Kailyn Lowry and Briana DeJesus have been raging war against each other for a couple of years now and it appears that Briana is winning.  There was a recent court date for the legal battle between the two, and Briana came out all smiles and high fiving her lawyer.
Early last year, Kailyn sued Briana for defamation after Briana claimed that Kail "physically beat" her ex/baby daddy, Chris Lopez. Briana told fans that the incident is why Kailyn didn't take part in some episodes that season, because she didn't want that footage to be shown.
The recent court date took place in Briana's home state of Florida, and was to address her anti-slapp motion against Kail, which protects protects a person's freedom of speech. Briana had filed the motion in attempts to have the defamation case dismissed against her.
During the court hearing, Briana looked pretty relaxed and confident while wearing a snakeskin shirt and black slacks. She could be seen smiling in the hearing and looking as thought she was happy with the outcome so far.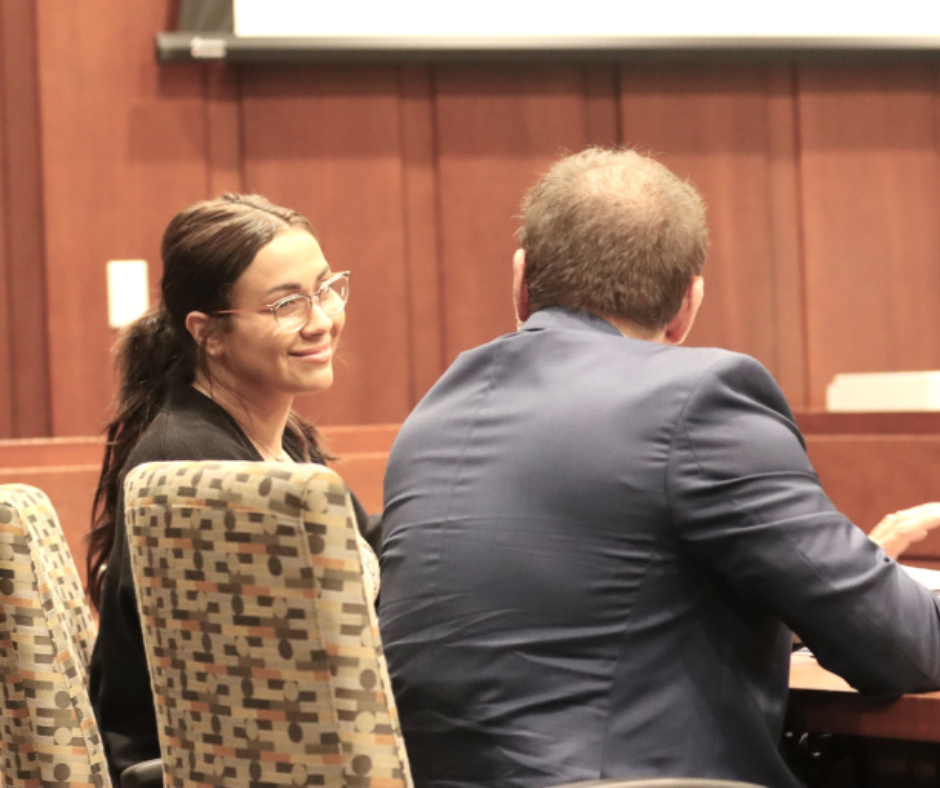 After the court hearing was done, Briana was seen outside with her lawyer rejoicing with an enthusiastic high five.
Briana told a reporter:
"I'm okay. I feel good."
Her lawyer then said:
"Alright, let's go celebrate!"
As they walked away, Briana could be heard telling her lawyer:
"I'm impressed by you. So impressed."
To which he replied:
"It's a good judge… you don't want a case like this."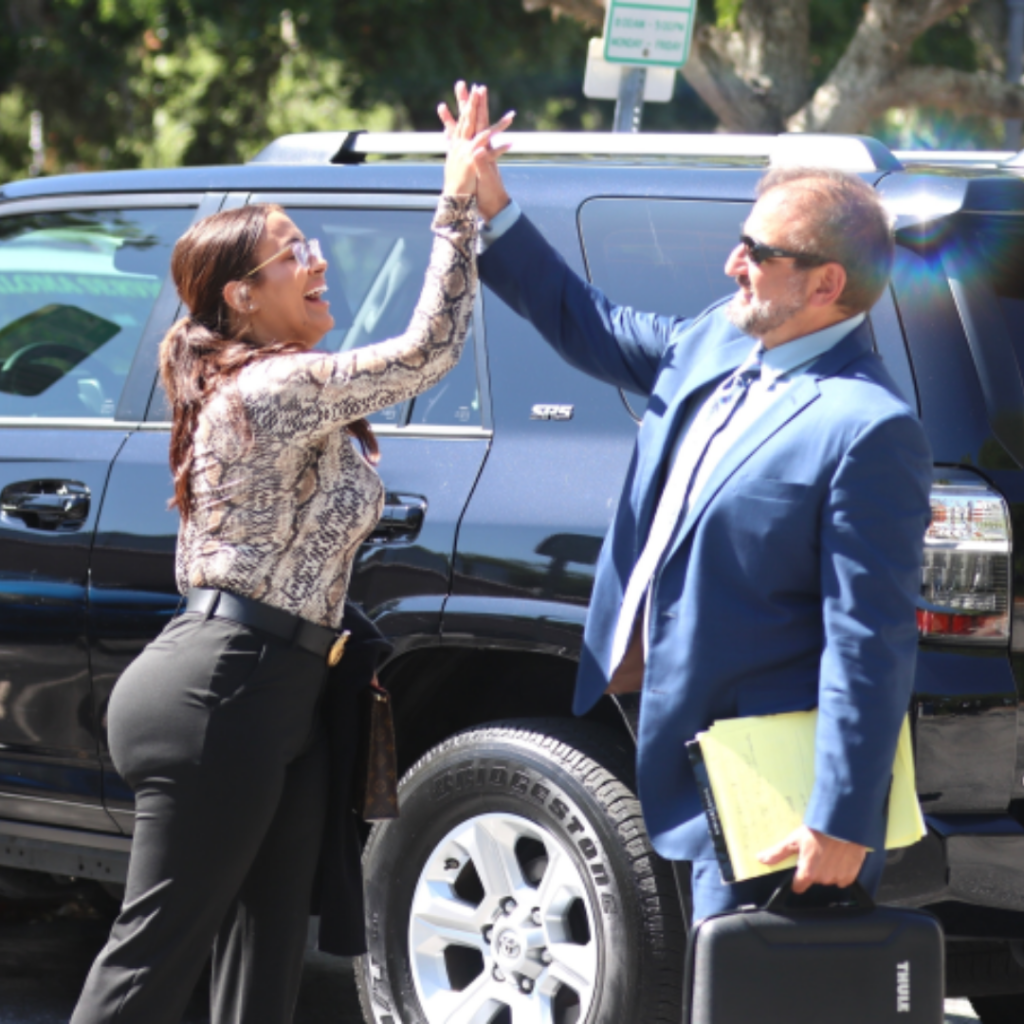 Despite the excitement of Briana and her lawyer, the case is not actually settled just yet.
The judge didn't dismiss the case quite yet. He will review all the information for the case and decide a verdict at some point in the near future.
The Teen Mom cameras weren't allowed in the hearing, but the drama will probably be shown on the series.