Teen Mom star Catelynn Lowell and her longtime lover and husband, Tyler Baltierra have had their share of ups and downs in their relationship, but it seems as the two are closer than ever recently. So much so that Cate got some slack for a raunchy sex joke she made towards her husband while filming recently.
Cate and Ty wanted to head out of town together for a special trip, but were unable to get a babysitter for their daughters.
Cate told cameras:
"I'm really hoping Tyler and I get away for a few days. But I just found out my mom can't watch the kids, so I'm hoping Tyler's mom can."
Tyler then had to break the bad news to her:
"That ain't happening!"
Apparently Tyler's mom had to work.
This led Tyler to planning a special date night at home.
Ty set up a beautiful space outside of their home with lights strung up, blankets, and a white clothed table for dinner.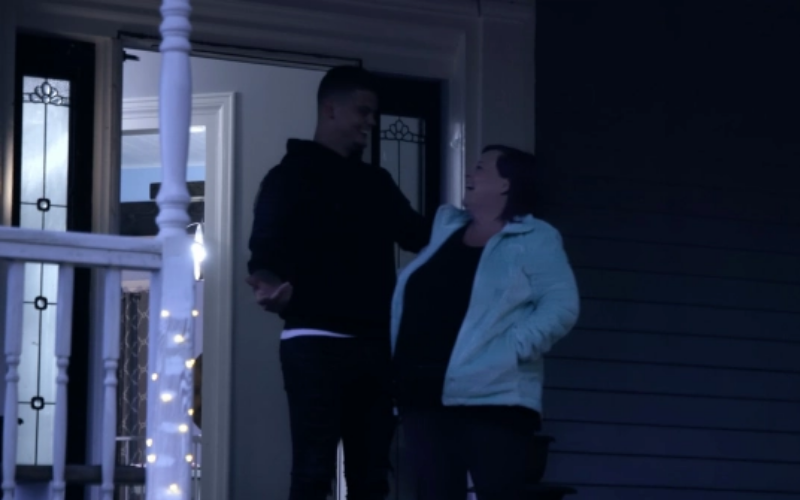 And we all know that Tyler likes to show his love for Cate with words and in poetry, so of course he wrote her something in a card that made her emotional.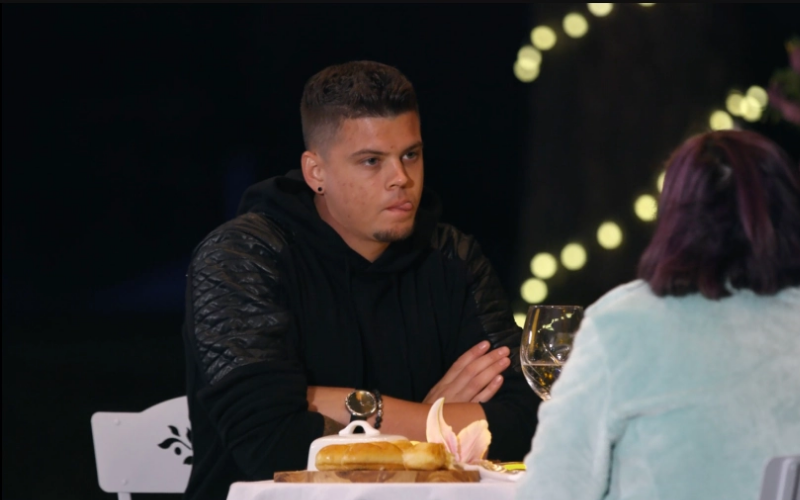 After reading it she said:
"You're so sweet. I love you."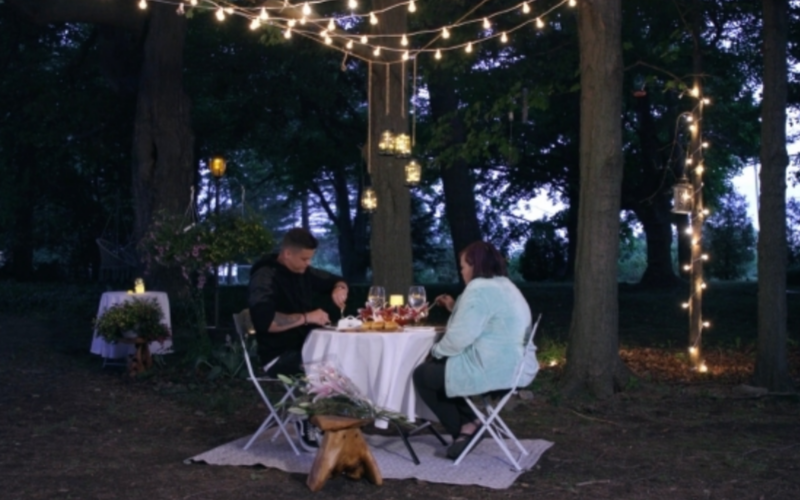 Then that's when things got a little risque…
Cate then added to her comment:
"You deserve a blowie! How did I get so lucky to have somebody so romantic?"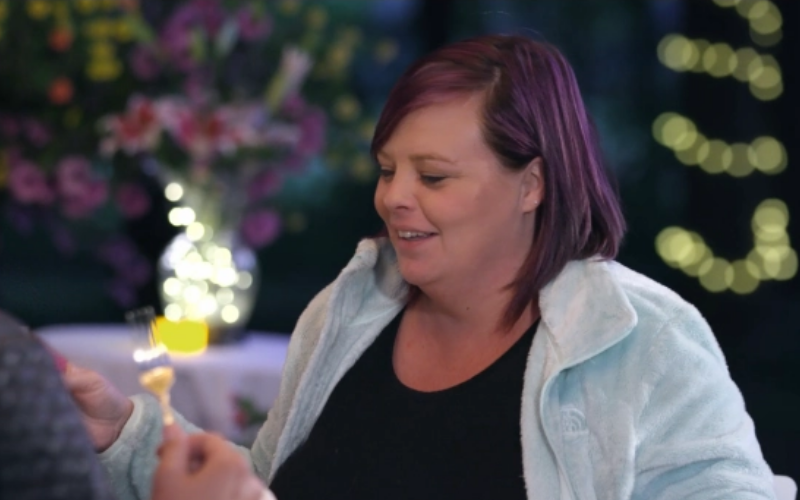 Many viewers didn't take the comment well and felt like Cate should have saved it for a more private moment.
One said:
"Legit sounds so juvenile- n just gross. Eww"
Another said:
"Can't. Stop. Shiver. Cringing."
And another added:
"This was pure trash."
This isn't the first time that Cate and Ty have left fans feeling uncomfortable.
For their wedding anniversary recently Tyler shared a poem he wrote for Cate on Instagram that fans felt was "cringey" and like a "high school love affair.
The poem read:
"I love those dreamy eyes
Staying up talking late at night
Snuggle close right by my side
Hair tickling my nose, I don't mind
Go ahead, lay down your head
Feel my heartbeat in your hand
Just let me hold you until the night ends"