When Teen Mom stars, Catelynn Lowell and Tyler Baltierra became pregnant at 16, they made a difficult decision to put their daughter, Carly, up for adoption. And since then, they have struggled to maintain the relationship that they would like with Carly.
Cate and Ty recently did an interview with Us Weekly in which they discussed their current relationship with their biological daughter and her adoptive parents, Brandon and Teresa.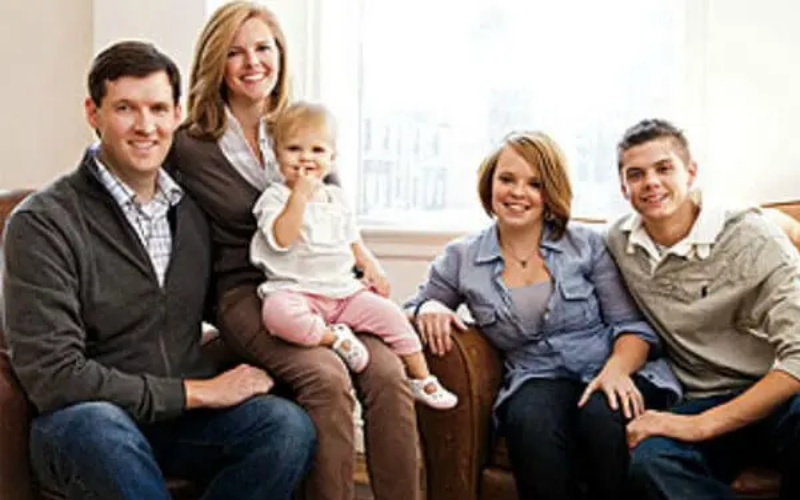 Catelynn said:
"Relationships are hard any which way. So it's just all about, like, growing and learning and maneuvering."
"They are her parents, they get to make all the decisions for her and rightfully so."
Earlier this year, Cate was singing a different tune about the relationship.
She said in an episode of Teen Mom, that her biggest fear in life was losing contact with their biological daughter, and feeling like her adoptive parents could simply cut ties with Cate and Ty if they chose to "at the snap of a finger."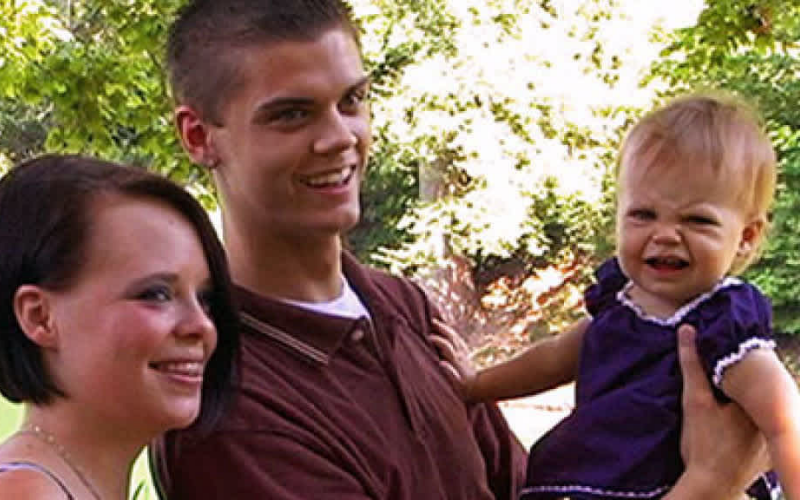 She said:
"Communication with her adoptive parents, Brandon and Teresa, has always been complicated."
"I don't want to offend them with how we reach out to her."
Tyler then piped in and agreed with Cate. He added this to the conversation:
"I feel like whatever happens, I have to kind of, like, filter through Brandon and Teresa first."
"I don't trust what I'm gonna say sometimes. It's just very difficult to navigate and feel close in a relationship when you have to second guess your approach and delivery all the time."
"It's anxiety. … Me and Catelynn have talked about it many times, we're almost 30 now and we still feel, like, this inferior position."
He continued:
"I don't want it to come across like that, but at the end of the day, the reality is, I cannot get to Carly unless it's going through Brandon and Teresa."
Cate and Ty have always had the love and support of their adoption counselor and longtime listening ear, Dawn Baker.
Through all of the couples difficult feelings and ups and downs, Dawn has been a present force of love and endless support. She has accompanied the couple for most visits with their biological daughter and family also.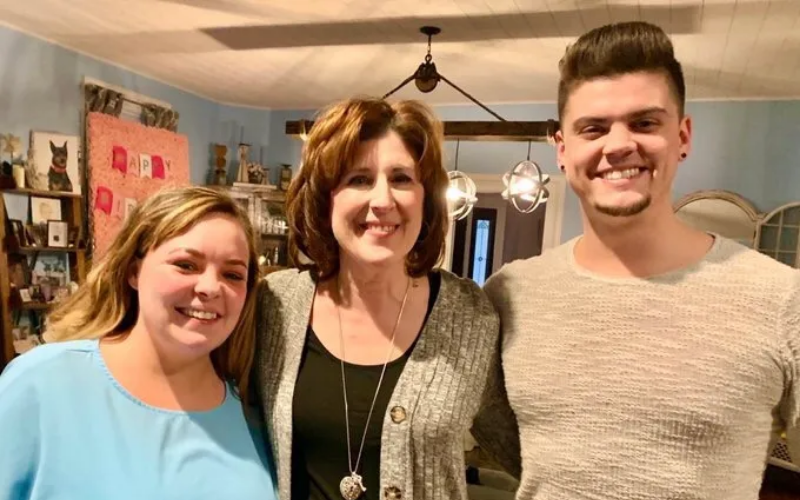 After the birth of their latest daughter, Rya, Tyler shared a post with a collage of all four of the couple's daughters as newborns and fans couldn't believe the resemblance of all four girls.