Top 10 Things you didn't know about the 'OG' couple
Catelynn & Tyler Baltierra are one of the original 'Teen Mom' couples from the '16 & Pregnant' era.
What was once their stepping stone into the reality-TV world, is now a full-blown franchise and Catelynn & Tyler are at the very top of it all.
1) How they met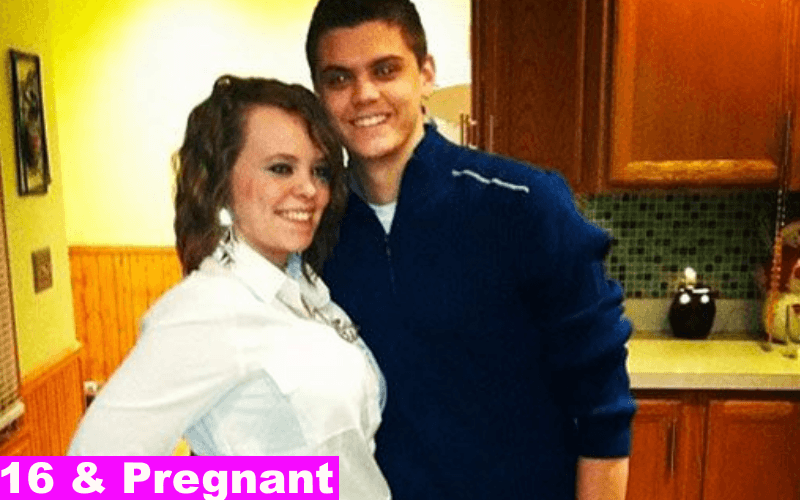 It's a known fact that Catelynn and Tyler have been together since they were 12 years old. But what isn't so known is the way they met.
"…cute as hell, but in a tomboy way. She isn't wearing tons of makeup and she hasn't styled her bright blond hair," Tyler described his forthcoming to his very first love.
"…Catelynn just held my hand back. We didn't even look at each other. That was just it. We just walked on ahead, holding hands, and we've been together ever since," he described their very-simple ritual of holding hands.
2) Strict filming schedule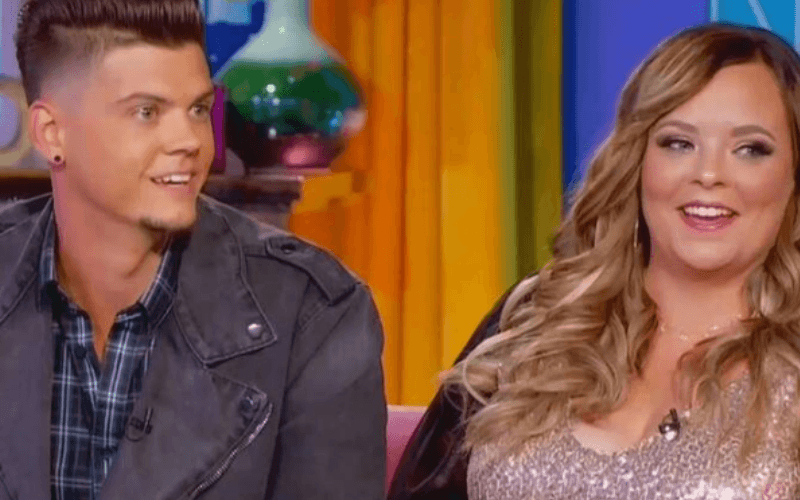 As young adults and still under supervision, the '16 & Pregnant' stars couldn't be filmed all the time.
MTV producer revealed that both Tyler and Catelynn had strict filming schedule due to their responsibilities:
"I can remember, during the first two seasons, only being able to film with Catelynn and Tyler from 4 p.m. to about 8 p.m…"
3) Tyler had a turbulent childhood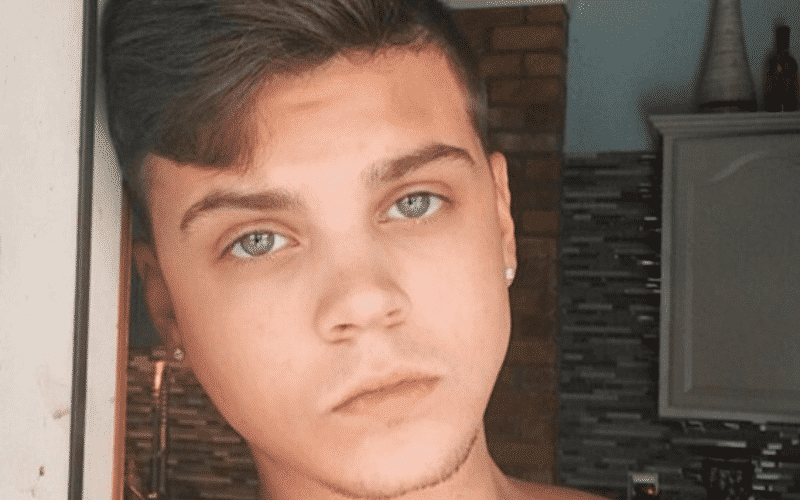 Reportedly, Tyler was just an 8-year-old when he experienced the 'joys' of adulthood. He went on and experimented with alcohol, weed, and cigarettes.
4) They are creative souls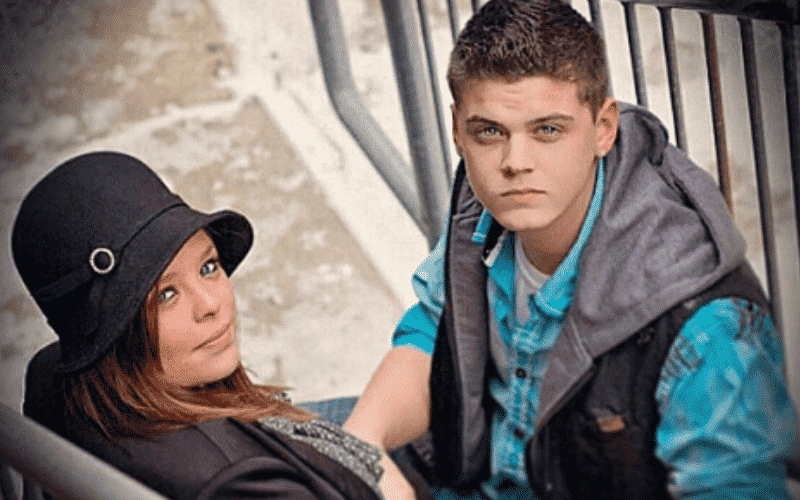 In addition to their gig with MTV, Tyler and Catelynn are aspiring writers and designers.
Their first published book is called 'Conquering Chaos' and it tells the original '16 & Pregnant' story along with their turbulent childhoods.
"I enjoy writing. It's one of my favorite things to do. I like to be creative," Tyler confessed.
Besides writing, the couple runs a clothing brand named 'Tierra Reign.'
5) Tyler likes Batman… a lot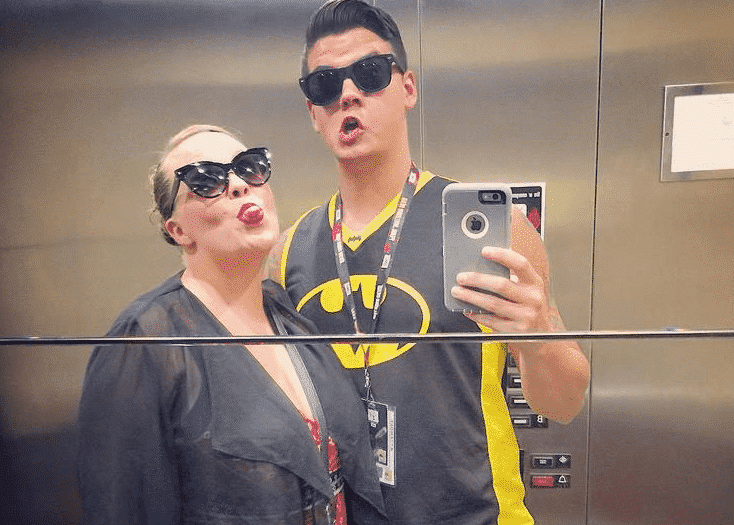 One of DC's most popular characters is beloved by Tyler. He's even gone as far as he could to prove it, getting himself a Batman-themed tattoo.
6) They shot a commercial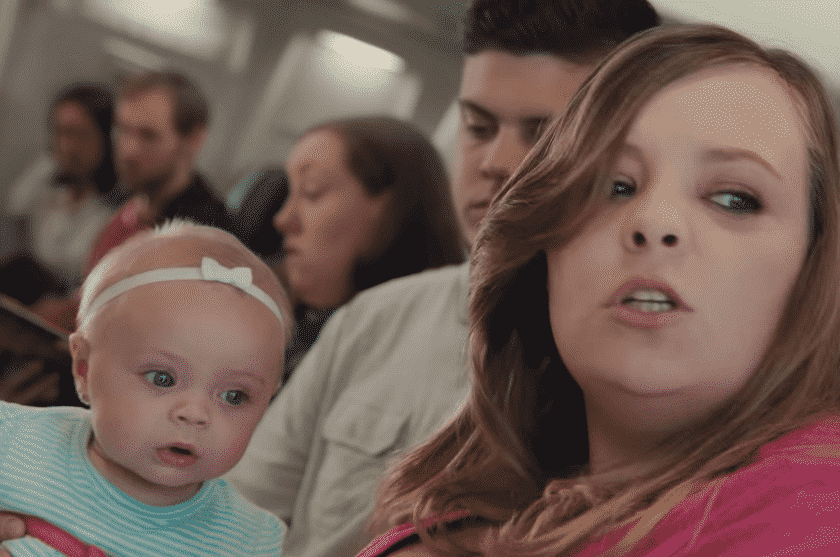 Tyler & Catelynn starred in MTV's commercial for Mission: Impossible Rogue Nation (2015) – starring Tom Cruise.
"Tom Cruise has a little trouble boarding the plane, but 'Teen Mom' stars Catelynn and Tyler are there to make sure he stays cool."
7) Tyler's beef with MTV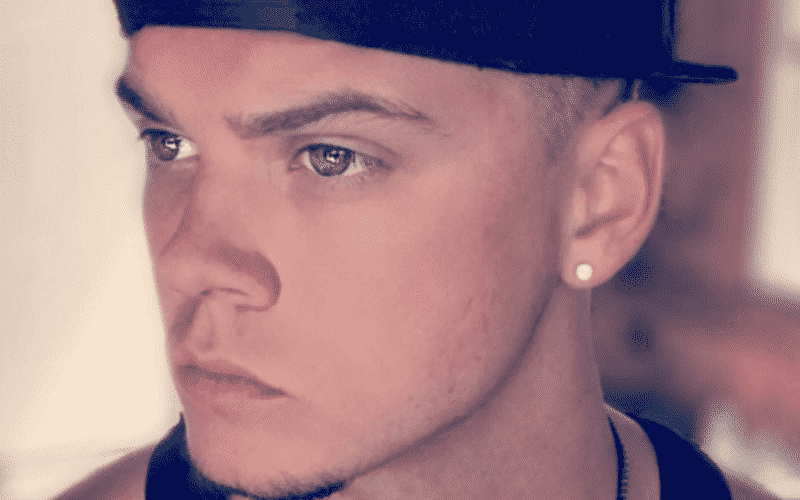 Tyler's history with MTV puts him in a privileged position but things are not always smooth-as-butter.
In fact, he once called out MTV for making him look bad on screen.
Facts: If you don't see my face but hear my voice, they pulled it from another scene. She cried because of unaired questions from producer 🙊 https://t.co/9xC3DBJvUu

— Tyler Baltierra (@TylerBaltierra) October 6, 2016
8) Their 'Teen Mom' salary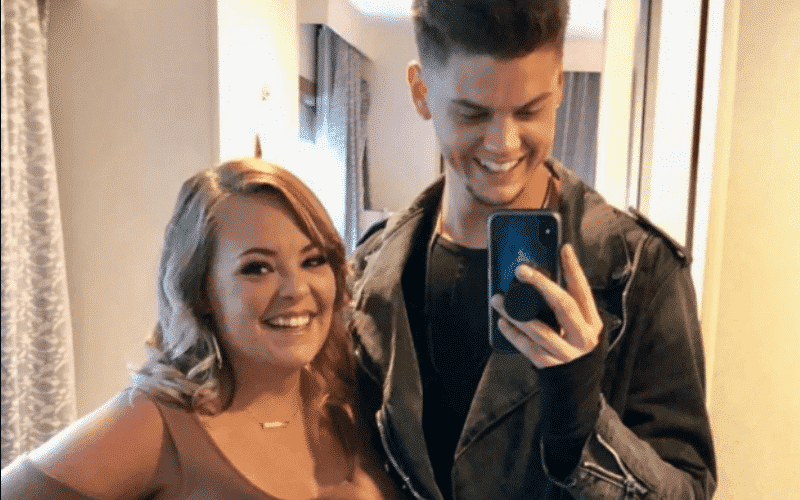 MTV isn't cheapening out when it comes to keeping their main cast together. The Baltierra couple reportedly makes up to $500,000 per season of 'Teen Mom: OG.'
Moreover, the couple starred in VH1's original series, 'Couple's Therapy.'
They made an estimated $100,000 for starring in the mentioned show.
9) It's been 10 years already
Catelynn and Tyler recently celebrated their 10-year-anniversary on MTV and expressed their gratitude for the fans they have.
On the other hand, this also translates to their 10-year-anniversary of giving up their daughter Carly for adoption.
Carly's adoptive parents, Brandon & Theresa were recently featured in a special episode of 'Teen Mom: OG' alongside Tyler and Catelynn.
10) They want more kids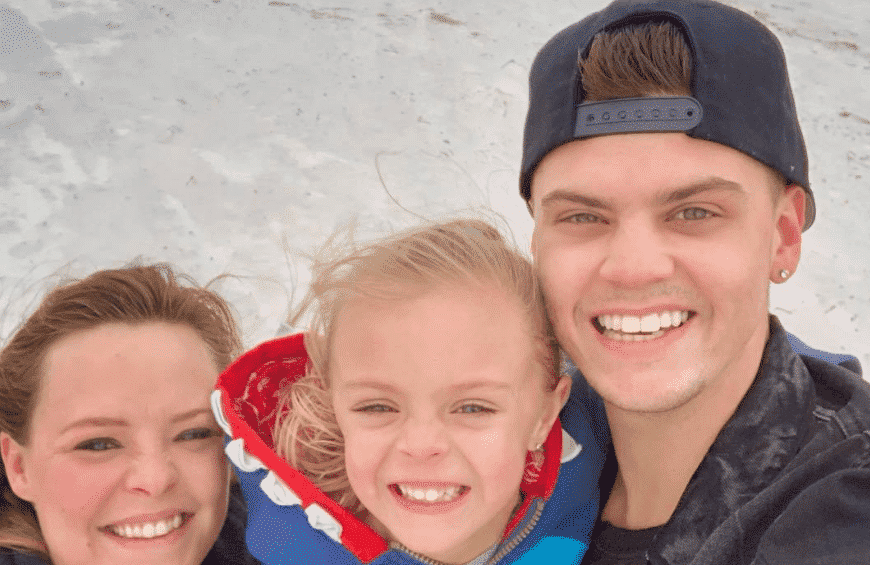 Despite recently welcoming a new family member, the 'Teen Mom: OG' couple wants another child.
"…We want more children. We really want to try for a boy," the couple revealed in an interview.