If there's one 'Teen Mom: OG' couple that has been through it all – it's them. Catelynn and Tyler have been together for over 10 years and didn't let any mischief stand in the way of love.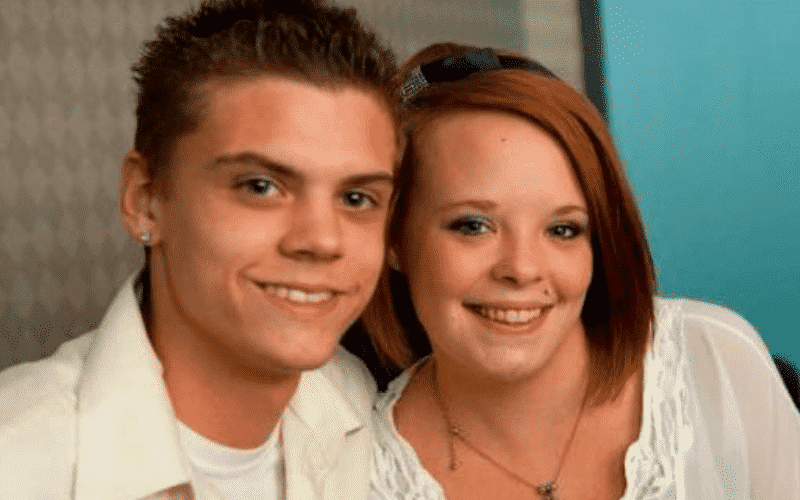 The beginning of '16 & Pregnant' wasn't a blissful one, but they managed to get the best out of it.
After Catelynn had given birth to Carly in 2009, the couple decided to place the baby up for adoption. The process was relatively hassle-free but definitely wasn't heartbreak-free.

Carly's new adoptive parents, Brandon & Theresa decided that their daughter won't be present in MTV's series.
This is how Catelynn & Tyler adapted and evolved during the years on the show.
The engagement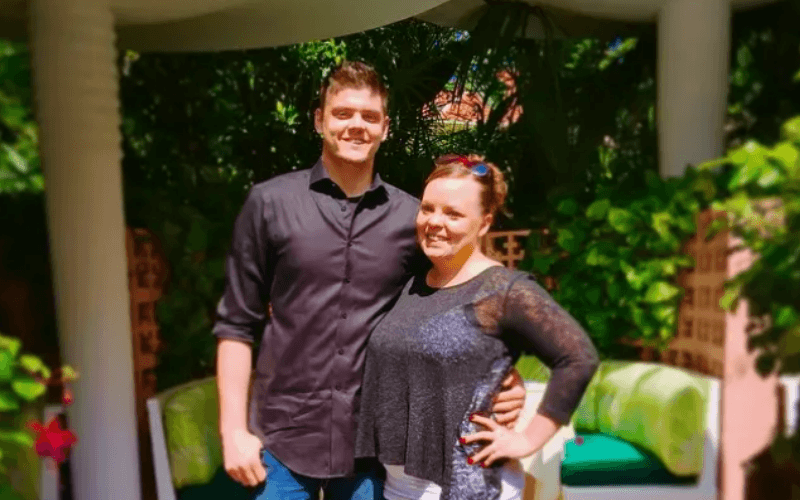 Tyler and Catelynn got engaged shortly after they started filming 'Teen Mom.' In 2013, the couple had decided to wed only for it to be canceled afterward.
The decision to cancel their wedding wasn't an easy one and the couple had to 'fix' their relationship.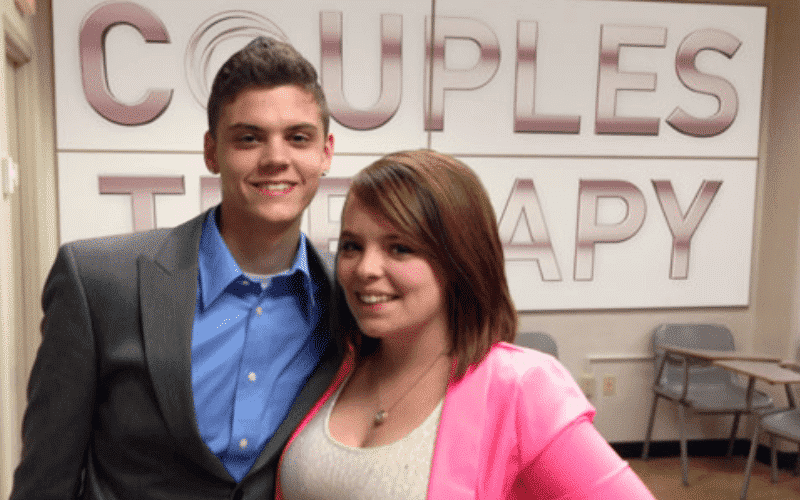 As a part of the process, they appeared in VH1's 'Couple's Therapy' and decided to take on problems in their relationship the right way.
It didn't take long for them to realize that they are meant for each other.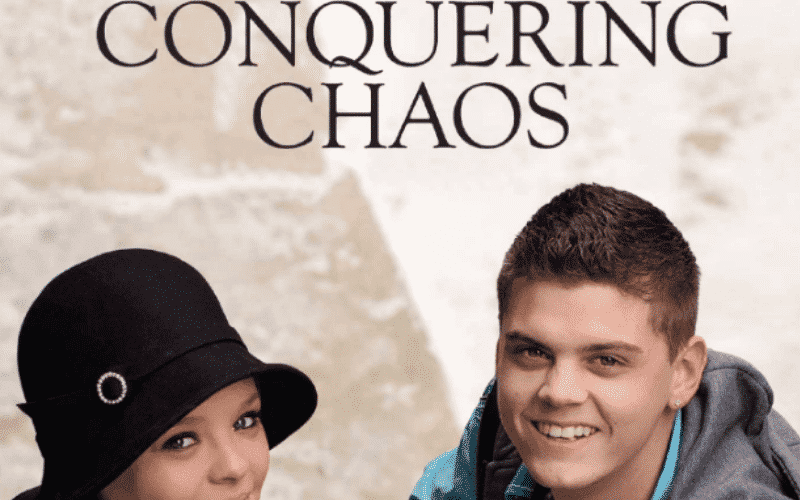 After the couple got engaged they decided to commemorate their love by writing a book. The book's name was "Conquering Chaos,"it book was co-authored by Catelynn and Tyler.
"Since Catelynn Lowell and Tyler Baltierra shared their story of teen pregnancy and adoption on the MTV's 16 & Pregnant and Teen Mom, they've been known for their inspiring commitment to growing up right," the book's bio reads.
Clearly, the couple wanted to let their fans know that they haven't always been the perfect couple or parents, but that if you persist great things can happen.
Reading a line from the book, Catelynn really gives an insight into how things get turned upside down when you have a child.
"Children and babies are the most innocent, vulnerable, helpless creatures on the planet. They're relying on you for everything. Their lives will be defined by the choices made by the adults around them."
Welcoming their second child
Catelynn gave birth to Novalee Reign Baltierra on January 1, 2015. It was the second time Catelynn had given birth to a baby girl and the excitement couldn't be contained.

Both parents gushed over how cute their daughter is, it was definitely love at first sight.
The wedding ceremony
The couple held a wedding ceremony in late 2015 and officially 'tied the knot.'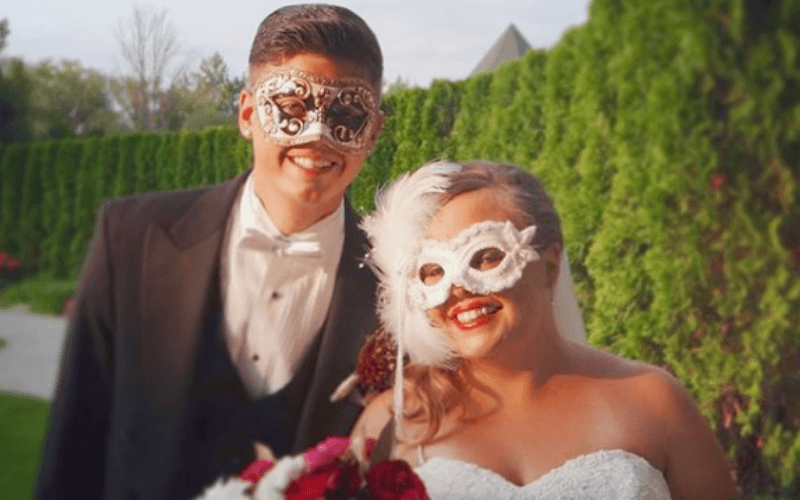 Despite getting married and working out the majority of the issues in their relationship, the troubles found a way back into their life.
Catelynn had a miscarriage in 2017 and checked into rehab multiple times over. She wasn't alone during the dire times, her husband Tyler supported her on the journey to recovery.
Parents to Novalee and Vaeda!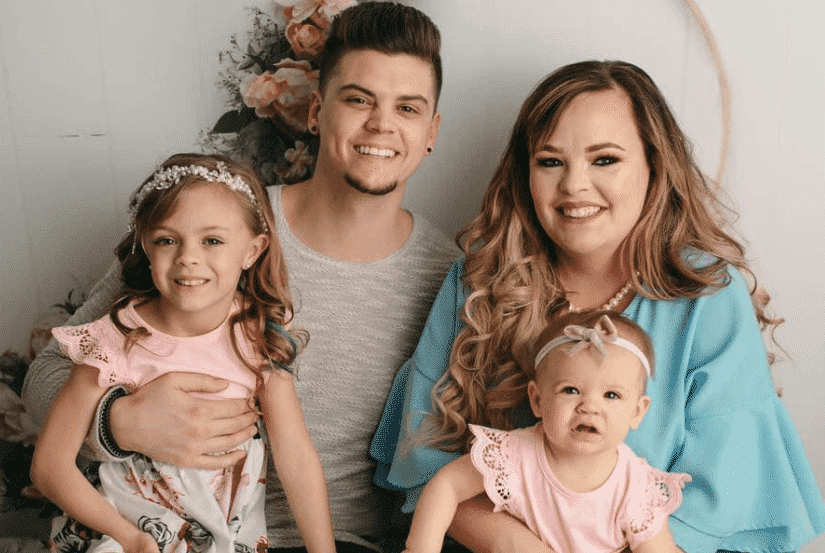 The Baltierra family got even bigger in February 2019 when the couple welcomed their third daughter.
Vaeda Luma Baltierra was born on February 21, 2019, and is currently 1-year-old.
At first, Catelynn & Tyler decided to name their future daughter "Tezlee" but then decided to switch it off after hearing how it sounds.
"…Someone would say Tezlee, we would cringe! It just wasn't sitting with us," the couple revealed.
Eventually, Catelynn settled for 'Vaeda,' after her husband Tyler brought up the name.
Today, the Baltierra family amounts to more than ever.
After a decade of filming 'Teen Mom,' the couple is ready for the next 10 years.
Together with their two daughters, the future is looking brighter than ever!
The couple even renovated their farmhouse and now it's spacious as ever!