Chelsea Houska flaunted her toned body while on a golf date with her husband, Cole and some friends.
Chelsea shared a bunch of pics from the outing to her Instagram account.
She captioned the post:
"It's all in the hips"
In all the pictures, Chelsea can be seen wearing a tight black golfing dress and white sneakers. She topped the look off with a black baseball cap and a pair of sunglasses.
The post included a pic of Chelsea and Cole posing in front of a golf cart.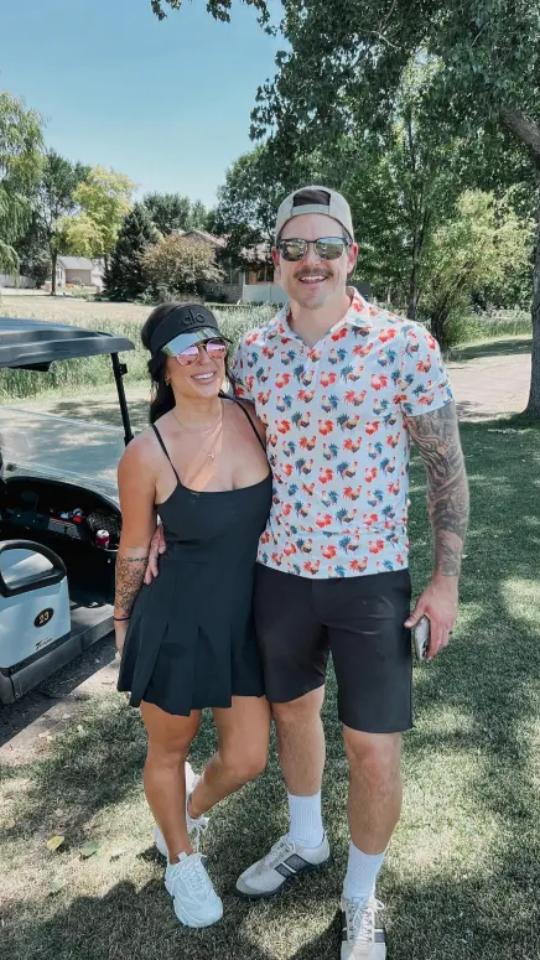 In the next picture, Chelsea posed with a friend for a selfie.
If you look close, you can see she is rocking a double nose ring and a steer head necklace to compliment her golf gear.
Chelsea threw up a peace sign as she smiled for the camera.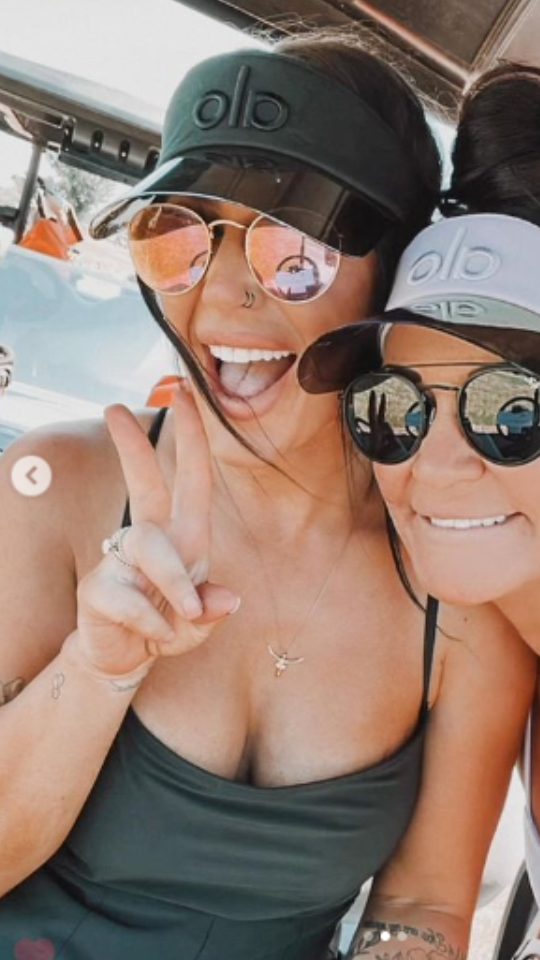 Chelsea also shared some videos from the golf date in her stories on Instagram.
In one clip, she can be seen in the black dress, and then switched to a identical white version as she lip syncs to audio.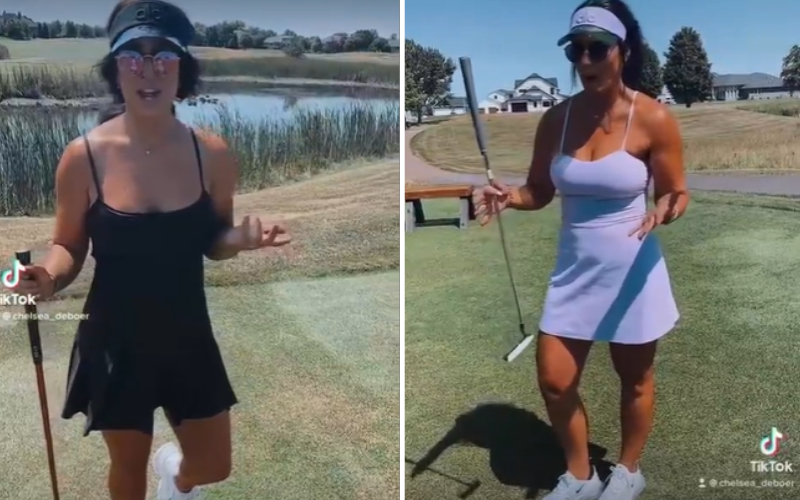 Chelsea has been working on her fitness for awhile now, and clearly the results speak for themselves. She's looking better than ever.
Chelsea maintains her toned figure with a low carb diet and lots of workouts.
She recently revealed:
"One thing I have finally taken advantage of is the peloton that I've had sitting around. It's pushing me to work out a little bit more and has been making me feel really great."