Former Teen Mom star Chelsea Houska may have quit the series, but it's not the last time we'll see her on the small screen. The news just broke that the star and her husband, Cole have secured their very own reality tv show on HGTV, called Farmhouse Fabulous.
Despite getting a ton of criticism for what some are calling "tacky" decor in their dream home they finished last year, the two have been given the opportunity to be filmed as they help families renovate their homes for the new series that is set to debut next year. The show will emphasize Cole's knowledge of construction, and Chelsea's love of interior design.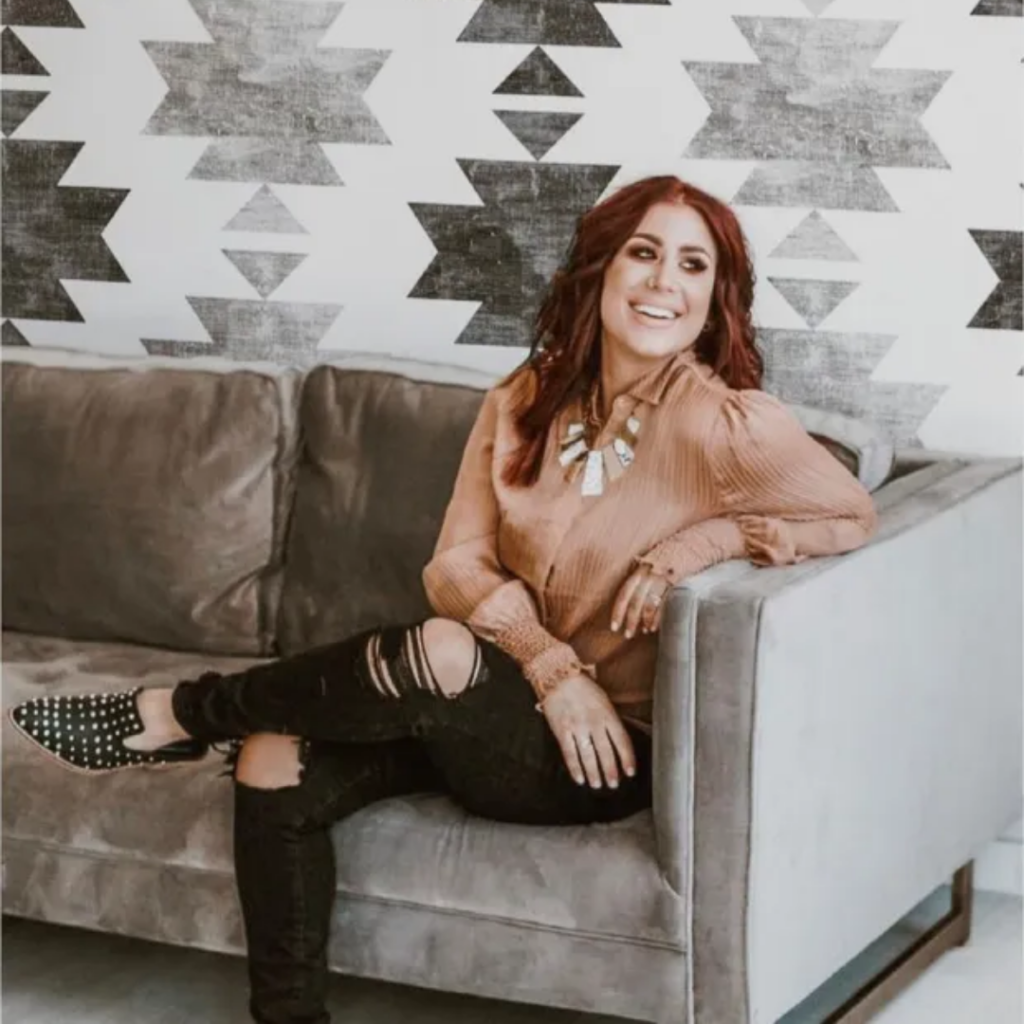 The big execs at HGTV had this to say about the couple and their new show:
"We'll showcase their optimism and youthful creativity throughout the series and we're sure their 8.6 million Instagram followers will love every minute of it!"
The power couple did an interview with the news outlet, Deadline and gave a look into what viewers can expect from the show. 
Cole said:
"After building our dream farmhouse in Sioux Falls a few years ago, we realized we have a real knack for design and home reno and it's evolved into our passion."
Chelsea added to the interview:
"We can't wait to take our fans along this next crazy journey of building our business from the ground up, with four kids in tow, showing all of the highs and lows on the renovation site and at home."
Looks like the show will be a family affair and we can expect to see lots of the cute DeBoer children with their spunky parents.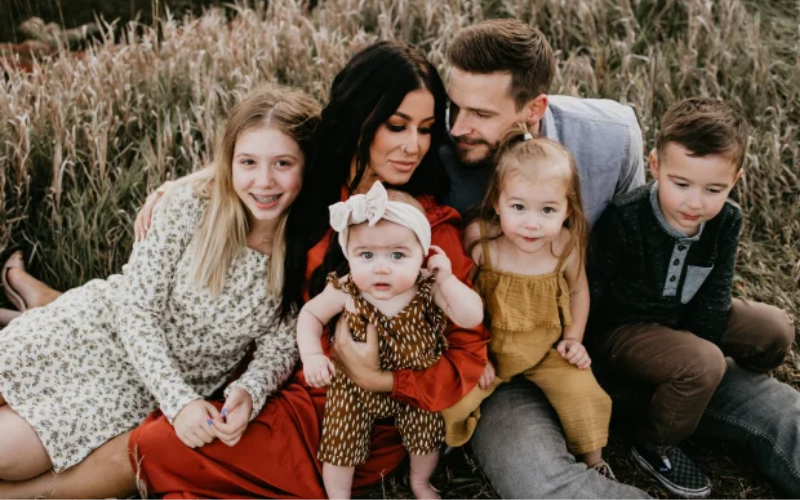 Let's take a look back at the finished product of Chelsea and Cole's dream farmhouse in South Dakota and see what all the fuss was about.
Here's a look at the outside of the massive home and the barn for their many animals to the side of the house.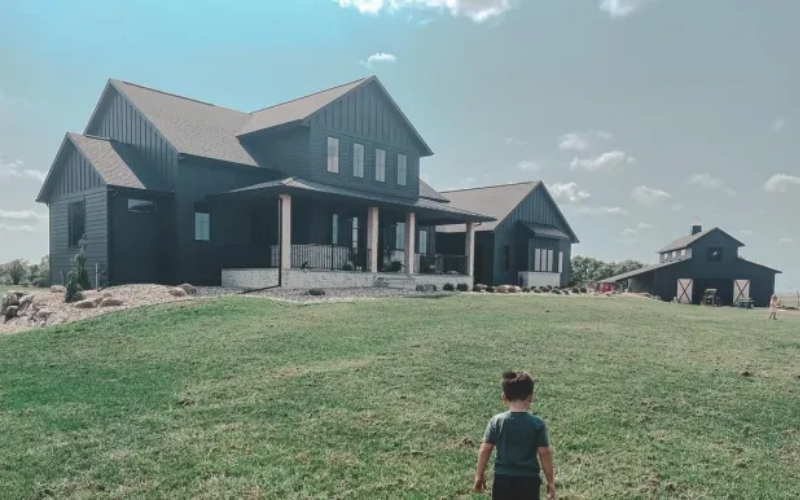 Here's a look at the kitchen and eat in kitchen area, complete with black cabinets and gold fixtures throughout.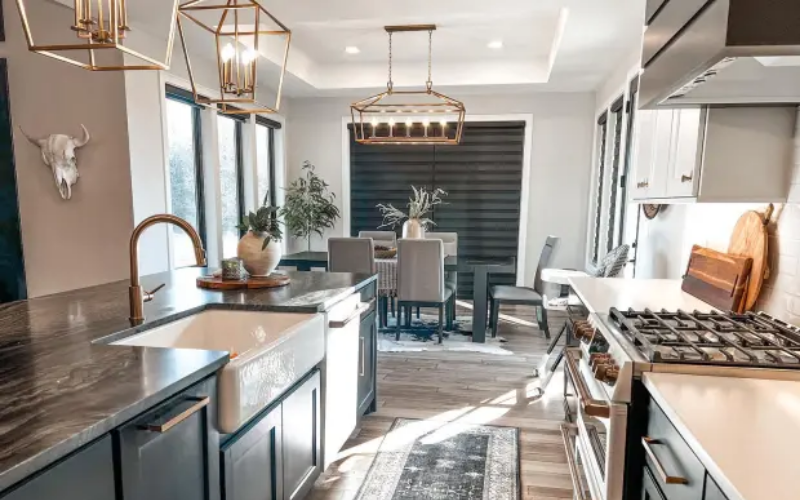 What really got criticism was the couple's design choices inside the home.
Check out the interesting patterns used on the stairs, it resembles a fawn's coat. Many fans also had concerns about the safety of the black steel stair railing with their small children.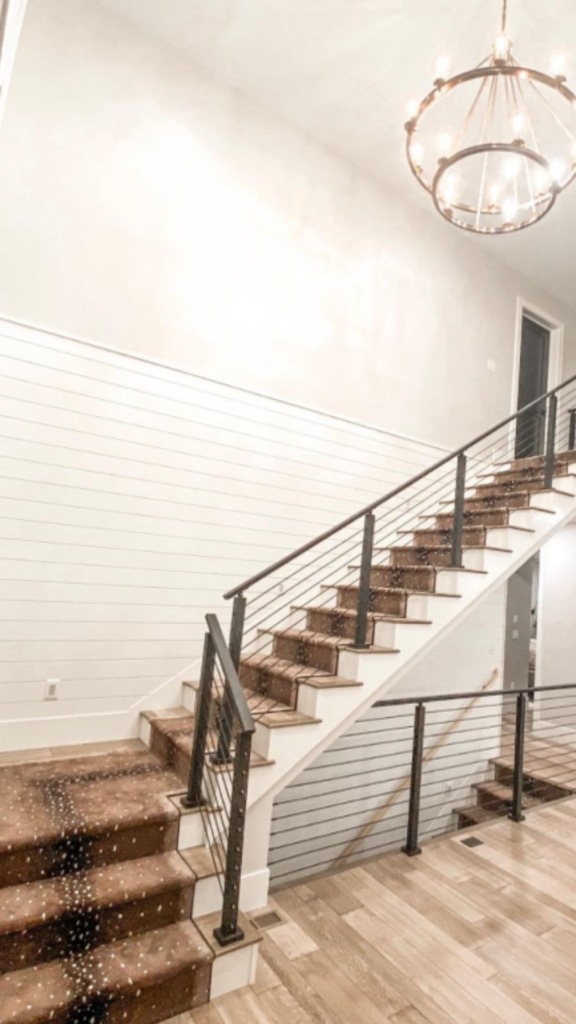 The decor throughout the home was called, "ugly" and "boring " by critics. Take a look at the living room area and the use of the color black throughout the home.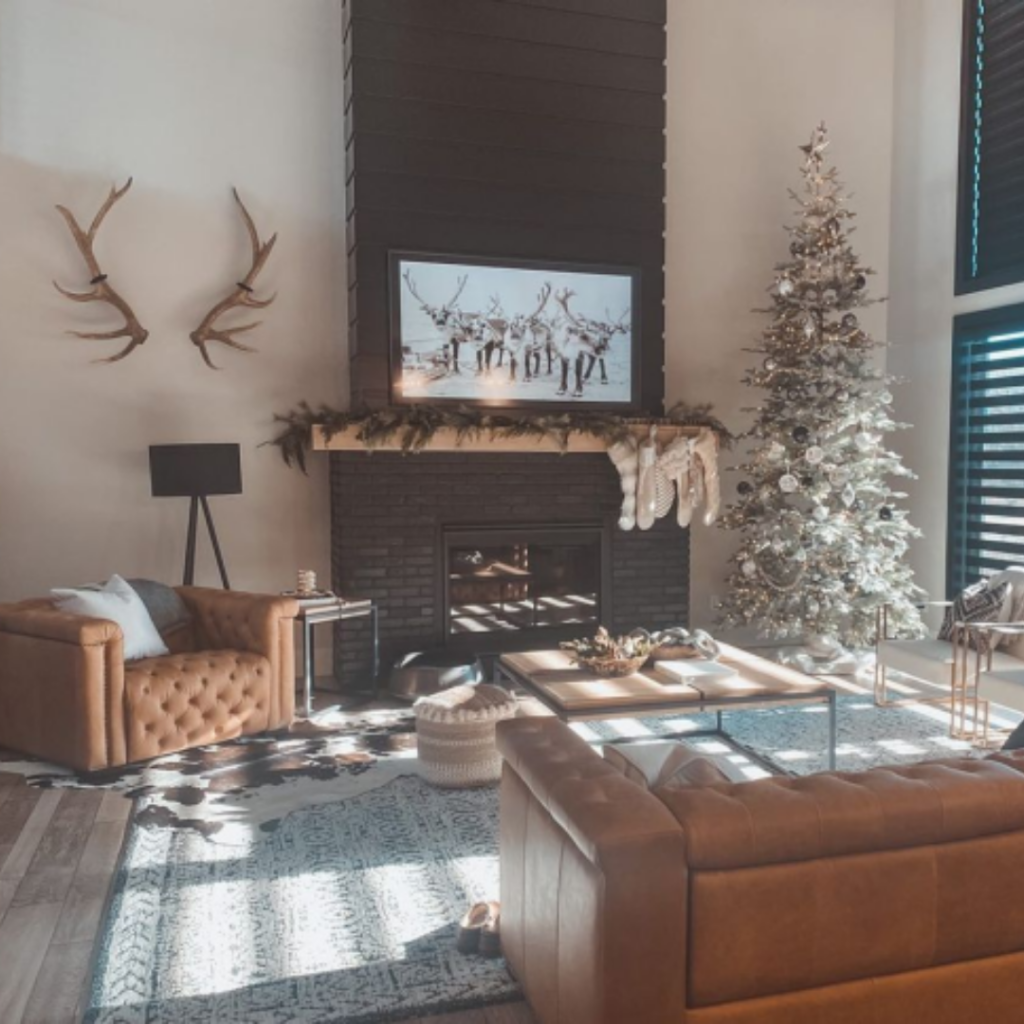 Check out some of the comments about her decor choices below: