We've been watching Chelsea Houska's daughter, Aubree grow up literally since day one. Now she's twelve and fans can't believe how grown up she looks. My how the time flies when you're having fun.
In a new Instagram video, Chelsea shows off "how cute" her pre teen daughter, Aubree is.
Chelsea appears to be laying on the couch in the family's living room when she says:
"Aubree just walks up. Look how cute she is! What?! I'm looking like a bum, wearing the same clothes I've been wearing. She's the prettiest thing I've ever seen."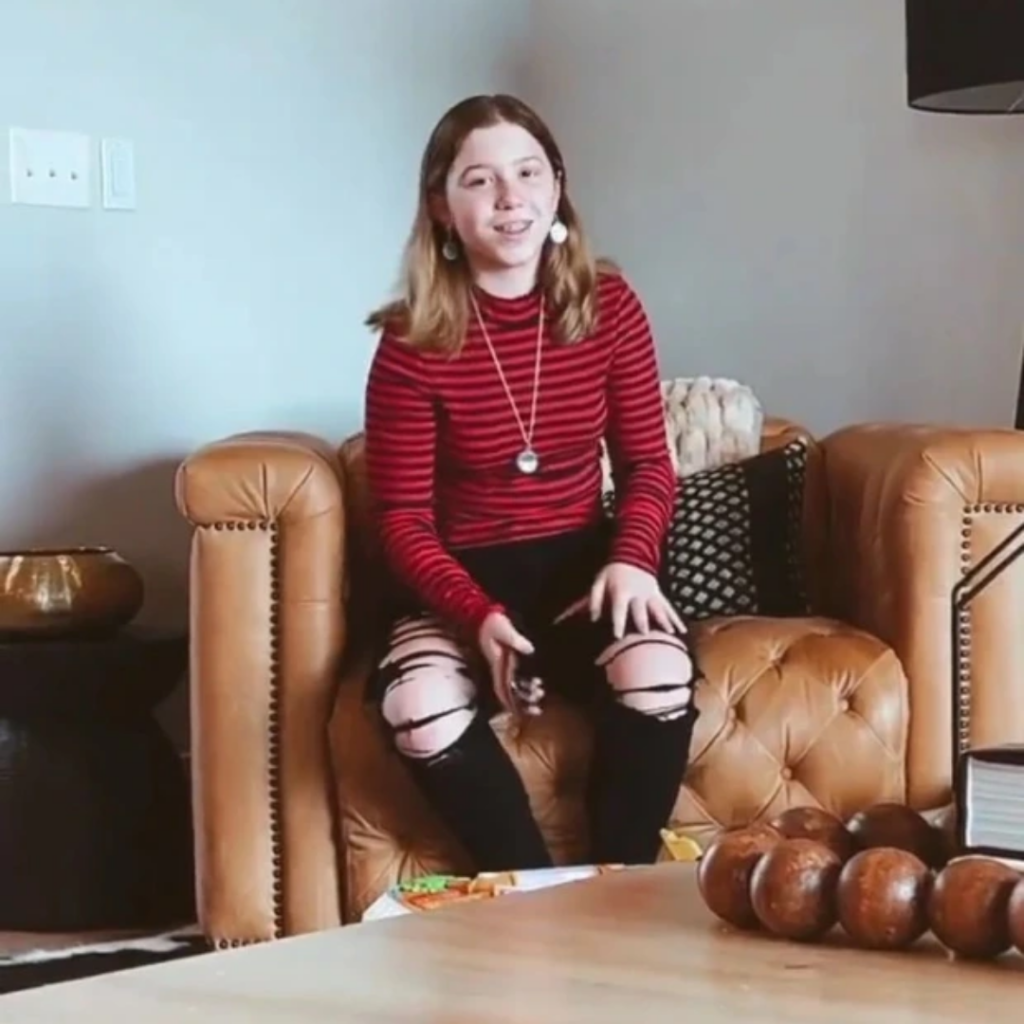 In the video, Aubree can be seen sporting black ripped jeans and a black and red striped shirt. She's also accessorize the look with some medallion earrings and a matching necklace.
Aubree is busy playing on her phone as her mom talks, but then she gets up and smiles and walks toward Chelsea.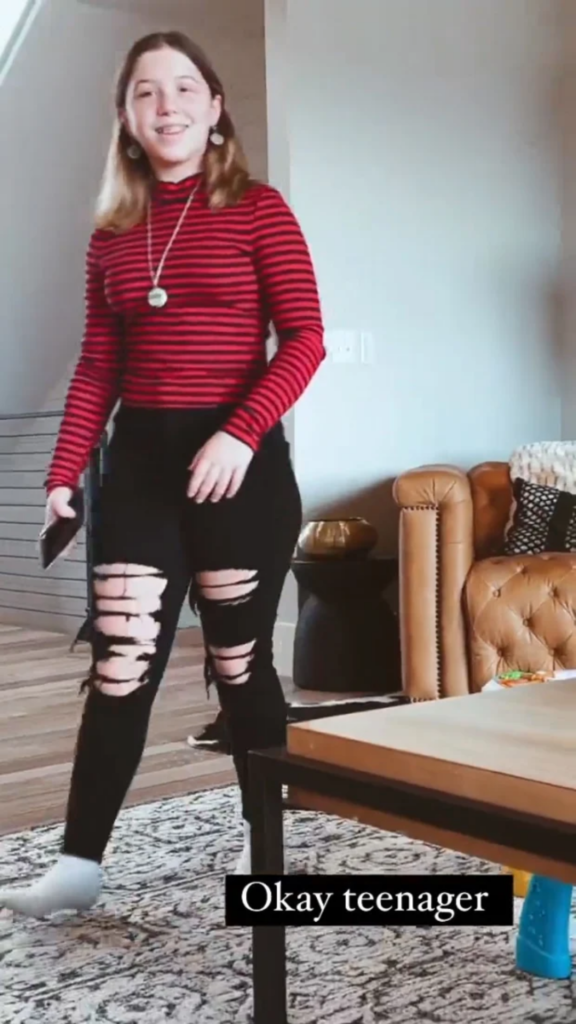 Chelsea then shows off her black skeleton sweat pants as she lays on the couch and you can hear the tv on in the background of the video. You can see she has an energy drink in her lap as she lounges.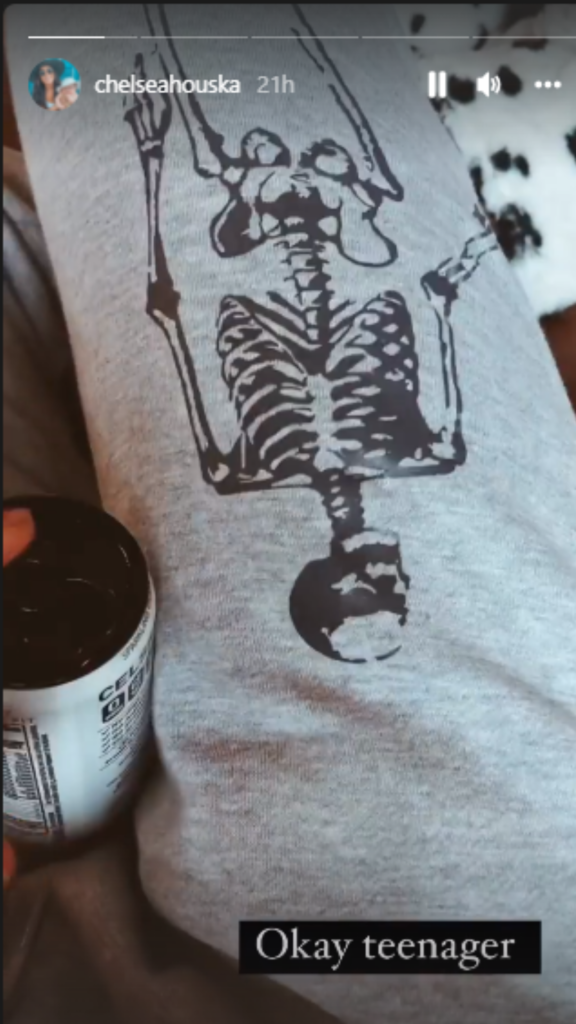 Chelsea titled the video clip:
"Okay teenager"
Fans gushed about how beautiful and grown up and mature Aubree looked in the clip.
One fan commented:
"Aubree's looking so grown up. I can't believe the Teen Mom kids are this age already."
Another added:
"Man she looks so old omg!! I feel like she was a cute toddler yesterday! She looks so beautiful!!"
Some fans were more focused on Aubree's awesome style, which she did not get from her mom, as Chelsea has been getting tons of criticism on her wardrobe choices lately.
One fan said:
"I'm glad Chelsea encourages her to dress how she wants. She's cute and cool."
Another also noted how "cool" Aubree is saying:
"Aubree looks so cool and I feel so old."