Teen Mom star Chelsea Houska has been battling with a nasty lawsuit filed against her and hubby Cole for awhile now. She recently fought back and demanded documents from the company in question and now the company has responded and it's not good.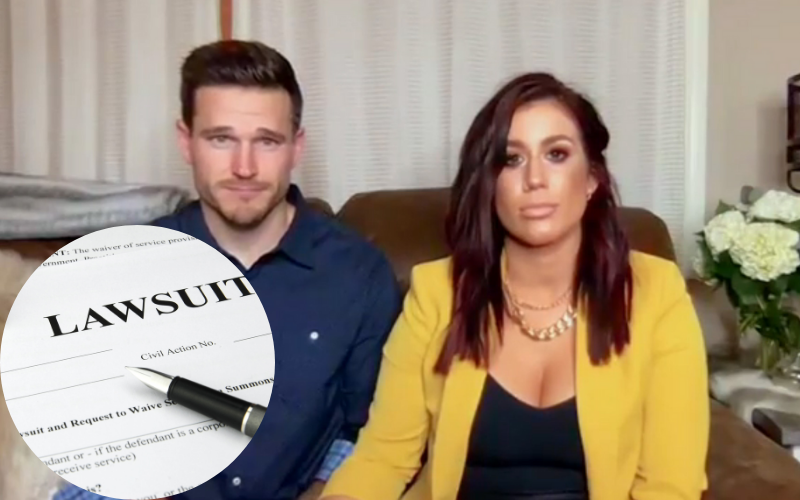 A few days ago, Chelsea and Cole's lawyer filed a petition to have access to to financial records from Envy stating that the documents would give an "accurate picture of exactly how much money Envy received on behalf of Defendants from business generated" and also show how much they "failed to pay to Defendants."
Chelsea had done multiple promotions with different companies with the help of Envy.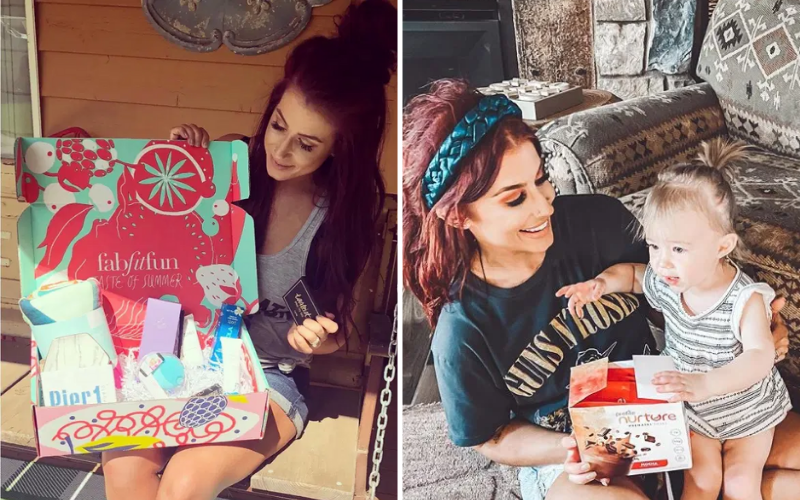 Now Envy has fired back.
They claim that they don't want to release the records Chelsea and Cole are demanding because they have already given them sufficient documentation and any more would jeopardize their business as it would "provide a veritable roadmap to stealing business from Envy".
They claim:
"These documents are wholly irrelevant. Simply put, Defendants cannot extrapolate the amounts they purport to be owed, a portion of only certain revenue received by Envy, or any other relevant fact, from Envy's overall revenue and expenses."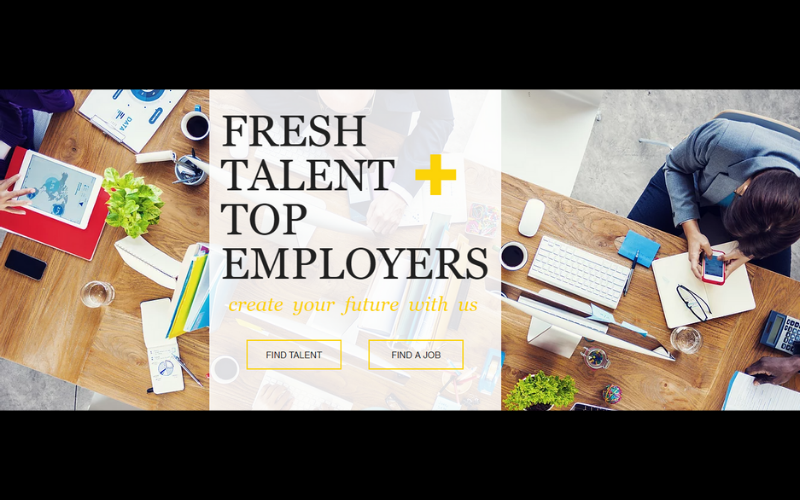 The company also claims that they have requested similar documents from the couple and have been refused.
Envy is requesting that the court deny Chelsea and Cole's request for the records, and is requesting that they produce all financial records in their possession currently.
Only time will tell how this one will play out.