The Teen Moms have changed a lot over the years, from being 16 and Pregnant to now certified grown ups with full lives.  One thing that has changed the most has been their looks, specifically their make up looks and fans have noticed. Some have been for the better and some for the worse, but either way, fans have a lot to say about it.
Our girl, Chelsea seems to get the most slack about her make up looks, despite having a background in cosmetology.  She is also the mom that seems to wear the most makeup.  Let your natural beauty shine through, Chels!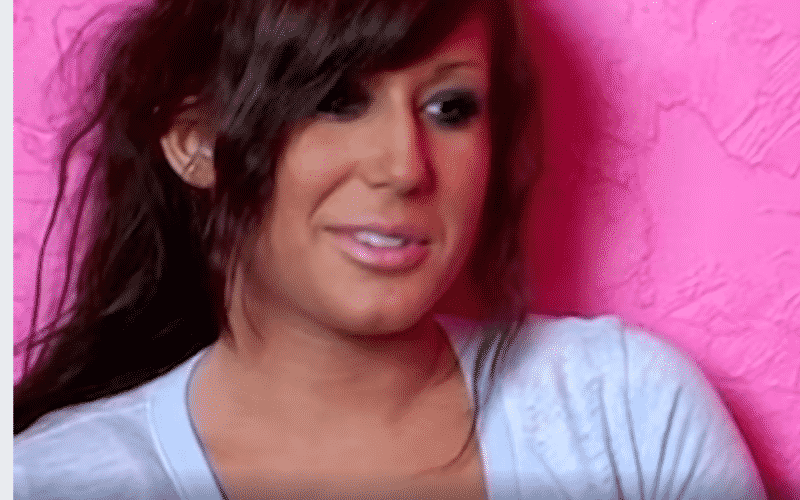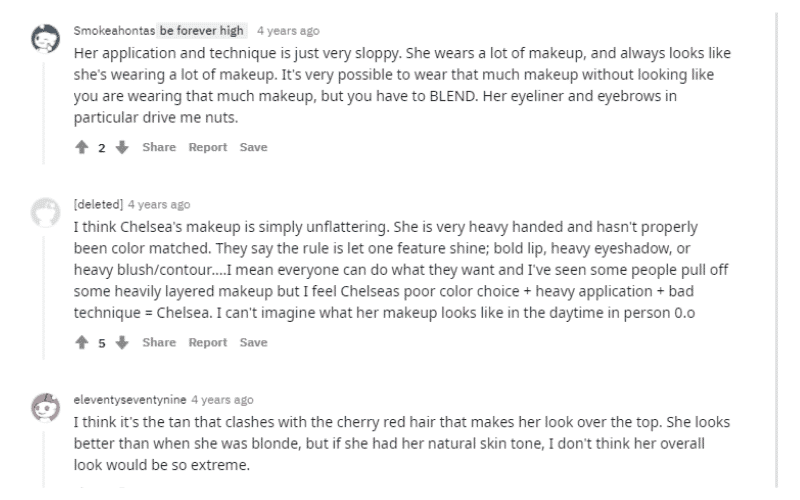 Next up is Leah.  Leah has had some interesting makeup looks in the past, and we are glad she's going for a little more natural look these days.  Fans had some particularly funny things to say about her days as a Mary Kay makeup rep.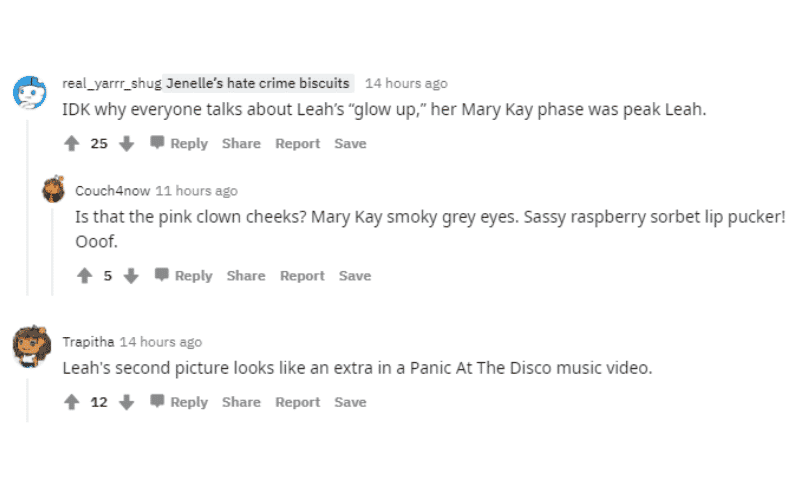 When it comes to Jenelle, fans are savage.  She's had her share of bad makeup looks but at least she tried some new things along the way.  Fans are particularly savage about her eyebrow game saying they look like a pair of parentheses.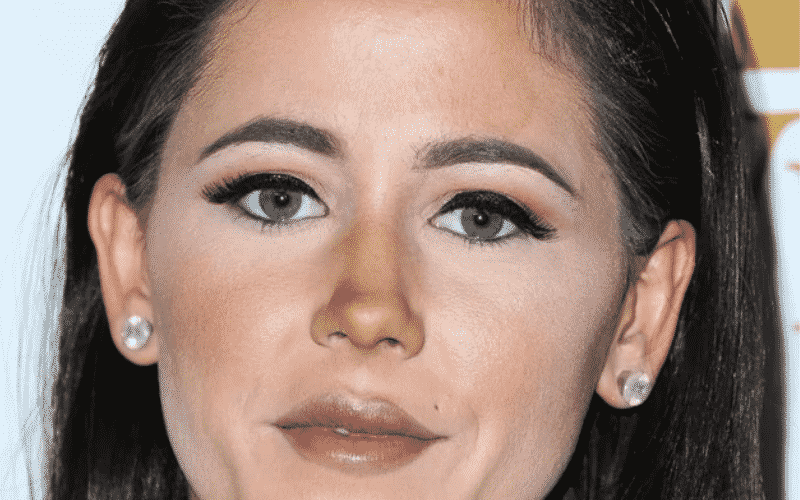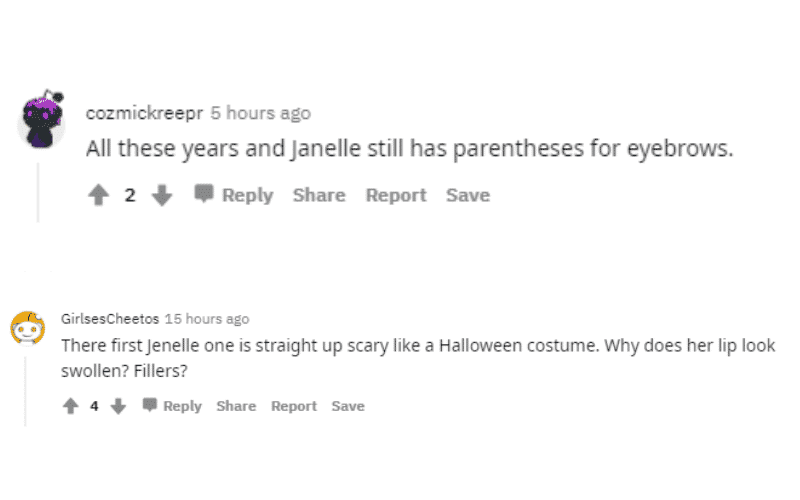 Last up is Caitlyn, and fans were extra mean about her makeup and particularly her skin.  Poor Cait just can't catch a break, but we do agree, she should quit smoking for her health and skin's sake.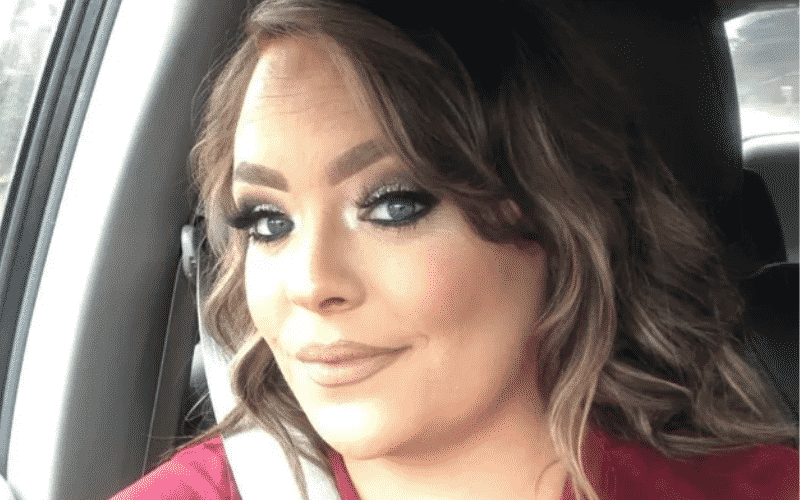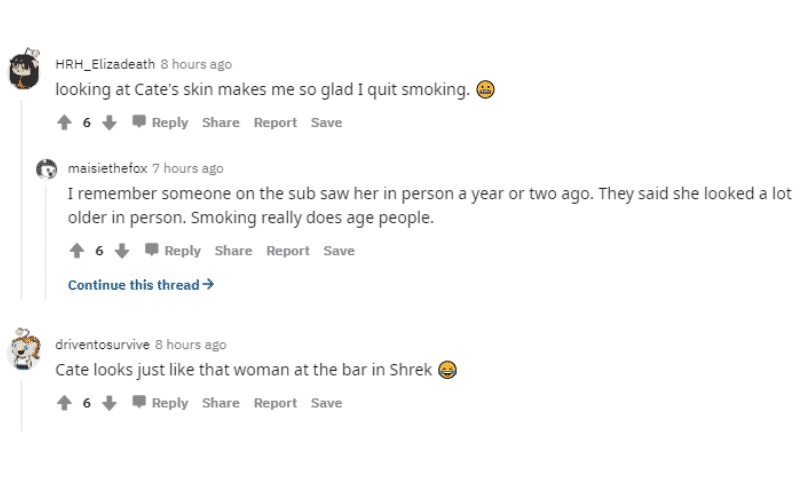 Our girls have definitely had an interesting journey in finding the right look for themselves, but we've all had some good laughs along the way to adulthood.  Fans can agree on the much.