The finale of the most current season just aired last week and the Teen Mom 2 stars are already filming for next season. Despite record low ratings, the show must go on!
Teen Mom star, Leah Messer recently shared an exclusive behind the scenes clip of the film crew at her house over the weekend.  She showed fans that she has a "full house".
The clip showed Leah's three daughters getting things ready for school to start this week.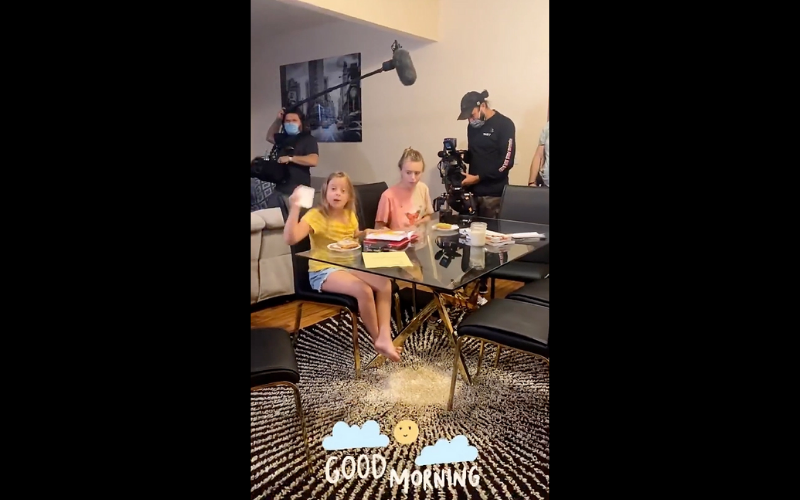 Also in the clip are the MTV Teen Mom 2 producers and cameramen.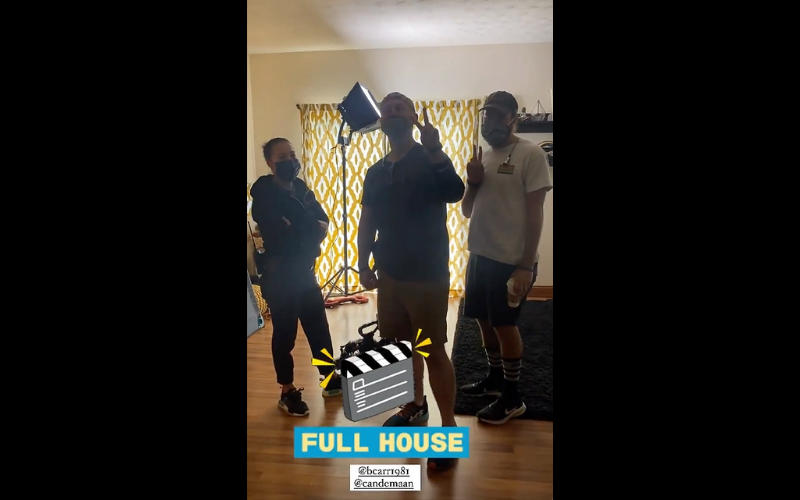 Leah's oldest two daughters are getting ready for middle school.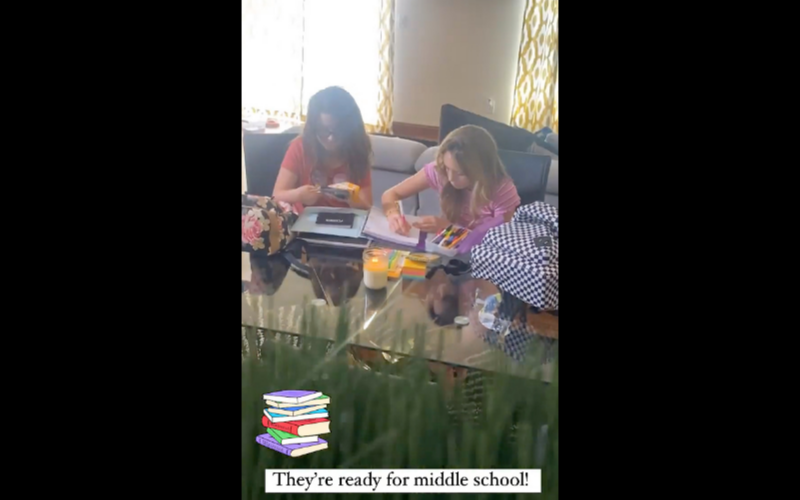 In the clip, Leah asked the collective group:
"You guys ready?"
The MTV crew responded "Yeah!" and threw up some peace signs.
Later, Leah shared a photo of her daughters' first day of school.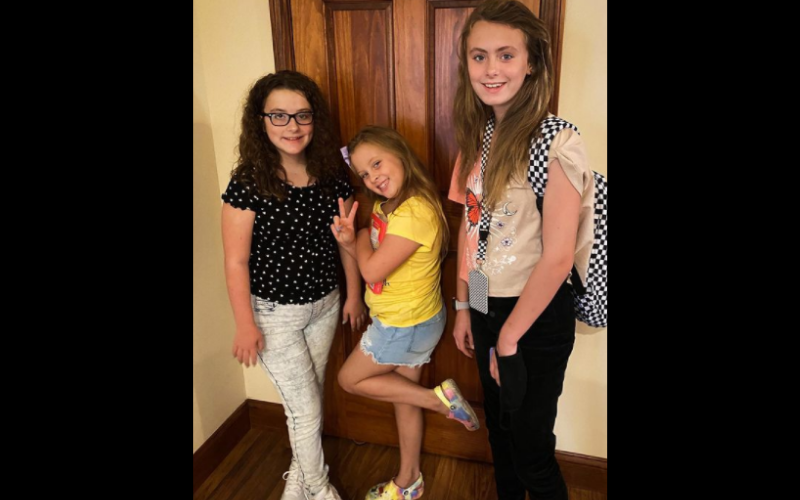 Reports show that the show's viewership and ratings have taken a hit since Teen Mom 2 star, Chelsea Houska left the series. It has gotten so bad that some of the longtime producers were fired and replaced for not digging up enough drama on the show to entertain viewers.