We just learned that Teen Mom star Maci Bookout recently dropped a bunch of dough on another massive property not far from her current home in Tennessee.
The 'mommy' property is about 48 acres and cost the star $339,000.
It is located in Cleveland, TN which is a small town not far from Chattanooga.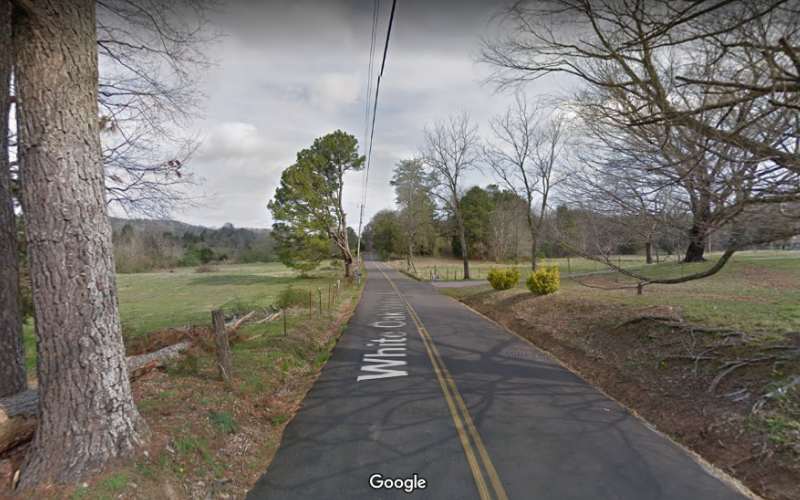 She and her husband, Taylor actually purchased the property back in March, but we are just now learning about it.
The area that the land is in looks pretty remote.
There doesn't seem to be a lot of neighbors or traffic, just woods and a small country road.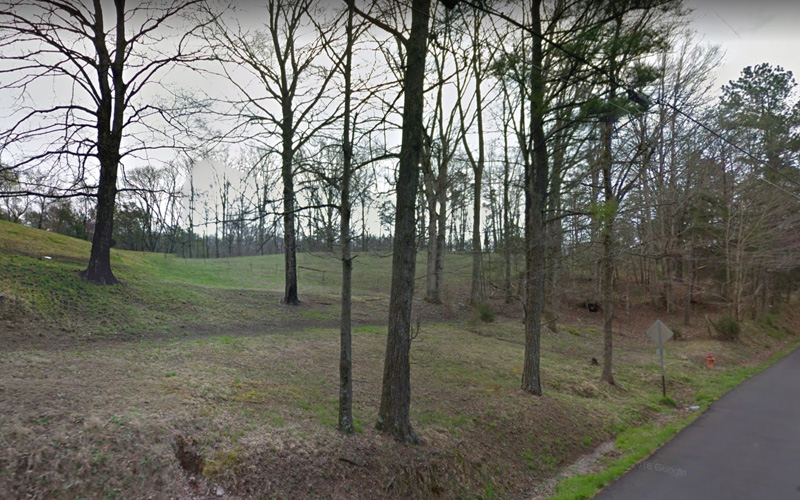 It appears that the 48 acre lot would be the perfect place to get away from everyday life, as it's not surrounded by much of anything.
There isn't a house or any other structures on the property, it is just a large chunk of land. Maybe the McKinney's are building a new dream home? Maybe a camp?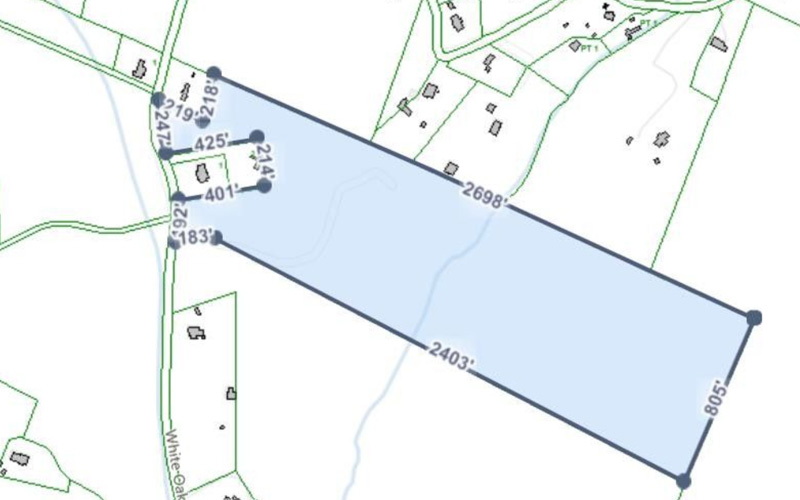 The real estate listing for the property boasts the property as:
"ROOM TO ROAM on 48 gorgeous acres in NW Bradley County! Having trouble finding your perfect home? Look no further! Build your dream home today! Serene country setting offers just the right amount of privacy while still being convenient to town. This country retreat offers plenty of wildlife and lots of privacy."
The realtor listing for the property urges the buyer to "build their dream home" on the 48 acres of land.
Only time will tell what they plan to do with the huge plot.
We have some ideas: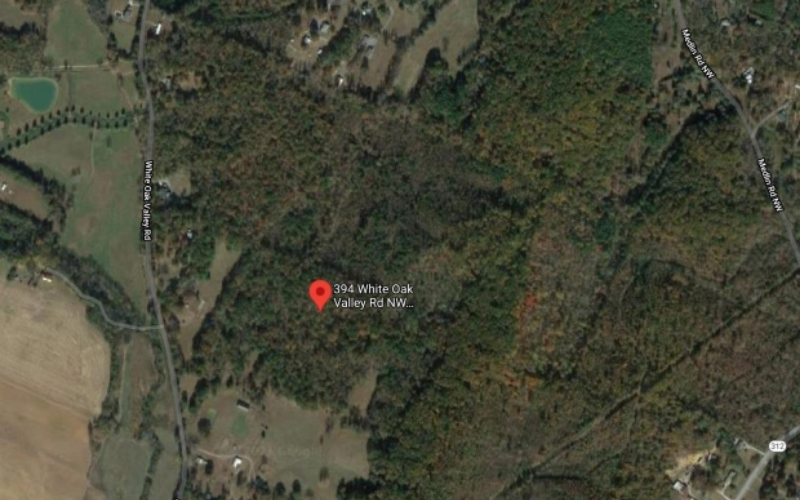 Maci and Taylor's current home was purchased in 2018 and the pair paid $625,000 for it.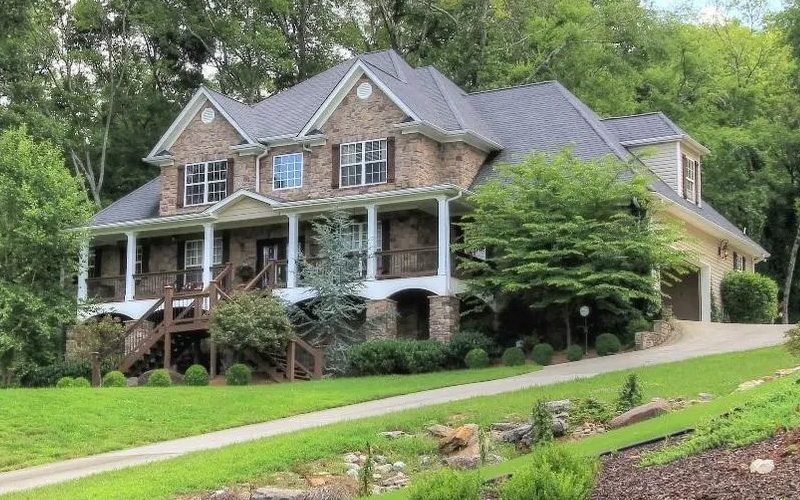 It has 4 bedrooms and is about 3,600 square feet of living space.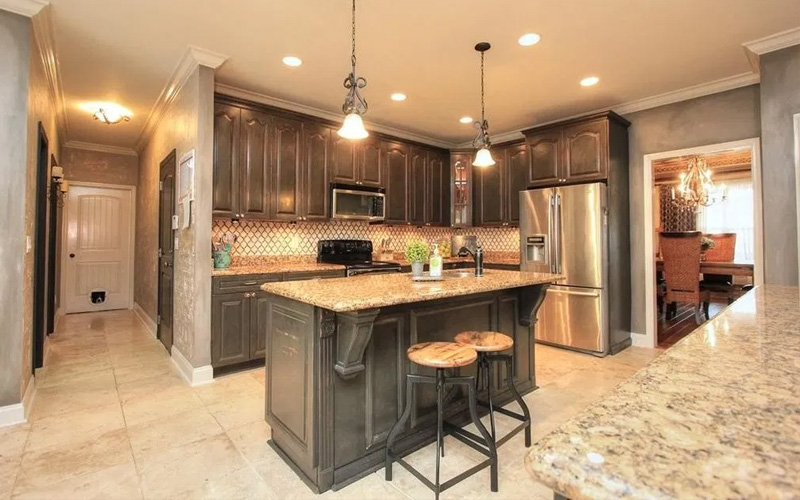 It's pretty lavish and boasts cathedral ceilings, two stories of windows, a fireplace, granite counters, and a granite buffet.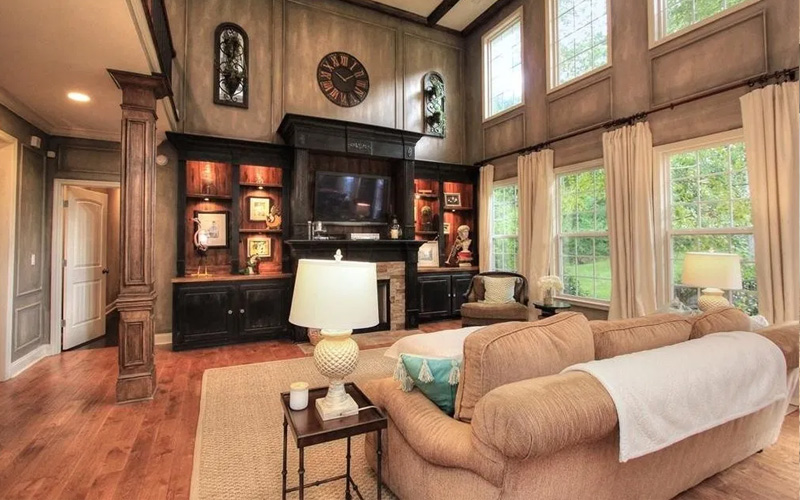 The backyard also has a massive in-ground pool.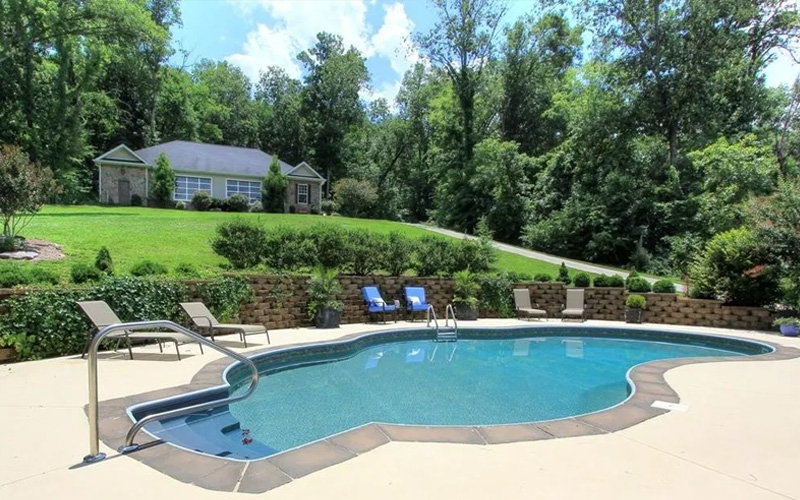 Their current home sits on 6.87 acres of land, while this new property is over 41 acres larger!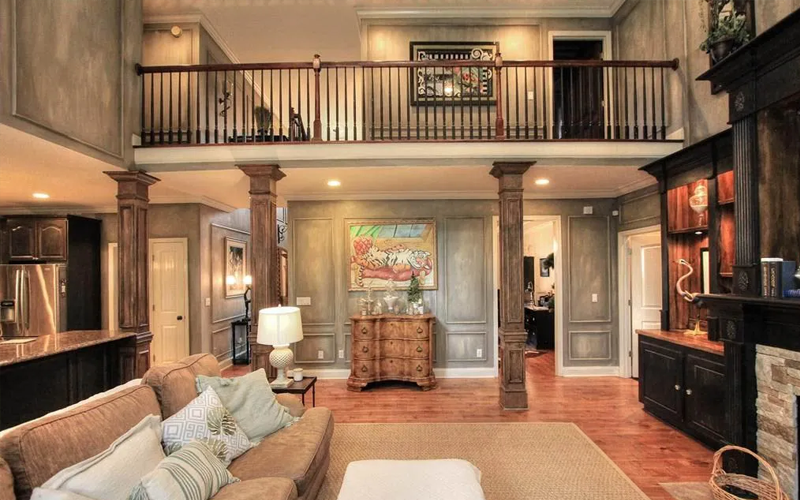 Maci and Taylor are parents to 3 kids, Bentley (Ryan Edward's son), Maverick, and Jayde.
Does the family need a place to retreat to for relaxation, or do they plan on building another home?
Maci seems very happy, and is absolutely crushing life right now.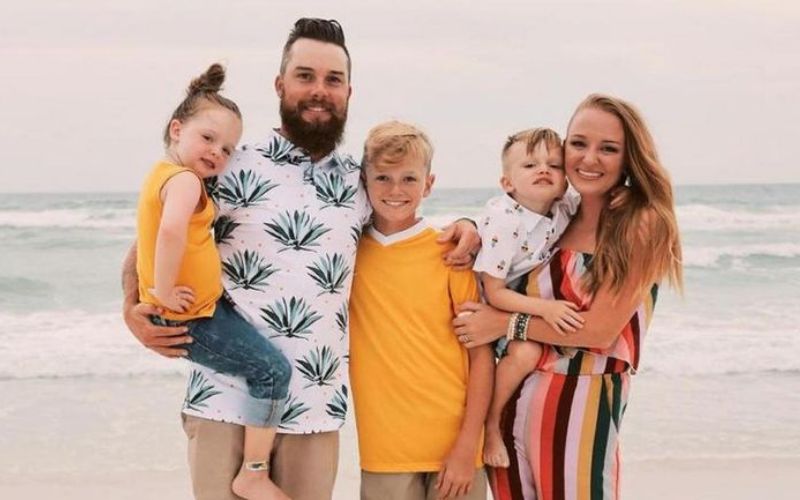 We can't wait to see what she has in store for the McKinney clan!