Despite all the controversies revolving around Farrah Abraham, there is one thing where she stands as the final winner, and it's money.
Farrah Abraham joined 'Teen Mom' at the very beginning, she was one of the original '16 & Pregnant' girls and it gave her a significant exposure that later turned out to be massive for her.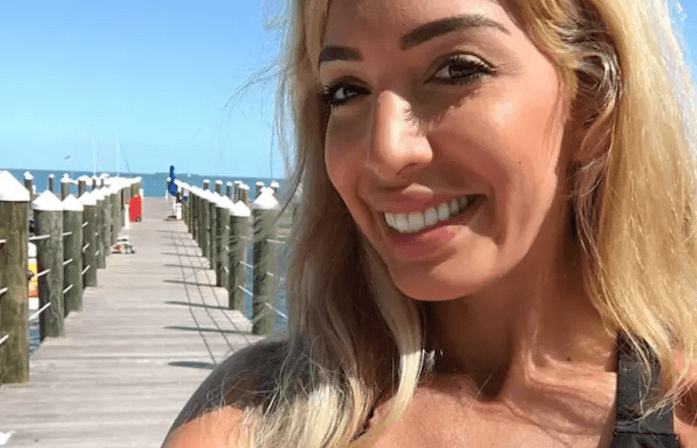 Abraham got fired by MTV, and it opened a pandora box full of things we didn't know before.
"I am here to make a change for the LGBT and female community at large, and I'm proud I stay true to my identity as a business entrepreneur, reality star, and single mother," she said in an Instagram post.
"I am a business woman and female Celebrity leader who will not be shamed or discriminated against by Viacom, MTV, my peers as it's illegal for me to do the same to them," she added.
It's hard not to remember that Farrah had actually sued the whole 'Teen Mom' division of MTV for $5 million.
"Threats were made against Ms. Abraham by Freeman about ending her career with MTV and sabotaging future deals Ms. Abraham had in place with MTV, and defaming her," the lawsuit stated.
At the time given, Viacom dismissed the charges made against the company stating that: "We respect Farrah's decision to pursue other endeavors, and we wish her the best. Regarding her suit, the claims are without merit."
Celebrating the lawsuit win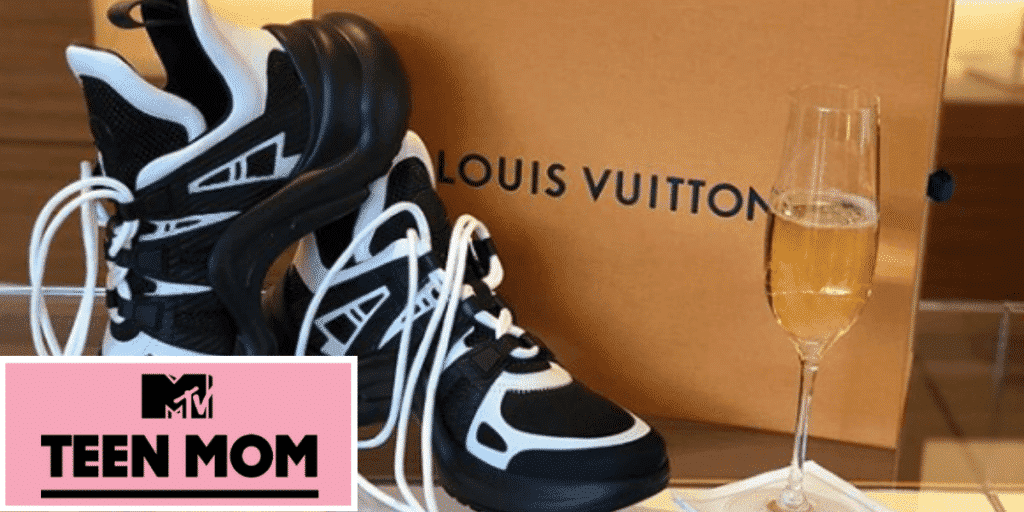 Farrah's self-proclaimed win was a surprise for many after she had told that Louis Vuitton sent her a pair of new shoes.
Getting herself a gift from LV, therefore indicated at Farrah's settlement with MTV (Viacom).
Farrah's net worth
Abraham was making an upwards of $25,000 for each and every episode of Teen Mom: OG until she got fired, that is.
Farrah's net worth derives from many branches of the Reality TV world, as not only she was a Teen Mom star, but also starred on 'Ex on the beach,' 'Single AF', and many more.
Her most recent appearance on MTV's 'Ex on the beach,' got her around $300,000, as reported by The Blast.
All of this combined together gets Farrah to an estimated net worth of $2 million+, which is leagues above any other 'Teen Mom' star earnings so far.
Returning to Teen Mom: OG?
Despite the clear message sent out by MTV and Viacom, Farrah still had to inform some fans on the decision.
She recently updated the fans whether or not she'll be returning to fans' favorite series.
"I was reached out to by E! this week because I guess someone has left Teen Mom OG, the show that I started," she said in her video.
"I am definitely not ever probably coming back to Teen Mom," Farrah revealed.
Adding that: " I have so moved on, and I think it was such a great way to move on."