Briana DeJesus has been in a feud with fellow Teen Mom star,  Kailyn Lowry for years. Briana recently won a court case against Kailyn, but the big win didn't stop her from continuing the social media feud.
Briana made a pretty harsh comment at Kailyn in a since deleted tweet.
Briana made tweet in response to Kailyn making a tweet of her own with a message for Briana.
Kailyn's post said:
"Enjoy today, it's the highest point you'll ever get in your life."
Enjoy today, it's the highest point you'll ever get in your life 😂

— Kailyn Lowry (@KailLowry) June 1, 2022
A fan tagged Briana in the post, but she was blocked so she couldn't see it or comment on it.
She responded with her own tweet that was a major jab at Kailyn as she commented about her estranged family, as well as her mental health issues.
The tweet said:
"Taking antidepressants once you realized you can't always use the courtroom/color of ur skin to shut people up."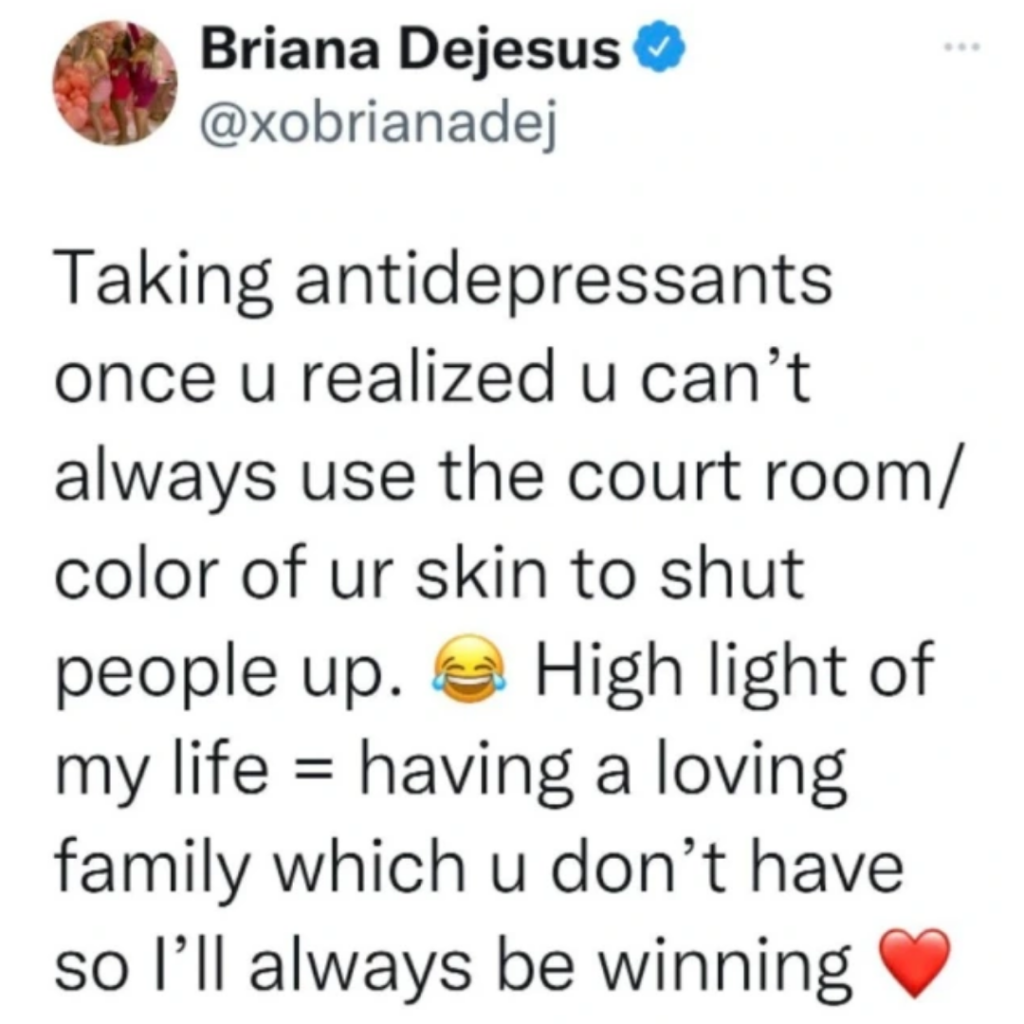 She then added more to her tweet by saying:
"Highlight of my life = having a loving family which u don't have so I'll always be winning."
Briana started getting a lot of criticism for the tweet, so she later deleted it.
Even though she deleted it pretty quickly, it didn't take long for the tweet to get spread around Teen Mom fan pages and Reddit. The damage was already done.
Fans were disgusted by Briana's comment and demanded that she be fired by MTV ASAP.
One fan said:
"@mtv @teenmom you guys okay with this disgusting behavior?? I thought this franchise was promoting positivity not bullying. That's all I've seen the past season. Disgusting."
Another commented:
"@mtv @teenmom y'all better fire Briana! This is who y'all got on y'all platform? Making fun of a former castmate mental health & depression?"
Others were just stunned by the cruelness of the comment.
"That's really cruel. I'm generally team Bri in this whole thing, but god I wish she'd stop bashing Kail for being abandoned by her parents."
Another said:
"'Having a loving family that you don't have' Bri just took her win and went three levels deeper. That's not right. I despise both of them but come on Bri. That was gross."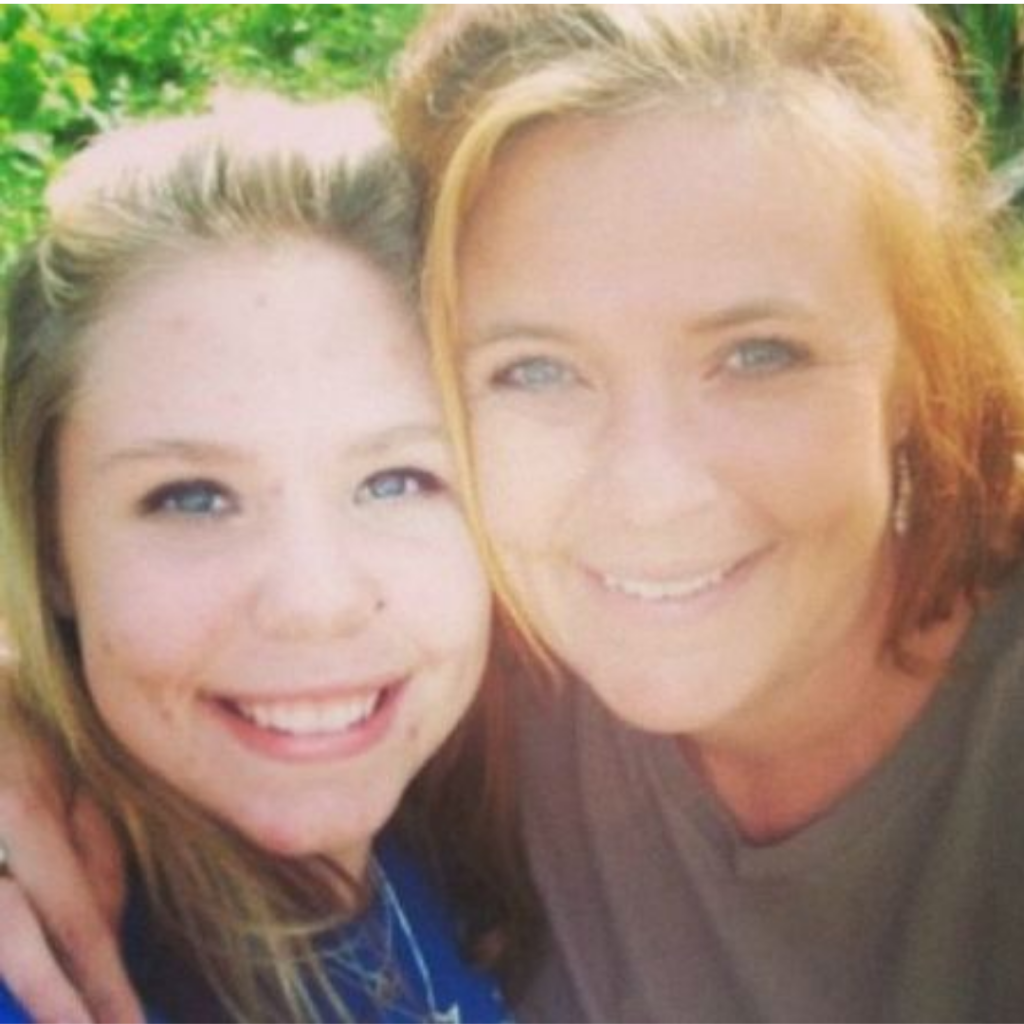 Fans were really outraged and the comments were never-ending. 
Things got so bad that the hashtag, #CancelBrianaDeJesus started trending.
Check out some more comments about the tweet below.