In a recent teaser for the upcoming finale episode of Teen Mom 2, Kailyn Lowry can be seen flipping off the cameras, and asking a producer "Are you stupid or are you dumb?". Fans are now demanding that she be fired from the franchise for her disgusting mistreatment of the MTV staff.
In the clip, Kailyn got confrontational with multiple producers who tried to talk to her.  
One of them finally asked her:
"What are your issues with filming this show?"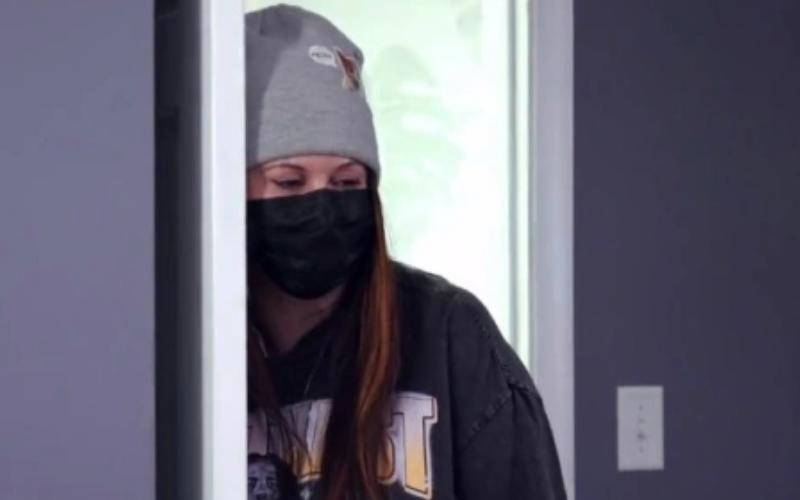 To which Kailyn sarcastically replied:
"Are you stupid or are you dumb?"
As the producers stand with their arms crossed, not quite sure what to say, the scene cuts to Kailyn saying:
"MTVs gonna fire me after this."
Before the clip ends, Kailyn can be seen blatantly flipping off the MTV cameras with both hands, to emphasize just how much she doesn't care about the show anymore.
Fans have been speculating for awhile that Kailyn's time with MTV might be coming to an end, and now she has flat out told MTV that she doesn't care about her future with the franchise.
In a recent question and answer session Kailyn did on Instagram, a fan asked if she would consider doing her own show if the opportunity arose.
Kail was pretty clear when she said:
"I think that's the only way I would do reality TV moving forward."
Previously, Kail had also told fans that she had no intention of being on the new show that will be happening after MTV combines the Teen Mom franchises.
Kail said:
"As of right now, I will not be on the new show."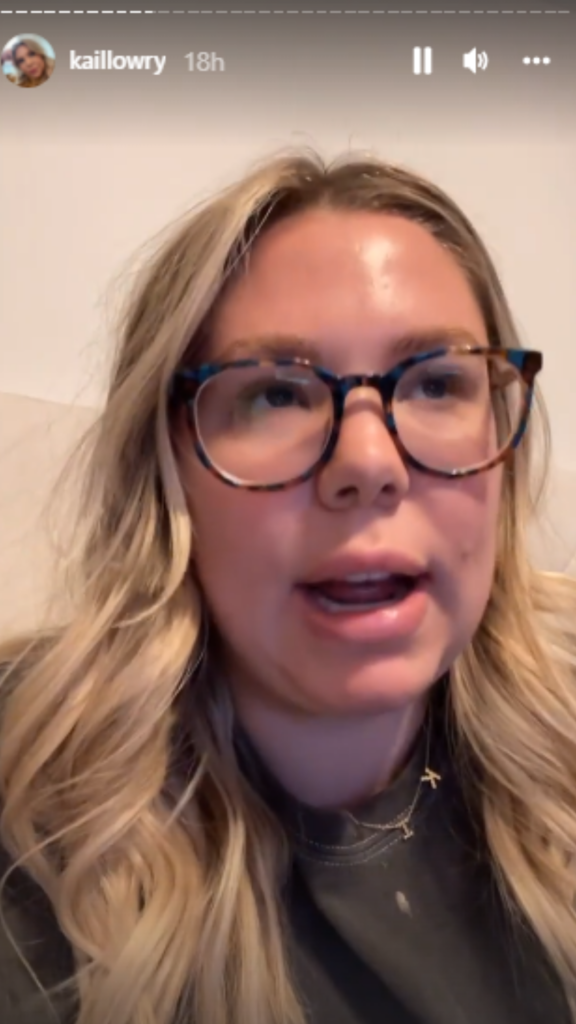 Her feelings about being on the franchise might not matter anymore, because Teen Mom fans are now demanding that she be fired immediately.
One sickened fan said:
"A grown woman insulting people trying to do their jobs! She really is pathetic."
Another added:
"I think she'll be in a rude awakening when her job w/MTV is done."
And yet another noted:
"And in this clip we see someone very literally biting the hand that feeds her and scowling the whole way through with that charming personality of hers. Reality is gonna suck Karl, buckle up buttercup."