Teen Mom star Kailyn Lowry has come a long way from her humble roots, but it seems she is losing perspective.
Fans are concerned that the money and fame has made her lose touch with reality and forget where she came from after the star did a question and answer session with fans and one of her answers was pretty alarming.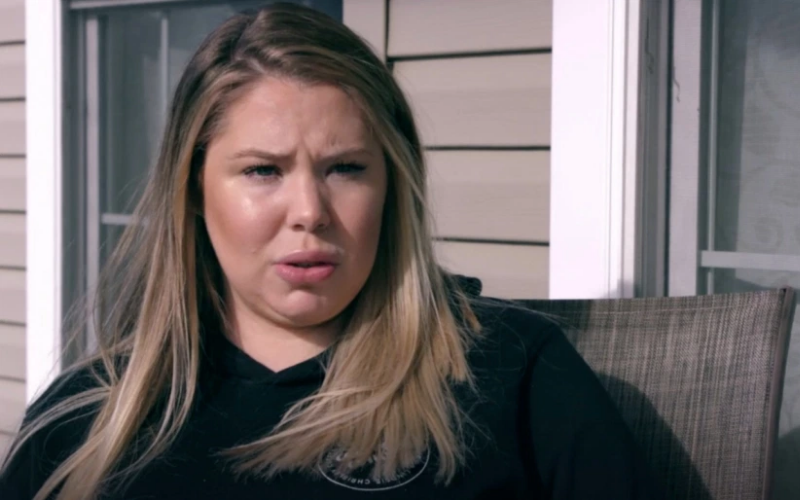 A fan asked Kail:
"What must have do you recommend for a first time mom?"
To which Kail responded:
 "When possible, pay the extra $ for things that make your life more convenient/easier. Good stroller, car seat, etc.
"I wish like hell I spent the $ on the stroller I currently have for Lux/Creed when I had Isaac & Lincoln."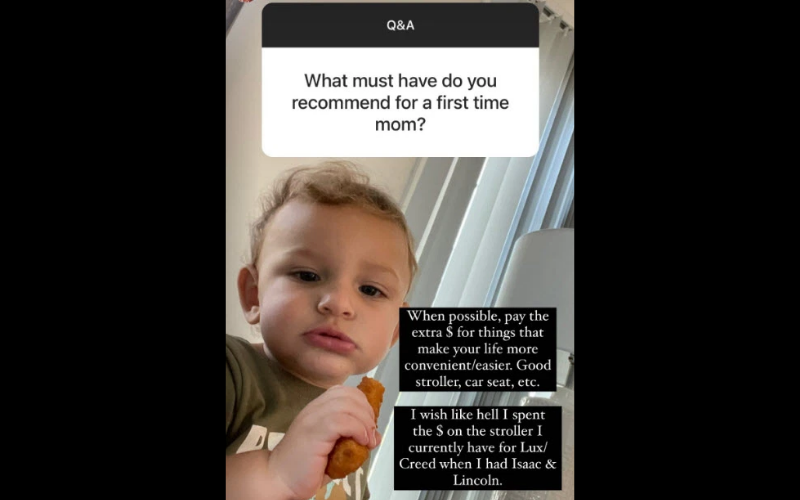 Seems like maybe she forgot that most of her followers and fans are fans because they can relate to her and her past struggles. Who can relate to buying the finest baby products out there to make your life "more/convenient/easier"?
Most fans are are just getting by and lucky to have what they need, especially during this global pandemic that the world is currently fighting.
One fan said:
"Kail has really forgotten where she comes from."
Another said:
"No? Jesus. I had my kids in a far better situation than her and still didn't shell out hundreds for baby gear. It's all a marketing ploy to make parents feel like s**t if they don't have the nicest baby gear out there."
And yet another added:
"Girl, you did not have the money for an uppababy vista baby chariot supreme 6000 when you were pregnant with Isaac. Remember when you lived in a subsidized apartment?"
Kail has also revealed that she lived in a homeless shelter for some time.
This isn't the first time that Kail seems totally disconnected.
Earlier this month, she posted about spending $600 on plants in one shopping trip.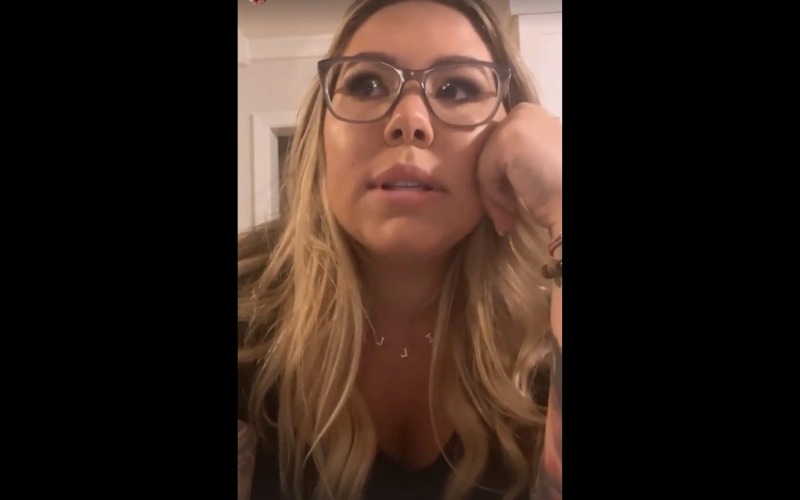 She asked fans:
 "Have you guys ever went shopping for dress pants but end up spending $600 on plants?"
In reality, most people don't have $600 to spend on groceries and she's out there buying plants.
Fans reacted by telling her to "read the room".
Others worry about her spending habits:
"What is she gonna do when the MTV money dries up (which could be sooner than she thinks)? I know she has a degree, but has she ever really held down a job? She is waaaay too entitled and lazy to work, and let's face it, she isn't saving her money. What is she gonna do?"
Kail is also known for her frequent and lavish vacations.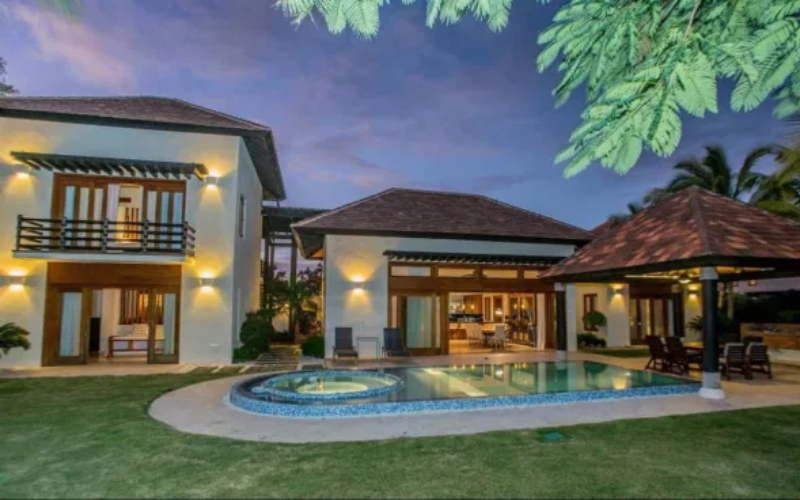 Maybe Kail needs to take a trip down memory lane and remember her roots.