Who knows what Farrah Abraham expected when she decided to rejoin the Teen Mom franchise with Teen Mom: Family Reunion, but it seems as though she got more drama than she was prepared for. She has decided to end her relationship with the series for the second time.
During the show, Farrah seemed to find herself in the middle of some major drama as she caused a massive brawl with her cast members.
The drama started when various cast member began airing their issues with Farrah and that didn't go over well.
Cheyenne Floyd's baby daddy, Cory Wharton brought up some comments that Farrah had made online about the couple having a baby just to be on television.
In a confessional, Cheyenne said:
"I've never actually met Farrah but she's just had a lot to say about me and my family online. Seeing her in person, she kind of has this evil vibe."
Cory then actually confronted Farrah about the accusation, saying:
"So we had a baby to get on this show? That's how you feel?"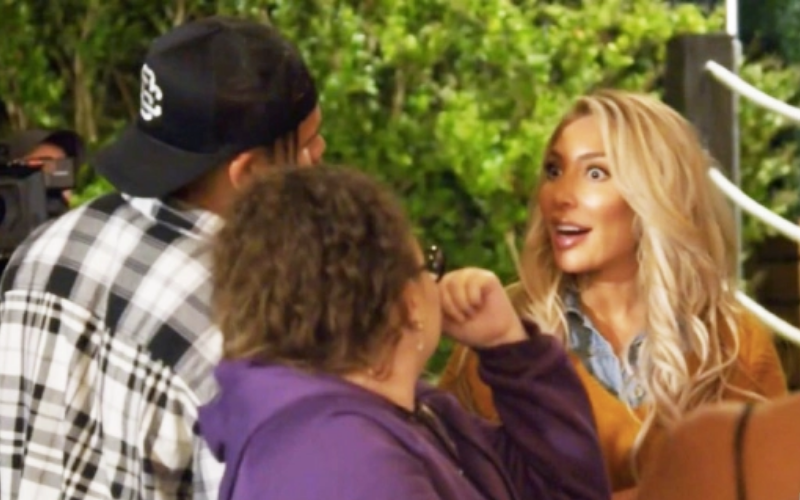 To which Farrah coldy replied:
"I guess I do. I guess I feel really ghetto too like that."
That's when the crap really hit the fan.
Cheyenne got in Farrah's face and yelled:
"Ghetto? What are you talking about ghetto?"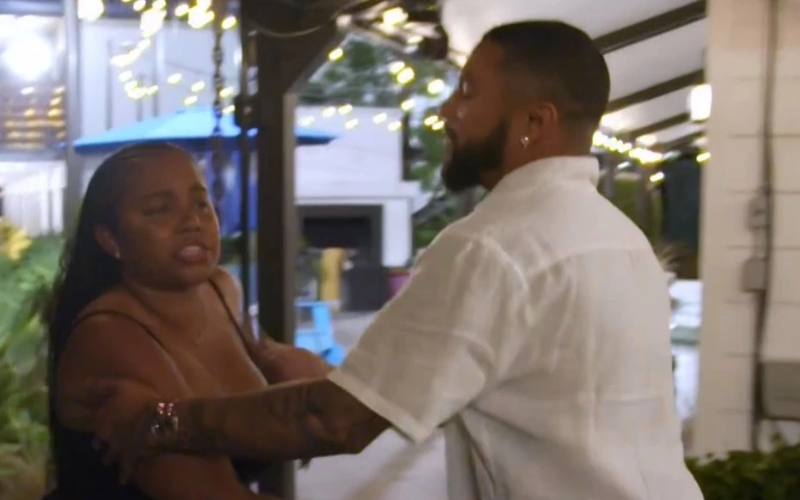 Farrah then said:
"I approach people much differently."
Ashley Jones then entered the drama by saying:
"The only thing ghetto is that face, that stuck a** face."
In a confessional, Ashley added:
"It's always these dumb a** uneducated m*therf*ckers who wanna call somebody ghetto. Ghetto is a place."
The girls continued screaming at each other and security got between them in attempts to control the situation.
Cheyenne then yelled at Farrah:
"It's ghetto 'cause he's black? what did you say? he's ghetto? What did you say?"
"Let's get ghetto b***h."
And then she flipped over the table full of red solo cups.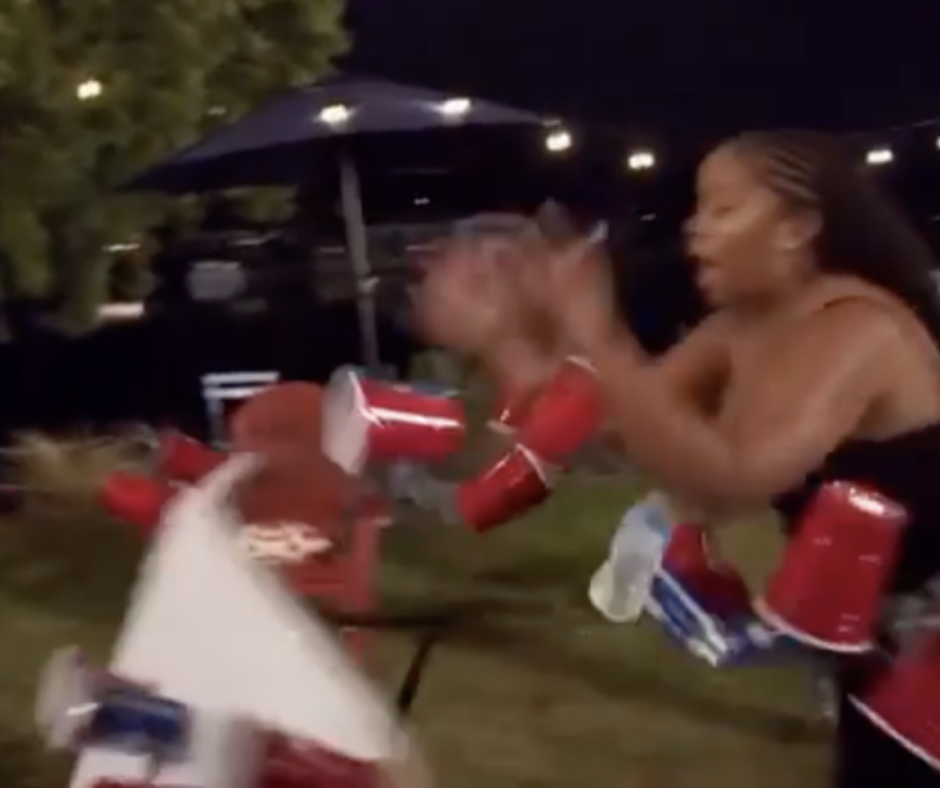 Farrah got a ton of criticism from fans for the altercation, calling her a "racist" and "ignorant" and things only got worse when Farrah tried to answer for her comments on the show.
One fan said:
"Farrah knows she was being racist and she needs to admit to it instead of always fake crying and playing victim."
Another said:
"I can't watch this show with Farrah on it. She's fake af!! She's calling people disrespectful when she was ALWAYS the MOST disrespectful on the entire show to EVERYONE!!! GO HOME."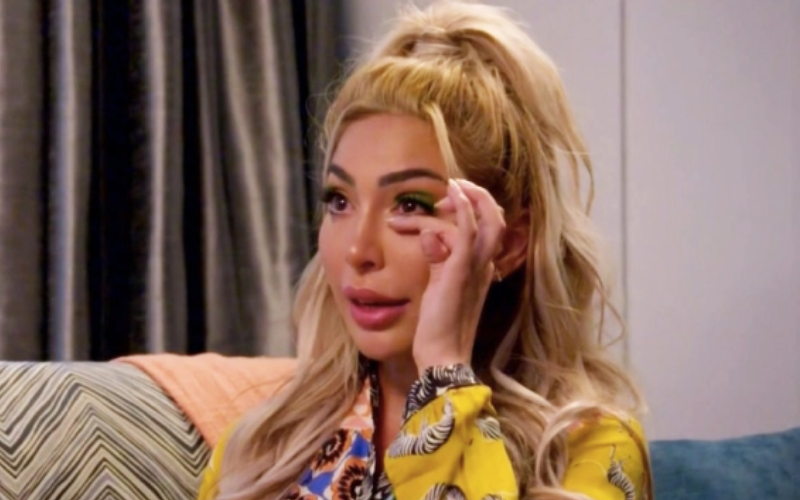 Farrah took to social media to shame MTV for having "no ethics" and officially announce termination of her relationship with the franchise. 
The post read:
"I will no longer have anything to do with @teenmom. The disturbing environment does not belong in my future & what I see is evil, is abusive, has no ethics, and is illegal and against the contract. I don't want any of these people around my family. Enjoy your hate pit of ignorance & power trip. Children should not be around parents who lie, hate, and are abusive. I wish all the Teen Mom children the best, they deserve far greater than what they have. It's evident."