Teen Mom star Ashley Jones' husband, Bar has had his share of legal troubles and arrests, but this time seems even more serious as he was recently arrested as a "fugitive".
It was revealed that Ashley's husband, Bar Smith was arrested on August 22nd and charged with a felony for being a fugitive from another state.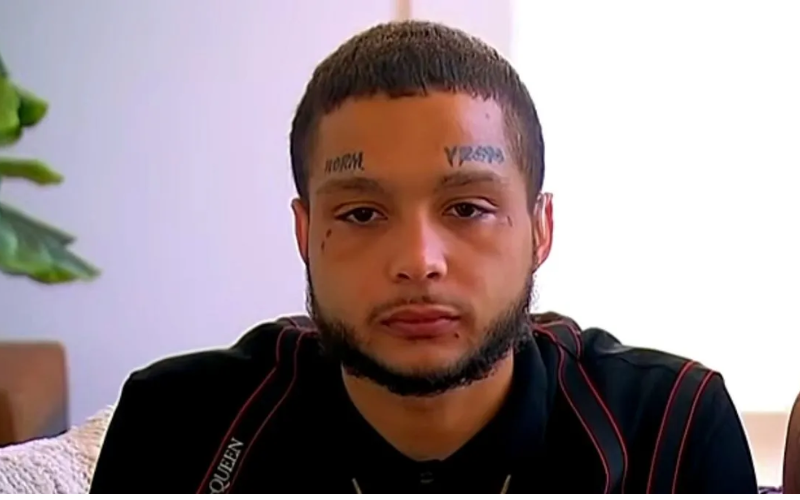 Ashley and Bar recently moved their little family from California to Henderson, NV where Bar was arrested. He is currently being held at Henderson Detention Center after the judge denied him bond.
The state of California is trying to bring Bar back for previous charges there.
It was reported that two days after his arrest, he had an extradition hearing in which he chose to represent himself, instead of having a lawyer represent him.
According to documents, the next hearing for Bar will be on September 13th.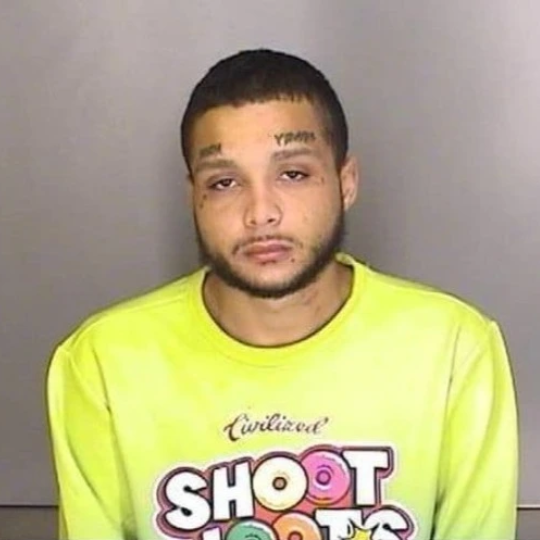 You might remember that Bar was arrested on another felony charge back in May of 2021 for "willful discharge of firearm in negligent manner".
Apparently, the court case for that arrest is still pending in California, and this might be the cause for Bar's most recent arrest in Nevada.
Bar's mother, Shen Williams recently took to social media to accuse MTV producers of leaking Bar's arrest.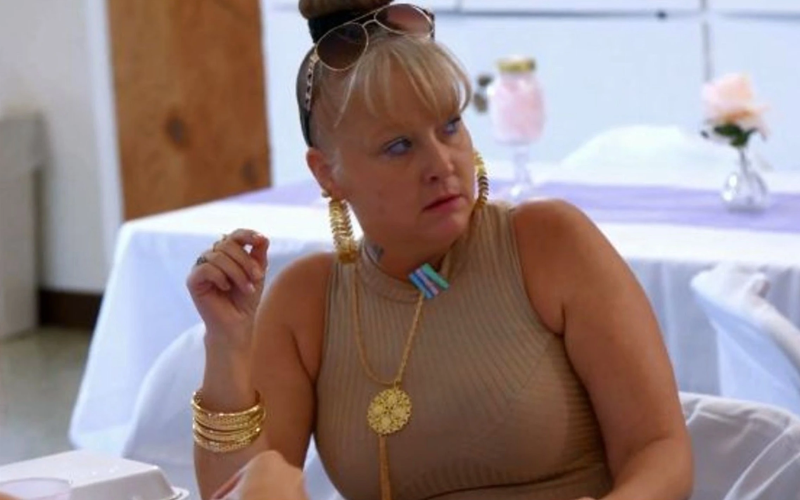 She posted: "Producers hella funny they dropped it quick soon as they were told!"
A little while later she blamed the Bar's arrest on his lawyer, saying:
"So for the record my son had warrant he didn't know he had. His lawyer did not call him."
MTV recently released a preview of what's to come for Ashley and Bar in the new season of Teen Mom: The Next Chapter.
The preview revealed that Bar had spent some time in rehab before he and Ashley moved to Nevada with their four year old daughter, Holly.
In the description for Ashley's storyline this season it says:
"Ashley's world is turned upside down when Bar checks himself into rehab. Once he's back home, Ashley gets accepted to nursing school and moves her family to Nevada."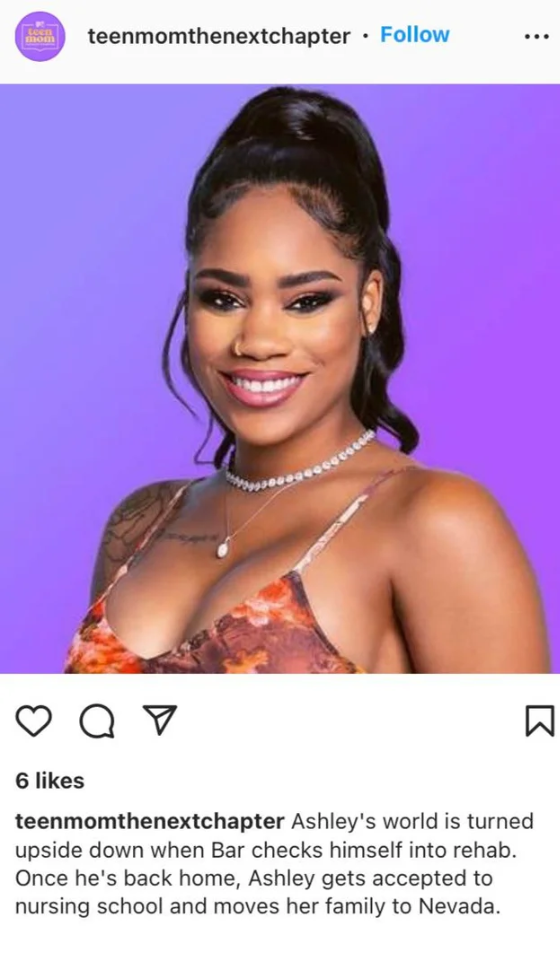 Bar has struggled with alcoholism for a long time and has even been arrested for driving under the influence in the past.