Teen Mom star, Farrah Abraham is not known for being a generous or selfless person, that's for sure.  But recently she did something for her birthday that really shocked fans.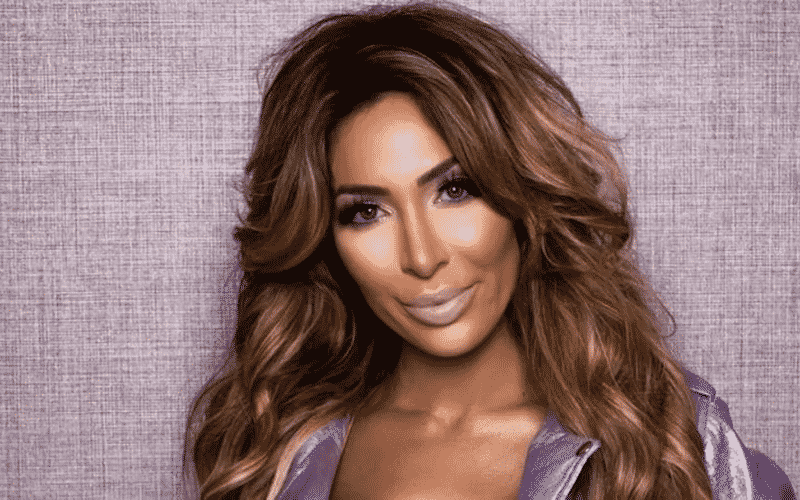 Farrah recently decided to do something big for her 30th birthday.  She did a fundraiser for RAIIN (Rape, Abuse & Incest National Network).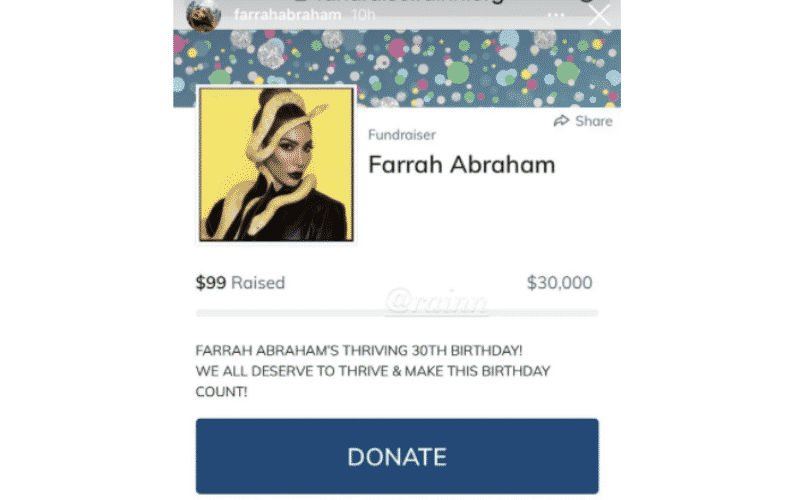 This comes just weeks after she publicly accused a California mayor of sexual assault and came out as a sexual assault survivor. Mayor Dominic Foppoli, of Windsor, CA resigned after he was accused by by 9 women, including Farrah, of sexual assault.  
The mayor wrote in his resignation letter:
"It is with a heavy heart that I am resigning, effective today. I have always and will always maintain that I did not engage in any non-consensual sexual acts with any woman."
RAIIN is the nation's largest anti-sexual violence organization.  Statistics show that every 68 seconds, an American is sexually assaulted. And every 9 minutes, that victim is a child.  Those are some scary facts, so Farrah picked a pretty important organization to support .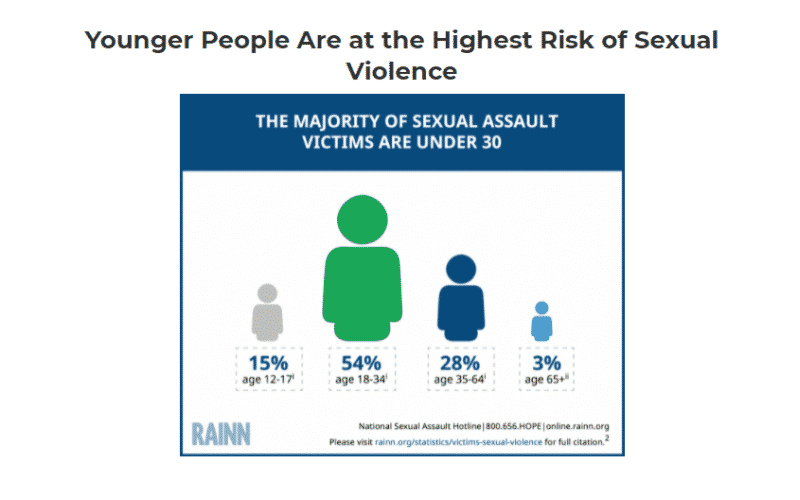 Fans are usually pretty savage when it comes to Farrah and her craziness, but fans couldn't be more pleased with how selfless she is being for her birthday.  
"Props to her for raising money for an organization that supports victims of sexual assault and abuse. Can't really snark on that (but some people will) I hope people will put their hatred towards Farrah aside and not poke fun at her for raising awareness and speaking about her assault."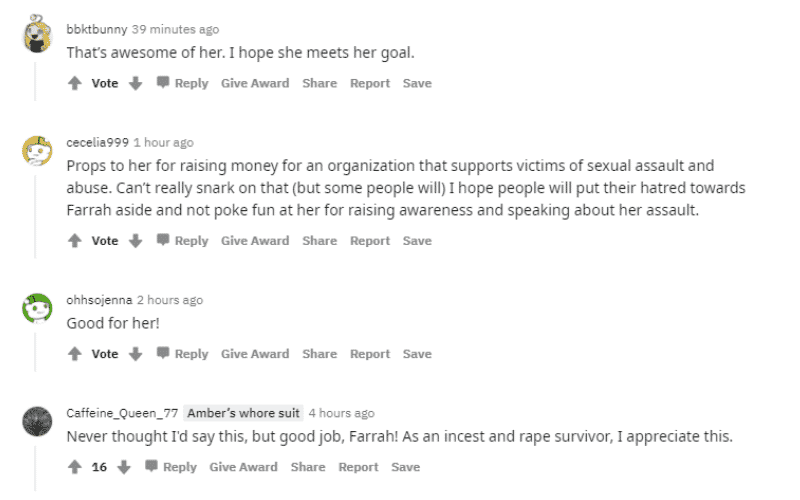 In case you were wondering, Farrah has raised over $100, 000 so far for victims of sexual abuse.
It's good to see Farrah doing something that matters and something positive.  Its also good to see her get some praise for once.