Let's face it, the Teen Mom dads don't get a ton of attention unless its bad attention. Well that's not the case for Amber Portwood's ex/baby daddy, Gary Shirley. After news broke of co-star Chelsea Houska getting her own reality show, fans are taking to social media to proclaim that Gary should get his own cooking show ASAP.
In case you have been totally out of the loop, Gary is a pretty impressive, self-taught cook!
He also has pretty popular Instagram page with the name "itsgarytime" in which he posts all of the yummy things he cooks. What's most impressive is that a lot of the items that Gary cooks with, he has actually grown himself in his own garden.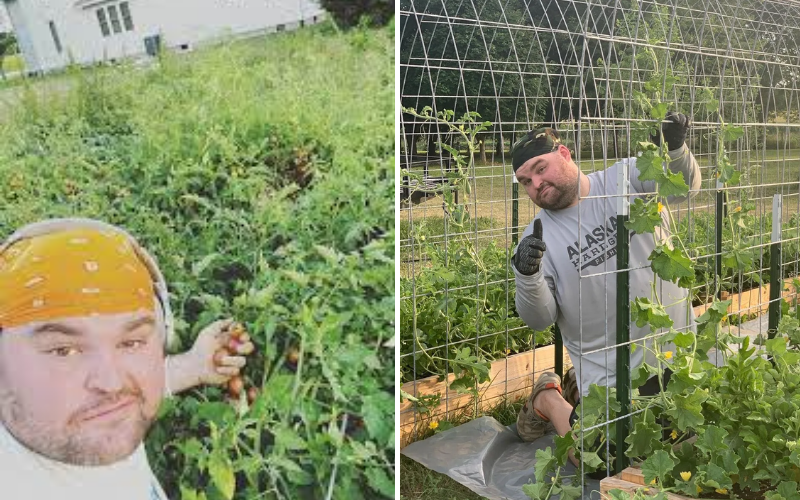 In his day to day life, Gary is a local Police Officer in his home state if Indiana. 
He spends his spare time with his wife, Kristina, and their daughters. They have one daughter together, one from Kristina's previous relationship, and of course Leah, who Gary shares with Amber.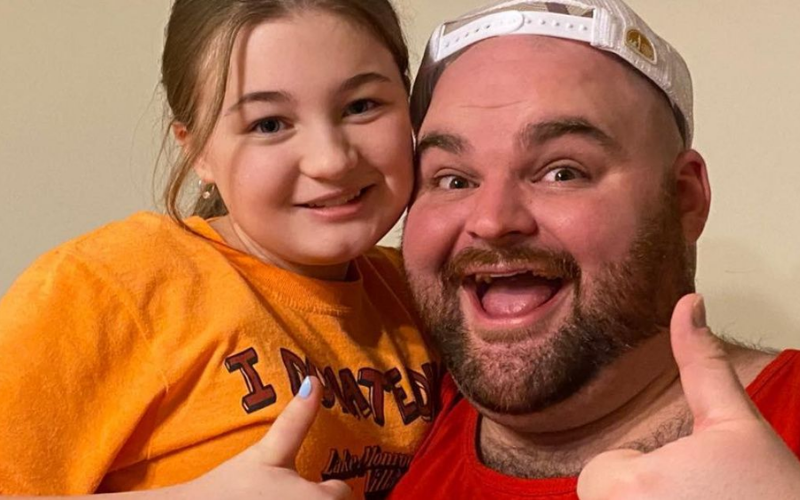 Gary has dabbled in the culinary industry before. 
He used to have a cookie business called, Sugar Daddy's Famous Treats.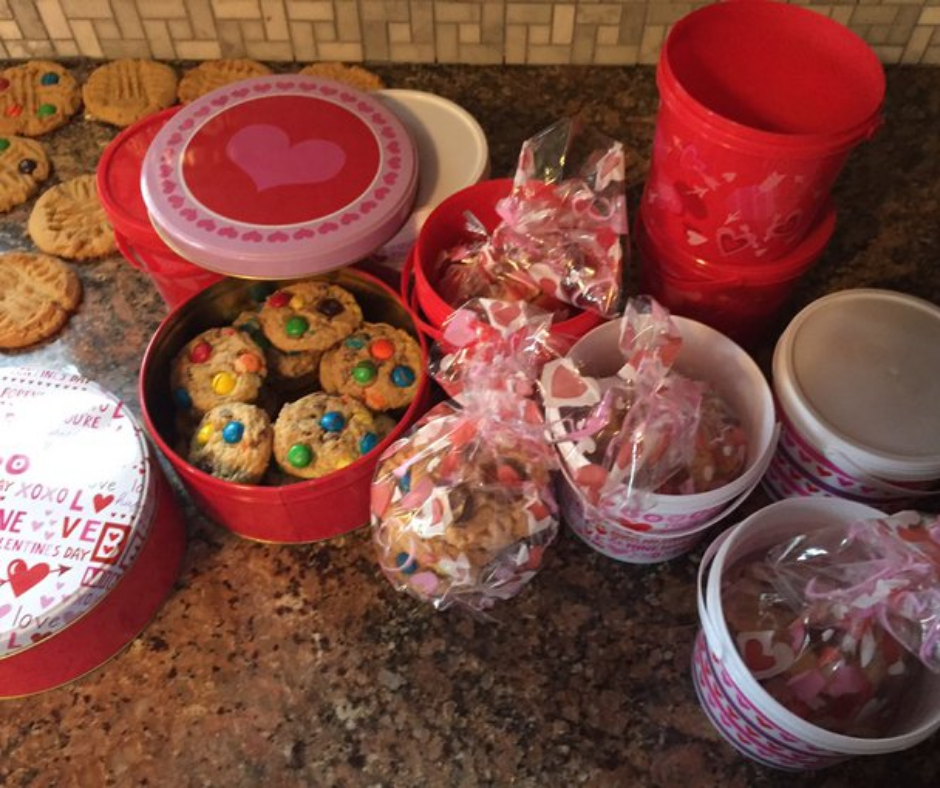 At that time, Gary said:
"I have always cooked and baked but, baking is more of my passion. I have sold a lot at farmers markets & have been looking forward to sharing a little of something I like to do."
"I have had a lot of success and repeat orders (some even 5 x's not kidding) but that's what we want. I enjoy meeting new people and sharing my passion of baking with them."
Since dabbling in the bakery industry, Gary has honed his culinary skills in a variety of areas.
Gary often posts photos of his cooking adventures on his Instagram account and he's definitely cooking up more than just sweet treats these days.
Most of Gary's finished products looks like something you'd get at a 5 star restaurant. 
Check out these stuffed pork chops with herb gravy and fresh green beans and mashed potatoes.
Gary even makes a basic sandwich look mouthwatering. Seriously, he's got skills.
From a simple sub to a gourmet sandwich, Gary can do it.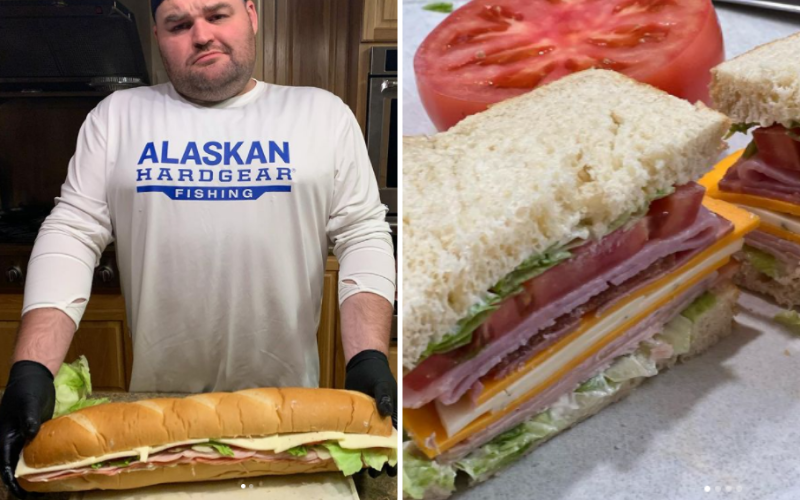 Gary's fans really think this guy needs his own cooking show. 
They clearly are not into Chelsea and Cole's new gig, but would be down for some more "Gary time".
One fan said:
"I'd be all in on a cooking show with Gary. I probably won't watch Chelsea and Cole's stuff bc it'll just be boring. Not my kind of thing to watch."
Another said:
"I'd actually watch this and I'm not even into cooking shows. Farmer Gary, Chef Gary. Farmhouse Fabulous Chef Gary, whatever. Into it."
And yet another was really here for it:
"I would watch a Gary cooking show so hard omg"
And Another:
"Oh damn a farm-to-table cooking show that gave gardening and cooking advice, complete with cute cutaways to the kids and the chickens, and plenty of solid gold one-liners from Gary… I'd watch tf out of it."
And Gary's fans really love his Instagram account. Like A LOT.
"Gary's insta is a wholesome blend of r/oldpeoplefacebook and comfort food porn. I love it. The only member of the TM world I follow is Gary fucking Shirley, who woulda thunk."