Maci has purchased a new house, and it's absolutely massive! The new home is located in Ooltewah, Tennessee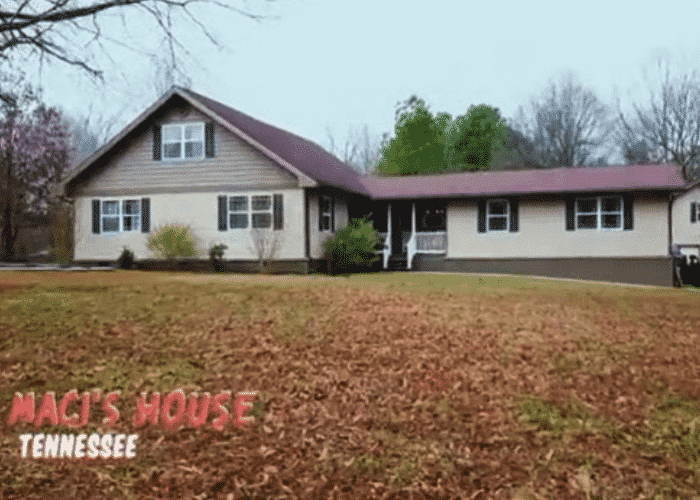 The fans are used to seeing Maci & her family in a relatively small Tennessee home, which is no longer the case!
Maci & her husband, Taylor, recently upgraded and moved out of their old house.
Her old house was reportedly sold and funds were used to purchase their new 4-bedroom, 3.5-bathroom home in Tennessee.
Old vs New
Back in 2016, Maci uploaded a home tour featuring Bentley and their now-old home.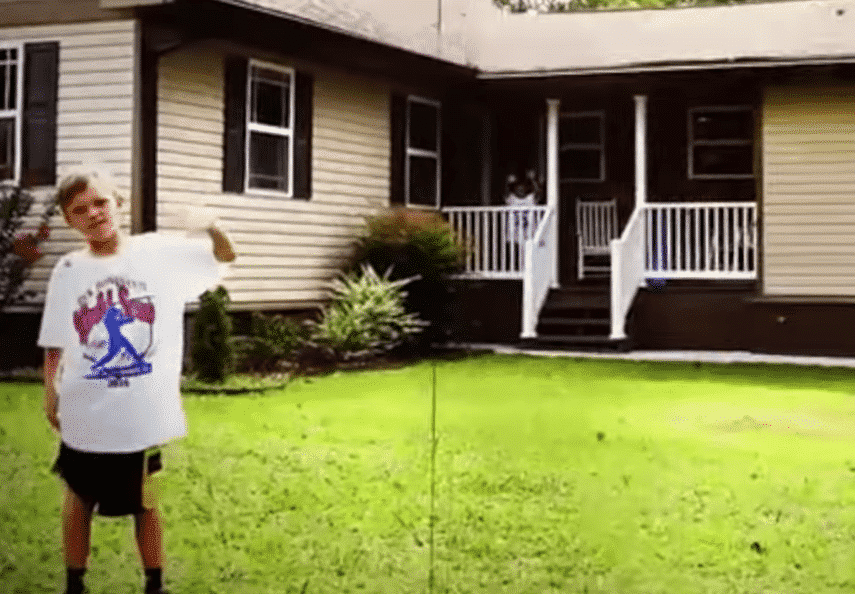 Although the family's long gone from the house now, Bentley refers to it as their 'new home,' in the 2016 clip.
Bentley's Home Videos: Touring His House
"Bentley gives you an all-access pass to his home and introduces you to his dogs!"
New Tennessee Home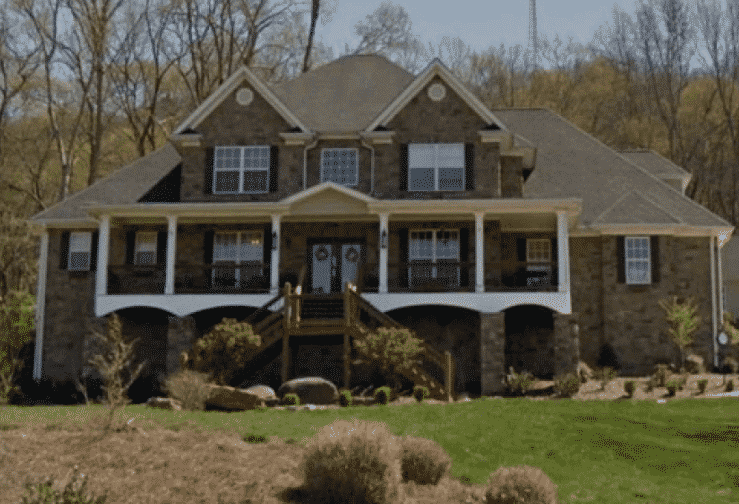 The McKinney family purchased this enormous estate less than a year ago, in a deal valued over $600,000.
To date, it's one of the most expensive 'Teen Mom' homes purchased.
This Tennessee home is perfectly suited for a soothing atmosphere, as it's surrounded by mountains and wildlife that comes with it.
Even though the previous house had its charm, this one is absolutely massive & breathtaking!
It features impressive woodwork,
rustic features & granite-covered kitchen counters.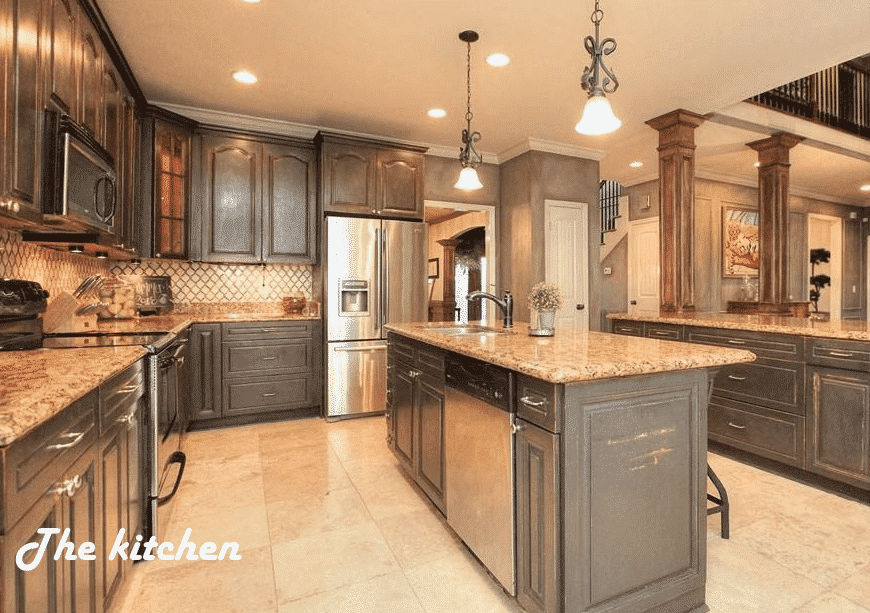 Rest of the house
The rest of the house is equally impressive, as the bedrooms are filled with king-size beds and stunning artwork!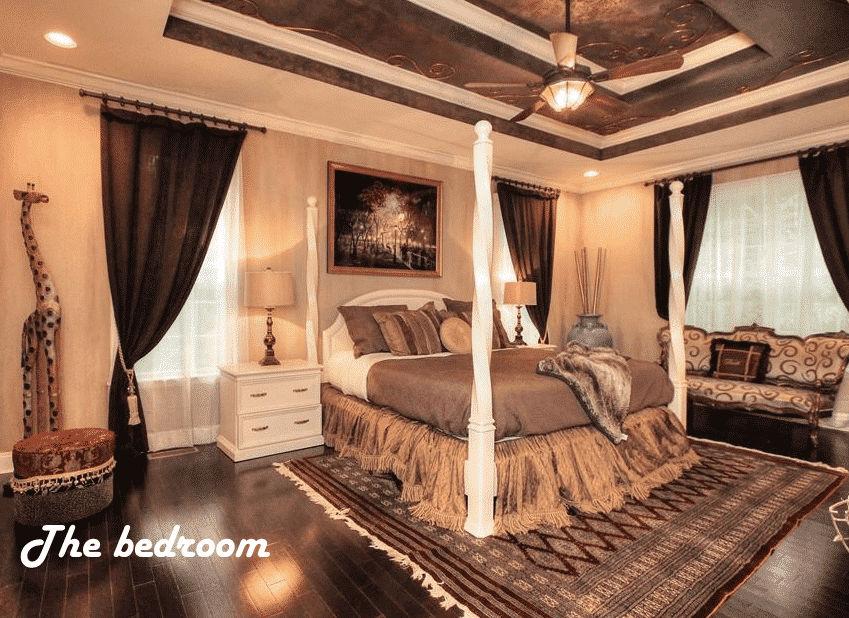 Like the vast majority of the home, the bathroom is rustic-themed and offers two solid choices: a walk-in shower and a jetted tub.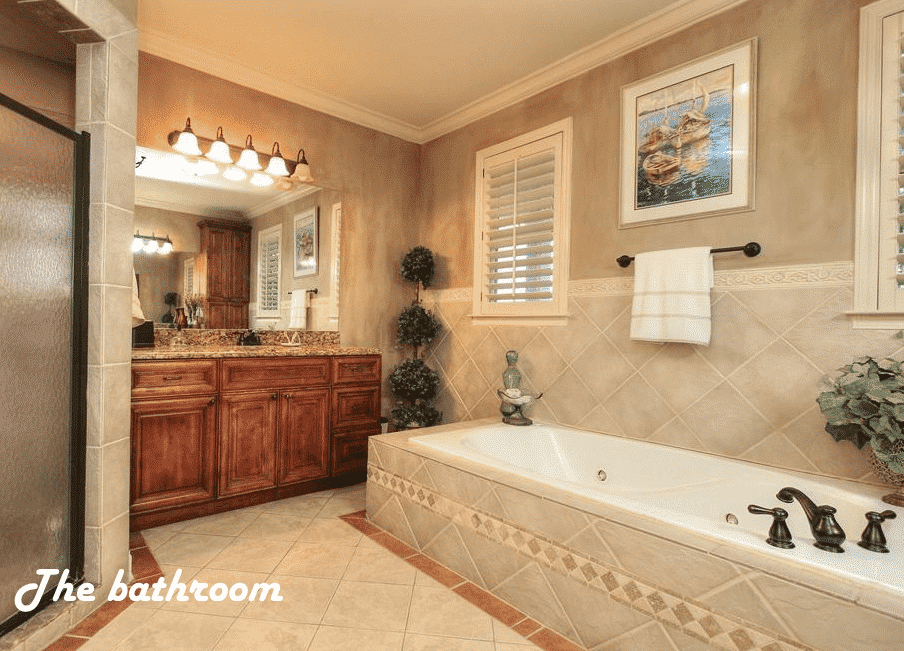 The home has its own private theatre perfect for family gatherings or intimate movie-nights!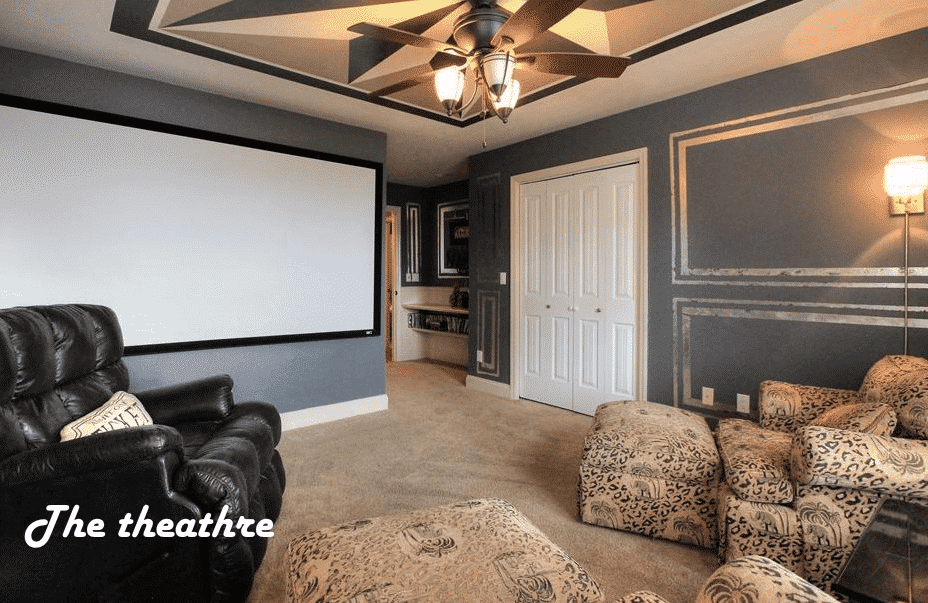 As Tennessee is known for its warm summers, the family chose a perfect home as it features a swimming pool in the backyard area!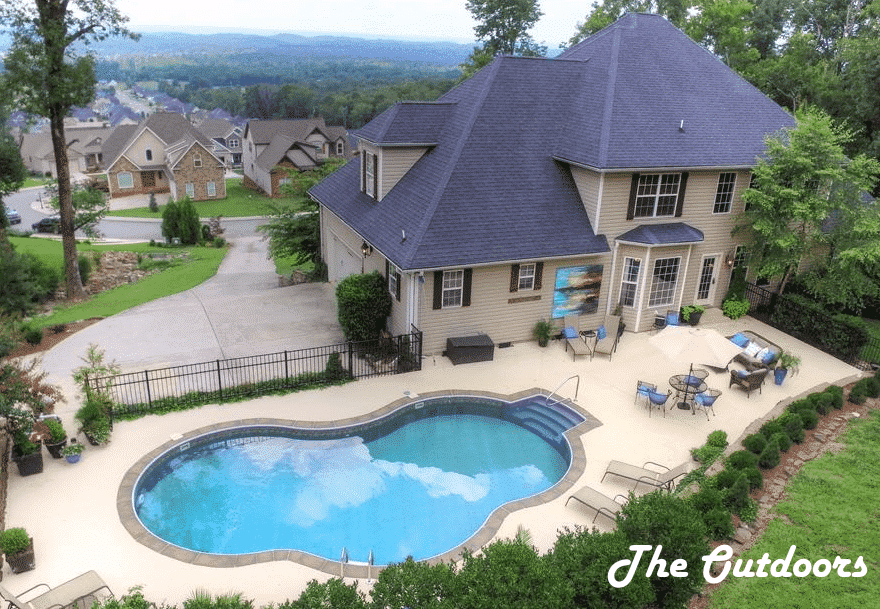 Unfortunately for us, there's no Bentley's home tour this time around, but there's still some time to make up for it!