When you've been active in the select industry for years, it tends to pay off. Kailyn Lowry entered the showbusiness world in her early teenage years and now she's reaping the benefits of it.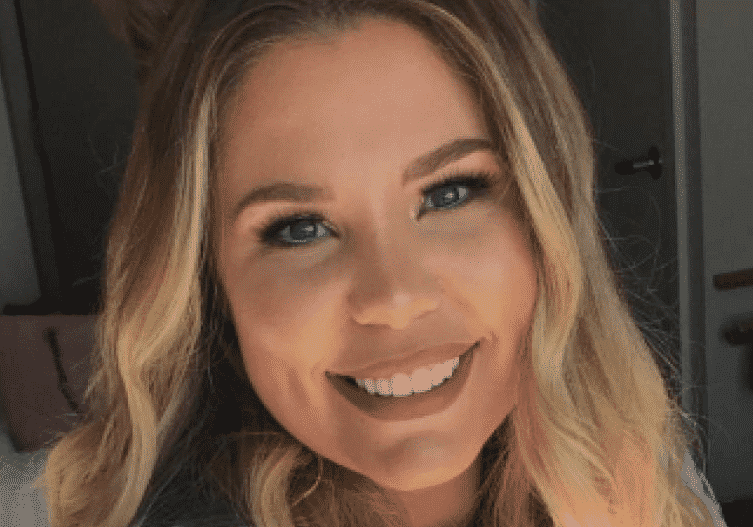 The mother-of-three is estimated to be making upwards of $300,000 for every new season of MTV's most-prominent show, 'Teen Mom 2.'
That figure alone puts her at the very top of the list, matched only by her senior co-stars such as Chelsea Houska, Maci Bookout & Catelynn Lowell.
Old Versus New Home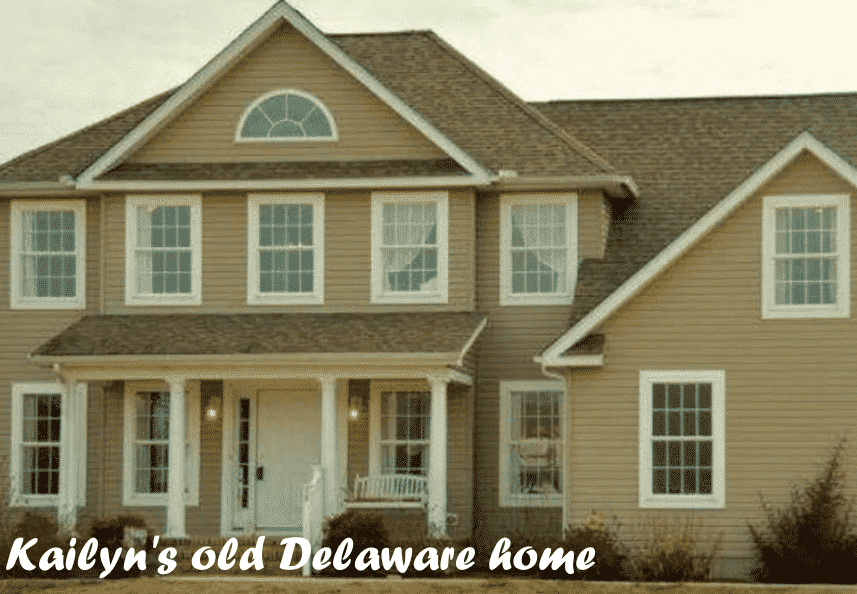 The 'Teen Mom' homes represent a character by themselves in addition to the lives led by the main stars. It's kind of a setup that determines what will be happening inside of the homes.
In other words, the bigger the house is, the more fun the series is to shoot. Kailyn Lowry's old Delaware home certainly had its charm, but it was time for something fresh.
It was the $330,000 Delaware home that got the family together in the first place. After purchasing the property Kailyn wanted to make sure it felt like a 'home', "I just want it to feel like home," she revealed back in 2015.
The old home featured three bathrooms, four bedrooms and an in-ground pool.
A new place to be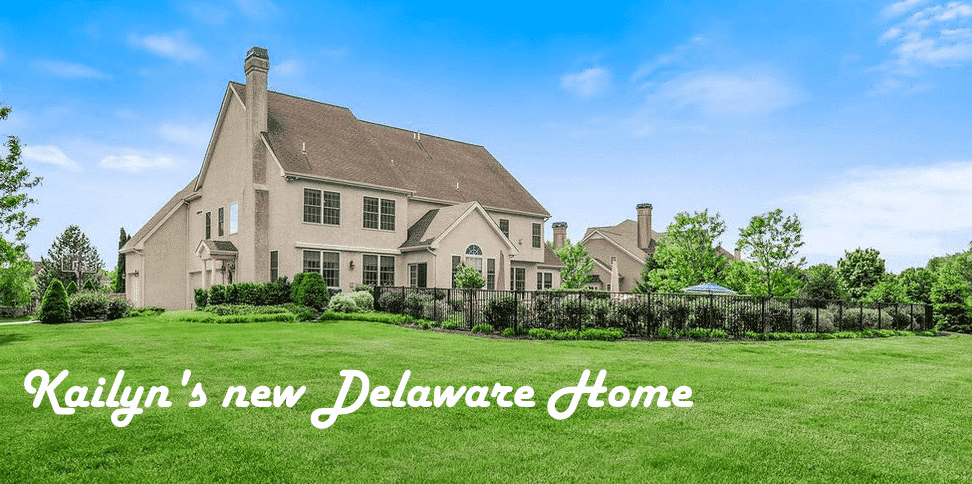 Kailyn Lowry's new home is based in Middletown, Delaware. It appears to be a huge rather than mild upgrade to her old home.
The 'Teen Mom 2' star reportedly paid up to $880,000 to acquire the property.
Middletown home might as well join the official ranks of 'mansions' as the home features 7,000-square-feet  of space along with a swimming pool and basement.
It's the living room that stands out, it's spacious, modern & slick-looking.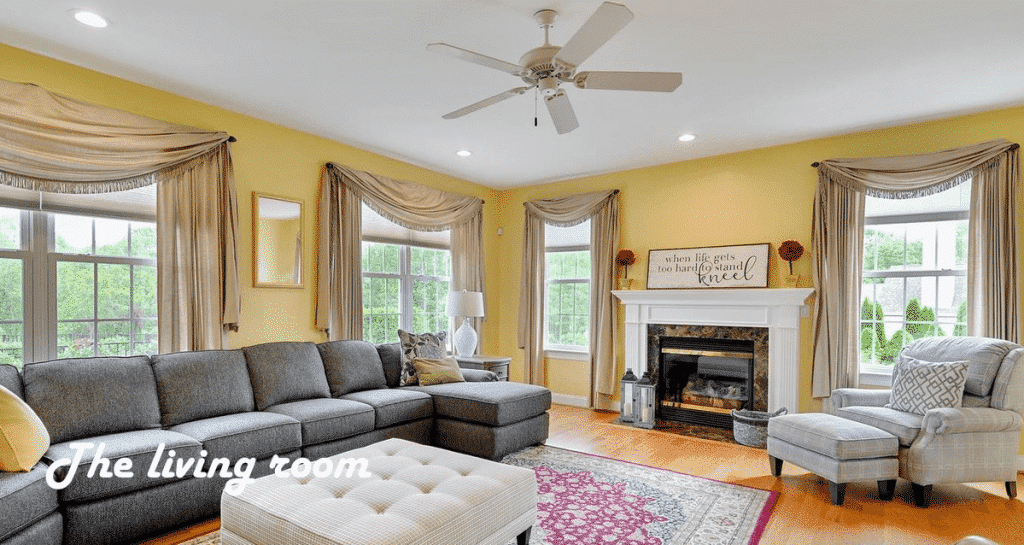 The home floors are made out of hardwood, adding up to the overall bright tone.
At the heart of the kitchen lies a small aisle surrounded by lounge chairs. In the kitchen, there are multiple ovens and a built-in fridge.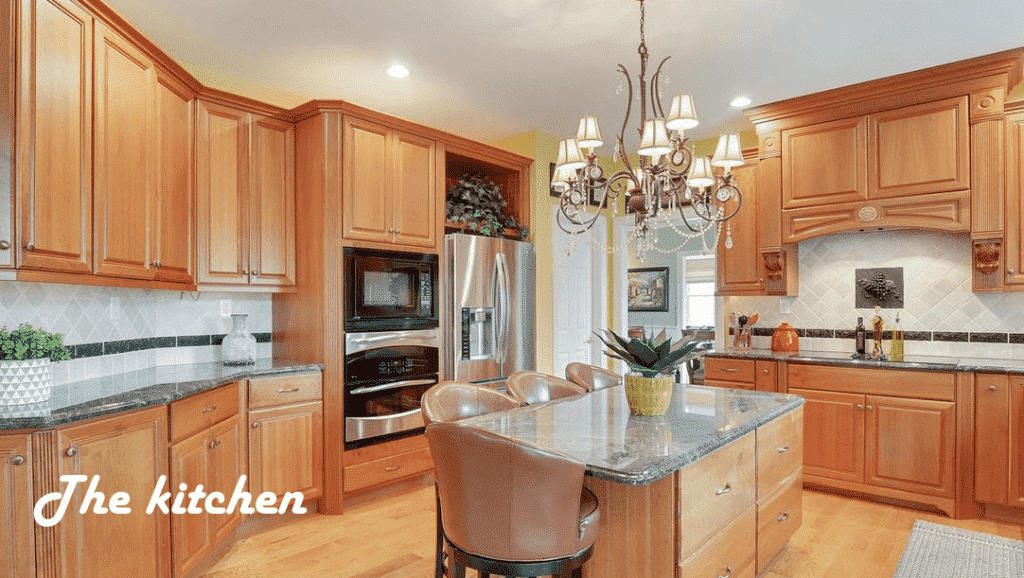 This would be the dining room: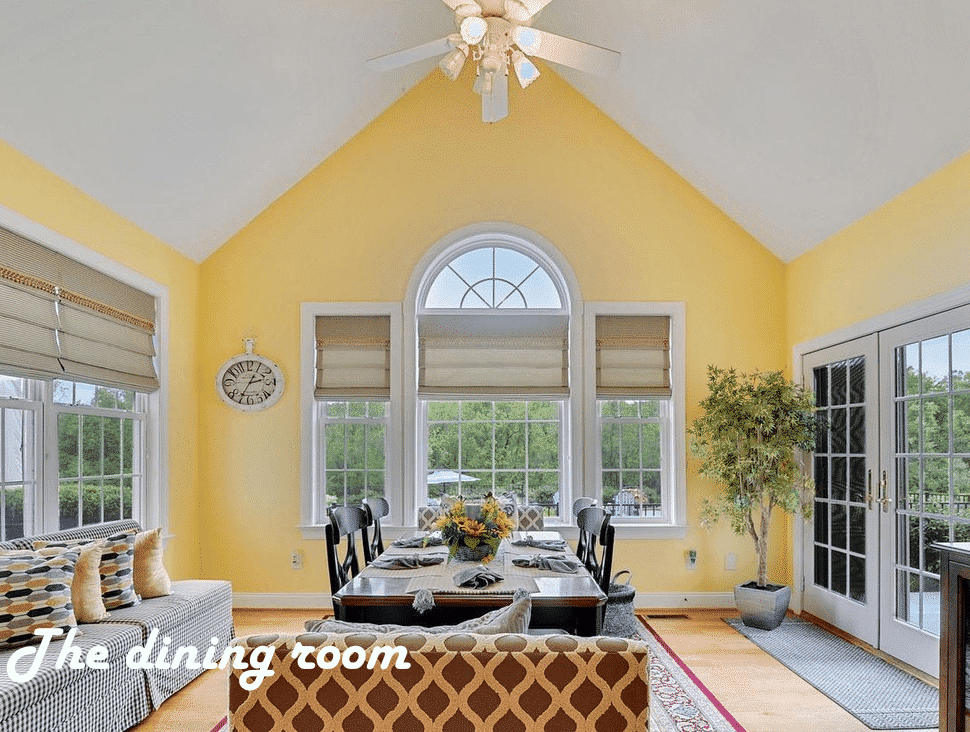 As expected, the master suite of the house is well-equipped with a king-size bed and complementary bedroom stalls.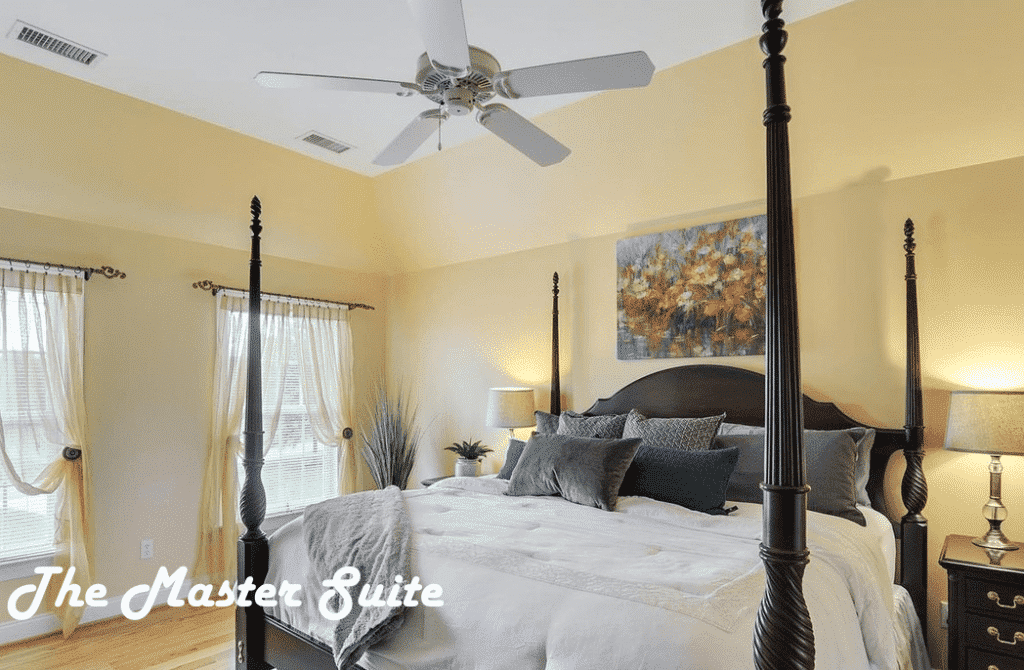 Speaking of well-equipped rooms, the master's bathroom is nothing short of amazing. It features a double vanity along with plenty of extra space for makeup activity.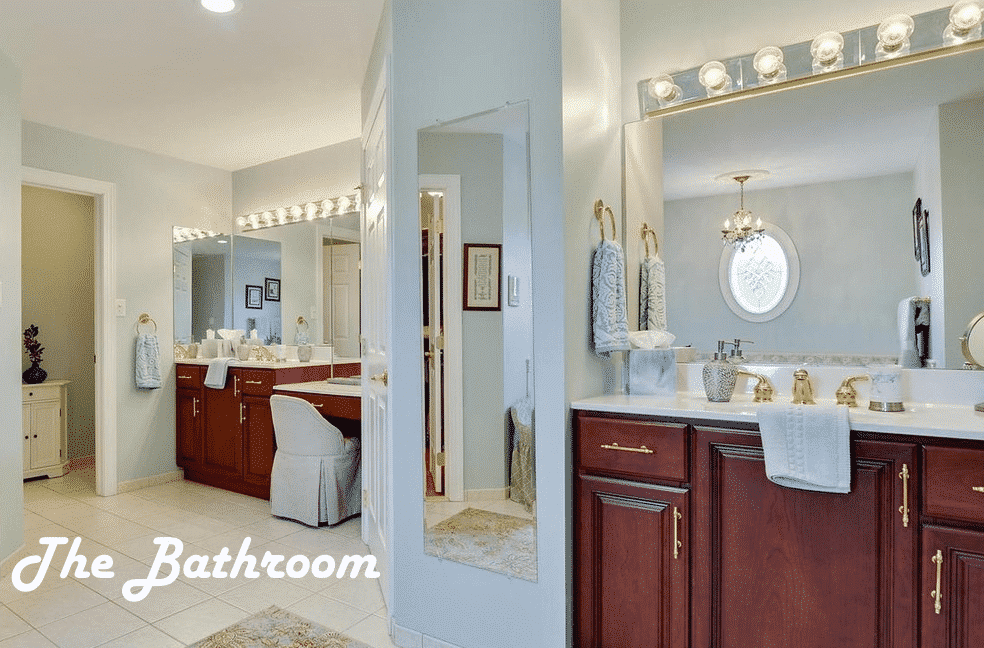 Basement space
Lowry's basement is so well-put-together that one might think it's the house. Usually, there's nothing much to look up to in the basement area of homes, but this one is clearly an exception.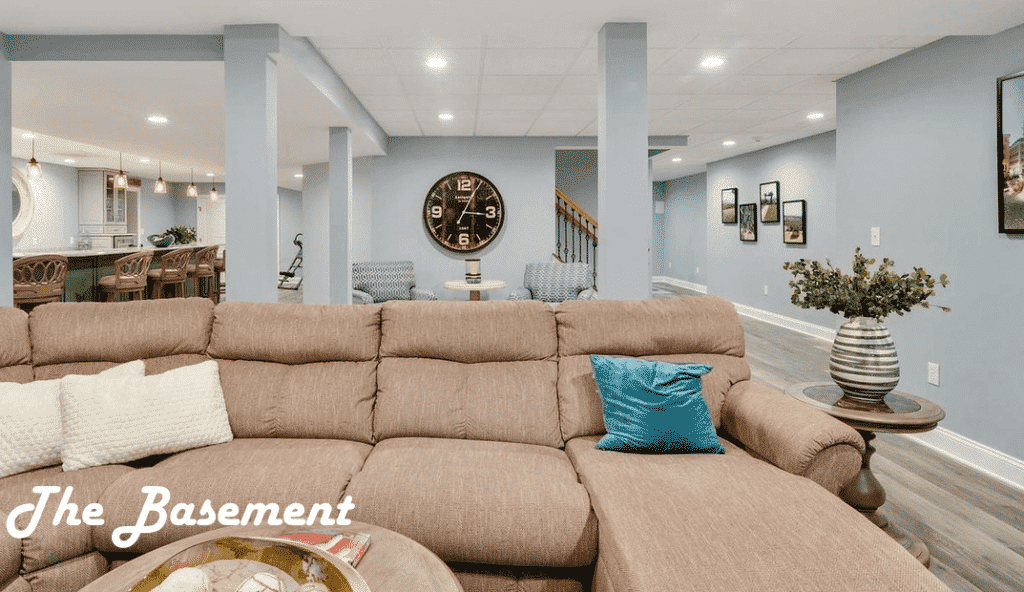 There's a 'kitchenette' to be found downstairs (basement area) and it consists of a full-blown cooking area, comparable to the main kitchen spot.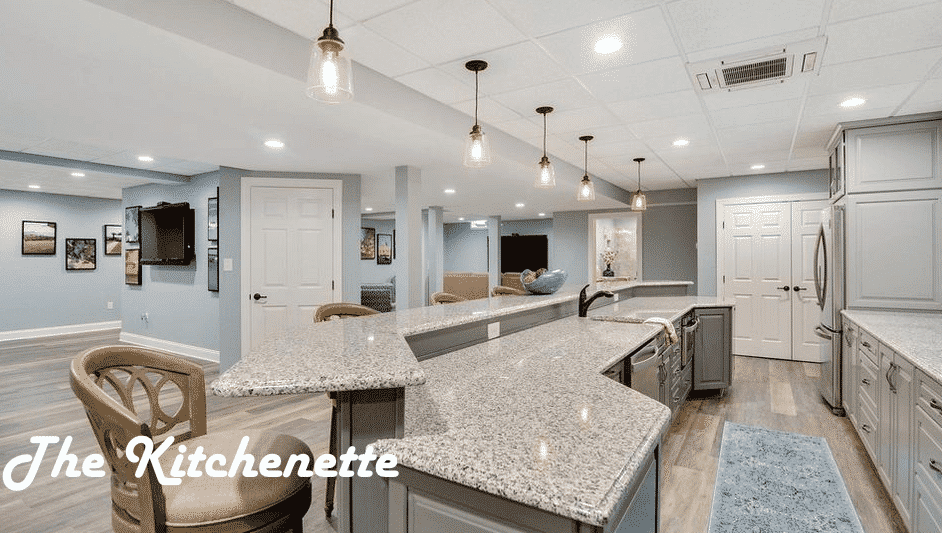 The rest of the basement area belongs to a custom-designed wine cellar, featuring hardwood ceiling.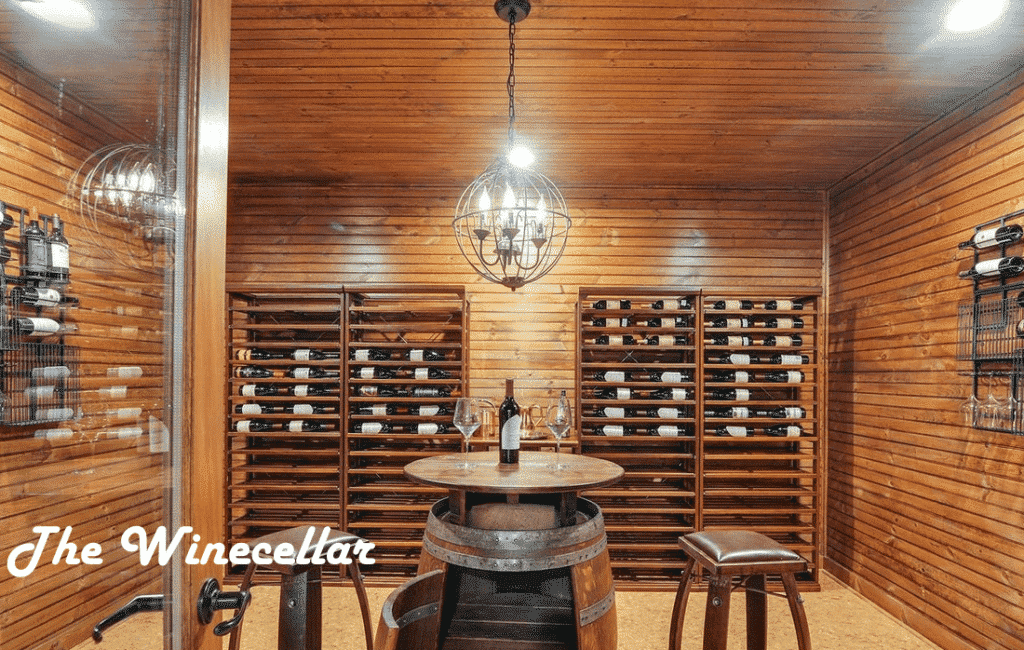 Although some of the fans might think that Kailyn is just another 'typical' reality-TV star, she went through a period of mischief.
At a time, she was homeless and had nowhere to go. "It was probably the moment I realized that I had no place to go when I moved out of Isaac's dad's house," she revealed in an interview.
Adding that: "I did have to stay at the homeless shelter because I really just didn't have (a place to be), I didn't want my son to be taken away from me if I didn't have a place to stay, so my cousin found the program for me to get in after I stayed at the homeless shelter and they helped me find my first apartment."
Additional pictures
The mom-of-three shared additional photos of her new home via Instagram stories and it's a cherry on the top considering everything looks flawless.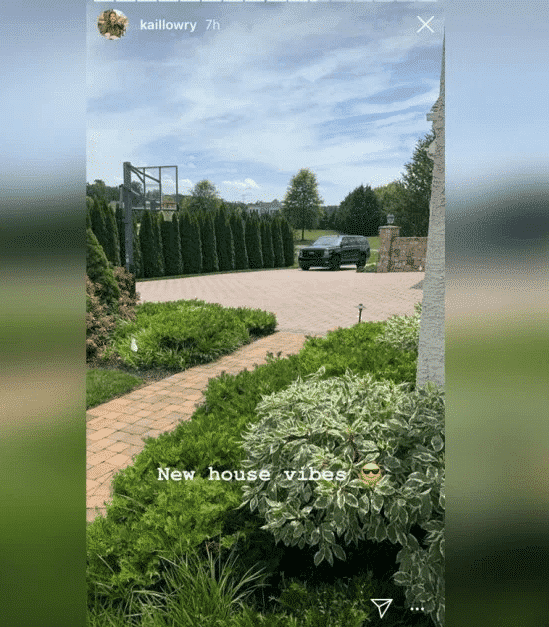 The outdoors have a dedicated play area that spans across the backyard and there's a basketball court surrounding it.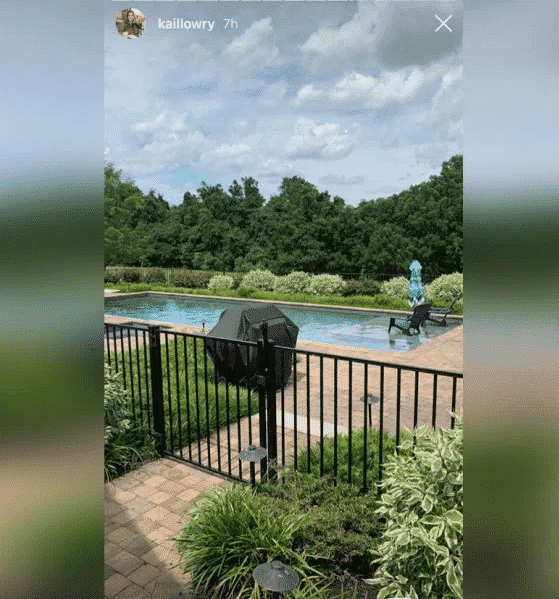 The pool area is pretty neat too.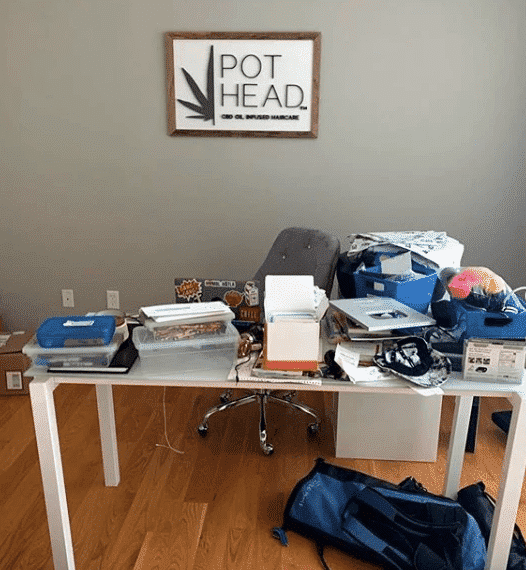 Kailyn's office space is clean-looking embodying her company's logo at the center of the wall, 'Pot Head.'
In case you didn't know, 'Pot Head' stands for 'Pothead Haircare,' a brand of Lowry's.
Her closet seems to be already filling in with hers and her children's clothes.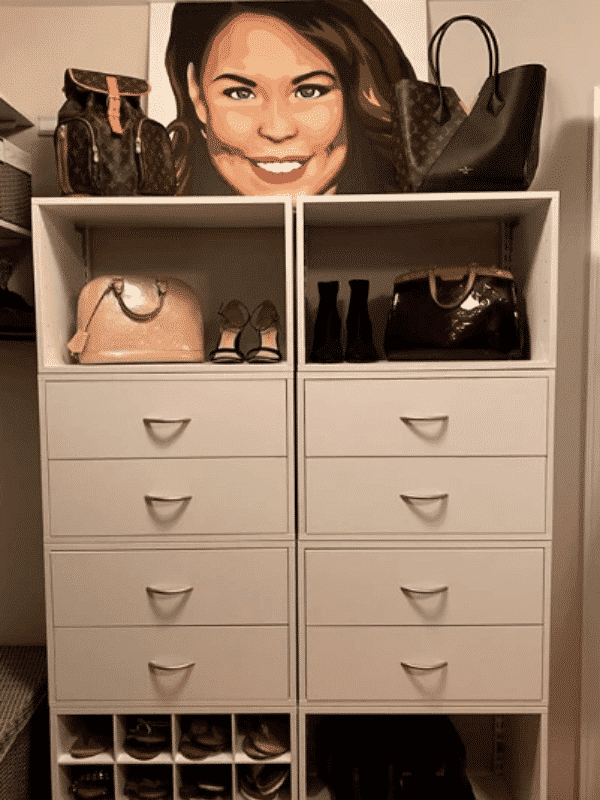 Once again, Kailyn decided to add a personal touch to her private space by portraying herself on the wall, in the form of a mural.
Last but not least, the master bedroom looks just like you would imagine in a luxurious home like this one.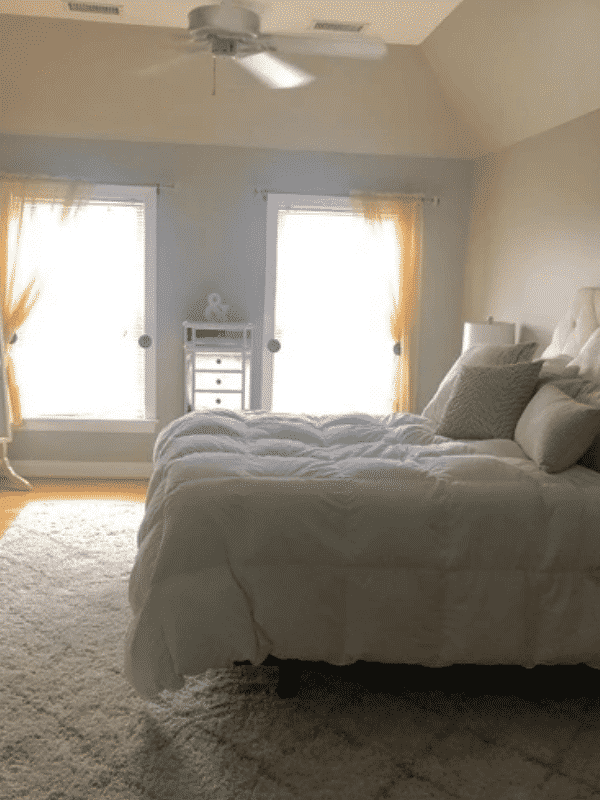 Old home up for rent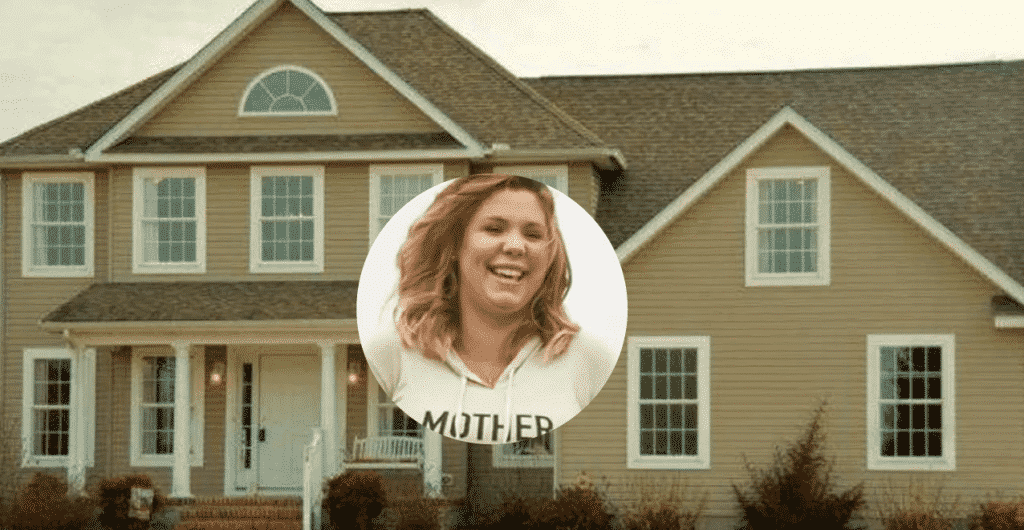 Kailyn's old home is up for rent. The Delaware estate was listed for $2,1000 per month.
The old home is located in Dover, Delaware and once used to be Kailyn and Javi's primary estate.
View the old home here.