Every mom deserves a break now and then. Teen Mom star Chelsea Houska had a nice getaway when she left the husband and kids at home and hit the road with her best girl pals. The group headed to the wine county, California's Napa valley and wined their way to adventure that included some chicken cuddling.
Chelsea shared a post on her Instagram account that included a bunch of pics of her and her besties enjoying all offered at a bunch of local wineries. Some notable ones included, the Pestoni Family Estate and Reverie II Winery.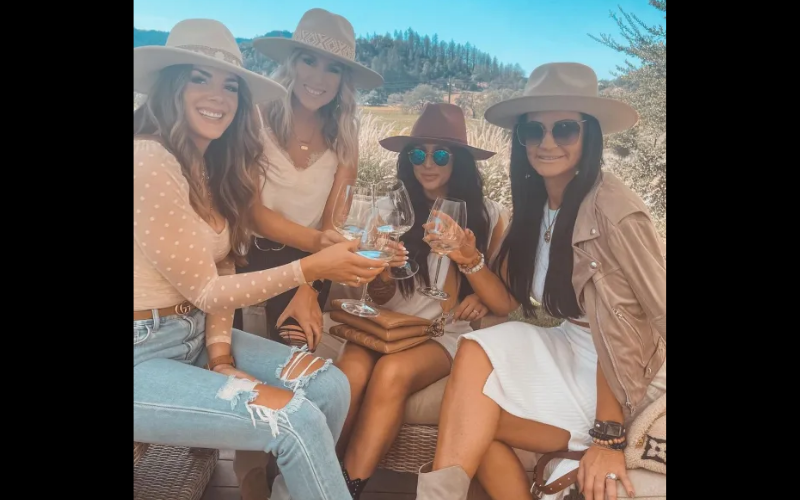 The star captioned the post:
 "I'm gonna need a Napa after this weekend."
While on the weekend getaway, Chelsea must have been missing her own farm animals back in South Dakota, because she took some time to cuddle with some chickens at one of the wineries along the way.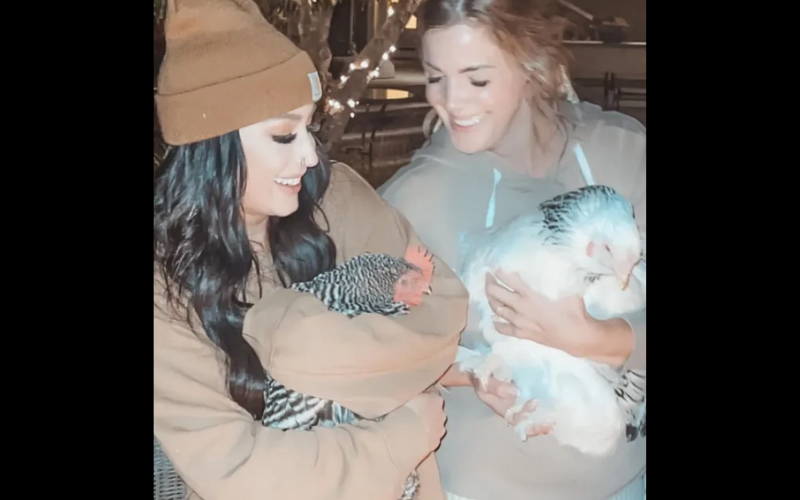 The group also took some time to buy a crap load of hats at a local mall. Chelsea shared a picture of herself and 2 friends, one of which has a massive stack of Chelsea's favorite style of hats on her head.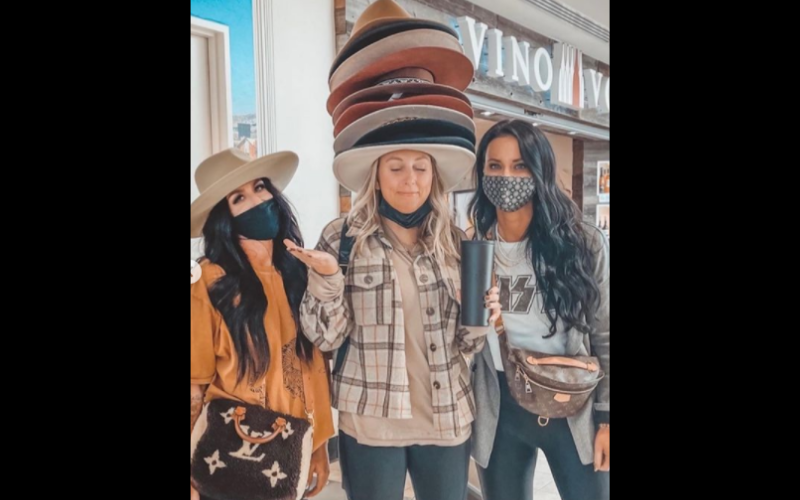 The star also took some time to show off the new tattoo she got recently to celebrate her 5th wedding anniversary to her husband, Cole.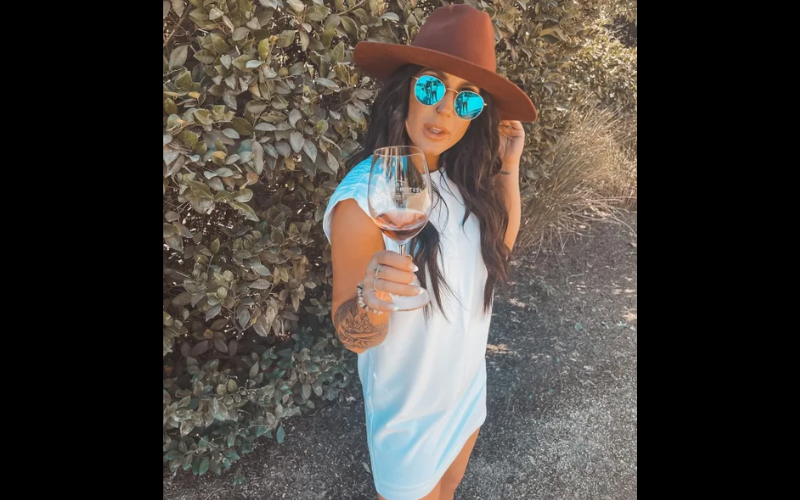 Looks like Chelsea and Co. know how to do it right.  A luxurious vacay in wine country sounds amazing right about now!