Jenelle Evans showed fans how she makes a special dinner last night on Tik Tok.  She and her husband, David Eason made steak and chicken kebabs on the grill.  Fans were less than impressed with their cooking skills.
Fans first noticed the weird, fake infomercial voice she was using throughout the video.  Maybe she thought it sounded like someone who knew what they were talking  about, but to fans it sounded like she was trying too hard.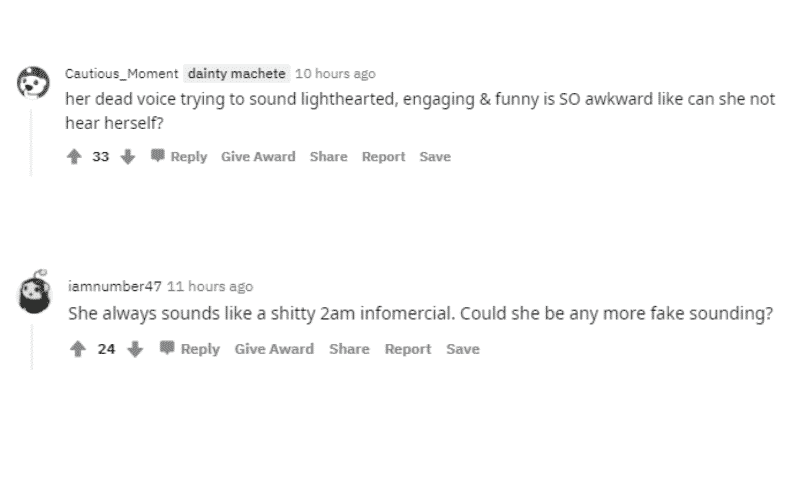 Fans also could not get over what she said she marinated her meat in.  Mayonnaise, on steak? And Chicken marinated in eggs, while your chicken is running around? Interesting choices for sure.  And oh yeah, don't forget the celery and lemons on the kebabs…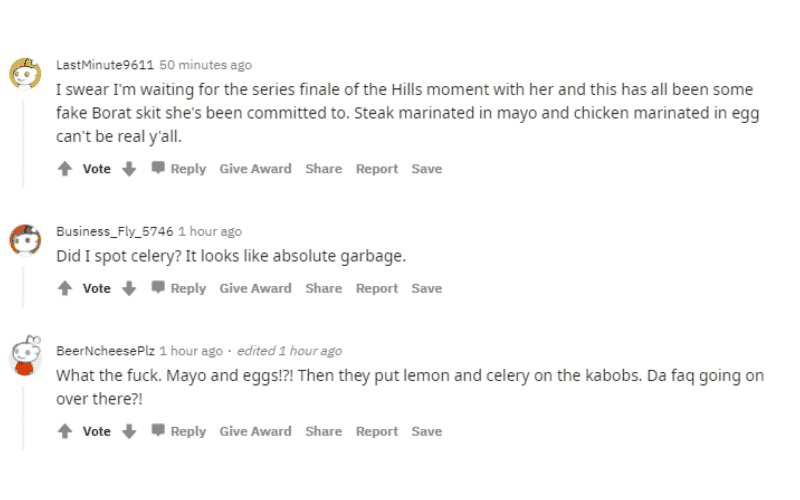 You better believe that fans of course had some things to say about David too…  "A white trash wizard" is what a fan called him.  Someone also commented that they probably showed the live chicken in the video to stir up some drama since David is known for killing their pets and eating them.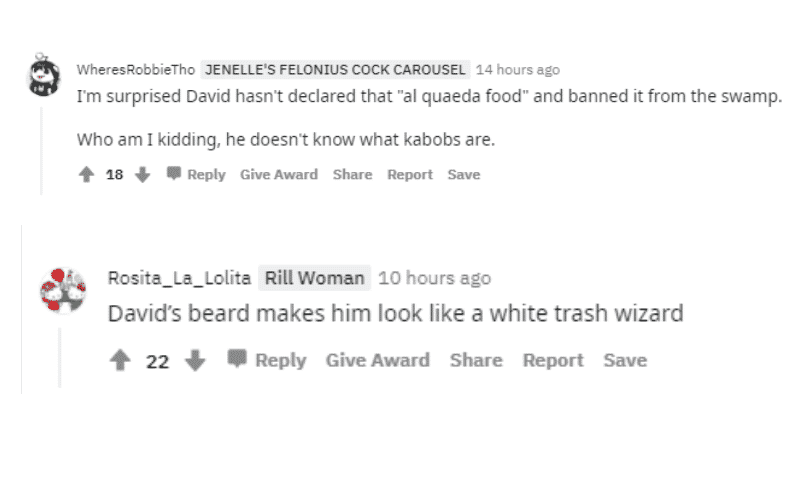 Other fans couldn't believe that David had the audacity to kiss Jenelle in the glasses.  Not only was it super awkward, but now she's going to be walking around all day with big smudge on her glasses.  Super romantic glasses kissing.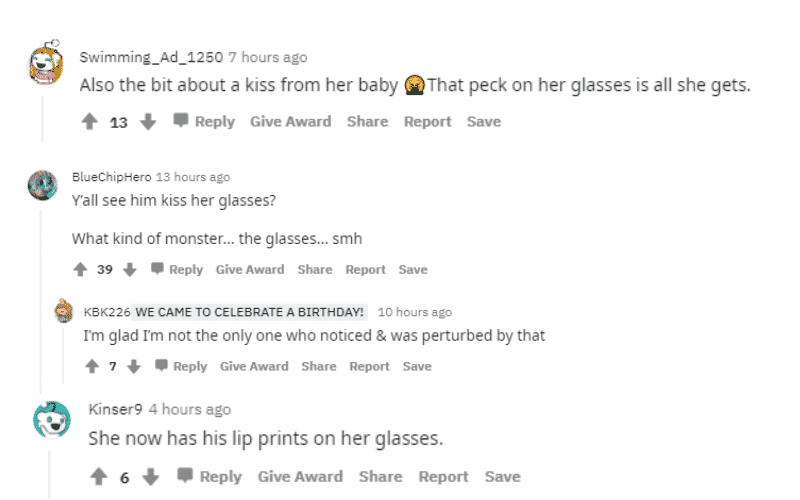 Jenelle ended the video by proclaiming that  her dish is "kid approved", although we don't see her kids eating much but macaroni and cheese. Fans are just happy that she appears to be feeding them.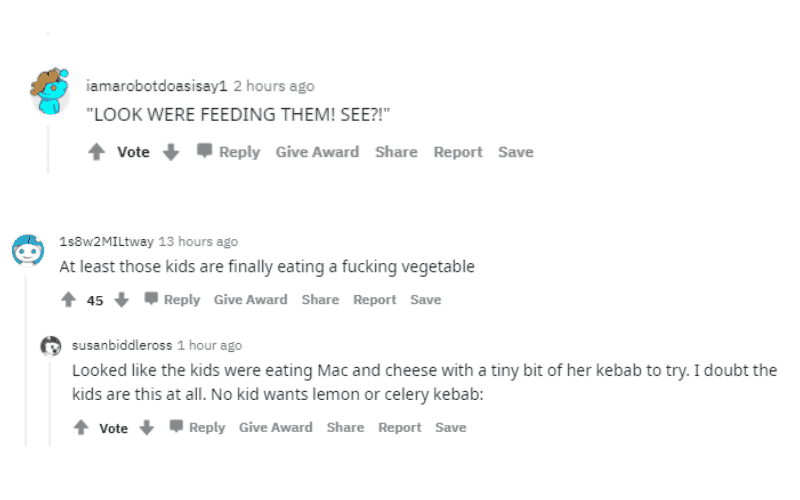 See for yourself!