Teen Mom star Kailyn Lowry didn't spend Christmas with her four sons, she instead posted a video of herself on a relaxing kayak trip. Supersleuth fans noticed that they can hear her ex husband, Javi's voice in the background of the video clip though, so apparently she wasn't alone.
Could it be? Are Kail and Javi back together?
If they are, they might be keeping it under wraps, because immediately after Kail posted the video, she quickly deleted it and reposted it without the audio.
In the original video, Javi can be heard saying:
"There's a sunken skip around the corner."
To which Kail simply replies, "Oh cool!".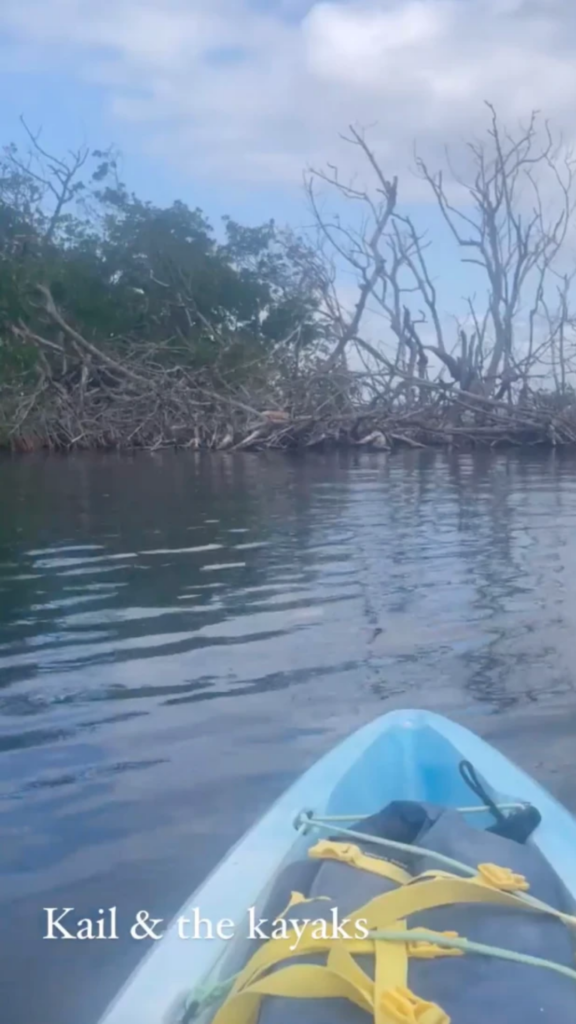 This isn't the first time this year that fans have speculated that the two might be back together.
Earlier this year, Kail posted a photo of herself and Javi smiling, with his arm around her shoulders.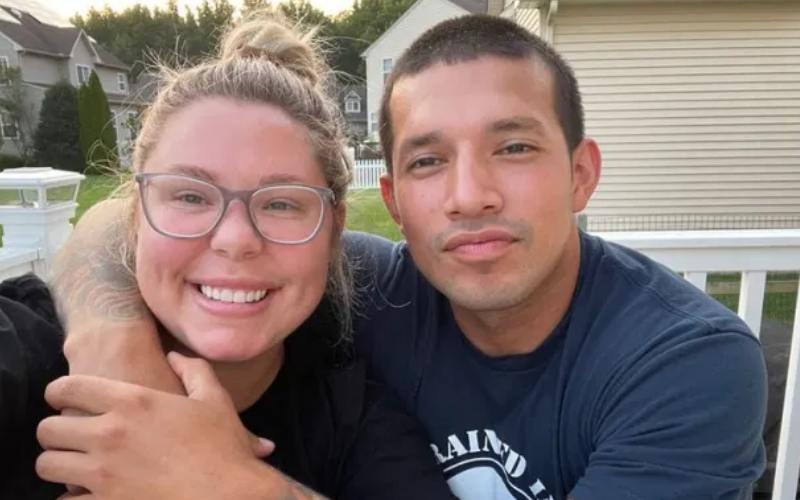 She also stuck up for Javi in a big way when his ex girlfriend, Lauren accused him of hitting her.
Kailyn immediately took to social media to get Javi's side out and to let fans know what she believed the truth to be.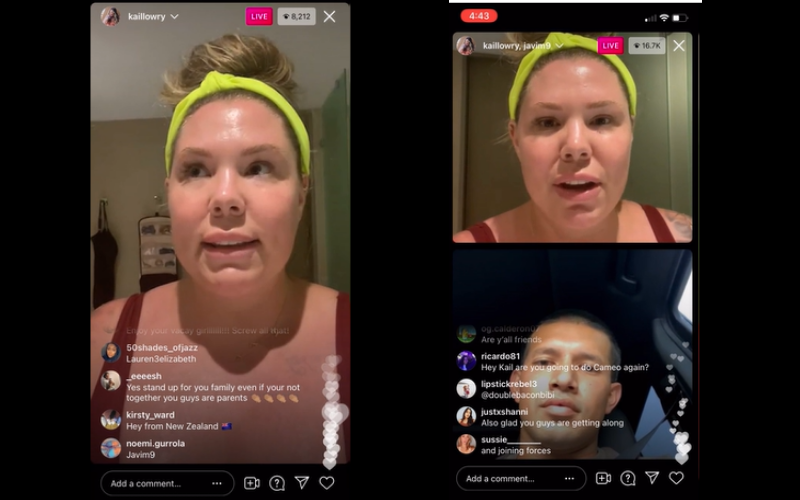 The pair even started a business together over the summer called, Lethal Speed.
It seems as though their lives are pretty entwined, and not just because of the son that they share.
Everytime the two post a photo or video together, fans come out to root for the relationship.
One fan noted that:
"If anything wasn't going on, she wouldn't have reposted without audio."
Another added that they believe that Javi is "the love of her life".
And another said:
"He's her person and I totally want them to get back together but don't think they will."
Kail recently opened up more about her past and dating history via a Question and Answer time on Instagram.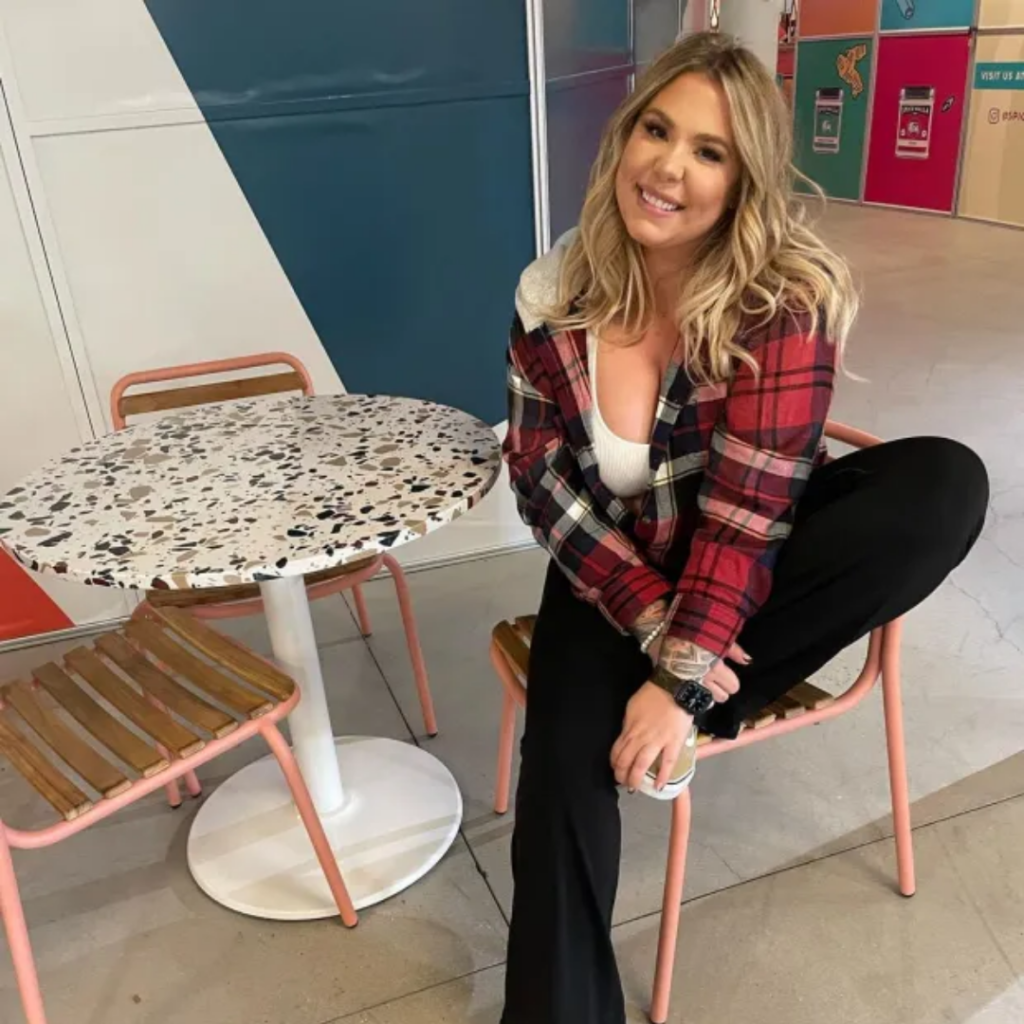 One fan asked her if she had been in any other relationships besides the ones with her children's fathers by saying:
"I'm confused, we have never seen any other boyfriends and you been on Teen Mom for years"
Kail replied:
"It's funny because I was actually in a relationship before with someone for two and a half years and nobody knew because I wanted to keep it so private that the show and the trolls wouldn't rip it apart."
She did note however that if the relationship got super serious, as in marriage, she would share that.
She said:
"I would have posted if we ever got engaged or something"