Teen Mom star Kailyn Lowry and ex boyfriend/baby daddy times two have been in a long drawn out feud on social media for months now. But recently Chris Lopez decided to take the fued a step further and bring Kailyn's past into it.
Chris recently posted some snapshots on Instagram of his and Kail's son, Lux sporting a new haircut.
This appeared to be a dig at both Kail's criticism of his parenting, as well as her past issues with the boys haircuts.
He captioned the post:
"I can get the kids right too"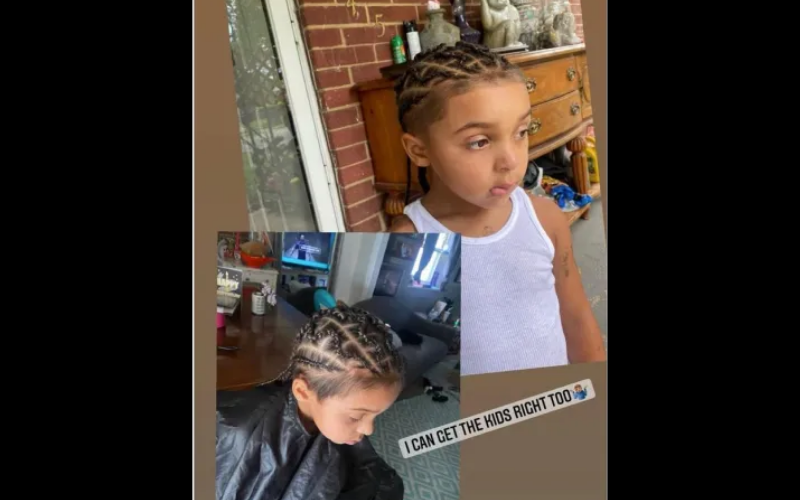 The snaps were reshared on a Teen Mom Fan Page and a fan account there claimed that Chris' new girlfriend (and his latest baby mama) was the one who actually cut Lux's hair.
You might remember how mad Kail was the first time her ex/first baby daddy, Jo Rivera cut their son Isaac's hair.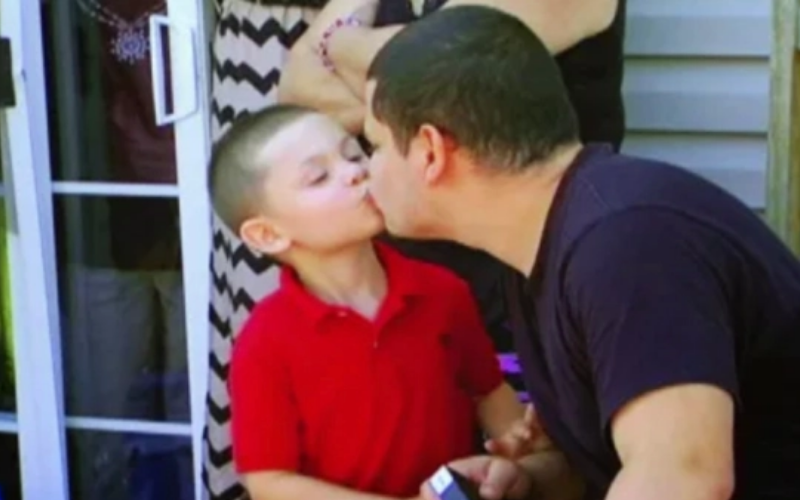 Kail got a lot of slack from fans about what some considered a racist comment she made to Jo about the haircut.
She texted Jo complaining about the haircut and she didn't hold her true feelings back about it.
She said: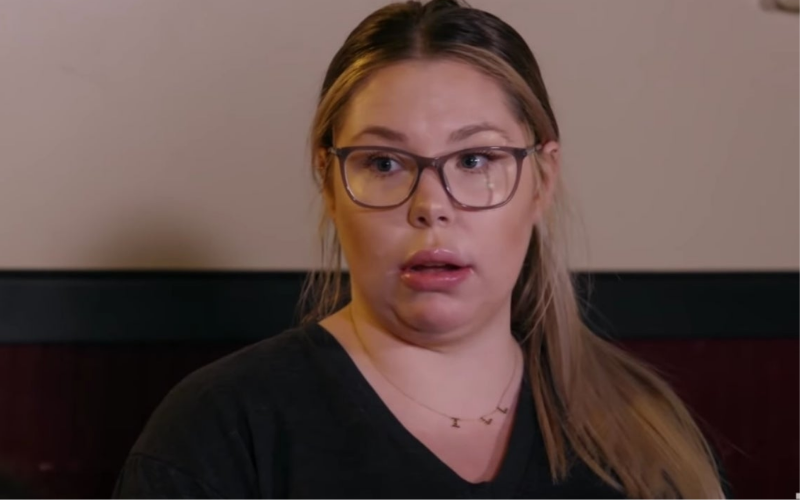 "He's too young for that. He's half white."
"I don't like his haircut like that. Please don't do it again."
"Little white boys don't get their hair cut like that. It doesn't look right on him."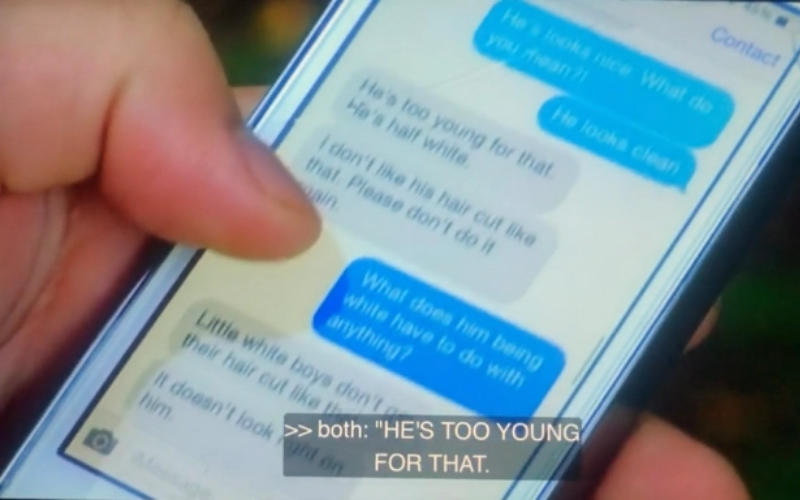 Jo later confronted Kail about the texts in person and her response wasn't any better.
She said:
"When he goes over there, you have him dress a certain way. You have him look a certain way. You have his hair cut a certain way and that's not who he is."
"I think you forget about the fact that he's half white and he's half Hispanic.
"I feel like you dress him in a stereotypical way and I don't like it."
Kail claimed that Jo dresses Isaac like a "thug":
"You have him have his shoes out. His tongue's hanging out. His laces hanging out all over the place."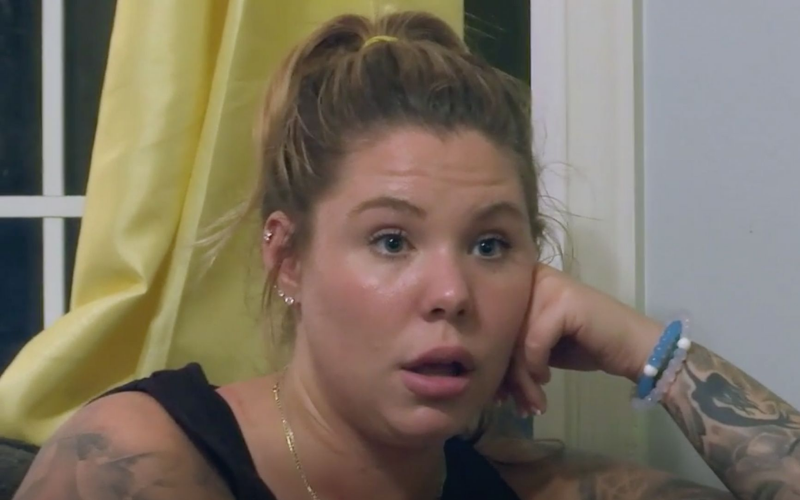 So far, Kail seems to be handling the new haircut/major dig pretty quietly.