Teen Mom star Kailyn Lowry has never been one to shy away from talking about sex or her relationship history, but things got a lot raunchier when she decided to discuss threesomes with her Coffee Convos co host, Lindsie Chrisley.
Kail and Lindsie took part in a booze filled podcast last night and things got a little crazy.
The two played a drinking game called "Never have I ever".
Kail said:
"Never have y'all ever had a threesome. Y'all got me there."
Lindsie told Kail that she too had one in the past. And Kail probed a little further by asking:
"You've had one too? Did you like it or did you not like it?"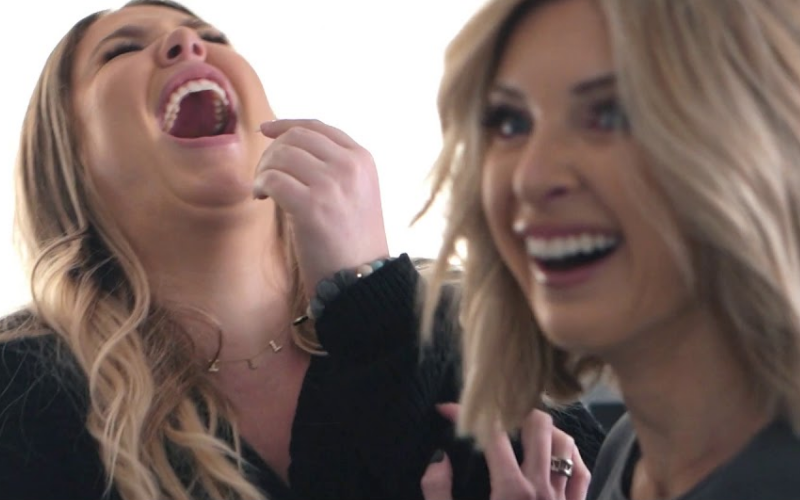 Lindsie responded by asking Kail a question:
"Two guys and one girl? Or two girls and one guy? Which one?"
Kail then told her:
"It was two girls. Me and a girl and a guy."
Kail has gotten pretty open about her sex life and experiences in the past too, mostly during podcasts.
Earlier in the year, Kail discussed her sex toy collection with Baby Mamas No drama podcast co host, Vee Rivera.  She even revealed that she had taken pictures of her collection.
She also said:
"I even have a suction one that you put on a stick. And I'm like low-key I could teach myself how to twerk."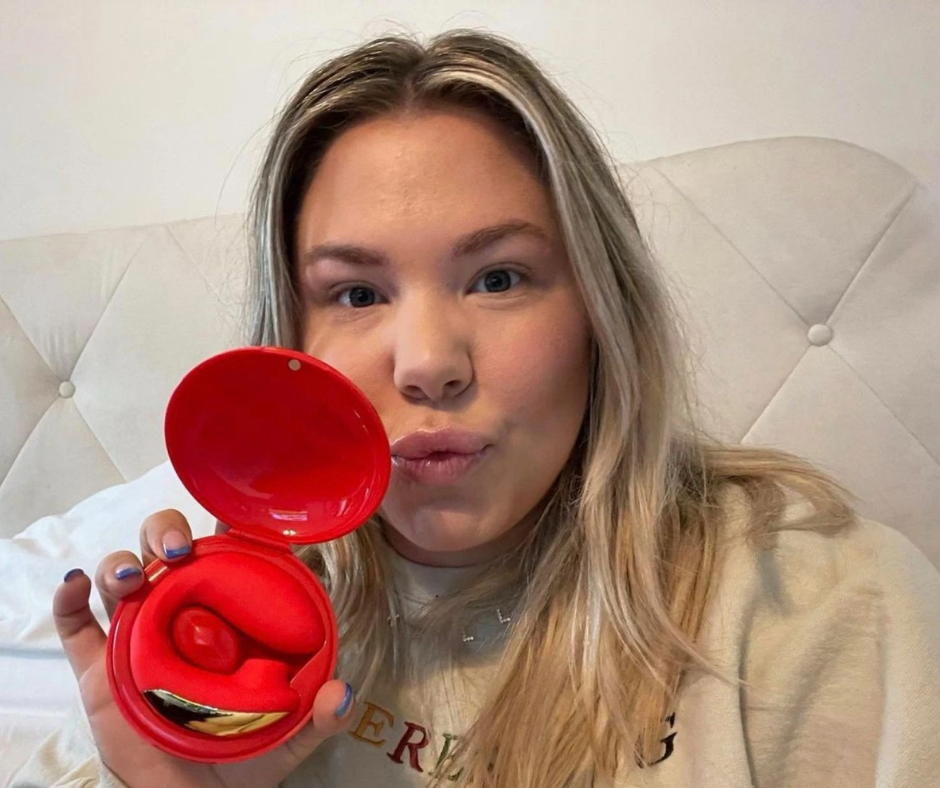 Kail and Vee also discussed orgasms in a podcast.
During a podcast, Kail actually complained that she can only orgasm once.
She asked Vee:
"Is it normal to get off more than once?"
To which Vee happily replied:
"Yes! Who doesn't?"
Kail then continued the convo by saying:
"No, I'm one and done. Get the f**k off me
Vee then got even more candid and revealed she orgasms in "courses".
She said:
"I feel like it comes in courses. You have the appetizer and then you have the dinner and then the desert."
"Three is the maximum for me. It's all about the courses. However you see fit. If you want to do dinner first then an appetizer and desert, that's fine."
It sounds like not much is off limits during podcasts with Kail.