On the most recent episode of Teen Mom star Kailyn Lowry's podcast, Baby Mamas No drama, she revealed that she has a new mental health diagnosis that has taken her by surprise.
Kail told her co-host, Vee Rivera that right before she filmed the podcast, she had a therapy appointment in which her therapist diagnosed her with depression.
Vee stayed pretty quiet during the confession, but did share that she too suffers from depression and anxiety.
Kail shared that she was pretty surprised by the revelation that she does indeed suffer from depression. Apparently, she thought she was just down and out because of her weight issues.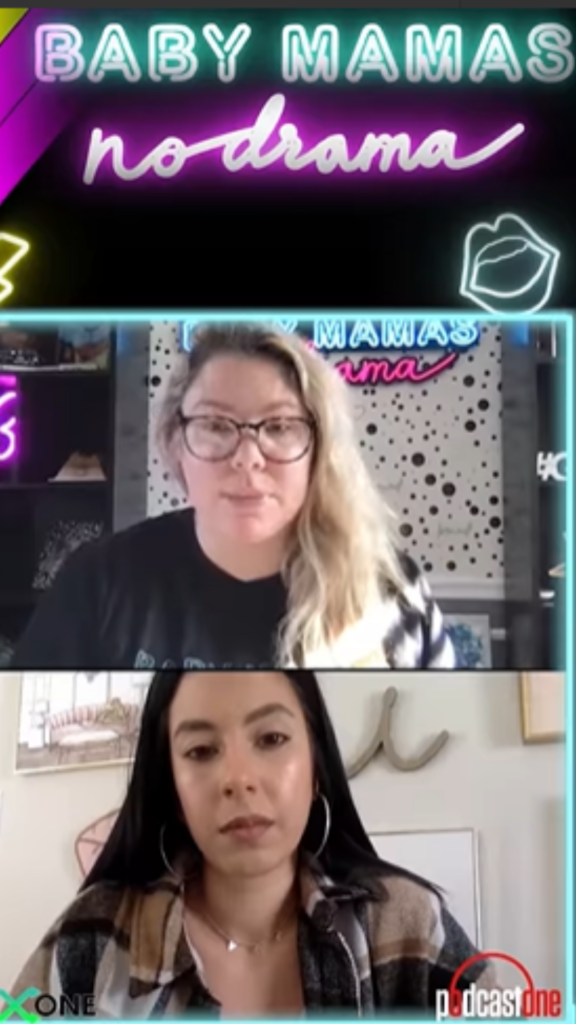 She said:
"I'm having a hard time processing that. I thought it was a weight thing. I thought that all the feelings I'd had over the past year were about losing weight."
She continued the discussion by telling Vee that there have been times that she has struggled to even leave her house or take a shower in the morning, but that she really thought that it all boiled down to embarrassment of her weight gain.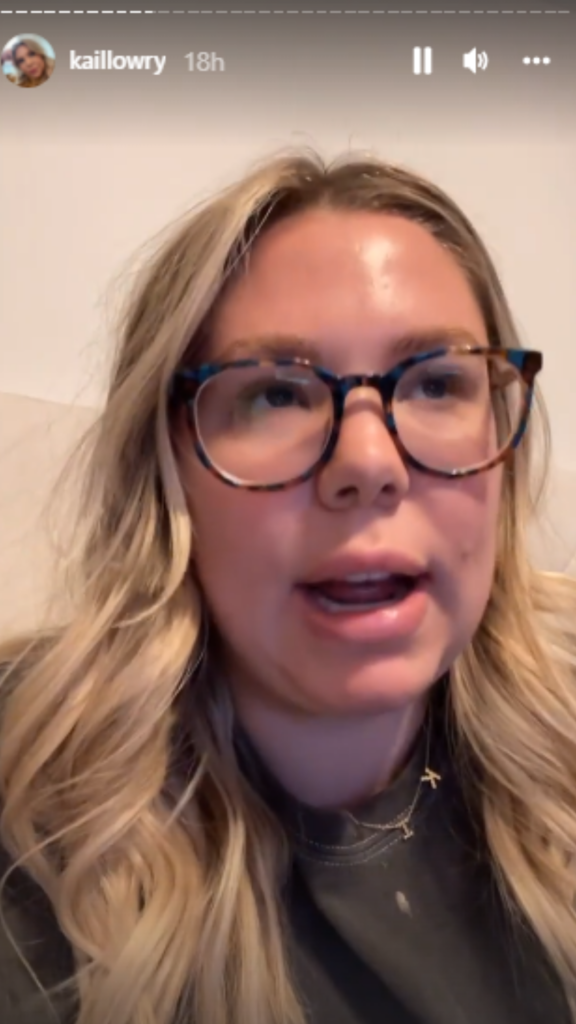 Kail then came to the major realization that:
"Losing weight would make me feel better, but it wouldn't change things."
She then told Vee about when she felt her best about her body and mental health.
She said:
"I felt my best in 2016 when I got plastic surgery and I maintained it until I got pregnant. I went to the gym six days a week and I was at the peak of my fitness."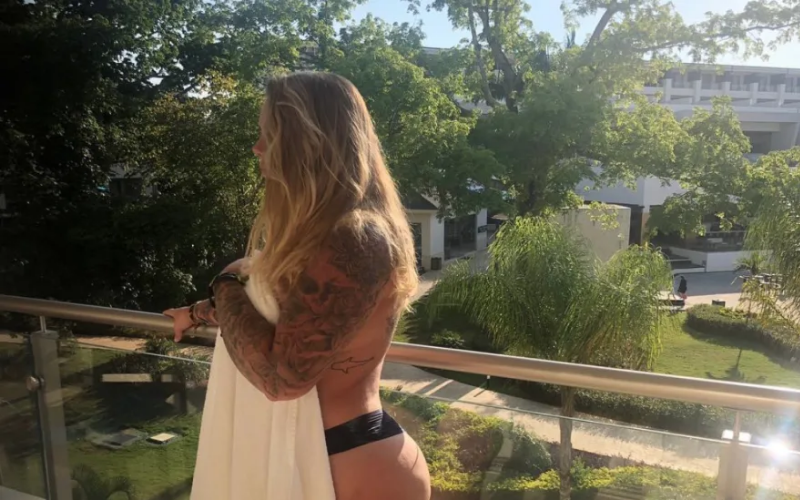 She continued by saying that she can pinpoint a specific turn of events that triggered her depression.
She seemed to be talking about her ex/baby daddy times 2, Chris Lopez and when he came into her life.
She said:
"It was a specific situation and person that changed my life and not in a good way."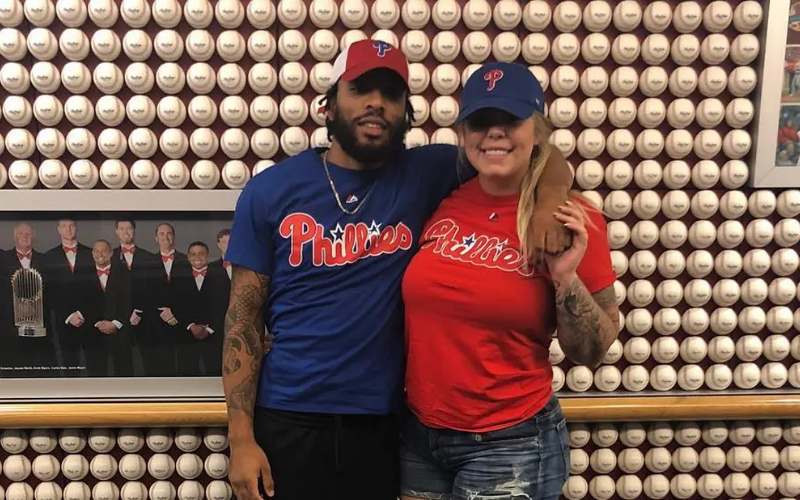 Kail revealed that she really "broke down crying" while talking to her therapist about the new diagnosis.
She told her cohost:
"I didn't know how to bring it up and the only way for me to process the depression diagnosis is to talk about it."
She finished by saying:
"I don't want to be the spokesperson for this. I don't want to fight these stigmas, I don't want to fight these stereotypes that come with depression, I don't want to be a label."