Kailyn's 'Teen Mom' journey started over 10 years ago when she joined MTV's '16 & Pregnant.'
She was filmed throughout the whole journey of getting pregnant and delivering her baby boy, Isaac Elliot.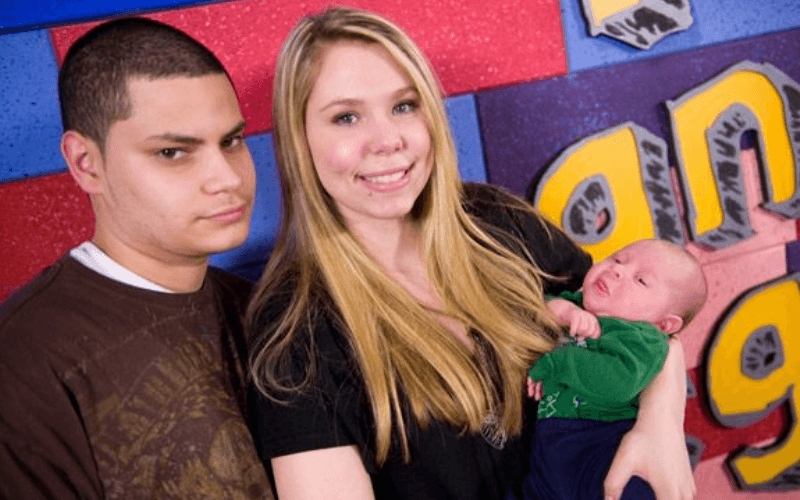 Back in the '16 & Pregnant' era, Kailyn was in a relationship with Jo Rivera.
Like many of the other early relationships, this one fell short after a while.
Jo and Kailyn were living in his parent's home for a while and when the relationship came to an end, Kailyn was on her own.
These are some of the most memorable moments of Kailyn's motherhood journey.
Giving birth to Isaac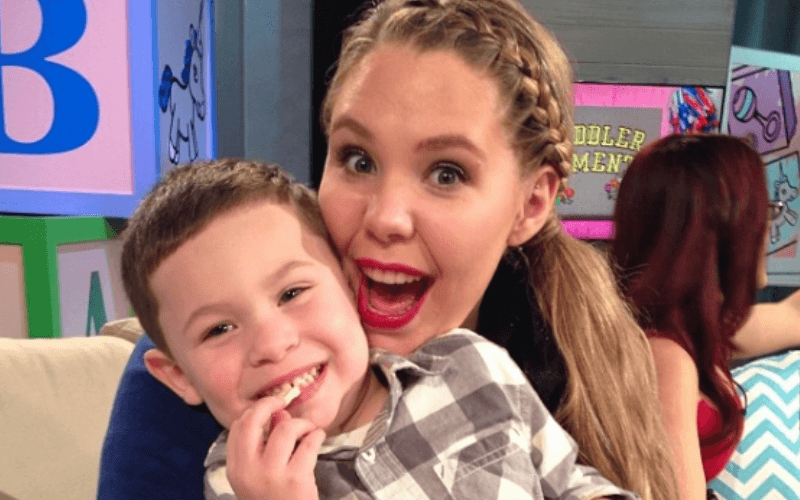 Isaac Elliot Rivera was born on January 18, 2010. He was Kailyn's first child and at the time she was only 18 years old.
In Kailyn's 2014 book, "Pride Over Pity," she reveals that the MTV crew didn't make her job easy at all.
"…They used three handheld Flip cameras, the additional people and cameras made me feel trapped and anxious to deliver the baby," she revealed in the book.
Adding that, "They lie by the way. In order for them to be there, we had to tell the hospital staff that they were my cousins who wanted to film the birth."
Giving birth to Lincoln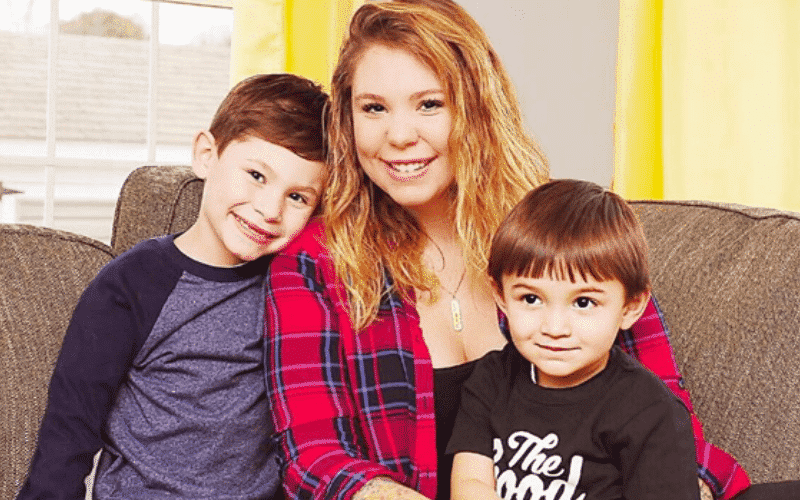 After her past relationship with Jo Rivera, Kailyn decided to move on and get a new, fresh start in life.
After the initial period of being single, she found herself a new man.
That man was none other than Javi Marroquin.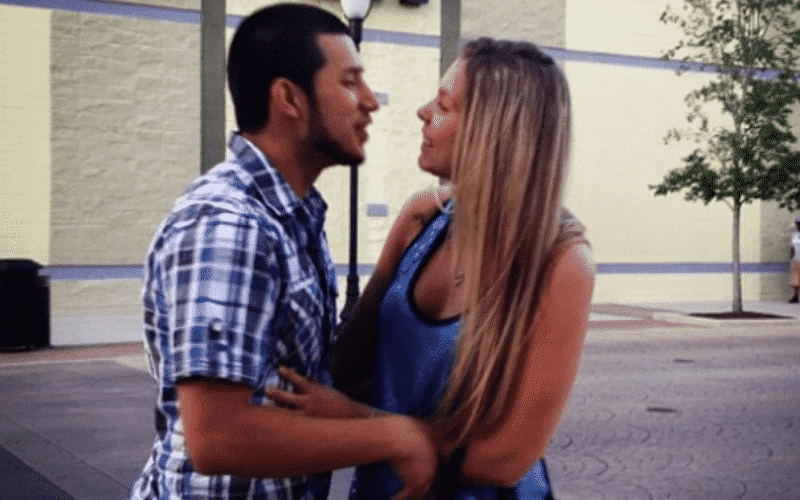 Reportedly, she met him at the mall she was working in at the time. Despite a few missed shots, Javi somehow managed to get Kailyn to go on a date.
The rest as they say, is history.
Javi and Kailyn had one child, Lincoln Marroquin. Kailyn gave birth to Lincoln on November 16, 2013. Just three years apart from Isaac.
During her time with Javi, Kailyn learned a lot about what it actually means to be a mother and wrote a book just a year after that.
Unfortunately, the relationship didn't pan out as intended and both parties moved on.
Kailyn's third baby, Lux.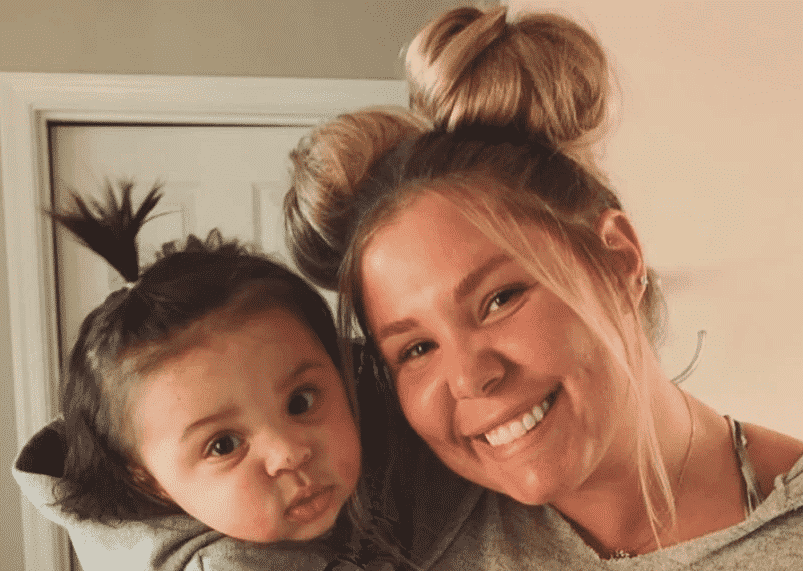 After a couple of relationships that didn't work out, Kailyn decided to try again.
Her thirst for love was quenched by a fling with a new partner.
The new guy in Kailyn's life later turned out to be one of her future baby daddies.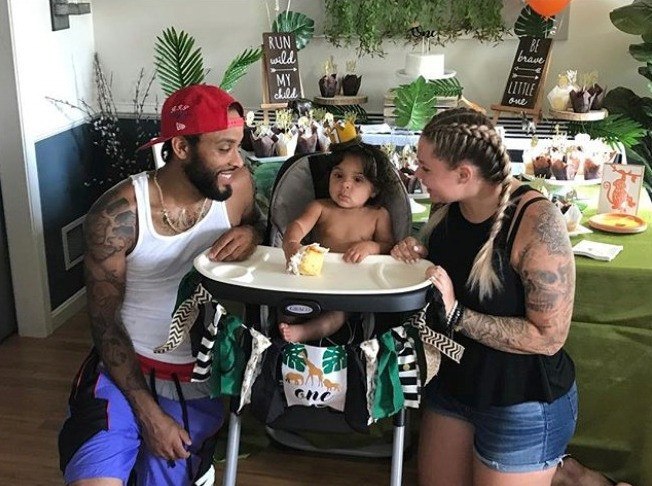 Lowry's fling with Chris Lopez brought in an addition to her family. She gave birth to Lux Russel (Lowry) on August 5, 2017.
The third pregnancy came in four years after her last one.
Kailyn's baby number four!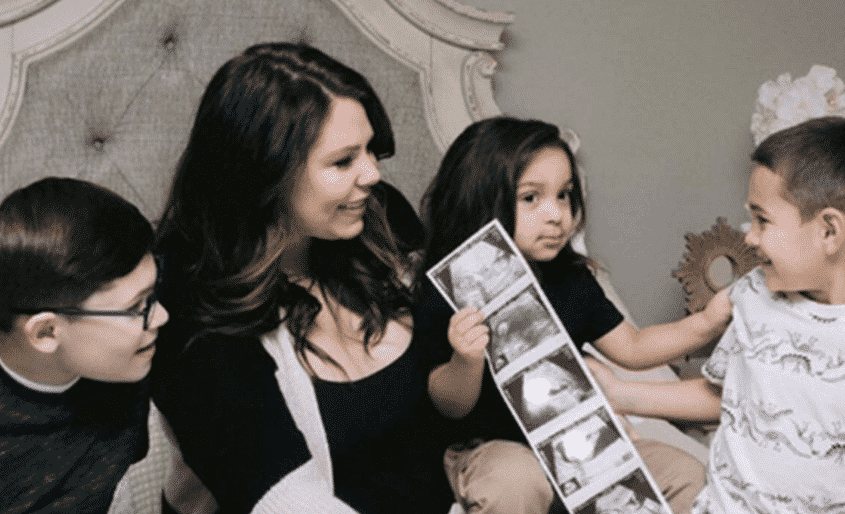 The 28-year-old mom isn't done having babies and she's getting ready to deliver yet again!
Once more, Kailyn is set to give birth to a healthy baby boy. The name is yet to be revealed but the ever-growing family seems ready to accept another member into the tribe!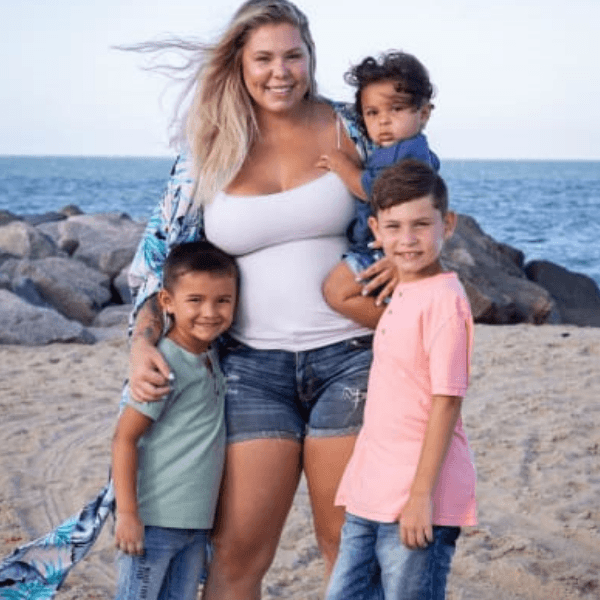 Earlier on, Lowry said that she would want to have a baby girl sometime into the future, that wish is yet to come true.
Either way, the family is growing quickly and things are getting more exciting day-by-day!