Teen Mom star Kailyn Lowry has been building her dream mansion for months and has kept fans updated throughout the entire process. Now thats she is putting in the final touches, she admitted that she is not excited about moving in.
The revelation came during a recent Coffee Convos podcast with her co-host, Lindsie Chrisley.
The conversation started by Lindsie telling Kail about a problem with her shower at her house. That led to her telling Kail how excited she is for the final unveiling of Kail's new Delaware mansion.
Kail had a pretty unexpected response to the comment given that she has been waiting almost a year for her new home to be finished.
She said:
"I'm not excited anymore. I'm very not excited."
Then she continued the convo by adding:
"My house is supposed to be done in three weeks and I promise you it won't be done until probably January or February at this point."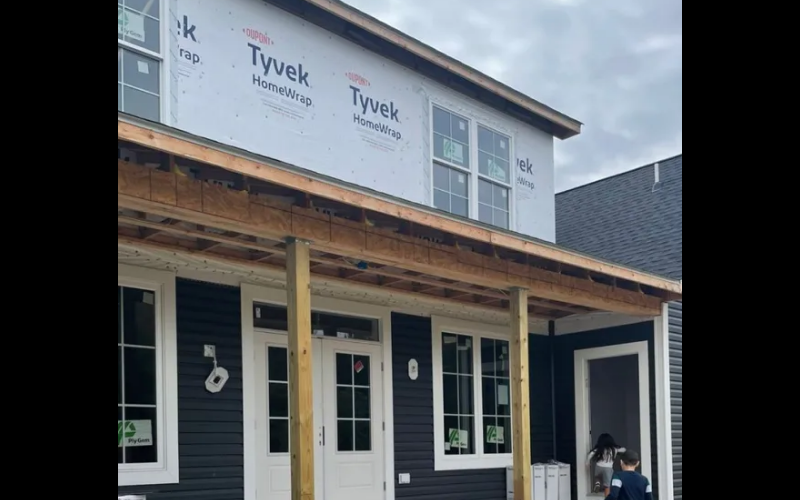 Kail shared even more when she revealed her reasons for not being excited anymore…Financial Issues.
She told Lindsie:
"I am very not excited. I am so far over my budget – over my loan amount. My out of pocket expense at this point is…I'm afraid."
Most people would think that the reason for her not being excited anymore would have to do with the hate she has gotten lately.
She's gotten a lot of slack for her design choices, like her black ceilings, and her alleged copying of Teen Mom co-star Chelsea Houska's decor after saying she didn't like it.
It's almost refreshing and makes the star feel more human that even she is having some financial difficulties in the tough economic environment we currently live in. Kail has gotten a lot of slack for her spending in the past, like the numerous vacations, and ridiculous dough she spends on plants.
Kail also shared the the process of her home build has been anything but smooth which has added to her stress and lack of excitement about the new home.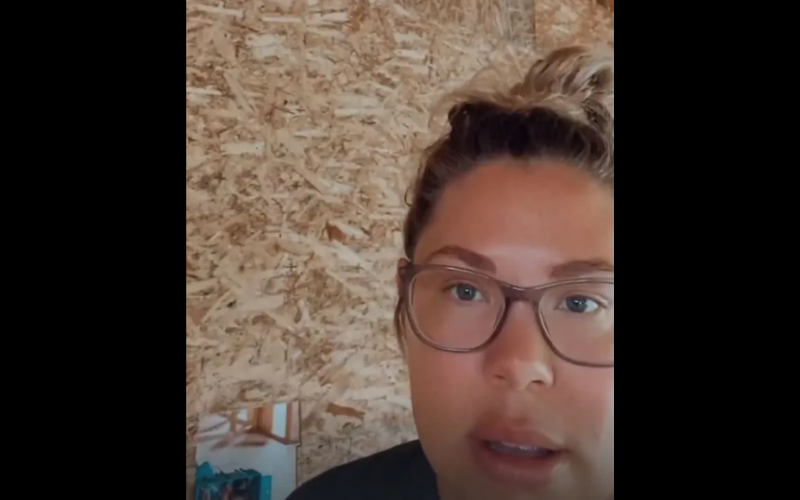 Kail told listeners the latest drama with her home build:
"The email that I got today about countertops and cabinets when I'm supposed to be moving in in three weeks is just very unsettling."
Kail also said:
"My interior designer is at my house right now – the new house – just to double check on some things."
She shared that there also have been a bunch of delivery issues.
"They delivered tile to the house I think last week or the week before but they were actually missing an entire pallet. The grout and all of the grout colors that were picked were on the pallet that was missing, but they needed to start the tile and stuff like that."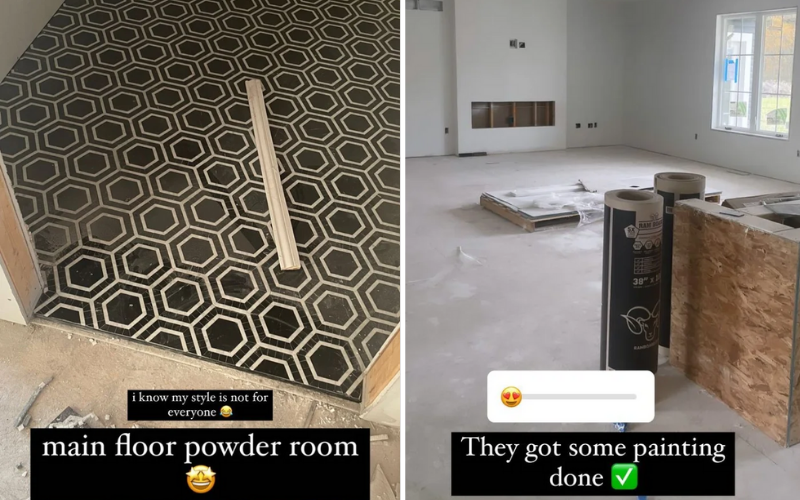 At least it sounds like her builder is on the ball and doing his best:
"It's, like, an easy fix but my builder was like, 'No, I need the grout today in order to start,' so he then went and got all of the grout and stuff because he didn't want to wait for it because he needed to get started."
"It's just weird little things that you don't think of that would put you back."