Who knew that Kailyn Lowry's ex/baby daddy, Jo Rivera was an actual real estate mogul worth over a million bucks?! Looks like Kailyn's not the breadwinner in that former relationship. So how did he do it?
Jo Rivera owns 12 properties in his home state of Delaware. The properties total over a million dollars combined.
Jo is also a savvy businessman who buys the properties, fixes them up, and makes income from them by renting them out.
Here is a look at some of the homes in his real estate portfolio: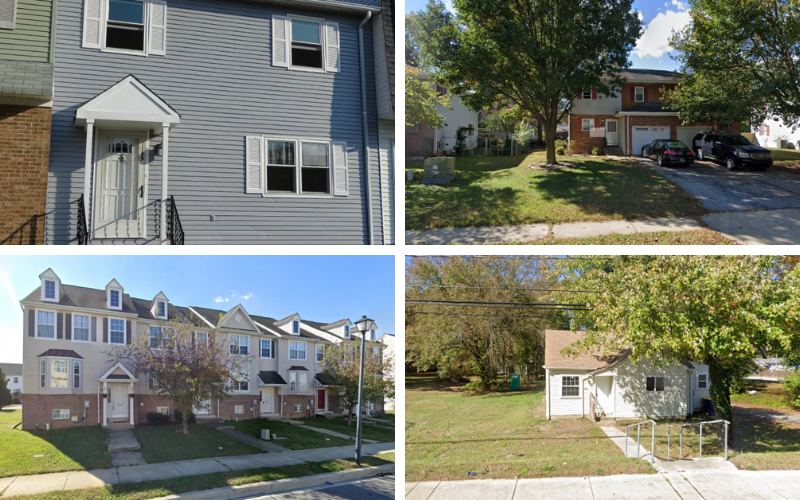 Many of the homes that Jo bought more recently, have yet to be listed for sale or rent. He must be still doing some work on them to get them ready and make a good profit.
Jo also purchased some land measuring about 2 acres in September of this year for $85,000.
Vee and Jo appear to be the total real estate mogul partners.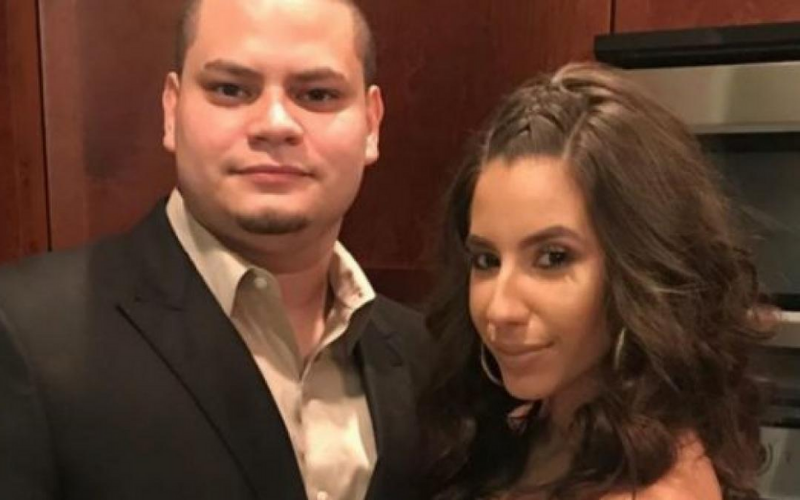 He finds the homes and renovates them, and she holds a real estate license and is able to work to sell the homes when he gets them up to par.
On a podcast episode with Vee and Jo's ex, Kailyn Lowry, Jo told fans:
"I am not a real estate agent. I actually cannot do some of the things I do if I did have a real estate license in the state of Delaware. There are some regulations that don't allow you to sign contracts, purchase properties in certain types of ways.
"We had Vee get a real estate license so we can act as two separate parts and work together. Keep some money in house!"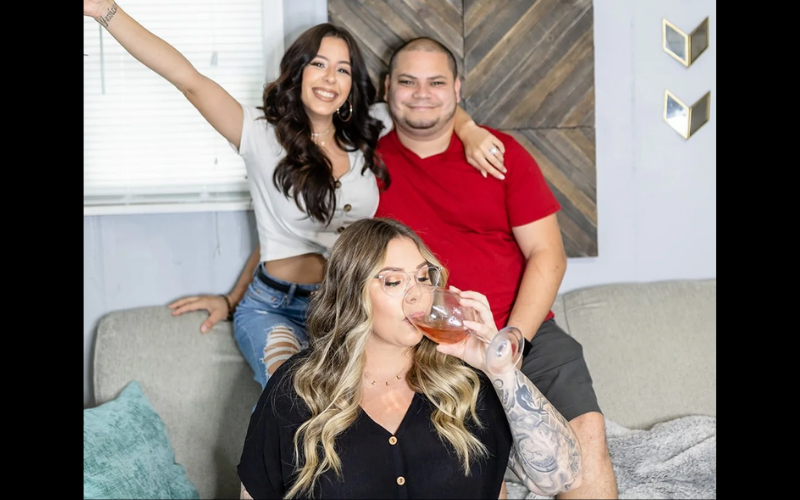 Jo continued by saying:
"I was looking at 30, 40, 50 houses a month, making 10 offers a week, it was insane. I did that for two to three months. We ended up getting three offers accepted in one shot."
"I had set a goal of having bought 55 units in the next three years, which I have almost accomplished at this point."
Despite being totally loaded, Jo and his wife, Vee live in a modest home worth about $186,000.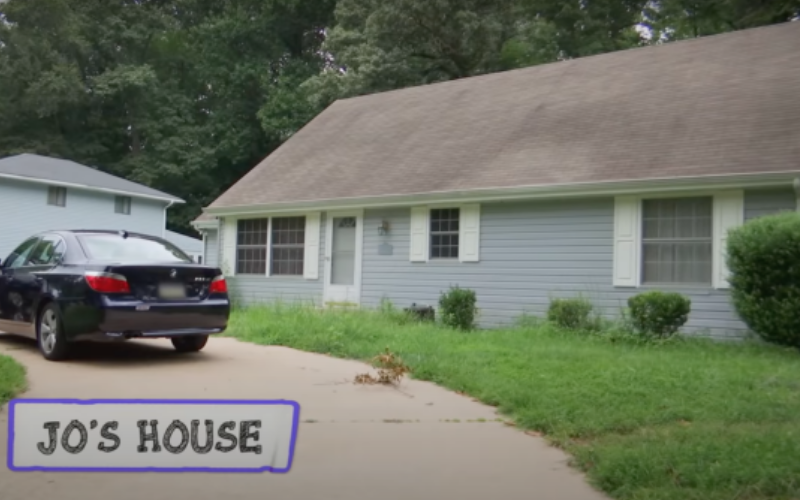 The home is 2,480 square-feet and was purchased by the Rivera's in 2015. The home boasts 4 bedrooms, 3 bathrooms, and a bunch of upgrades and amenities.
Some of these include, a brick fireplace, a jetted tub, and walk in closets. Not to mention an awesome inground pool with an attached deck in the spacious backyard.
And if the pool is not enough, the beautiful sandy beaches are only about an hour's drive away.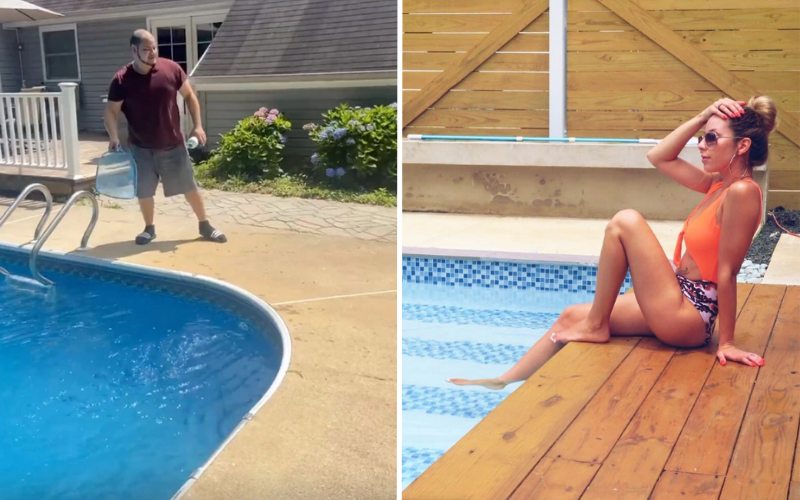 Jo and Vee are obviously living their best life.