Leah Messer showed off a new look on social media, after fans begged her not to get any more procedures done. Looks like Leah didn't care what the fans think because she seems pretty happy with the results.
Leah took to Instagram to show off her new smile with her fresh new veneers on Instagram.
Leah shared a post surgery selfie in the car, as she smiled while wearing Ray Ban sunglasses and her long dark hair down.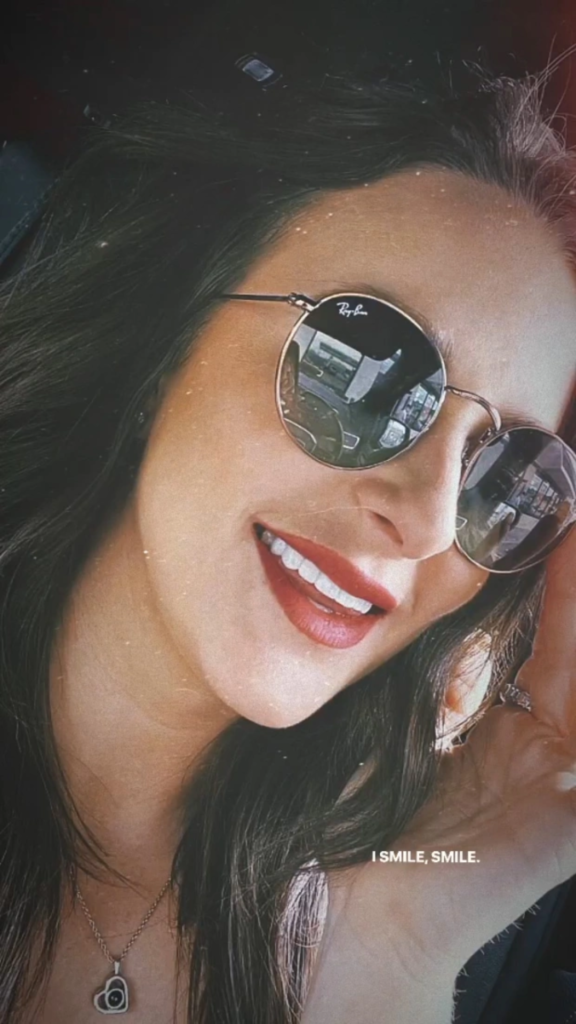 Leah wrote on the post:
"I SMILE, SMILE."
Leah also shared a video of herself at the office getting ready for the surgery.
In the video said:
"Hey guys, what's up it's Leah Messer from MTV and I am here at Smile Savvy for my very first veneers appointment with Dr. Julia."
She then admitted:
"I'm super excited and nervous!"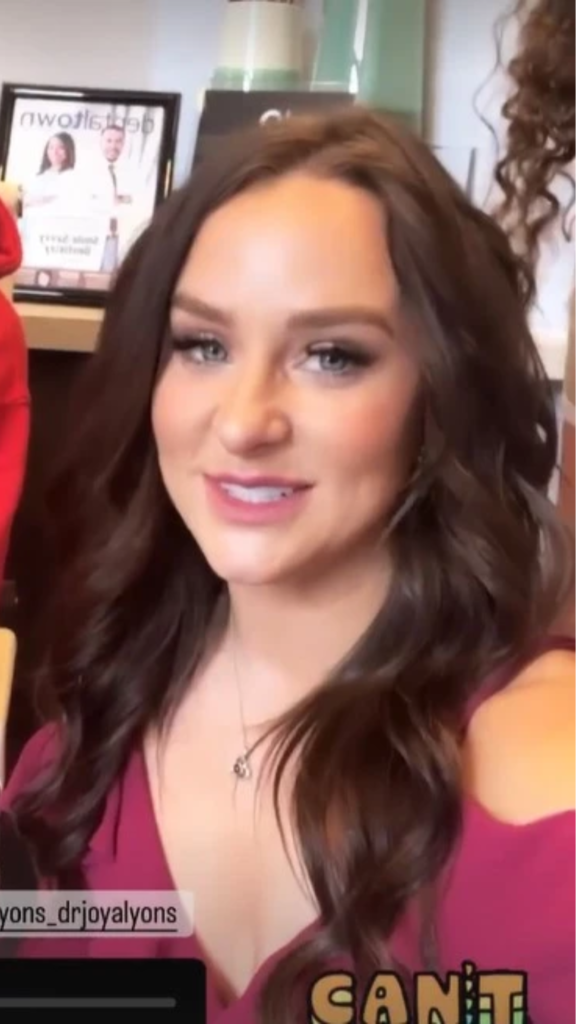 Leah had previously documented and shared her first visit to the plastic surgeon's office for the consult for her new veneers.
She documented her first visit, as she brought her daughters along for their opinions.
Leah said:
"I am at my very first veneers appointment at Smile Savvy with Dr. Joya Lyons."
She continued:
"Jaylan got his veneers done by her husband Dr. Drew Lyons and I'm super excited. What do you guys think?"
She then posted another video asking her daughters what they thought about her getting veneers.
Leah asked them:
"What do you guys think?"
One of her daughters responded:
"I'm excited!"
She then asked them, "For me?", to which they responded, "Yes!".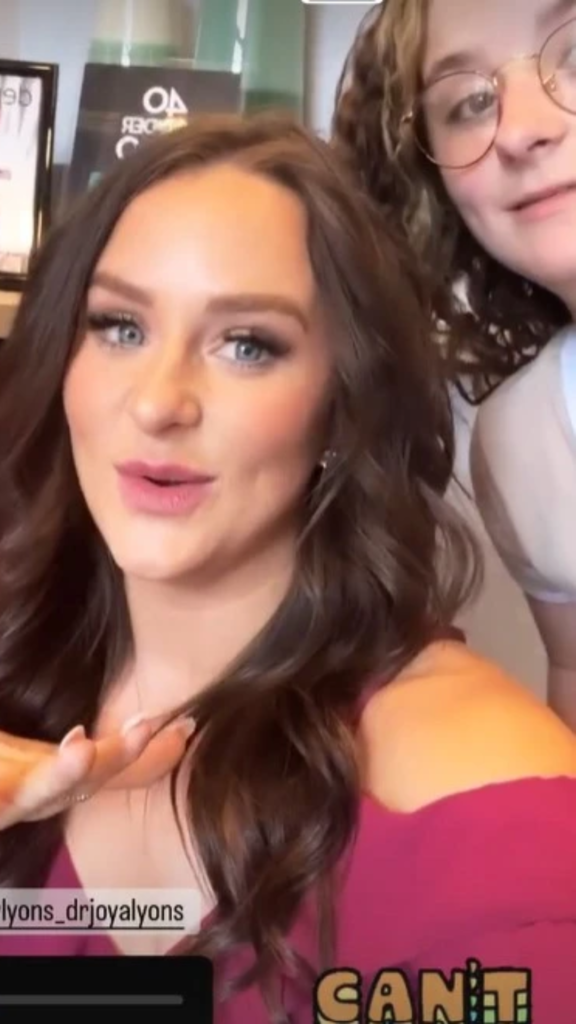 Fans have not been so kind about Leah's changing face and style recently.
Most fans think she looks like a different person these days.
One reddit fan said:
"Wait wtfffff happen to her face?"
Another added:
"Someone's had some surgery, too much surgery."
Here's a better look at a before and after of Leah's teeth.