Leah Messer and her boyfriend, Jaylan Mobley have had a whirlwind romance so far, but fans fear the couple may have called it quits after recent social media "hints" dropped by Leah.
Leah has been super open about her relationship with Jaylan since announcing they were a item.
She and Jaylan have done numerous photo shoots together, like once a week since they've been together. They also have done interviews together and seem to be inseparable.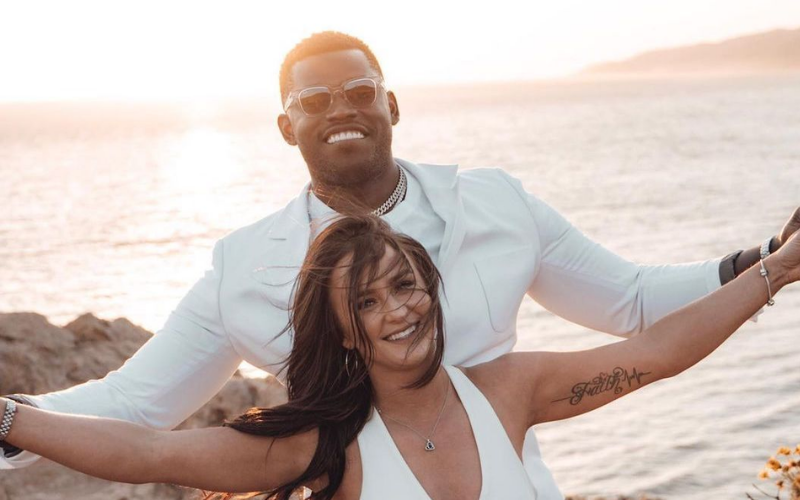 Well the times have changed…
The couple has not posted a picture or post together since May 3rd.
Fans have noticed the change in posting and started a thread in Reddit to discuss the couple's relationship status.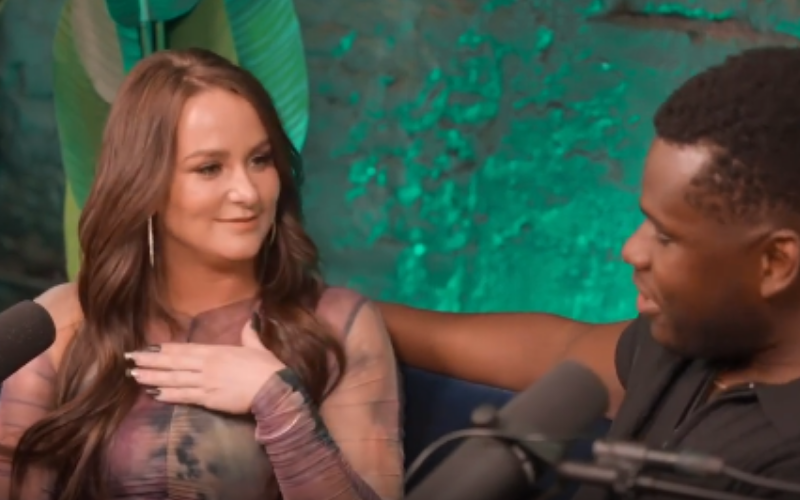 The Reddit posted was titled "Leah and Jaylan" and said:
"They went from posting professional photo shoots every other day to not having posted a photo together on Instagram since May 3rd. Theories about what's going on?"
Fans had plenty of ideas about what's going on with the couple.
Some have concluded that the couple has called it quits.
One fan said:
"They probably already broke up lol"
Another fan noted: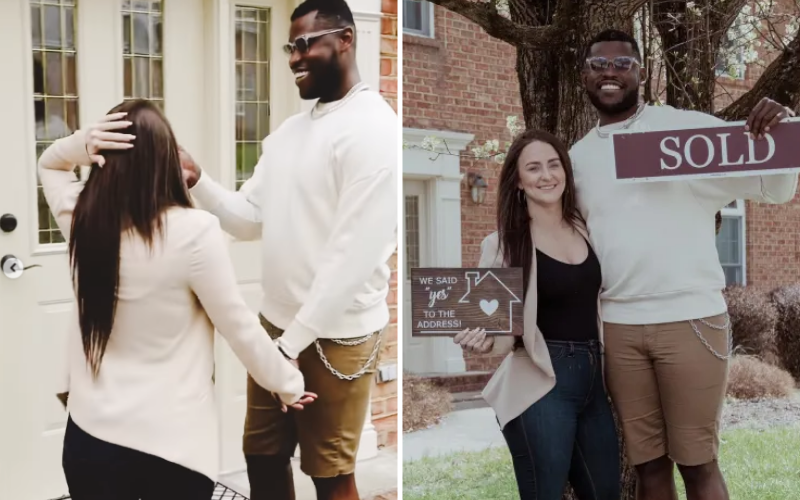 "It is weird they would suddenly not post for a month when they just moved into a new house together. You'd think they'd be documenting the moving in process and showing off the new digs. I definitely think something is up. They didn't just get "too busy" or "forget" to post for a month. They seemed hellbent on becoming influencers using their relationship as the emphasis."
Others think the lack of photos is because Leah is hiding a secret pregnancy.
One fan noted:
"Their last photographed event was at the event in WV where she's in a black dress and everyone commented that she looks pregnant 👀."
Another added:
"She's pregnant, we've been calling it for weeks."
And another said:
"I think she's pregnant. They're curating the announcement and photo shoots."
Only time will tell if they have split or if there's more to come from the couple.