Teen Mom stars and former decades long best friends, Leah Messer and Kailyn Lowry have been in an ongoing feud for months now. In a recent Teen Mom Reunion show, Leah was asked about Kail and she abruptly left the stage and locked herself away.
Although Kailyn was not at the reunion show, she caused a ton of different reaction from cast members when her name was brought up.
Kail refused to participate in the reunion show in person, and actually left the series mid-season.
Dr. Drew told the Teen Mom stars:
"So Kail didn't want to do this reunion in person."
As he said the statement, he turned his attention toward Leah, insinuating that she might have something to say about it.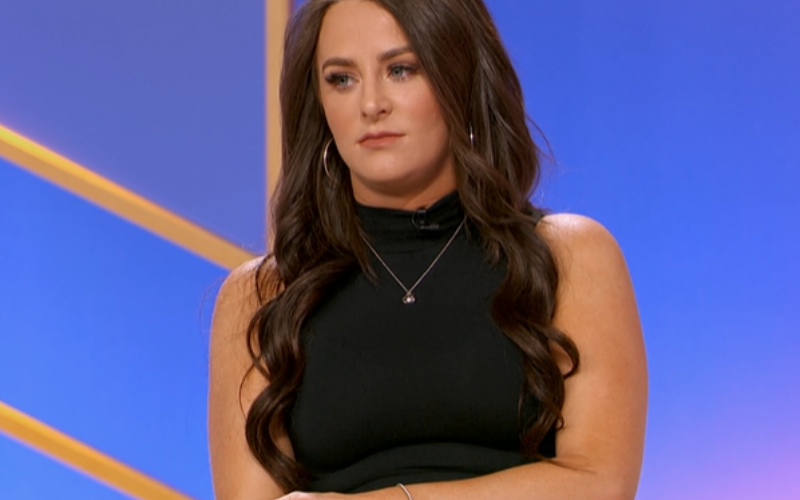 He then said:
"Any idea why that would be?"
Leah acted like she wasn't sure and Jade Cline piped in saying:
"We have an idea, they don't get along."
Jade seemed to be referring to the lawsuit between Kailyn and Briana DeJesus.
Briana then said:
"She'll never sit next to me on the couch, never."
Leah continued to have a discussion about Kailyn with Dr. Drew.
Leah told Dr. Drew that she hadn't been really talking to Kailyn since she stopped filming the show midseason.
Leah also explained:
"She was upset about a self-growth post. But as far as anything other than that, I have no idea."
The continued discussion upset Ashley Jones who then stood up and walked off the set.
As she walked off set, she said to Dr. Drew:
"I'm going to let you all talk about Kail without me, cause I don't wanna be in none of that s**t."
Leah then agreed with Ashley and she too walked off the set.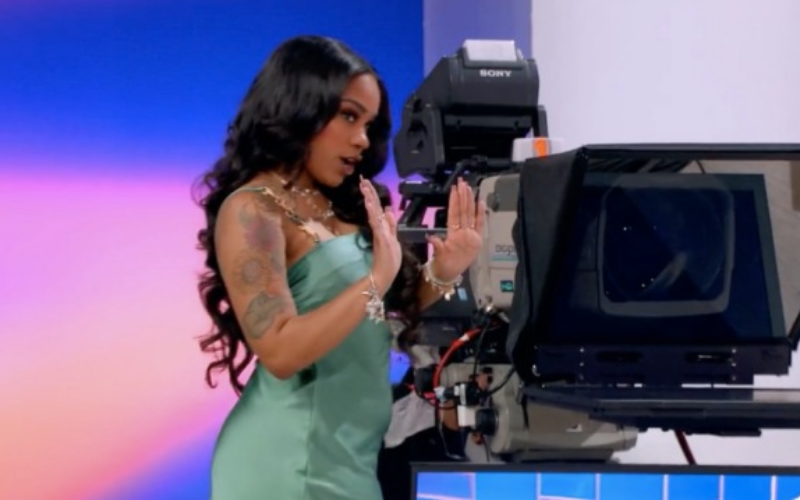 After Leah walked off the set, she locked herself away in her dressing room and refused to come out.
When producers went to her room and tried to talk to her she told them that she was "not going to be disrespected."
She then said:
"I'm not talking about Kail. Give me ten minutes, leave me alone, thank you."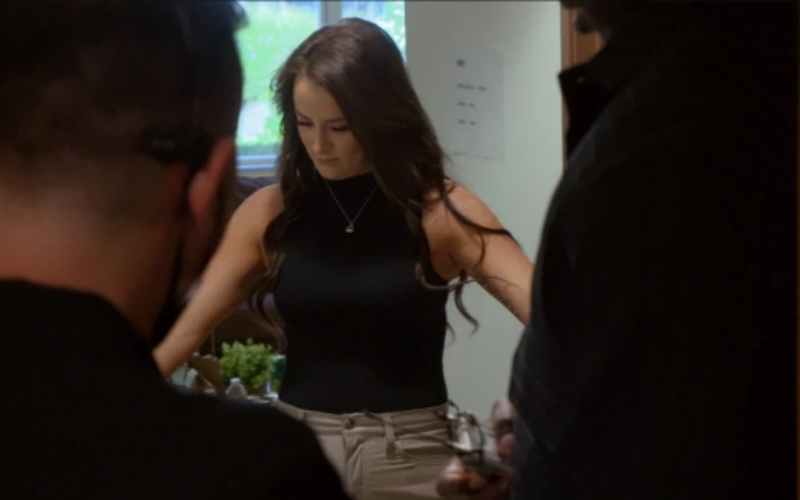 Briana DeJesus seemed pleased as her two co stars walked off.
She then let Dr. Drew know that she would tell him like it is now.
Briana told Dr. Drew:
"I think Kail no longer wants to be Leah's friend because Leah's nice to me. That's what it comes down to."
She also revealed that she had a conversation with Leah about Kail before the entered the stage.
She said:
"I said, 'Hey, if you want a friendship with Kail, like, me and you don't have to be friends. I don't even have to look at you. We can keep distance if you worship that friendship with Kail. And that was it."