Teen Mom star Leah Messer has been unusually quiet on social media for the past month or so and fans definitely noticed. But fans aren't the only one noticing that Leah is MIA lately.
One of her friends posted a Missing Persons ad for the star on Instagram. This caused Leah to decide to take the time and let everyone know that she's not missing, just taking a little down time.
Leah was posting every couple of days before about a month ago.
She posted a ton of pictures with her boyfriend, Jaylan Mobley after the news broke that the two were dating, then she posted some fall photos with him and the girls and that's the last we had heard from her until recently.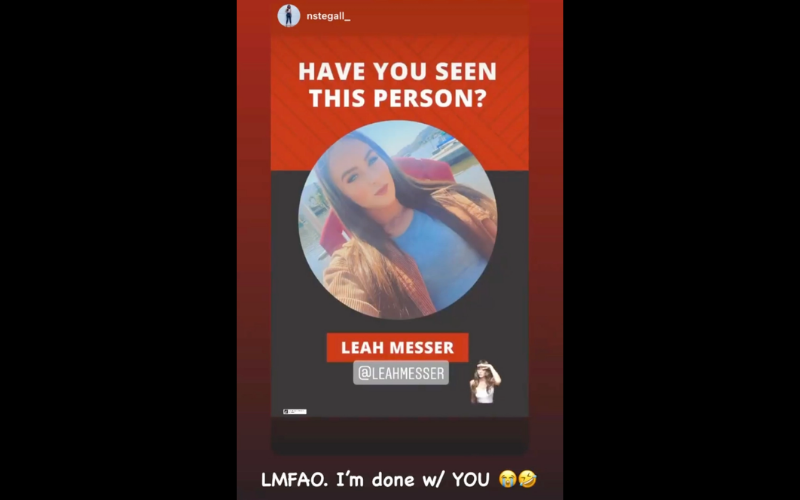 Its seem that Leah only reemerged from her social media break because a friend of hers posted a missing persons ad for her on Instagram.
The ad said:
"HAVE YOU SEEN THIS PERSON?"
It also had a picture of the star and her name underneath and a little gif of woman searching for someone.
This caused her to post to Instagram and let everyone know that she wasn't missing.
She posted a short video clip of herself in the car and with a filter to look as if she was under water a bit, before her face emerged. She set the video clip to the song "So good" by Destiny's Child.
Leah captioned the post:
"Not MISSING just a little downtime for self care"
She then added:
"I'm doin s0o goood!"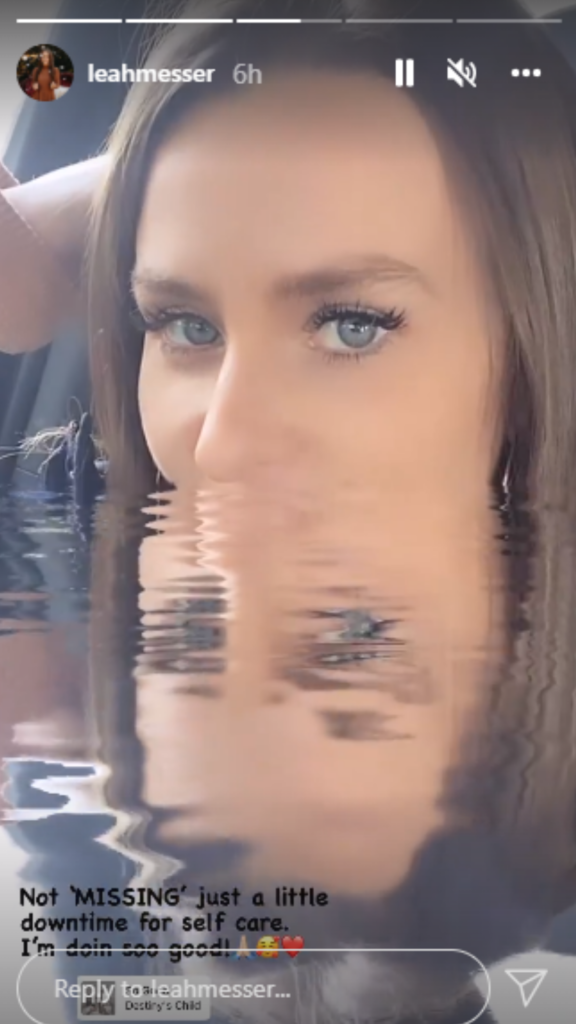 She later shared her friend's missing persons ad and captioned it:
"LMFAO. I'm done w/ YOU"
It's pretty likely that Leah really is just taking some downtime like she says.  
The star has been pretty busy taking care of her 3 girls, while also filming for the upcoming Teen Mom: Family Reunion series spin off.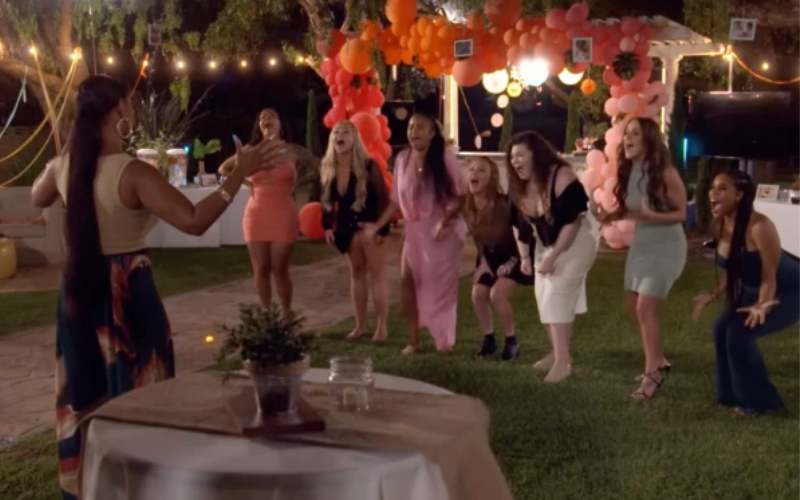 Fans had some guesses as to why Leah has been so MIA lately, most involve her new boyfriend, Jaylan.
One fan of reddit had some ideas.  He suggested that Leah was:
"1 of 2 things.
getting d*cked down
got that military grade hit and run"
Another fan also thought maybe Leah was having relationship issues:
"My first thought is that her happy family picnic relationship with the boyfriend that she just took family photos with has imploded and she doesn't want to hear the I told you so's from the internet."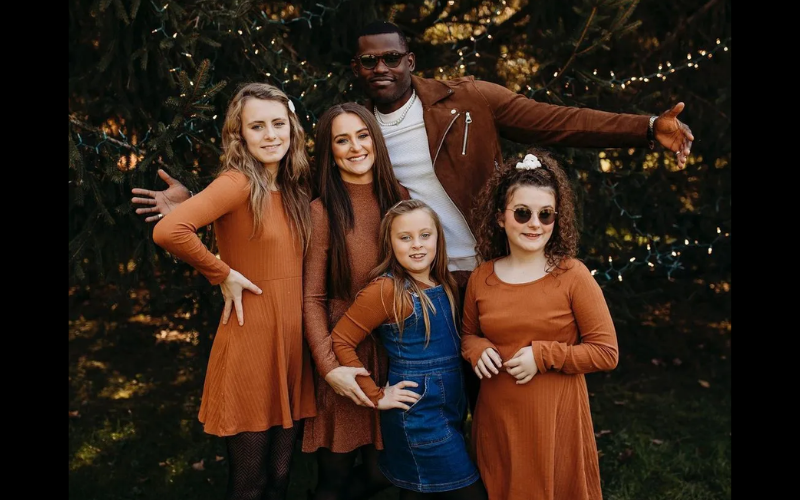 Others guess that maybe Leah just gave up on being an influencer like she has quit things in the past.
One fan commented:
"Being an influencer requires hard work and effort and Leah gives up on something that requires any effort. Plus she a boyfriend and that's her priority right now."
Another added:
"Yep. it's easy to shit on influencers/content creators and its not "hard" compared to a lot of things but it does require effort and leah isn't good at sustained effort lol"
Whatever Leah has been busy doing this past month, we hope it's making her happy!