Teen Mom star Leah Messer can't escape the pregnancy rumors these past few months. Avid fans speculate that she has a baby belly in almost every picture she posts to social media. She recently stunned in a skin tight red dress that really fueled the pregnancy rumors.
Leah shared photos from a recent date night out with her boyfriend, Jaylan Mobley. 
In the photos, she donned a skin tight, low cut, red sequined dress while Jaylan sported a baby pink suit and white sneakers.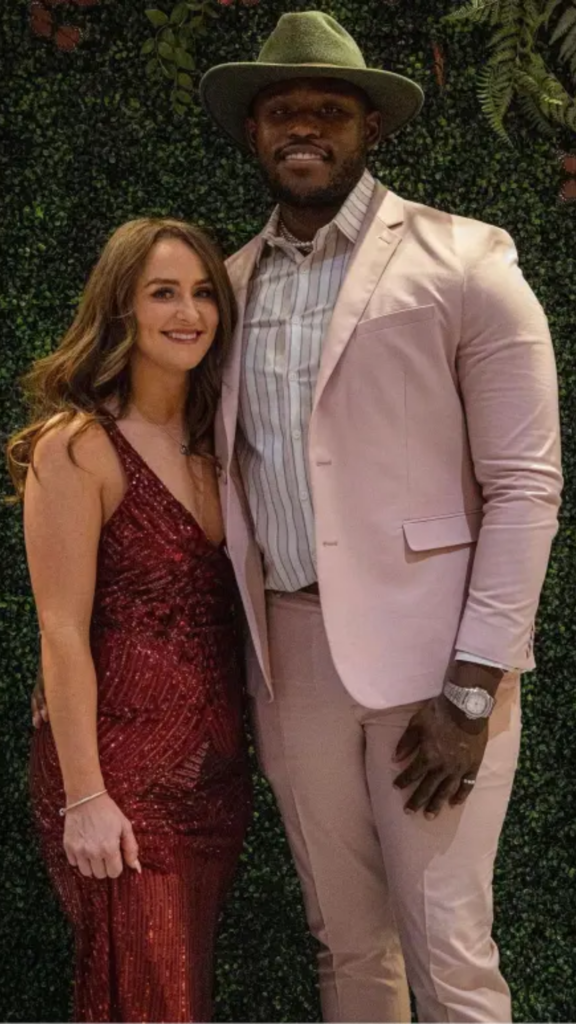 She captioned the post:
"Date Night at Carnaval '22 Avant Garden was stunning✨🪴We had such a great time! ❤️"
The pair attended a fundraiser for a local West Virginia center called the Clay Center for the Arts & Sciences of West Virginia and took the time to pose for a bunch of pictures in their fancy attire.
Jaylan took the comments to tell Leah:
"Love you baby 🤞🏾❤️😜"
Eager fans didn't waste time taking to the comments to post their pregnancy suspicions.
Some were sure Leah was "glowing" while others were sure they could make out a tiny baby belly in the pictures.
One wrote:
"Bump bump bump 💙💕💙💕💙💕"
Another chimed in:
"I'm calling it now… she's pregnant"
Fans were sure Leah was sporting a baby bump last month, as the couple rang in the new year together.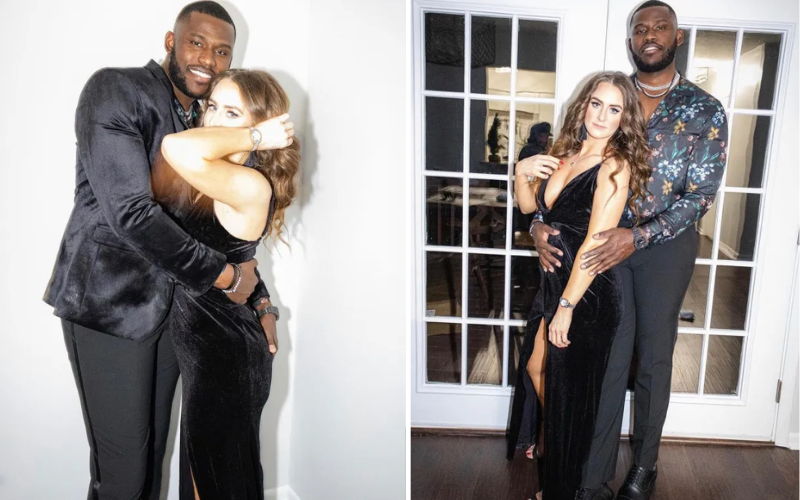 At that time, Leah sported a tight fitting black dress that caused fans to think she was pregnant, but she was quick to dispel the rumors.
Leah took to social media to post a picture of her period tracker app on her phone to show that she had just had her period.
Leah captioned the post:
"Some of y'all's comments are disrespectful as f**k."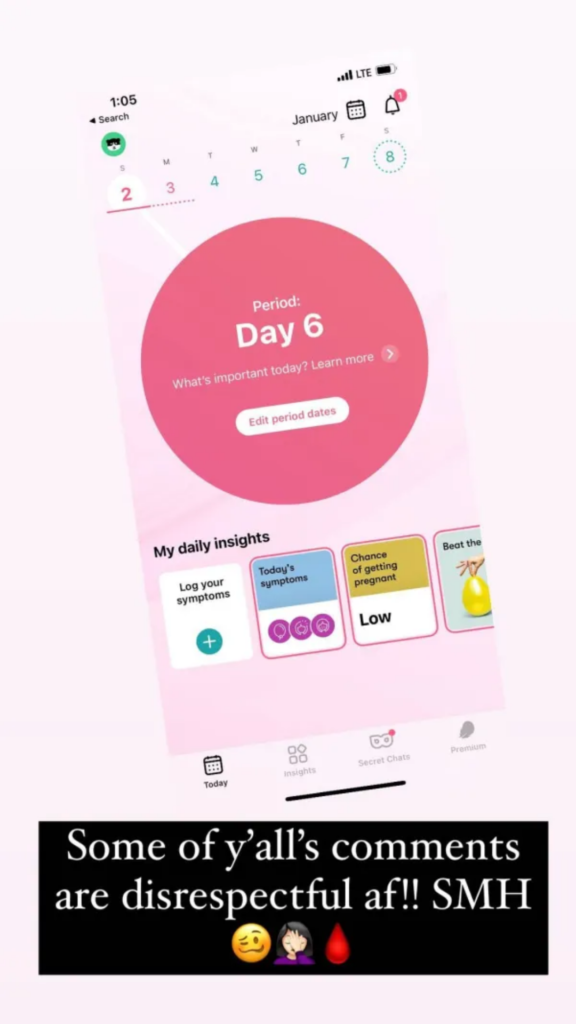 Leah also did an interview in which she told the reporter:
"Listen, there's only so many times you can say that somebody's pregnant."
She also shared that her beau, Jaylan tells her to just ignore the rumors but she has trouble doing that.
She said:
"No, I want to let them know, I was bloated last week. That was not okay!"