Rumors about Leah Messer and her boyfriend, Jaylan Mobley have been swirling since the pair got together last year. Most rumors have been about a secret pregnancy, but recently Leah shared a video that has fans suspicious that she secretly married Jaylan.
Leah took to Instagram to share a video to her Instagram stories.
The video was of the couple all dressed in white, and snuggled up together on the beach at sunset.
Leah was wearing a long, white, sleeveless pantsuit, while Jaylan wore gray silvery slacks and a white t-shirt with a white sports jacket over it.
Leah captioned the post:
"You don't need no other body"
The caption is lyrics from the song that is playing in the background, Essence by WizKid.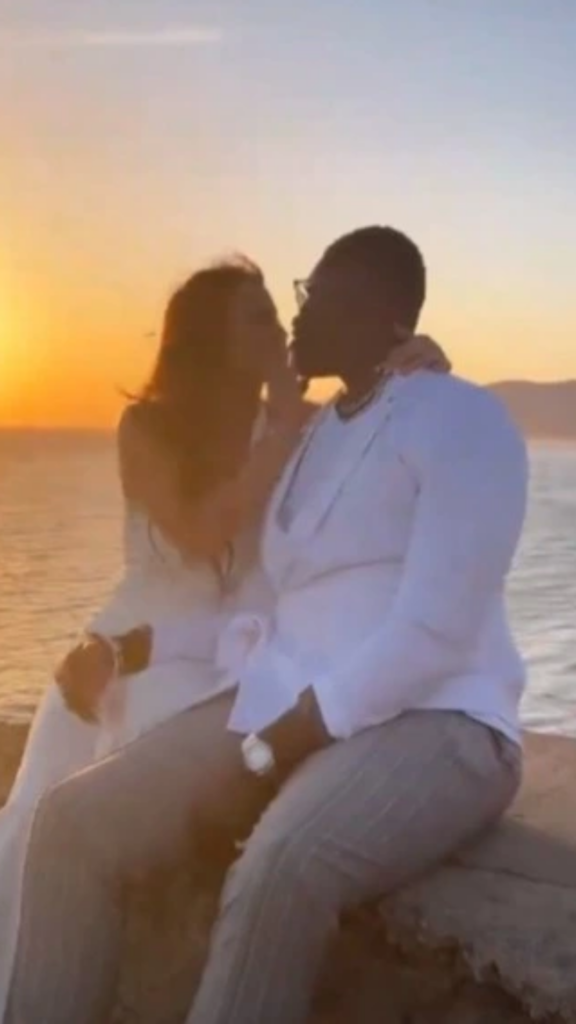 Jaylan also took to his Instagram account to post a selfie with Leah.
He tagged the photo as being in Malibu, California.
It's hard to tell, but there does seem to be some sort of sparkle on Leah's finger. The couple could possibly be engaged, if not married.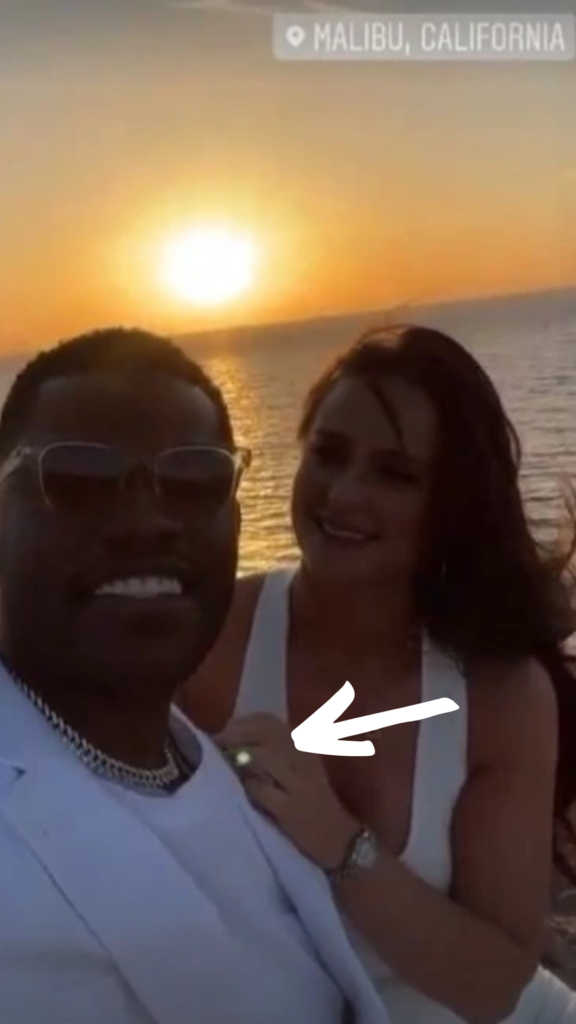 It wouldn't be too much of a shock since the couple's relationship has been moving along at a pretty fast pace, despite fan's concerns.
They have only been dating about six months, and already he has met her daughters, they spent the holidays together, bought a house, and most recently on this trip to Malibu, added an addition to their family.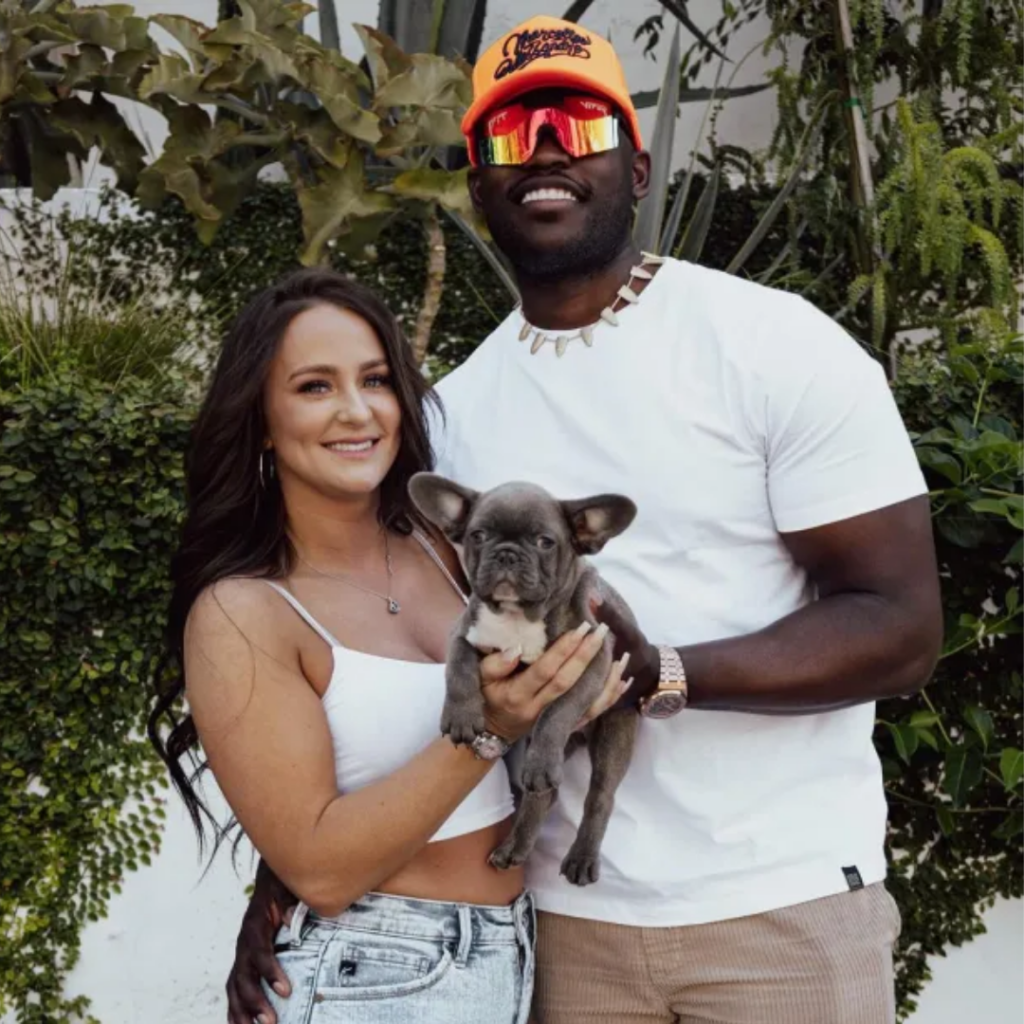 The posts caused a huge commotion as fans flocked to social media to speculate that the couple were secretly married.
One fan on Reddit said:
"They look like they just got married"
Another added thoughts about a possible engagement:
"Probably engaged on the cliff in Malibu. But the white is very very suspicious hahaha"
Another was pretty certain something is going on:
"It 100% is. Nobody goes to the cliffs of Malibu dressed like that if it isn't elopement or engagement pictures"
Only time will tell what the status is for this happy couple!