Teen Mom Leah Messer took about a month long break from social media recently. But now she's made a triumphant return to show off her Christmas spirit and spark marriage rumors in the process.
Leah recently took to Instagram to post a series of short video clips of her and her girls, along with her boyfriend, Jaylan Mobley, picking out a family Christmas tree.
In the first clip, Leah and the girls, and Jaylan can all be seen singing the Christmas carol, "We wish you a Merry Christmas".
Leah and Jaylan can both be seen wearing santa hats in the clip and Leah used a filter that put Christmas wreaths on the girls' heads.
Leah captioned the clip:
"Lets go get this xmas tree"
Jaylan can be seen driving the family to the Christmas tree farm.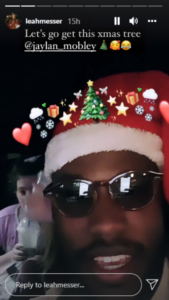 In the next clip, Leah and the girls can be seen picking out a Christmas tree.
Ali can be heard saying "this is a pokey" tree.  She then found another and said "Get this one, it's very fluffy!"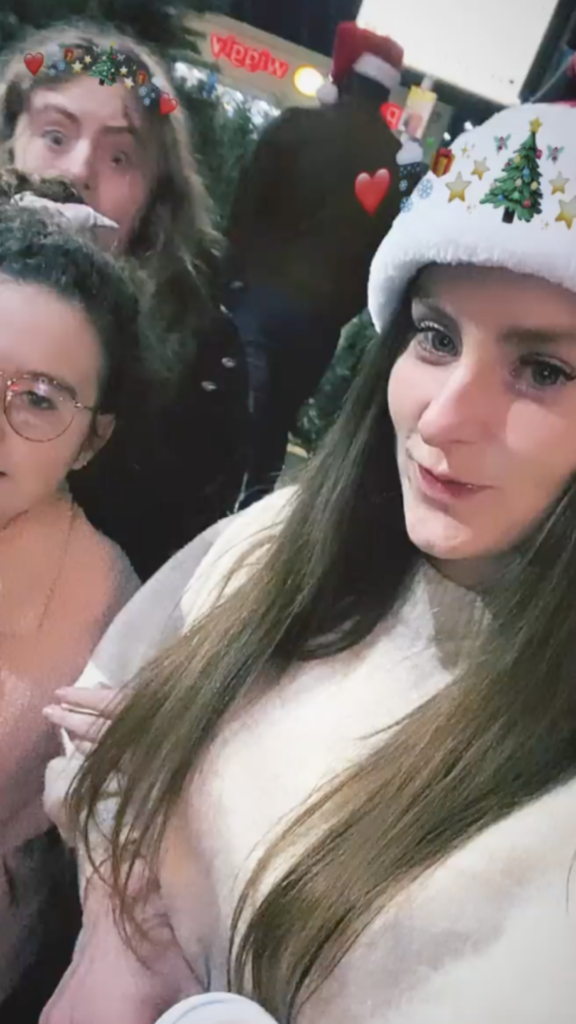 The camera then panned to Aleeah who said:
"Look at Jay, he wants that one!"
Jaylan hid behind a tree and said:
"I'm gonna be Mr. Grinch!"
The next clip showed Ali and Aleeah dodging behind trees and was set to the song "Rocking around the Christmas Tree"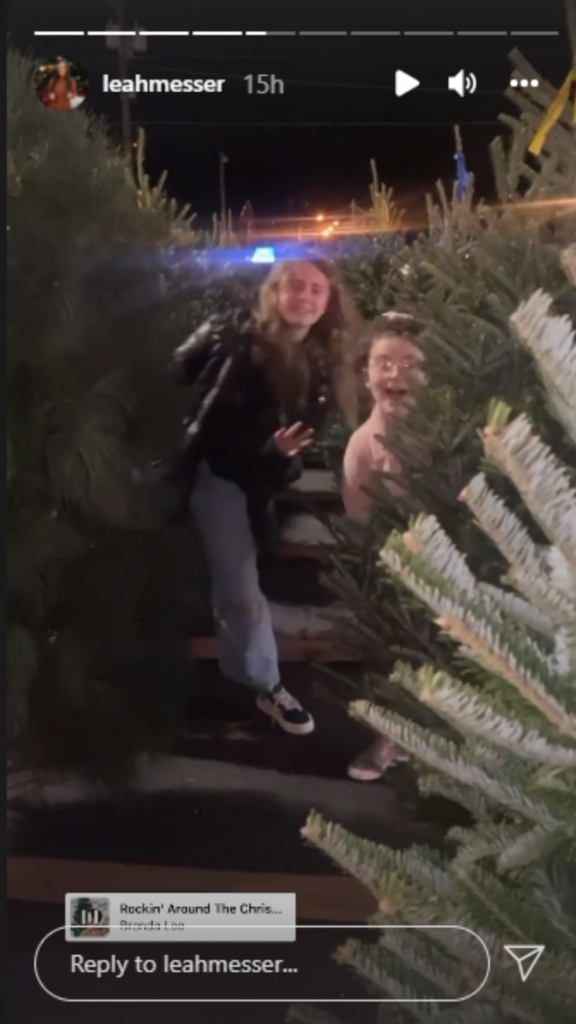 The family then returned for one more video in the car. This video has fans speculating big time that Leah and Jaylan may be secretly married!
In the video Leah says:
"Well we got the Christmas tree!"
And then Jaylan interrupts repeatedly saying "That's Mrs. Claus!"
Leah seems to ignore it with a little giggle and continues talking about the tree.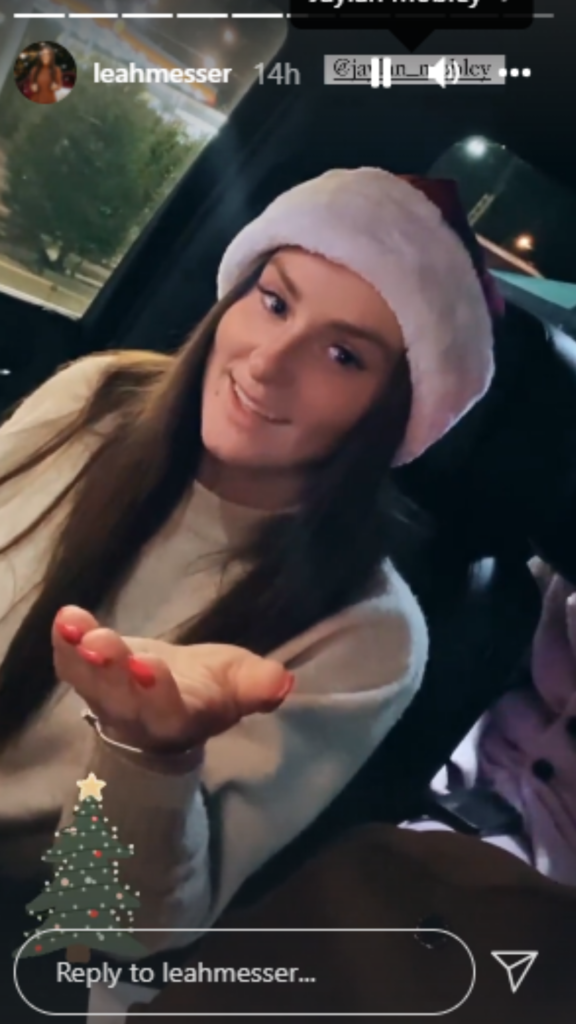 She says:
"Ali wants to name the Christmas tree"
And then she acknowledges Jaylan and says:
"Okay, Santa!
Jaylan repeated himself 2 more times saying "Thats Mrs. Claus and panning the camera to Leah".
The camera then pans to Ali in the back of the car and Leah says:
"That's the Grinch!"
Then it pans to Aleeah and Jaylan says: "Thats Cindy Lou"
It looks like the family (minus Adalynn who must be with her dad, Jeremy) is having a great time and starting some Christmas traditions of their own.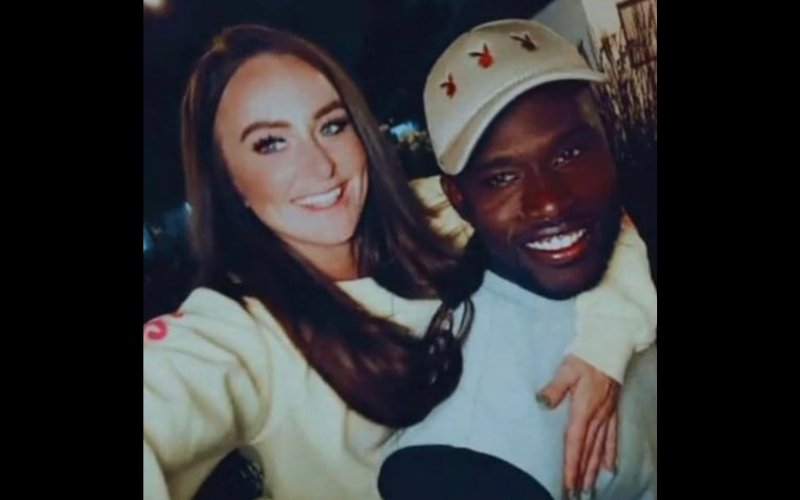 Only time will tell if there's more to the video than meets the eye!