Teen Mom stars Leah Messer and Kailyn Lowry were best friends for over a decade, until suddenly they weren't.  Now, the two are feuding online and Leah threw some major shade Kail's way.
Leah shared a pretty cryptic post to her Instagram account.
The post said:
"One of the greatest lessons that adult women need to learn is meeting people where they are and to stop writing friends off for being themselves."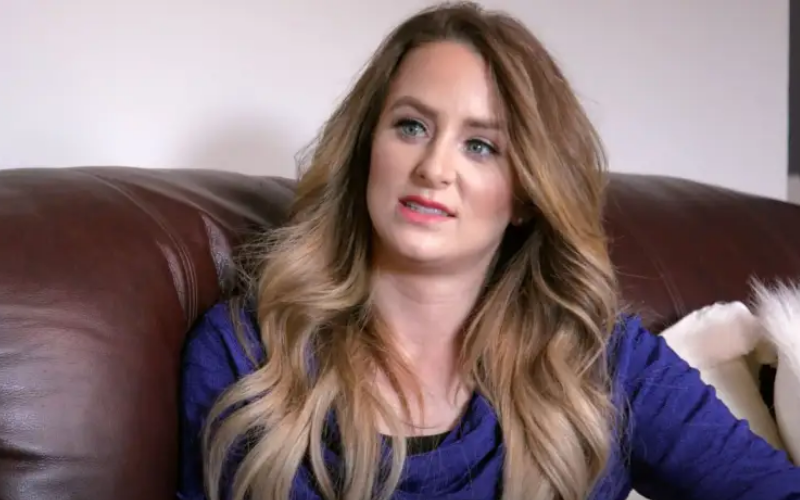 It continued:
"This whole 'we aren't friends anymore because she didn't check on me' or she 'never reaches out first' narrative is lame."
Then there was some stuff in the middle about the everyday struggles of women today and how we shouldn't have to keep checking in on each other when we have our own stuff going on.
It ended with this:
"My friendship doesn't have requirements. It doesn't have guidelines or quotas. As long as it's organic, unforced, and NON TOXIC, you will forever have my love and support."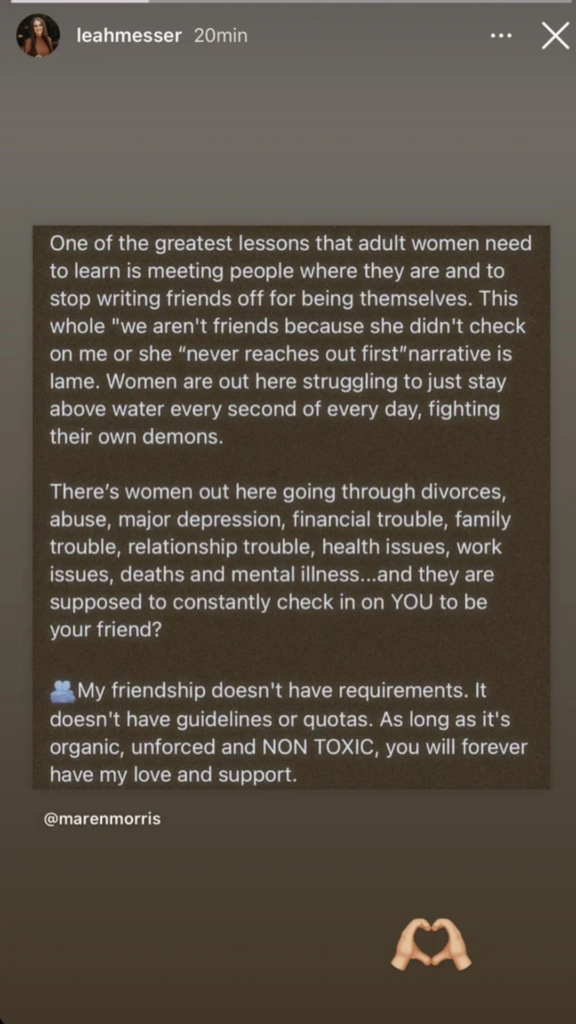 Teen Mom fans were quick to associate the post with her current feud with ex best friend, Kailyn Lowry.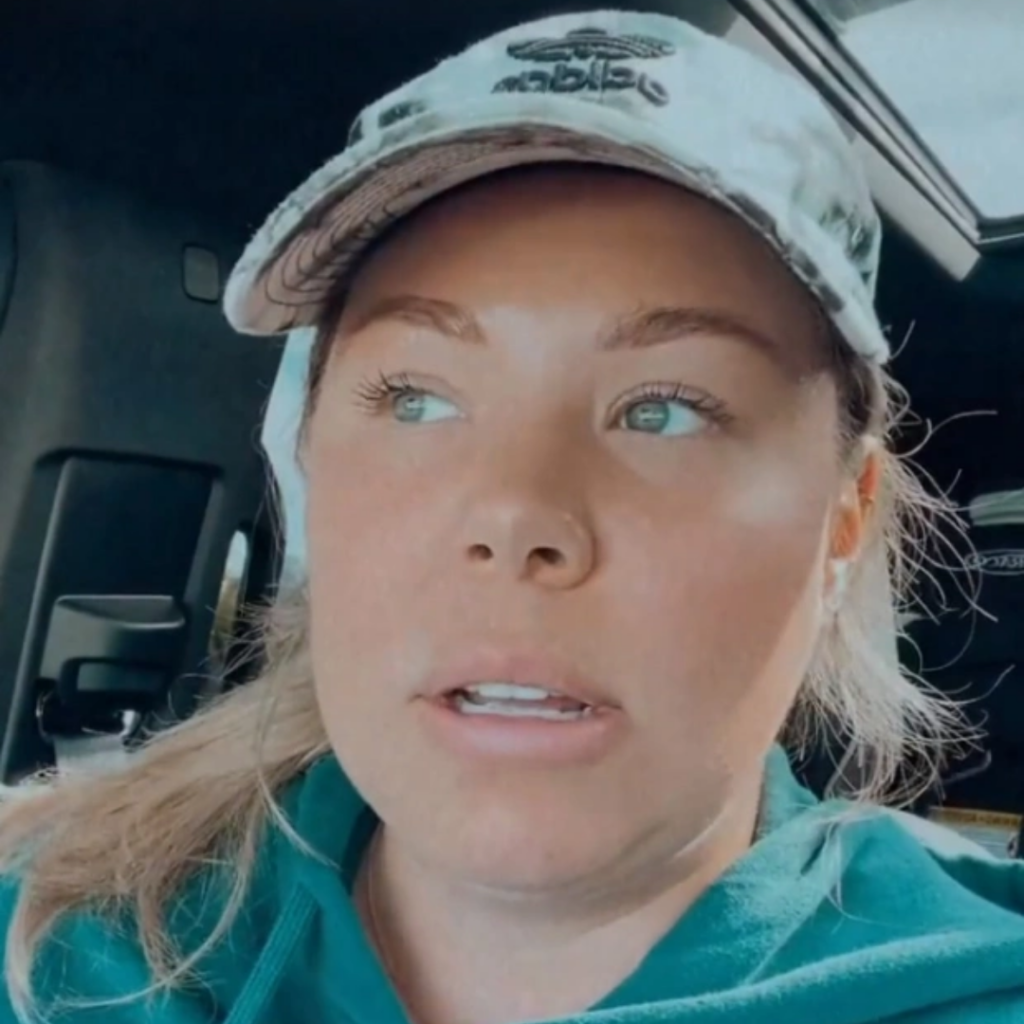 One fan shared a photo of the post and commented: "I guess Leah is dunzo with Karl (aka Kailyn) for good."
Another fan agreed and said:
"I can't stand people that act like the phone doesn't work both ways. It's a very common very annoying trait. Grown adults really think the entire universe revolves around them and can't compute that we all have our own lives."
Lots of fans agreed with the post and called Kail selfish.
One said:
"Kailyn only cares about Kailyn. She does not deserve a friend like Leah."
Another added:
"As she should be. Kail thinks she owns whoever she's with or friends with."
Others were just happy to see Leach being strong and standing up for herself.
One commented:
"Look at Leah standing in her power! No really. I'm happy for her for standing up for herself."
Another said:
"Leah rarely sticks up for herself, so I'm proud of her for saying this."