Teen Mom star Leah Messer recently revealed that her youngest daughter, Addie is preparing for a career in acting.
Leah manages Addie's Instagram account and recently posted the news that Addie had just finished her first official audition.
The post was captioned:
"First audition in the books 📚 I was nervous but I had so much fun! 💃🏼🎉"
The post included some photos of Addie at Charleston Light Opera Guild, which is a performing arts theater in the family's home state of West Virginia.
Addie could be seen posing in a bright orange chair surrounded by posters from previous theater productions. She had her hair styled into two twisted pigtails on top on her head, and she wore zebra striped top and black leggings.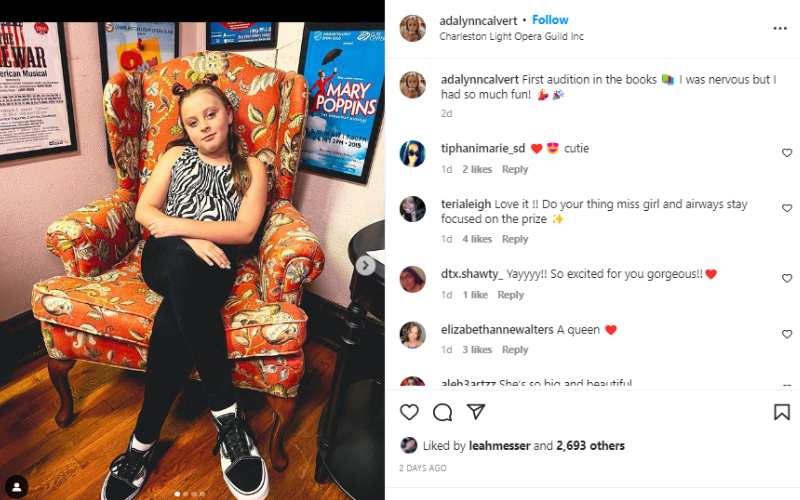 The post also included another picture of Addie looking off into the distance, as well as a picture of her and Leah.
The picture with Leah was very blurry and she and Addie were in the background with the focus on Jaylan's hand as he held up half a heart with his fingers.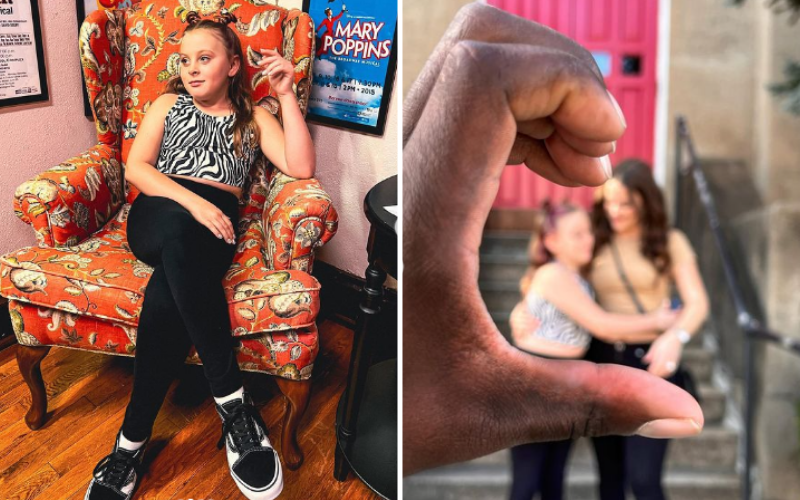 According to the website for the Charleston Light Opera Guild, the theater is currently auditioning for an upcoming theater production of The Music Man.
The production will performed throughout the last week of October and into the first week of November this Fall.
One of the characters that Addie, who is 9, may have auditioned for is the character of "Amaryllis".
According to the website, should be played by an "actress and singer; plays 8-year-old piano student of Marian Paroo's; age 8 to small 11".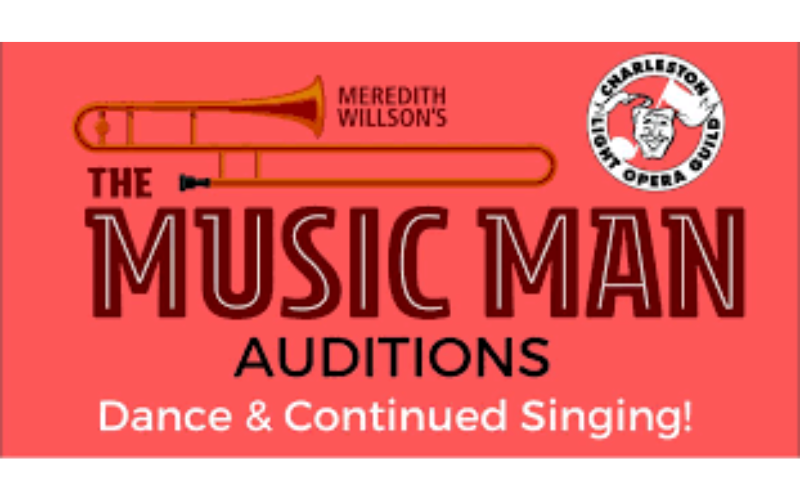 Fans are divided in their thoughts about whether Leah should be encouraging her daughter to go into showbiz.
Many Teen Mom fans noted how funny and precocious Addie is and commented that she is perfect for the stage.
One noted:
"She is absolutely a theatre kid."
Another commented:
"Addy is hilarious and such a character! She'll likely do very well in theater."
Others weren't sure its a good idea.
One critic commented:
"Leah and Jaylan gassing this child up thinking she'll be a Disney star."