Mackenzie McKee is by no means a newcomer to MTV's franchise but she has been in and out of the show. MTV's decision to recast Mackenzie and Briana was widely supported by the fans of the series.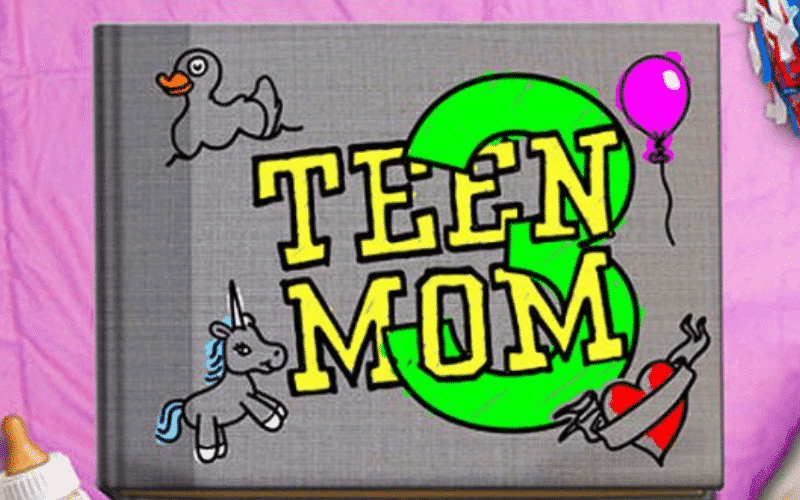 After the cancellation of 'Teen Mom 3,' the network had to make a hard decision on who would join their two other popular shows, 'Teen Mom 2 & 'Teen Mom: OG.'
Luckily for Mackenzie, she was one out of the two girls sent to the more popular shows.
Mackenzie's rocky relationship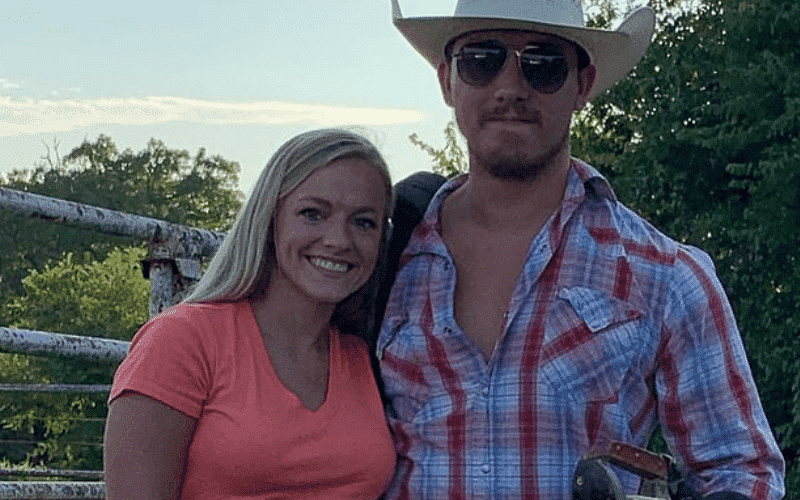 Even though the two had managed to get back together in October 2019, the things aren't looking too great for the couple at the moment.
Mackenzie has cited Josh's loyalty problems as the main source of their separation.
In March 2020, Mackenzie wrote up an elaborate Instagram post in which she explains the current situation with her husband.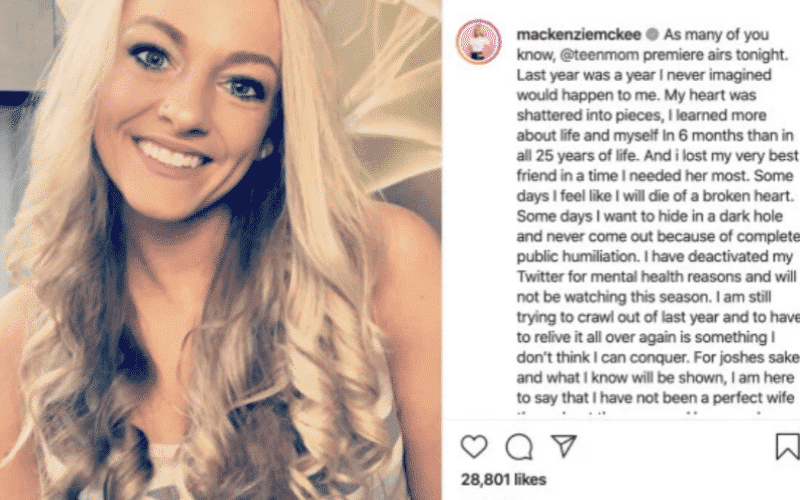 Despite so, since the new season of 'Teen Mom: OG' premiered on television, Mackenzie has deleted her previous caption.

In other words, she deleted all of the text and just left the photo alone.
The fans noticed that Josh often appears in Mackenzie's social media posts and that she is still in a relationship with him.
She's a believer
The 'Teen Mom: OG' star is very religious. She believes in holding true to god and even expressed how much she cares about the matter.
Likewise, Mackenzie's husband Josh is also religious. She noted that her husband made peace with God when the two reconciled.
"Josh Found God at that retreat and that is a blessing in itself," she said of the retreat the couple attended to in order to get back together.
Her mother had a huge influence on her life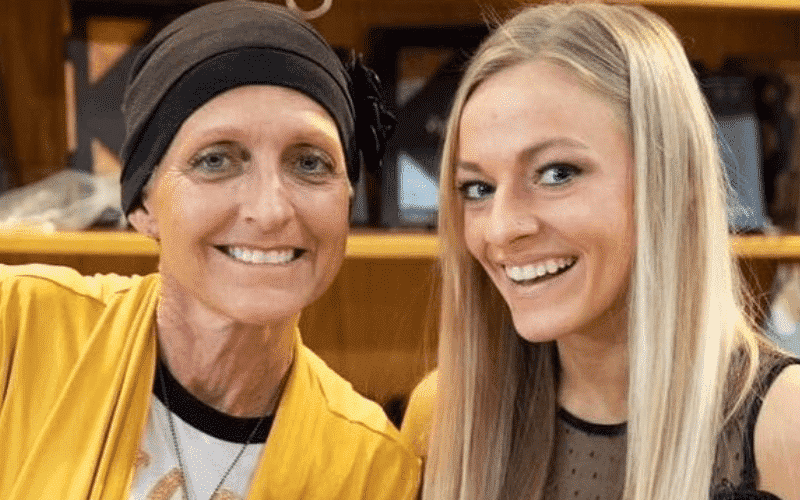 Mackenzie's mom Angie had a huge influencer on her life. Upon the initial separation from husband Josh, Mackenzie took to her mom's place to get a piece of advice.
Her mother, Angie, told her that she had witnessed marriages being restored.
"Too many young couples get divorced over stupid stuff like this and children are just messed up. I see it too much and I want to protect my grandkids," Angie revealed.

After she had passed away, Mackenzie indirectly hinted at how everyone should be appreciative of their parents while they are still alive.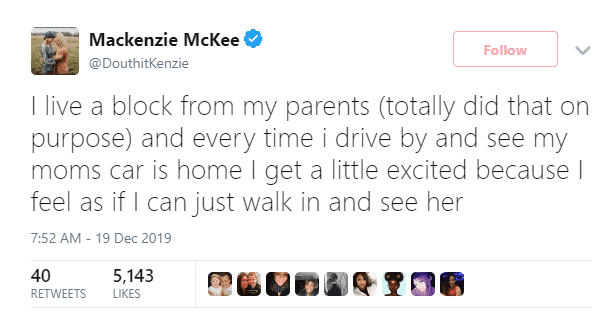 Not only that but Mackenzie also got a matching tattoo with her sisters, imprinting her mother's words on her skin.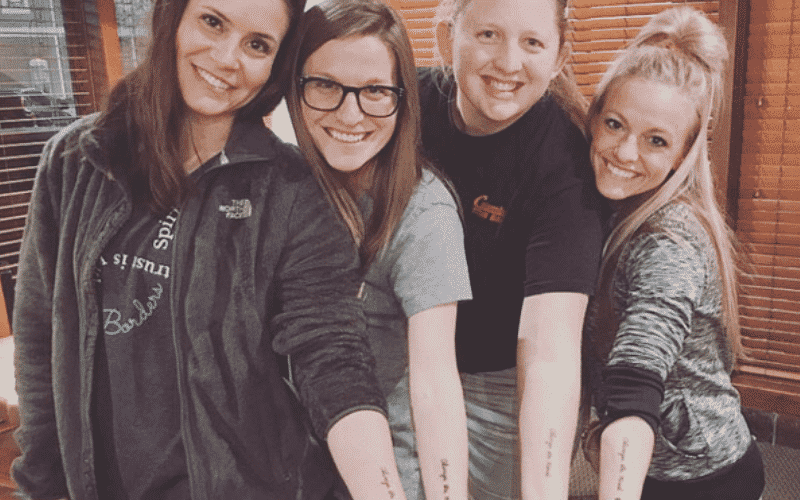 The tattoo reads "Always be kind."
Mackenzie absolutely adores her profession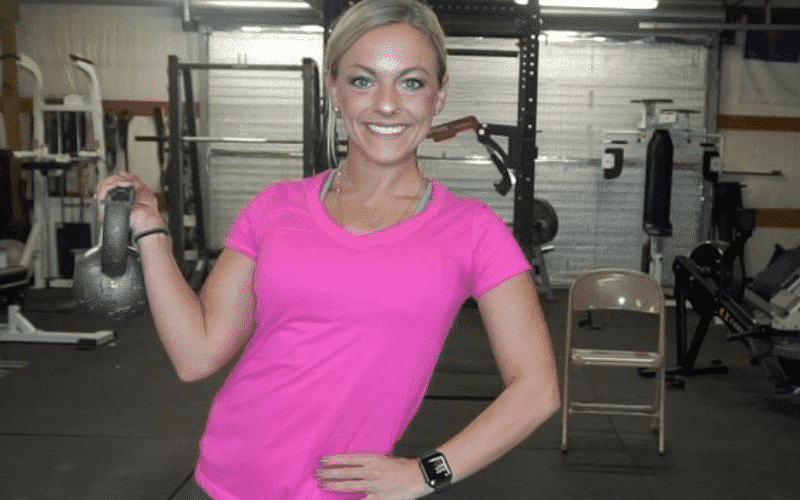 Mackenzie absolutely loves the profession she's in. She's designing her life around the idea of being healthy & fit and she managed to incorporate it into a full-time income.

Her main job as a private trainer is only 50% of what she actually does.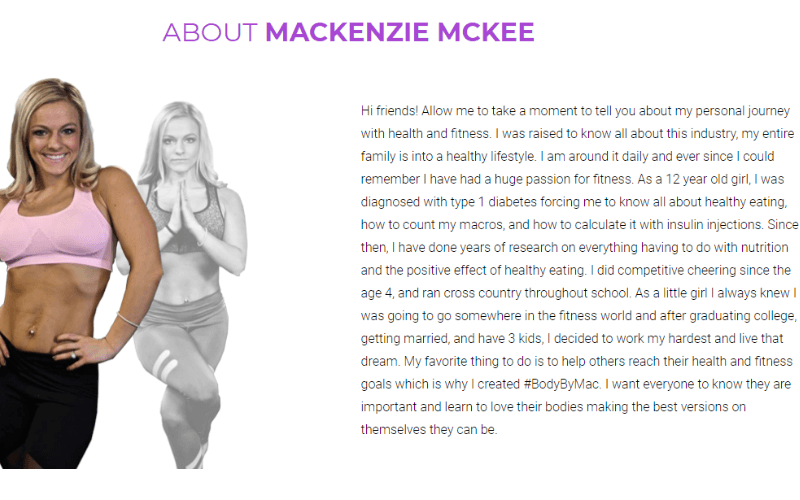 She sells her fitness programs under the brand '#bodybymac' and posts creative fitness videos on her YouTube channel.
Her 'Teen Mom' salary figures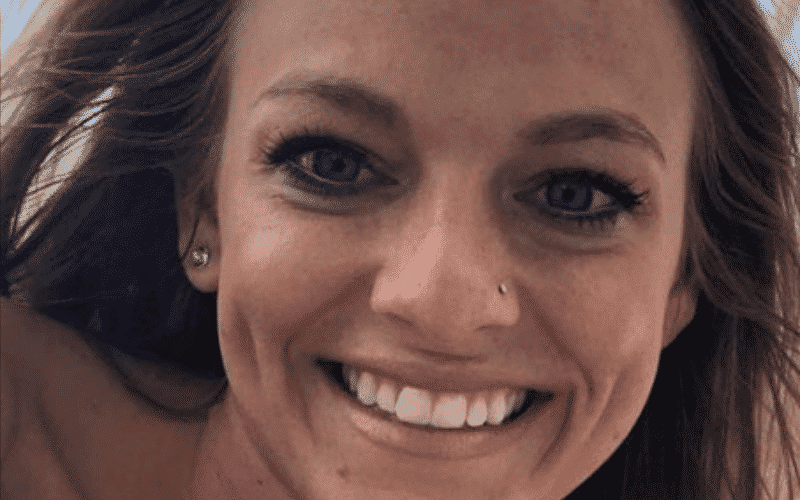 McKee rejoined the 'Teen Mom' series and now she's a part of the 'OG' crew.
In spite of that fact, her future on the show still may be up in the air.
Mackenzie's relationship with MTV wasn't exactly blissful.
It's after the network cut 'Teen Mom 3' that McKee got removed from the public eyes.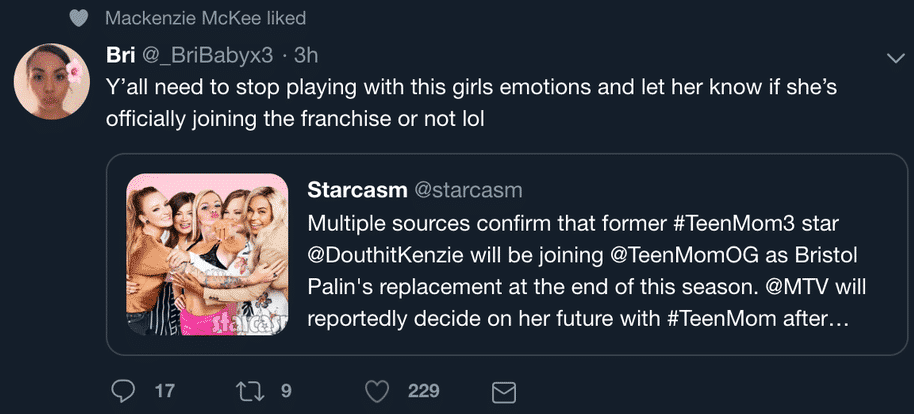 When it was announced that she would join the 'OG' girls, Mackenzie's fellow co-star Briana DeJesus said that MTV should of let her know whether she's a full-time or not.
Apparently, MTV still hasn't made the decision about Mackenzie's future on the show. This could only mean that her future is dependent on her likeability and marketability.
With Mackenzie being recast for the series, it's only fair that she gets paid for the appearances. It's estimated that she makes around $3,000 per episode of the show.
She's very determined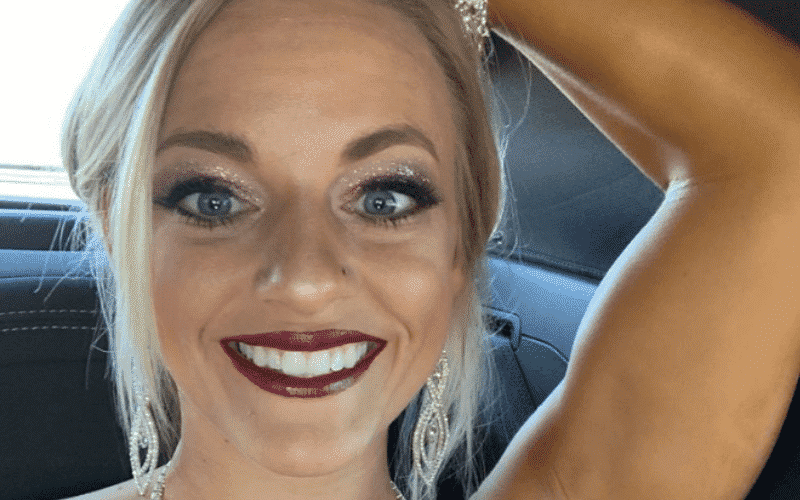 Mackenzie is very motivated to keep on going in life and it isn't without a reason. It all began in her childhood when she realized that she'd become a businesswoman.
She has even participated in a fitness bikini competition
Despite being so motivated to keep working hard, she learned from her mother that success doesn't necessarily mean happiness.
"Sis, money and success isn't where true happiness is found. In the end it won't even matter," Mackenzie shared her mother's message to her on social media.
Her husband has a very interesting job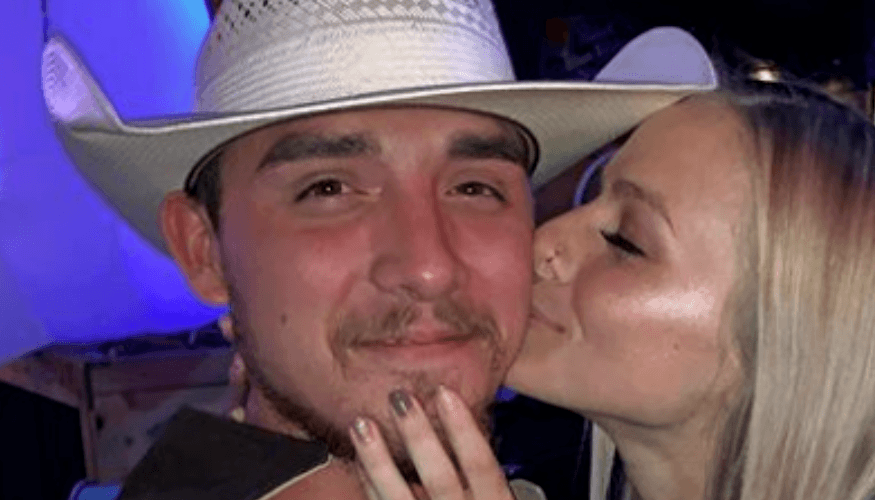 Believe it or not, Mackenzie's husband Josh is a rodeo star. In case you aren't familiar with the term 'rodeo,' it's meant to be used when dealing with cattle (riding).
Rodeo in its essence is a competitive sport in which one has to stay on the back of a horse or cattle for as long as possible.
Mackenzie's health issues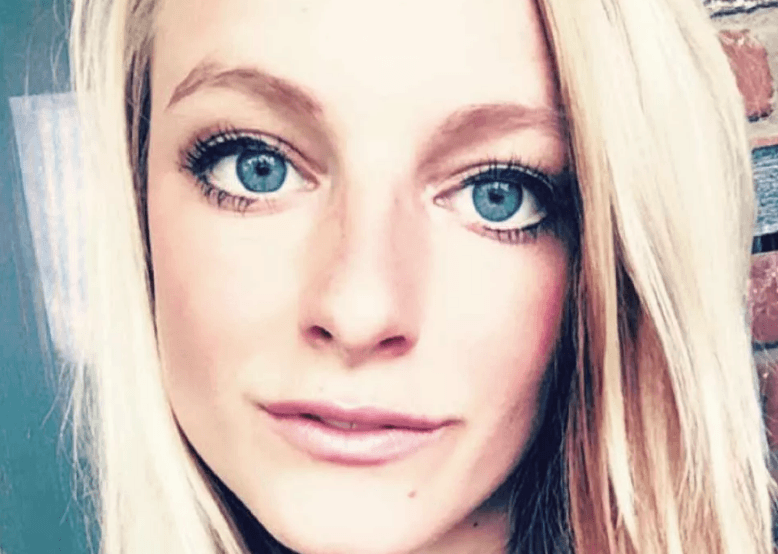 When she was just twelve years old, McKee was diagnosed with Type one (I) Diabetes. Reportedly, the illness has made things harder for Mackenzie during her pregnancies.
All of her children had to be delivered using C-section at the time of birth.
She loves animals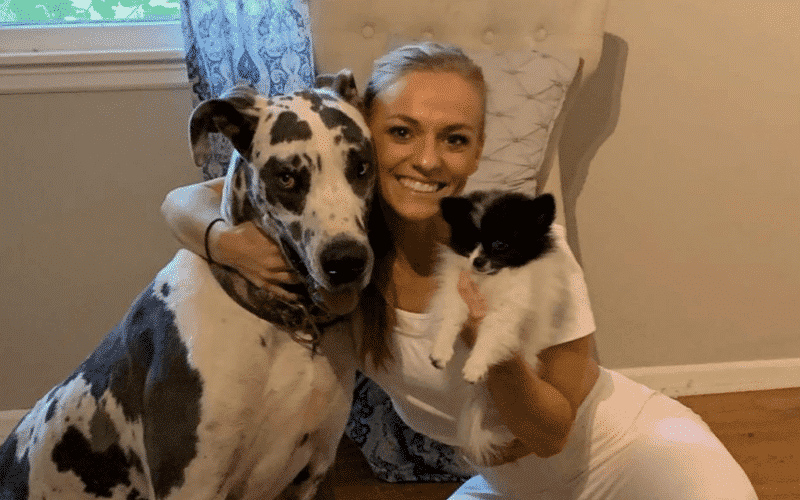 McKee is an avid animal lover and even takes time to share the photos on social media.
Her kids are her everything
Mackenzie appears to have superb parenting skills. In fact, she's so good that even her children want to do the same things she does.
Shes' the youngest 'Teen Mom: OG' star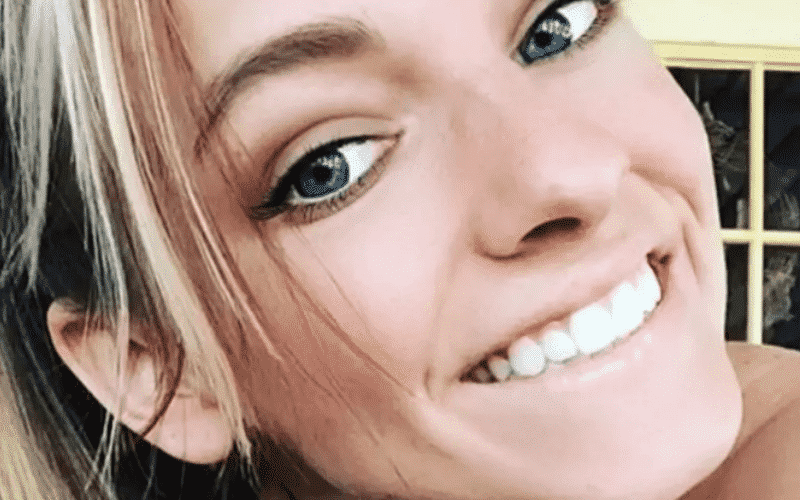 It appears that Mackenzie is the youngest 'Teen Mom: OG' star of the five cast members. She's even younger than Cheyenne Floyd, who's 27 years old, Mackenzie is 25 years old.