Mackenzie McKee and family, including her husband, Josh and their 3 kids recently had to make a pretty drastic change in their living situation.  The star shared the news on her social media accounts.
Mackenzie told fans that she and her family were kicked out of their rental home in Florida after their landlord.
Apparently the landlord refused to do a short term rental contract at the end of their rental term and ended up renting the home to someone else.  She also shared that the family had been struggling the past month or so to find housing.
She revealed that they are now living in a small trailer park near Sarasota, Florida.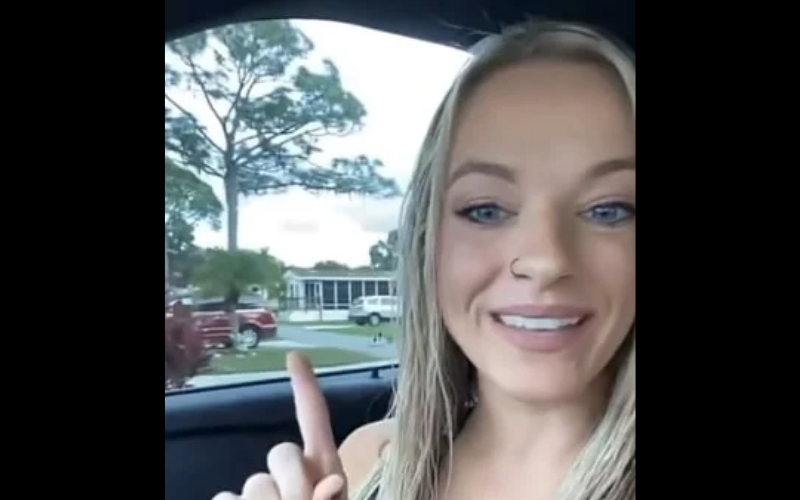 The trailer park was suggested by a friend, since it is close to the kids' school and the trailer park's mobile homes range from $25,000 to $140,000 if purchased and are also available to rent.
Mackenzie told fans:
"So this is where I'm living. In Sun and Fun Trailer Park Sarasota, it's actually like a vacation spot and it's super awesome."
"I called them and they had one trailer available and I'm like this is my only option. Sold. Here's my debit card.
"I didn't know what to expect and we pulled up after 18 hours of driving. And honestly guys, this place is awesome."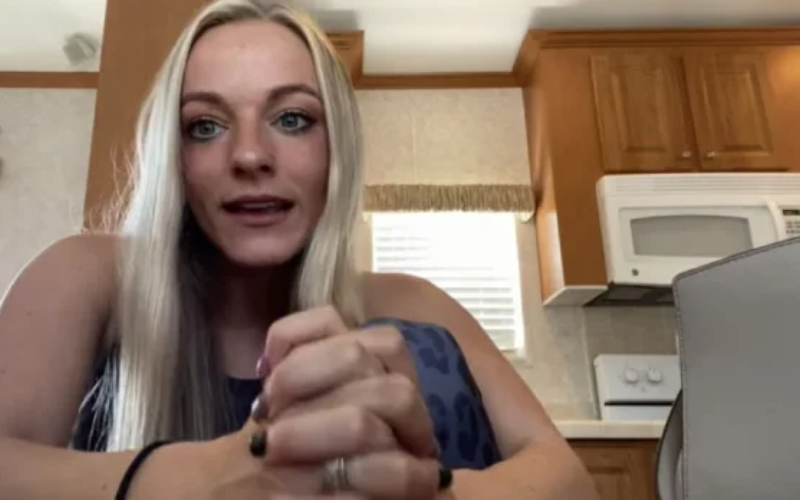 The trailer park doesn't seem to be the typical trailer park you have in your mind.
This one is called a "luxury resort" and "one of the premiere RV resorts in the world".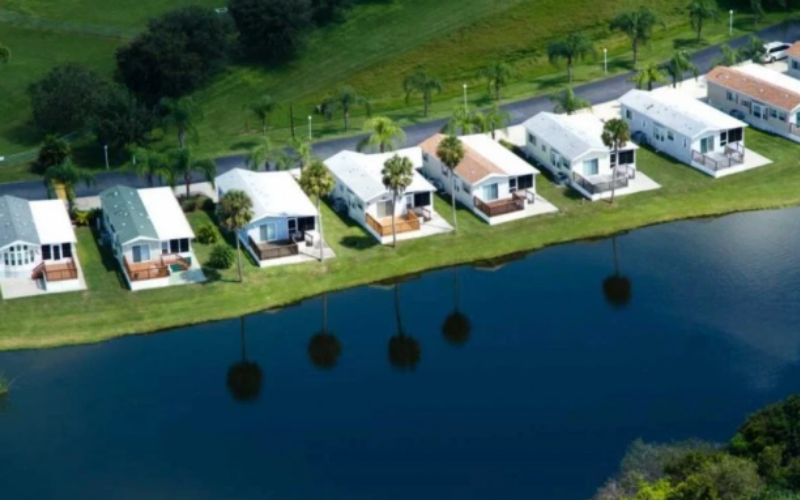 The trailer park boasts an Olympic size pool, two hot tubs, obstacle courses, playgrounds, dive-in movie from the pool, fishing spots and even more. It also has a ton of recreational activities including miniature golf, tennis, basketball, and disc golf.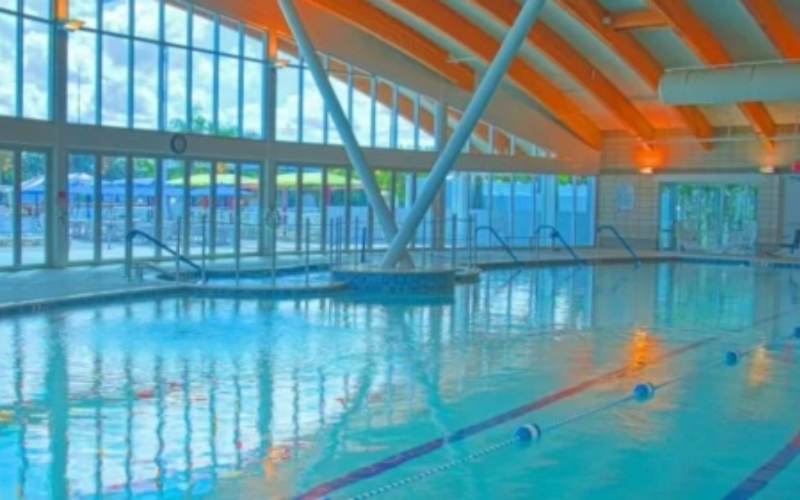 Check out the awesome water park! Looks like her kids must be having a blast living there.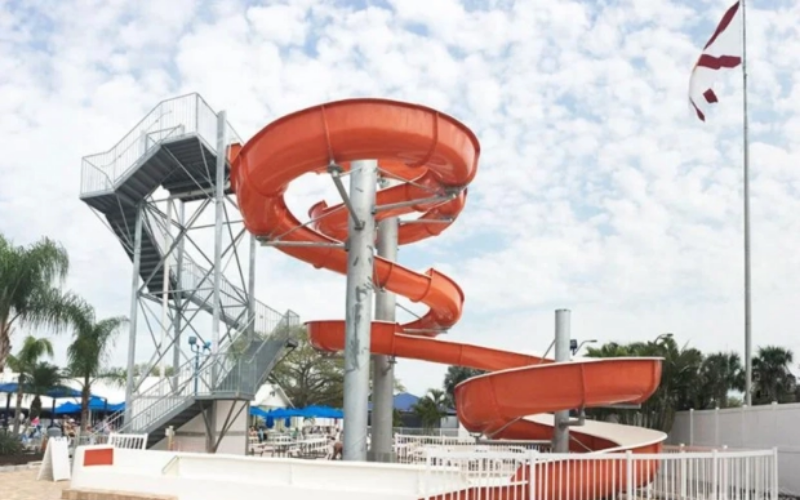 And we know the Body By Mac owner is probably putting in some serious workouts in this state of the art gym.