The 'Teen Mom' stars have evolved throughout the decade of filming the series and have found new ways to make money.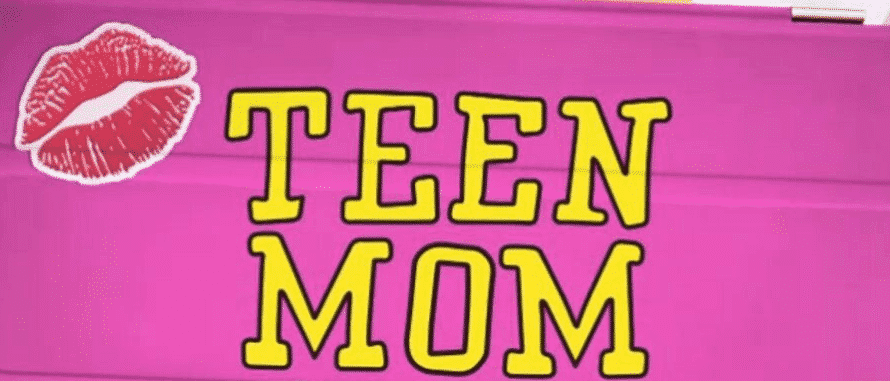 Considering their hefty salaries, it would be only logical for the moms to not have to work additional jobs besides the TV series.
However, not all are paid the same amount of money and some of them have to resort to other ways of making money.
This is where their real businesses kick in, so to speak. We compiled a shortlist of the most successful businesses the moms own & operate.
Chelsea's apparel business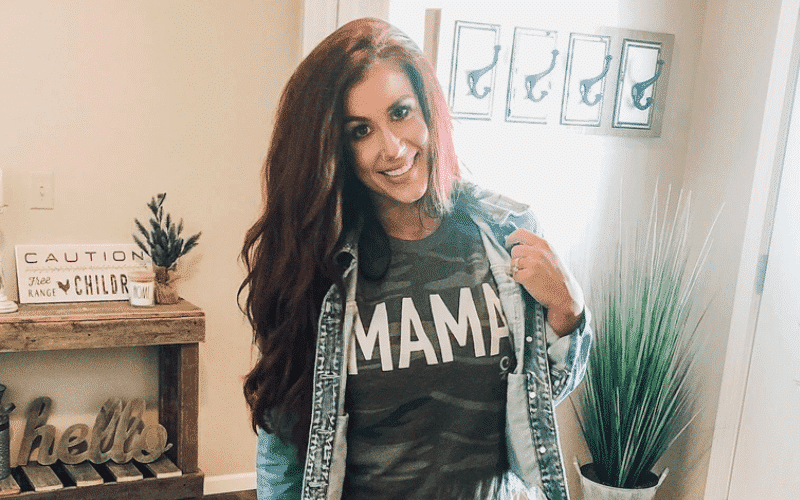 Chelsea has recently been making her way into the apparel industry.
She paved the way by collaborating with different brands, with the most recent one being 'Itzy Ritzy.'
Chelsea's 5.8 M strong Instagram page helped her score deals with name brands of the industry, she's the most followed 'Teen Mom' star on Instagram, second to none.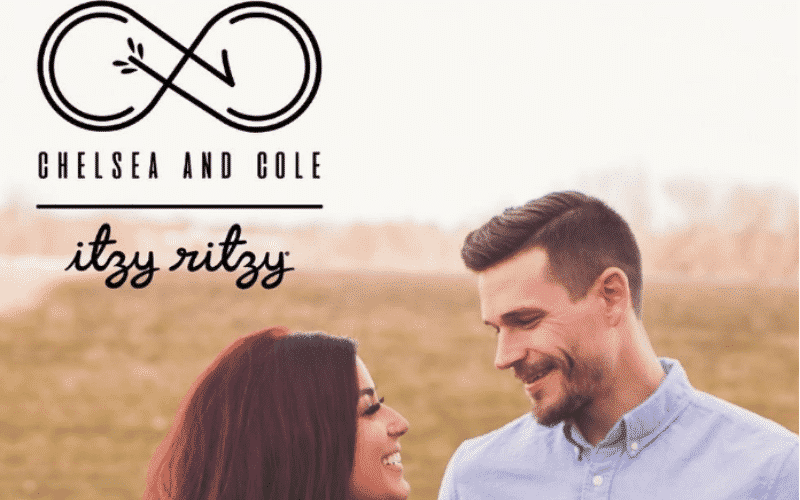 Notably, Chelsea's collab with 'Itzy Ritzy' didn't go unnoticed, as the fans cleared everything out in less than 2 hours.

Chelsea & Cole collaborated with the brand to try & create new designs for the parenting/mommy gear.
Needless to say, the collab went really well and they will probably do it again sometime in the future.
It's unclear just how much Chelsea made off the deal but it certainly wasn't a negligible amount of money, considering the number of people that follower her online.
Maci's Lifestyle brand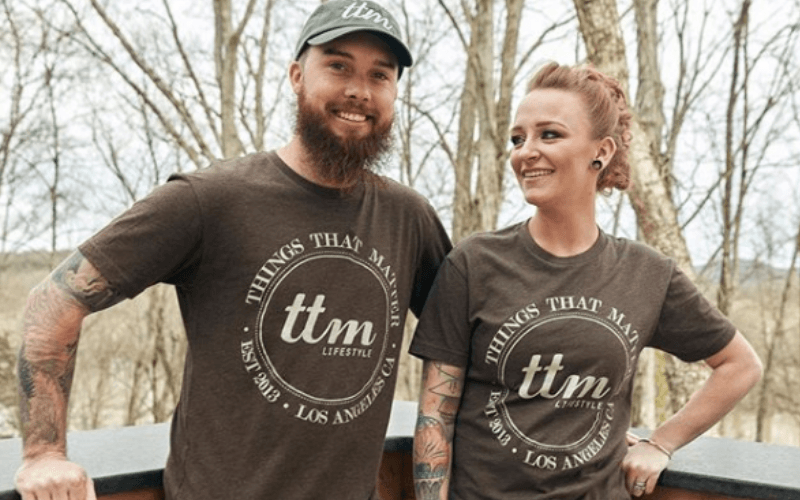 Maci's art school degree is finally paying off as she managed to create one of the most recognizable local brands of clothing.
'TTM Lifestyle' is the brand's official slogan and it stands for 'things that matter -lifestyle.'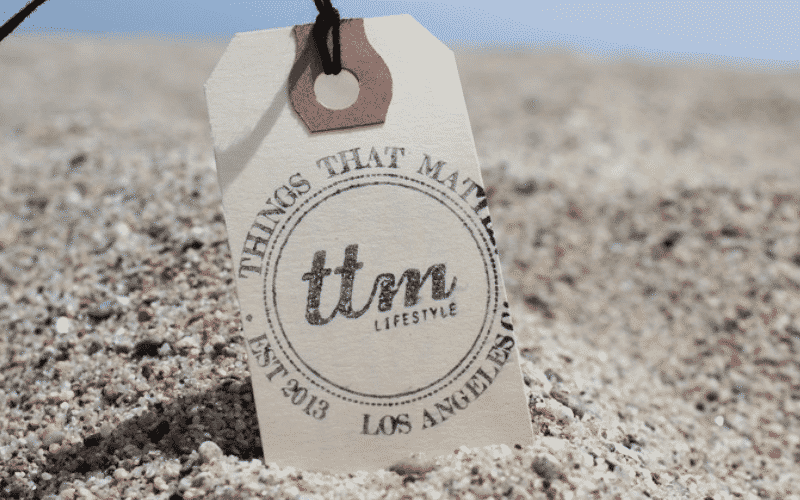 The slogan definitely makes sense as Maci is keen on cultivating a healthy relationship with all of her family members and wants the same for her fans.
You might have noticed other 'Teen Mom' cast members wearing the 'TTM' branded t-shirts, such as Javi Marroquin and Tyler Baltierra.
It's no secret that there's lots of partnership going on behind the screen, as Tyler Baltierra owns his own clothing line.
That's not to say the 'shoutouts' were fake, the other cast members may just have liked the overall design of the tees.
What's interesting is that the original 'Things That Matter' brand originates from California.
Apparently, Maci's husband Taylor stumbled upon the brand idea on Kickstarter and that's what sparked his interest in it.
He went on to acquire the company and introduced his wife to the business.
Taylor eventually quit his job to pursue the clothing line business full-time.
'TTM' states that its tees are made out of high-quality materials, "TTM produces high-end T-shirts that are designed and handcrafted in downtown Los Angeles. Each shirt is made of some of the finest materials with 60% comb cotton and 40% polyester."
The brand has over 250,000 followers on Instagram and over 100,000 likes on Facebook.
Tyler & Catelynn's clothing business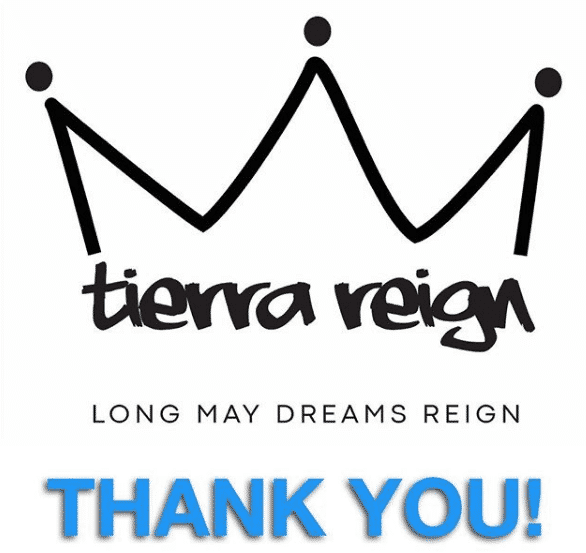 The 'Teen Mom: OG' couple has been a source of inspiration for many of the fans throughout the last decade, now they're continuing on their mission to bring everyone together.
Their clothing company produces apparel for kids and it appears to be doing quite well.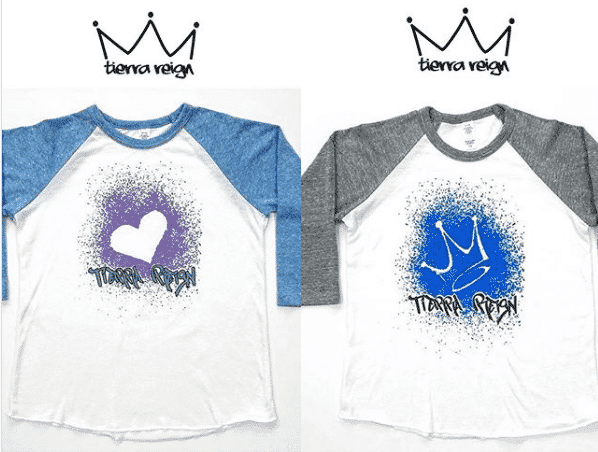 The company's slogan is "Long May Dreams Reign."
"Tierra Reign believes every child deserves the right to reign over their dreams in style."
Furthermore, the apparel is handmade in the USA, sewn in Detroit.
'Tierra Reign' appears to be doing well business-wise. The official Instagram page has over 150,000 followers and the Facebook page clocks in at about 40,000 likes.
Kailyn's CBD line of products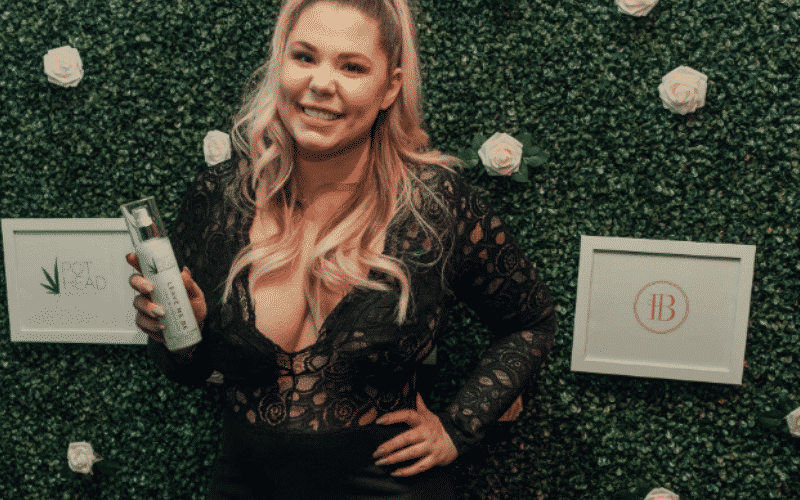 Kailyn's CBD line of hair products are 'designed to work in all types of hair.'
The brand aims to provide the necessities to repair damaged hair and to maintain the health of nearly every hair type.
It's apparent that Kailyn's company is mainly targeting women as the base audience, although the product line works just fine for men as well.
Kailyn's new CBD brand got a lot of attention thanks to her ingenious marketing idea. She decided to send a sample to her fellow-co star Jenelle Evans and it didn't go as expected.
Instead of trying out the products and giving her honest review, Jenelle decided to set the whole package on fire and videotape it, uploading it on Instagram.
Jenelle's unexpected outrage turned out to be a blessing in disguise for Kailyn, as she raked in some serious money after the clip went viral.
"I've had $10,000 in sales today because of her post," Lowry said of Jenelle's outrage.
'Pothead Haircare' is a relatively new brand in the industry, but despite being so – it already has over 100,000 followers on Instagram and a steady flow of sales.
In addition to the haircare business, Kailyn also runs a podcast. While it may not seem like the podcast is a business, the industry is set to be worth $1 billion by the end of 2021.
Podcasts can make money by placing sponsored messages in segments known as the 'ad breaks.'
Jenelle's makeup business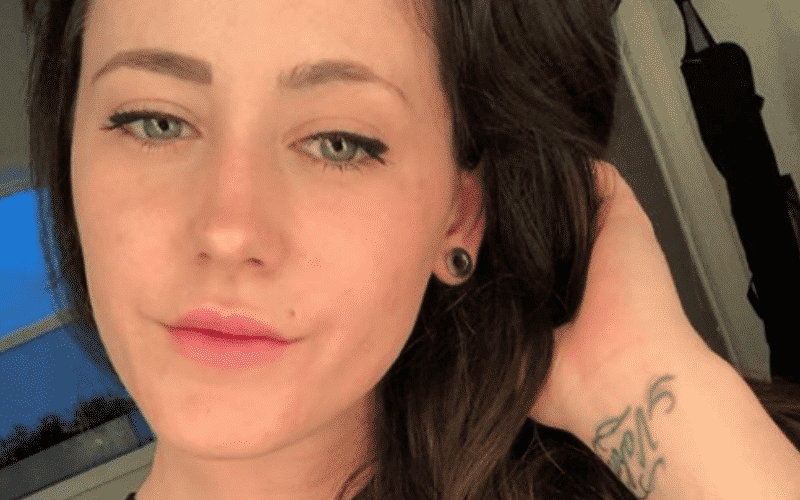 With her being absent from MTV's hit-series 'Teen Mom 2,' Jenelle had to resort to other ways of making money.
One of the ways she generates extra income is by posting ads on her Instagram page.
The ads are usually related to fitness & well-being.

When she's not posting ads on Instagram, Jenelle runs her makeup business called 'JE Cosmetics.'
Allegedly, Jenelle only managed to sell about 150 lip kits at the launch back in 2019.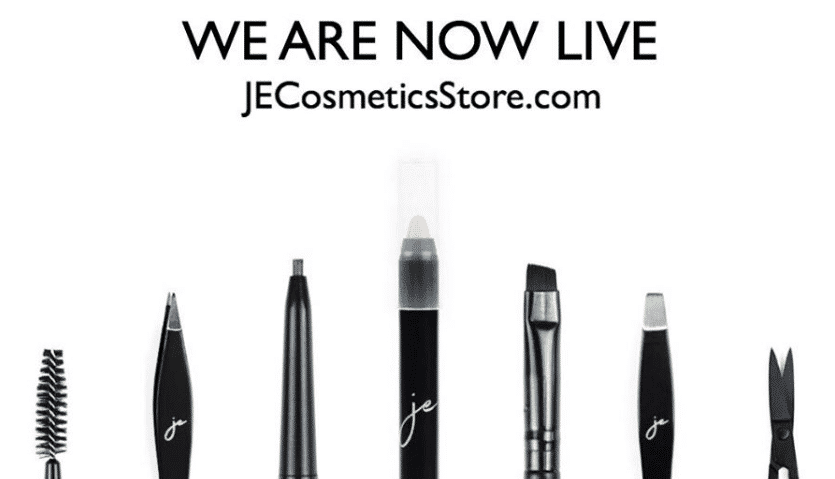 The brand's official Instagram hasn't been updated since October 2019 but the website is still live and purchases can be made.