We've all seen Chelsea Houska's updates of her new farm house as it was being built, but now we get to see the finished product and some fans are calling her out on what they call "tacky" decor!  They are even going as far as calling the whole house just plain "ugly".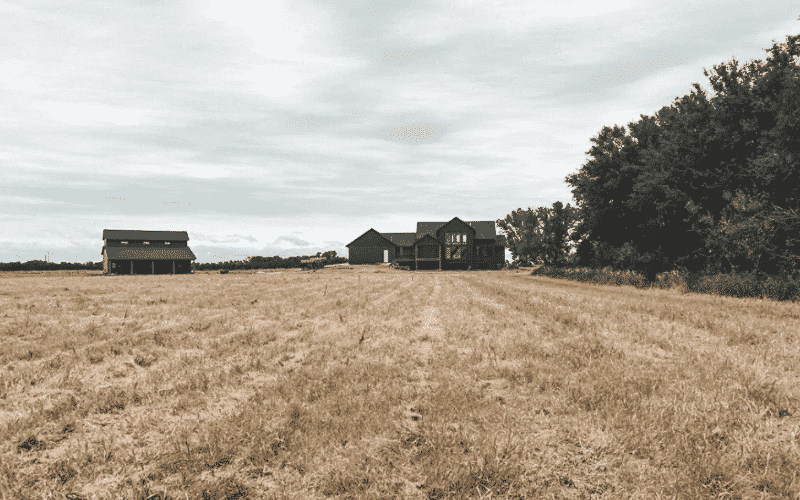 One fan said:
"Seeing Chelsea's crap makes me realize what a minimalist I am. Why does your candle need a chair? I sneezed just looking at this picture thinking of how dusty those feathers will get."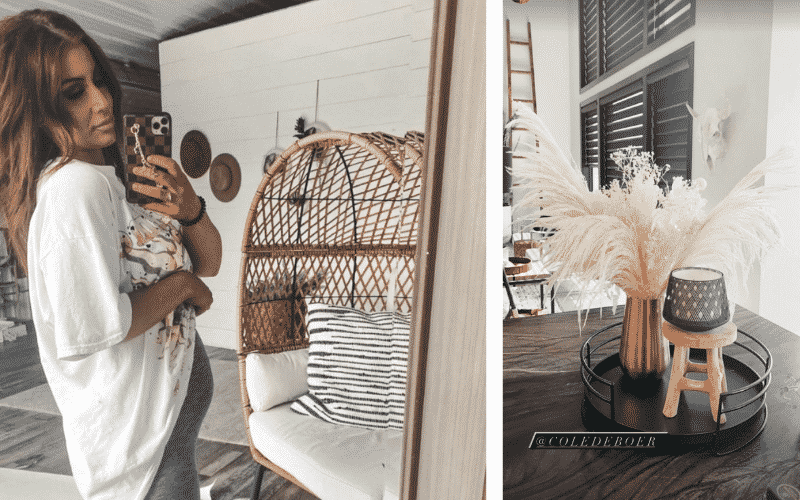 Another fan said:
"I thought it looked quite cluttered with random decorations in the background."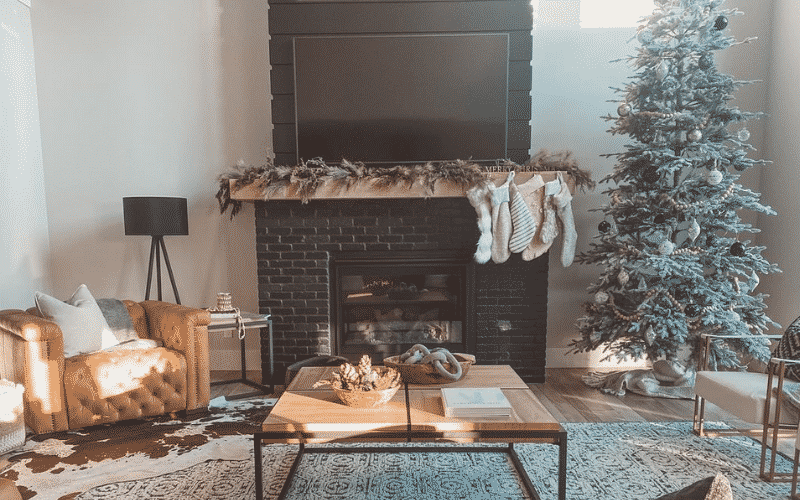 Poor Chelsea has been raving about her home and she's getting mostly hate about it.  People are saying she spent way too much money, and picked boring and ugly things for her new house.  
Chelsea chose to go with an animal print theme throughout the entire house.  Some areas seem minimalist, while others seem cluttered.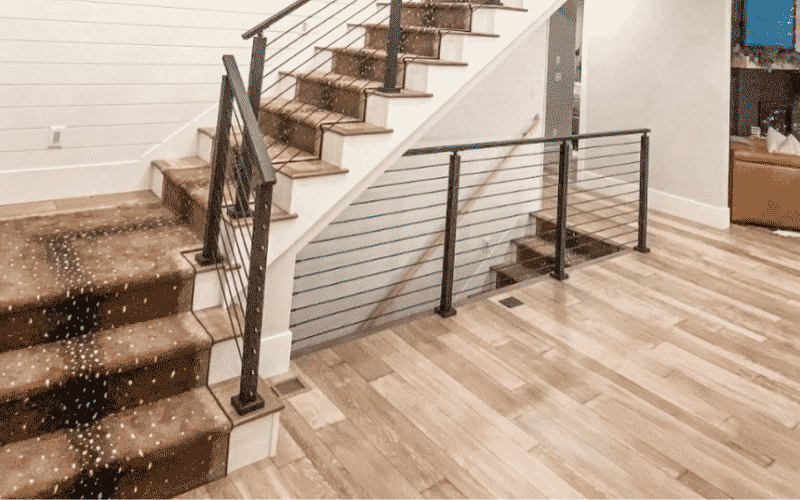 All that really matters at the end of the day is that Chelsea and Cole and the kids seem happy with their new home.  To each their own!