MTV's '16 & Pregnant' initially started off as a small idea that eventually transformed into a big one and the show became a nationwide sensation.
During the process, many lives were changed for the better and Chelsea DeBoer is certainly one of them.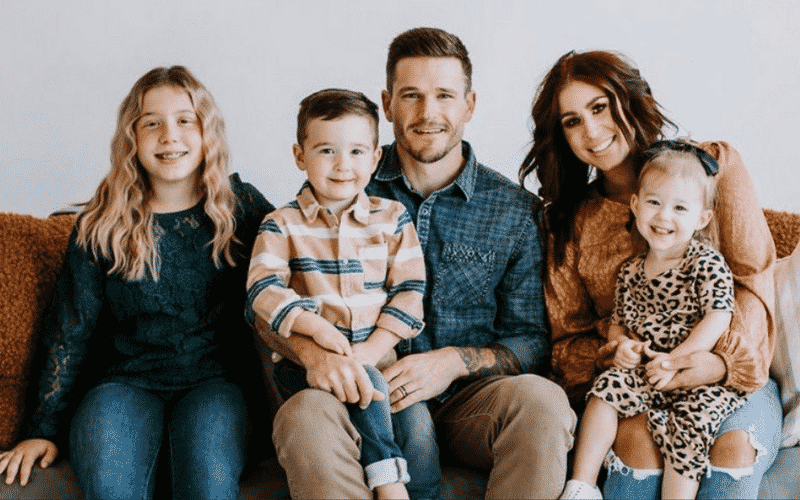 Thanks to the show, Chelsea was able to afford a better life for herself and her daughter Aubree. Back in the day, it was only the two living together with Chelsea choosing to opt-in for single life.
Things have changed for her ever since she met her now-husband Cole DeBoer.
Chelsea always dreamt of the perfect one and she was lucky enough to have found him so early in her life.
Chelsea's decision to stay on the show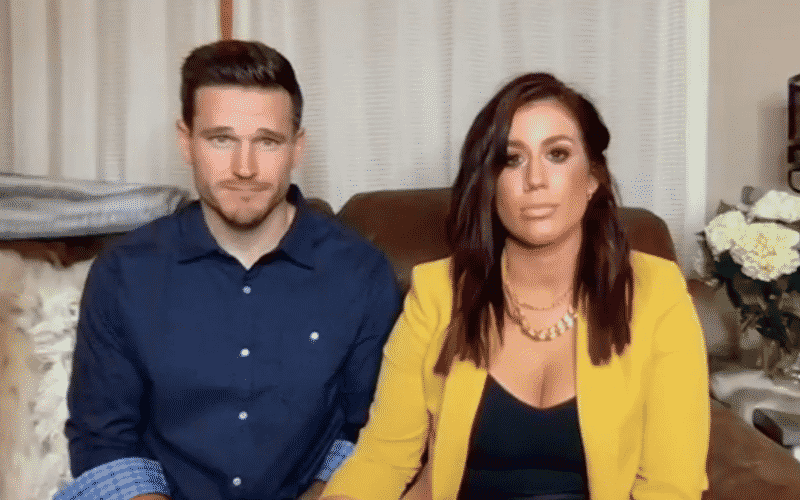 Now that Chelsea & Cole are at a place they want to be, they're not thinking of leaving MTV's hit series 'Teen Mom 2.'
In a recent interview, Chelsea revealed that the family is happy where they're at now and that they plan on keeping it that way.
"We're in such a good place now…" she revealed
Moreover, Chelsea noted how it's not just only her decision – it's also up to her daughter Aubree.
She said that if Aubree starts feeling uneasy about the whole filming thing then they'll just stop doing it.
Adding that, "Our family and our marriage is number one."
The 28-year-old mom is entering her 9th season of 'Teen Mom' and it could be very exciting for what's in store in the future.
The mom has a huge following both on-screen and online but some of the fans find her takeaways boring and would rather focus on other 'Teen Mom' stars.
Either way, Chelsea is here to stay and that's a great thing!