The aftermath of Jenelle's divorce from David is perceived as somewhat unconventional, as Jenelle's ex continues to dish on private details from their life together.
On the other hand, Jenelle seems to be doing just fine without the unnecessary drama.
Jenelle's relationship with Nathan
Jenelle has a 5-year-old boy whom she shares with Nathan Griffith. Kaiser Griffith is currently in Jenelle's custody.
Previously, the child was briefly appointed to his father Nathan, in times of Jenelle and David's court processing.
Evans managed to regain custody of her children and at the time – Nathan wasn't completely satisfied with the court's decision-making process.
Now that Jenelle's divorce is well underway, things have been going slightly better when it comes to co-parenting with her ex.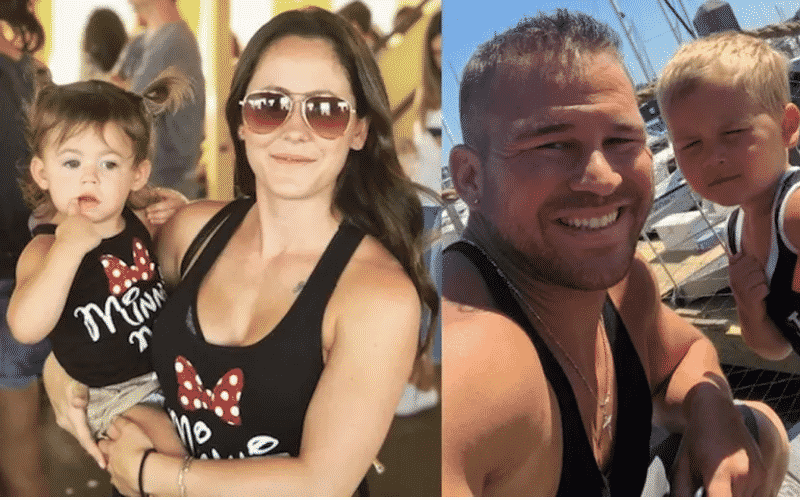 Nathan recently took to social media and revealed that his co-parenting sessions with Jenelle have ner been better.
I am so appreciative to finally have a healthy relationship with @PBandJenelley_1. Something we should of had 3-4 years ago. Especially one, that everyone, is supportive with. Thank you @a_lynn423 for being so understanding.

— Nathan J. Griffith (@GroundLevelUp) November 21, 2019
"I am so appreciative to finally have a healthy relationship with [Jenelle]," Nathan noted.
Jenelle didn't miss out on the opportunity to thank Griffith for the kind words, replying:
Thank you for being there for Kaiser and helping out lately.

— Jenelle Evans (@PBandJenelley_1) November 21, 2019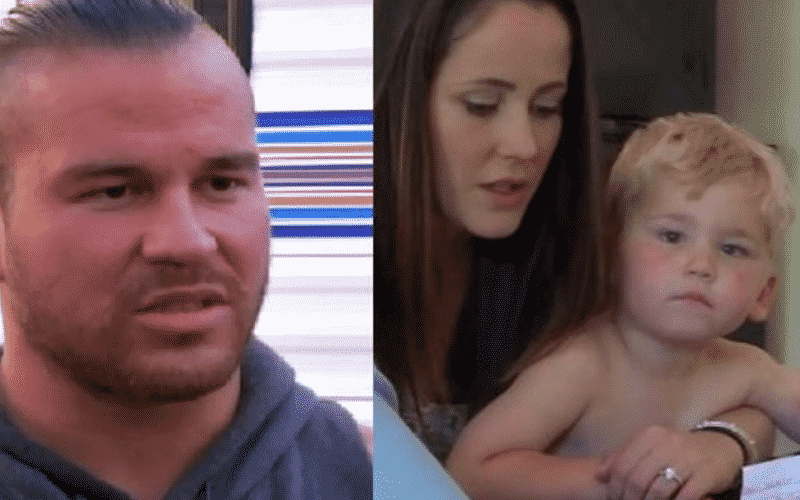 The co-parenting between Jenelle and Nathan gave fans some hope that it might continue into the future.
"This makes me so happy! Kaiser is the sweetest kid and deserves parents that are on the same page. I hope this lasts," a fan chimed in.