There's been a ton of drama in the teasers shown so far for the upcoming Teen Mom spin off, Teen Mom: Family Reunion. But this time things got so crazy that one of the moms had to rushed to the ER in an ambulance.
In the teaser for the upcoming Teen Mom spin off show, Teen Mom star Briana DeJesus can be seen on laying on the pavement yelling, "I can't breathe!" and then it shows her laying on a stretcher and being put into an ambulance to be taken to the ER.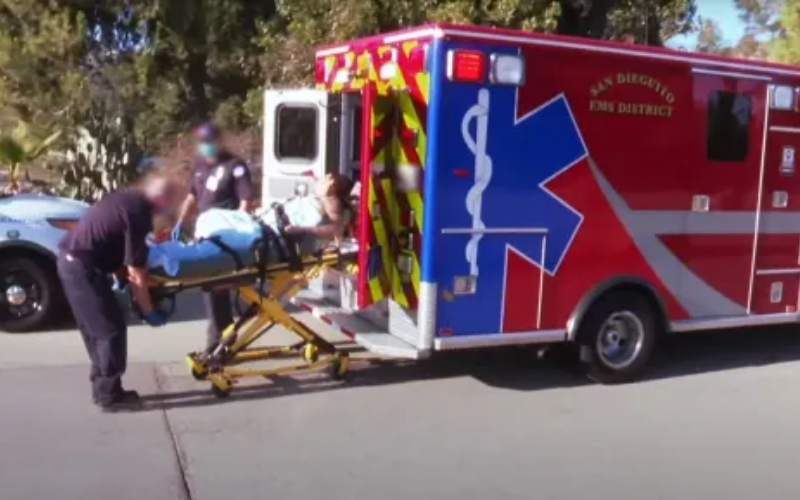 The medical emergency appears to happen during a massive brawl between the Teen Mom stars.
In the clip, stars Jade Cline and Ashley Jones can be seen in a screaming match surrounded by some of their Teen Mom co stars.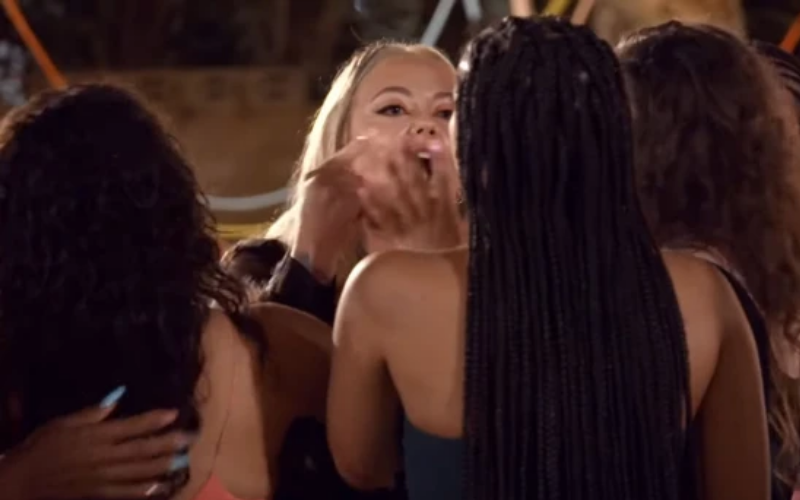 The altercation was so bad that the MTV bodyguards ended up having to intervene as the fight turned physical.
In the clip the two stars can be heard yelling back and forth.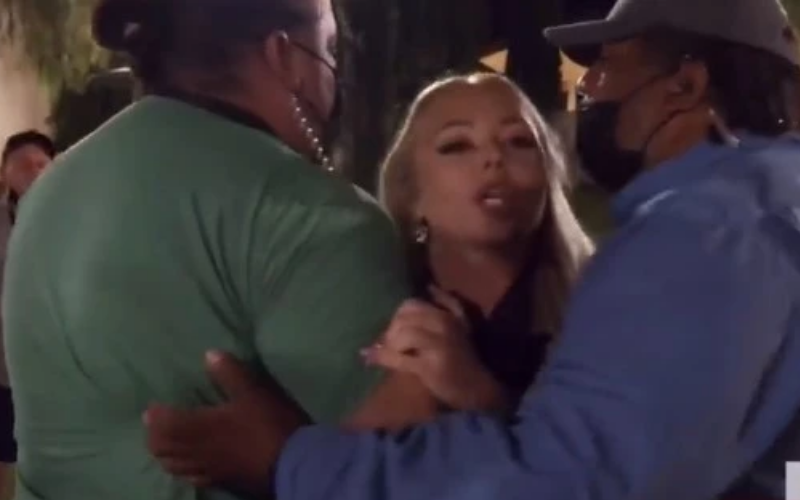 Jade yelled:
"Don't f***ing attack me online!"
As the bodyguards held her back she yelled:
"Get my f***ing hands on you!"
Ashley responded "You don't want that smoke!" as guards held her back from Jade.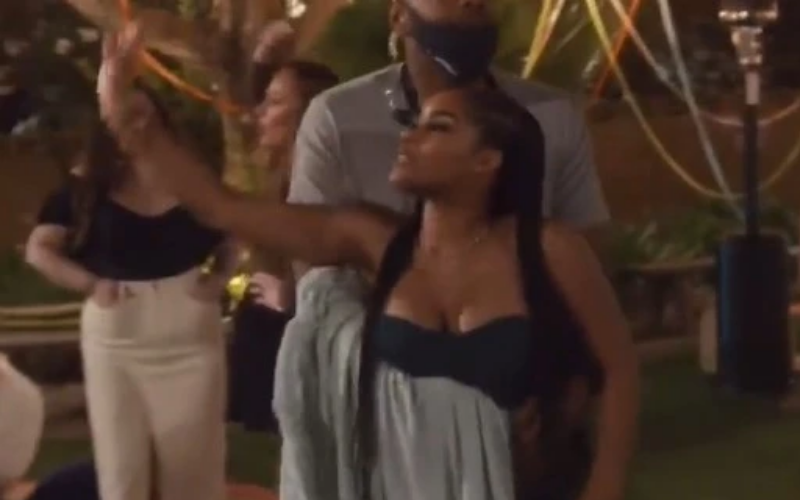 As you might remember, this is not the first all out brawl on the spin off so far.
Last week we learned of a brawl between Cheyenne Floyd and everyone's most hated former Teen Mom star, Farrah Abraham. In that case, a big table covered with red solo cups was tipped over by Cheyenne as her and Farrah can be seen yelling at each other.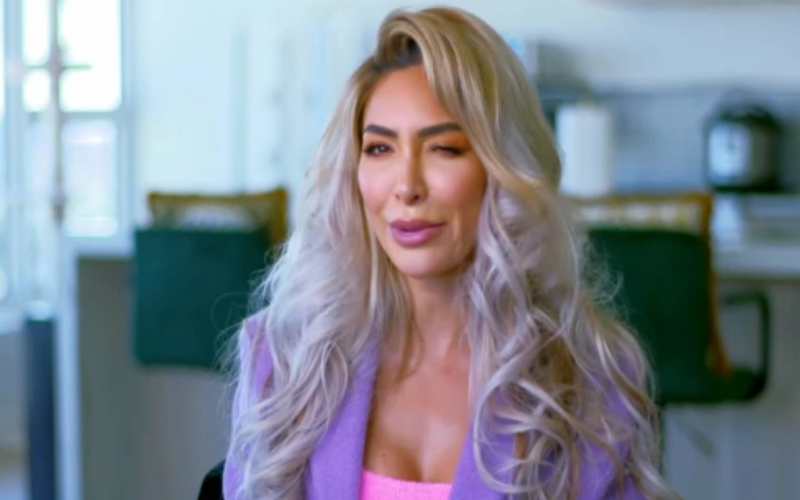 Farrah said:
"You guys are adults!"
This is what caused Cheyenne to tip the table over onto her co stars.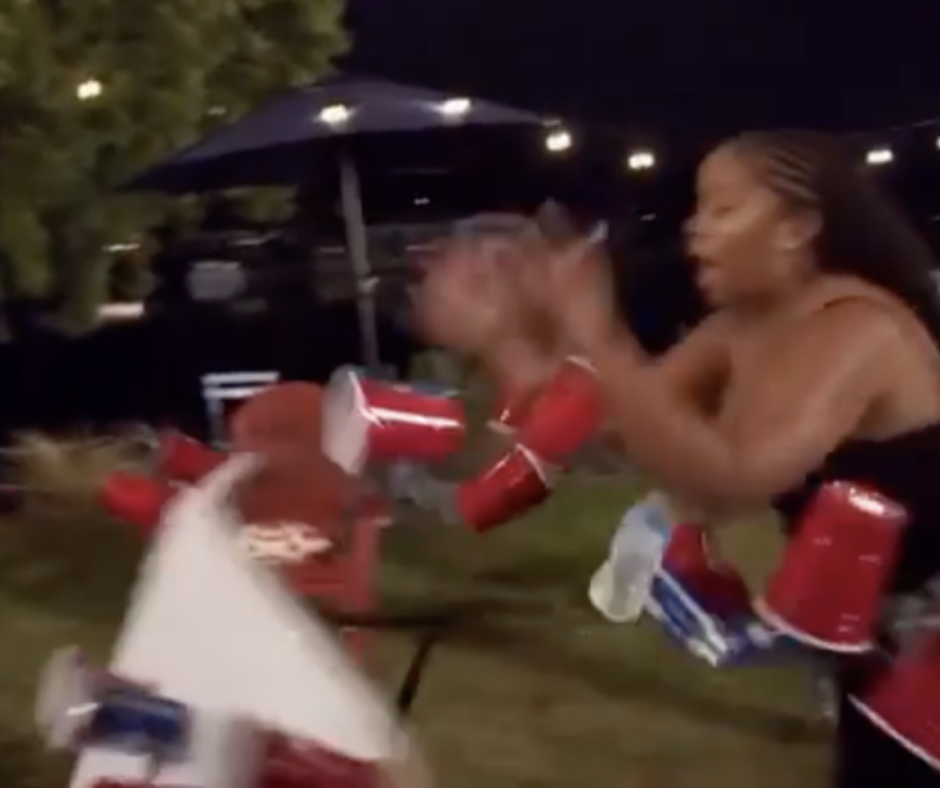 She then yelled out at Farrah:
"Let's talk then b***h! Let's do it."
Farrah then held up her hand and simply yelled "NO!".
Recently, Farrah took to social media to tell fans that during film for the spin off she was physically attacked.
She claimed she was physically attacked by her co stars and encouraged them to "do better".
Farrah also took the time after filming to go deliver cease and desist letters to all of her co stars from the spin off series.  
She also took to social media to show fans as she delivered them.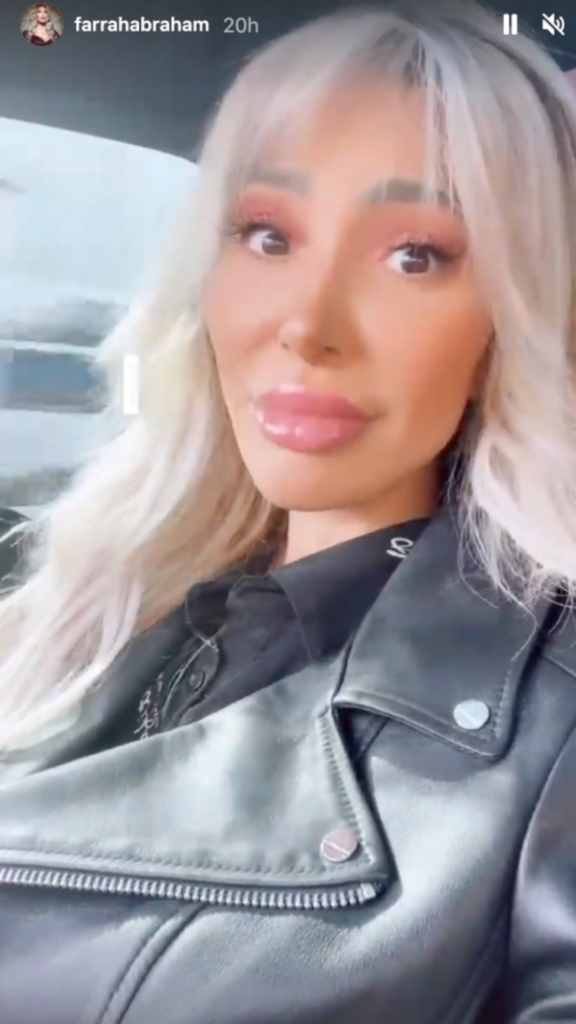 In the video clip she said:
"I'm handing out cease and desist today to some Teen Mom cast members who wanted to gang up and totally be like, I don't know, racist in their own way. But anyways, cease and desist day."