The 'Teen Mom' stars as seen today are the result of what happened in the early stages of their lives.
'What doesn't kill you only makes you stronger' philosophy can definitely be applied to one's personal life.
Back in the day, the moms used to date several guys of which only a few were showcased on the television show by MTV.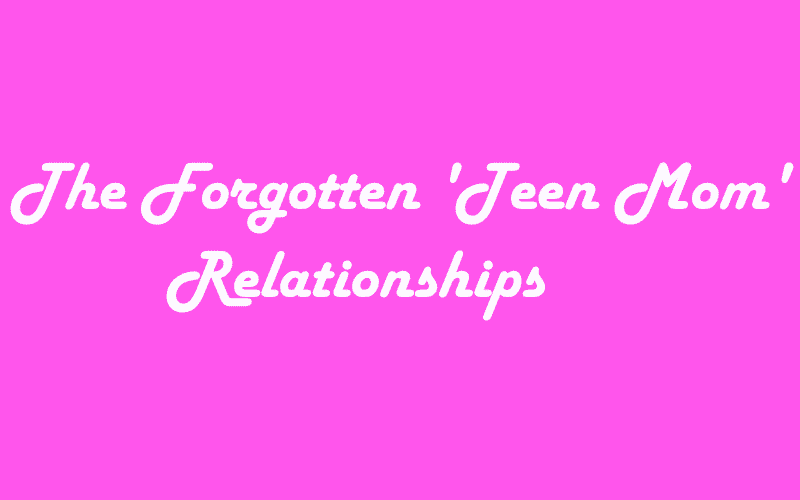 The following 5 relationships date years back and were selected to showcase some of the most interesting moments of the past.
Maci's relationship with Kyle King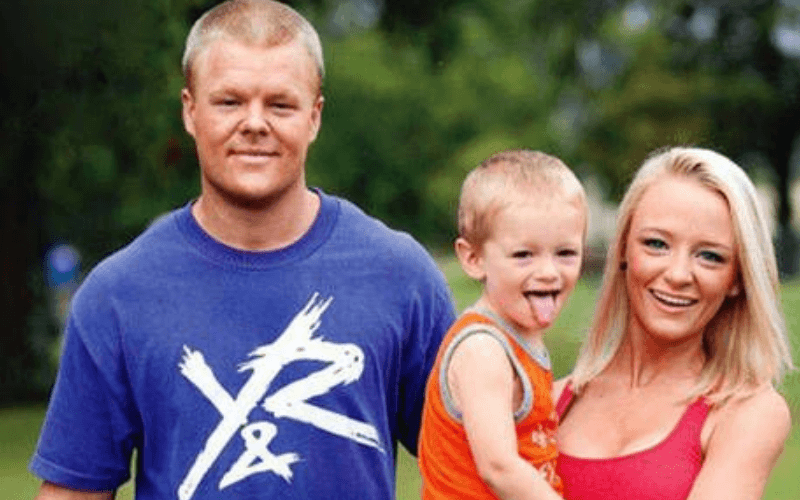 If you've been following Maci over the course of her 'Teen Mom' appearances, you may have noticed that she dated multiple guys before finding the right one.
After breaking up with her then-boyfriend Ryan Edwards, Maci went on to enter a new relationship.
The new relationship was indeed a fresh start for the young mom and she just happened to find someone similar to her.
In a lot of ways, Maci and Kyle were getting off to a good start. They even moved in together after just a year of being a couple.
Things happened and the couple split after more than a year of relationship (February 2012). After the initial split and a short break, the couple reconciled and got back together.
After the second try, things went south and there was no reconciliation afterward. Maci's final breakup with Kyle King happened in late 2012.
The main reason for the breakup was being cited as Kyle's infidelity.
Allegedly, Maci caught him sending unfiltered messages to other girls on Facebook.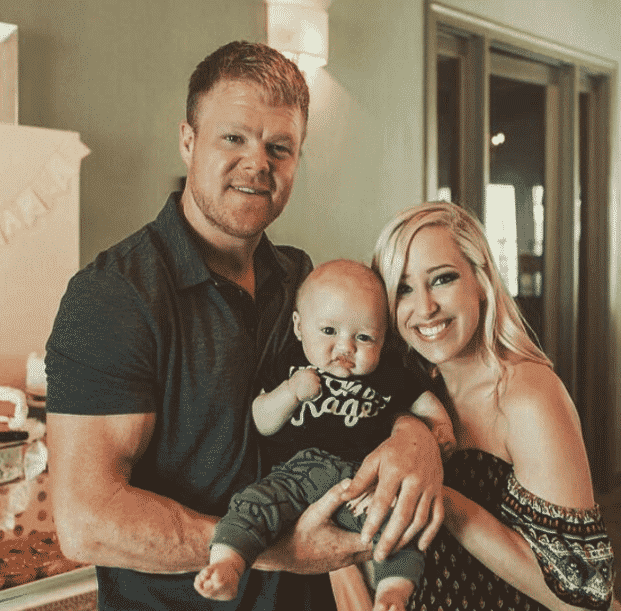 It's unclear if Maci and Kyle still remain in touch, but one thing is for sure – they both moved on.
Maci is now married to Taylor McKinney and Kyle is married to a woman named Kendall Withrow, with whom he shares a child.
Jenelle's relationship with Kieffer Delp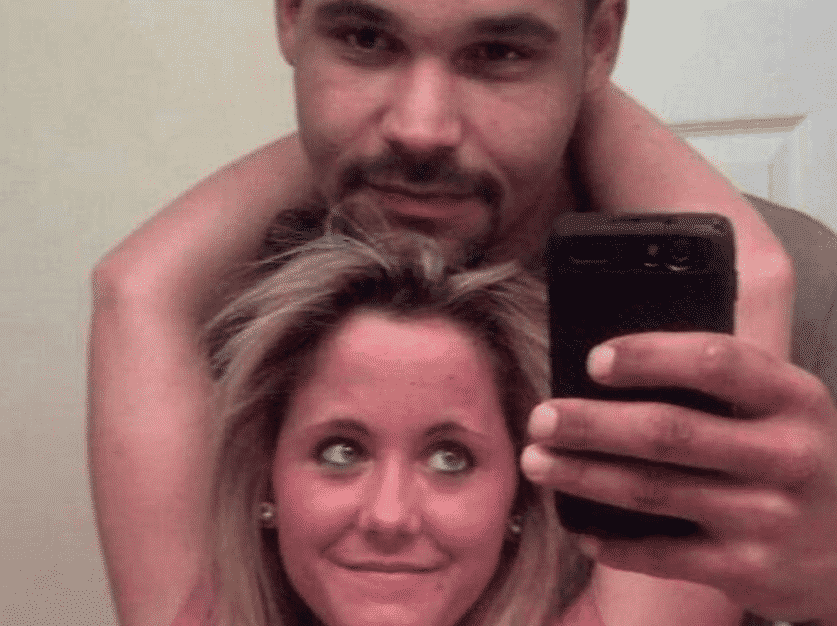 This particular 'Teen Mom' relationship definitely had its time to shine but as with all things – it's a part of history now.
Back in the day, Jenelle met Kieffer at a beach-side party. Reportedly, the two were a match, at first sight, getting to know each other better only elevated it further.

Shortly after, Jenelle introduced Kieffer to her mom and as they say – the rest is history.
Jenelle's relationship with Kieffer went on and off for months and months until she broke up with him for good. This happened somewhere between 2011-2012 when she met Courtland Rogers.
Needless to say, Jenelle's relationship with Kieffer is one of the most iconic 'Teen Mom' relationships, but given Jenelle's extensive dating history – most of the fans may not remember it.
That is until they see the infamous 'smoking weed with Kieffer' memes posted online.
Kieffer is single as of now and is mainly active on Twitter.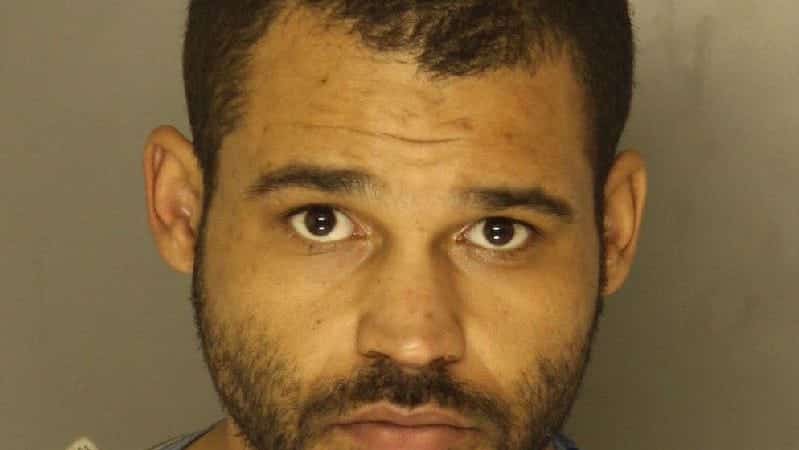 As a side note, Jenelle once said that she still keeps in touch with her ex-boyfriend, saying that he's got his life in order now.
Kailyn's relationship with Jordan Wenner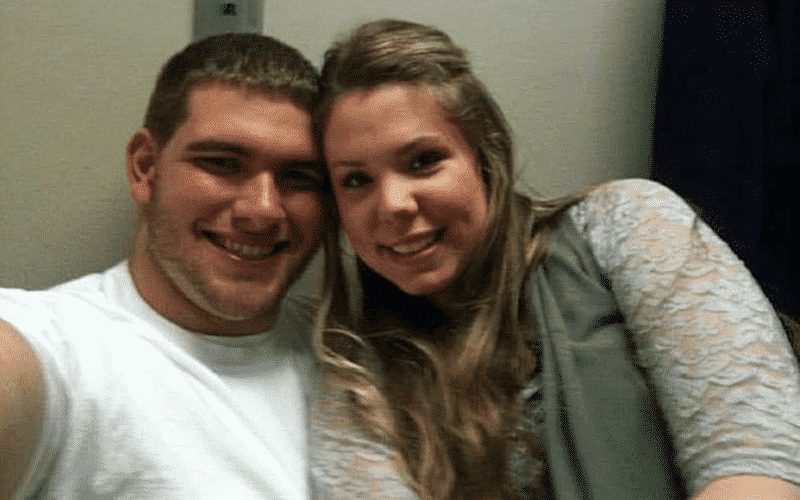 This is perhaps the most unknown 'Teen Mom' relationship of them all.
Kailyn Lowry was dating Jordan for a brief time and the relationship didn't work out long-term.

Lowry got to meet Jordan thanks to their mutual workplace, 'Sports Authority.' The couple quickly got to know each other and eventually moved in together.
However, the relationship didn't work out at the time since Kailyn was still living with Jo Rivera (Isaac's dad). After the breakup with Jo, Kailyn found herself an apartment, and Jordan moved in with her.

Despite being together for over a year and away from Jo, Kailyn ended the relationship abruptly by cheating on Jordan with her then ex-boyfriend, Jo Rivera.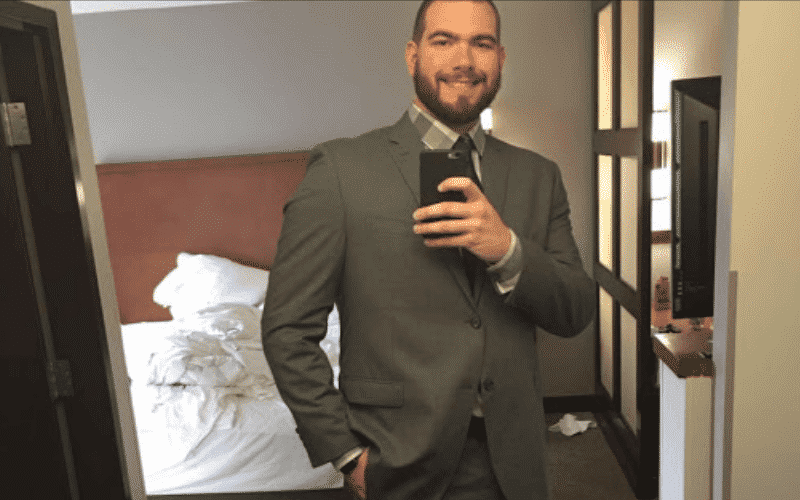 Nowadays, Jordan appears to be doing just fine for himself and is even in a relationship with an unknown lady.
Leah's relationship with Robbie Kidd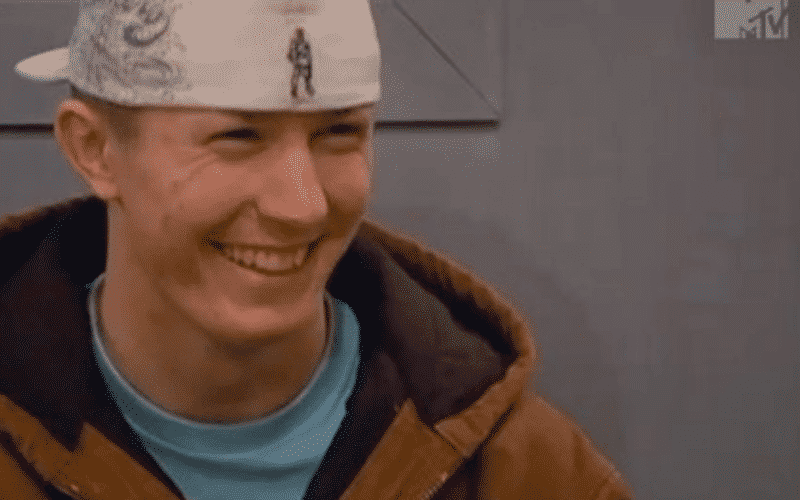 The beginning seasons of 'Teen Mom' had many unfamiliar faces and one of them was certainly Robbie Kidd. Leah's relationship with Robbie didn't last long but is one of the most shocking ones.
This is largely due to the fact that Leah had cheated on her then-husband Corey with the 'new' guy.
Despite once being a 'make it or break it' couple, the relationship quickly dissipated. The rumors of Leah cheating on Jeremy Calvert with her ex Robbie were proven to be untrue.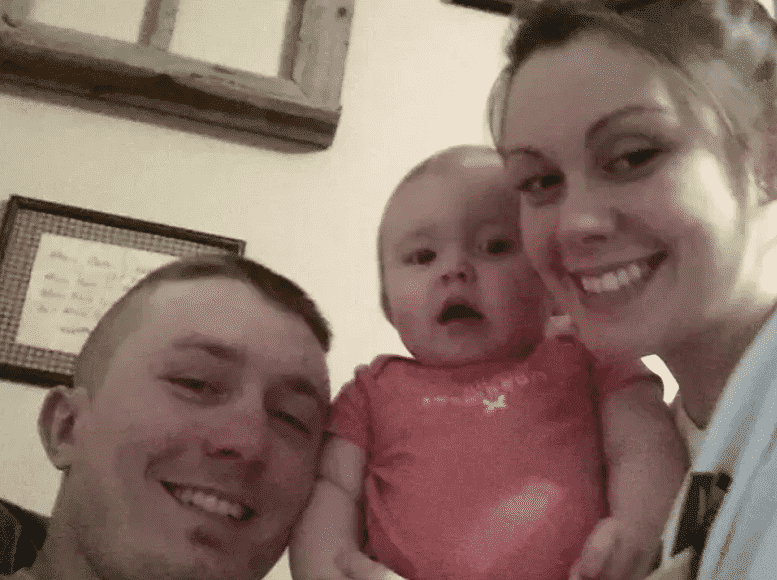 Today, Robbie Kidd is in a relationship with the mother of his child, Monica Haas.
Amber's relationship with Chris Haussman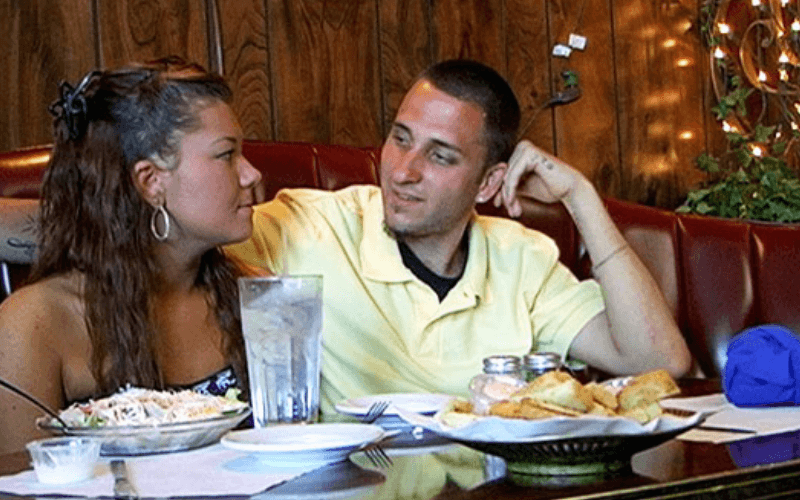 Amber's relationship with Chris went largely unnoticed due to its short lifespan. Apparently, she met him at Walmart and they eventually started dating.
The relationship between the two didn't work out and it's still unclear what happened with Chris afterward.