Breaking up with someone you've known for a long period of time is never easy, especially if you're laying your life out in front of a ton of people.
The vast majority of the 'Teen Mom' stars have been through multiple partners before nailing the 'right one.'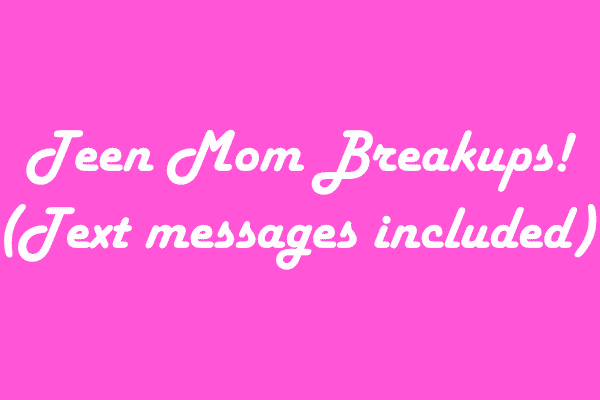 Chelsea's heart-wrenching breakup with Adam Lind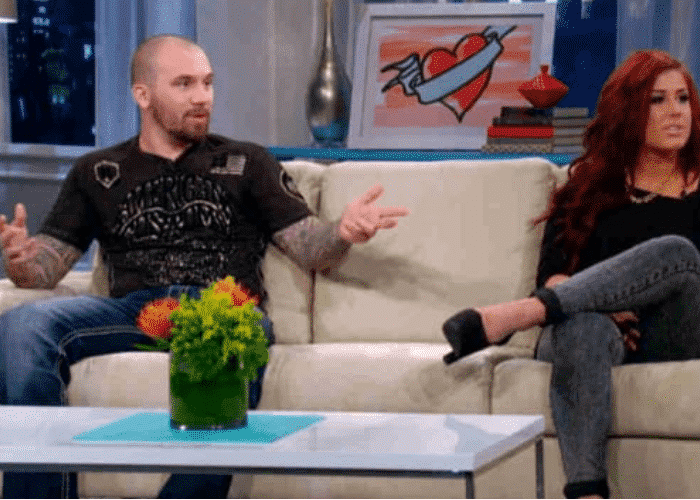 Chelsea's relationship with her ex-boyfriend Adam has been well-documented on the MTV series. From her struggles to being 16 & Pregnant to having her daughter deal with her father's absence, for the most part.
It hasn't exactly been smooth sailing even after the initial breakup for the two of them.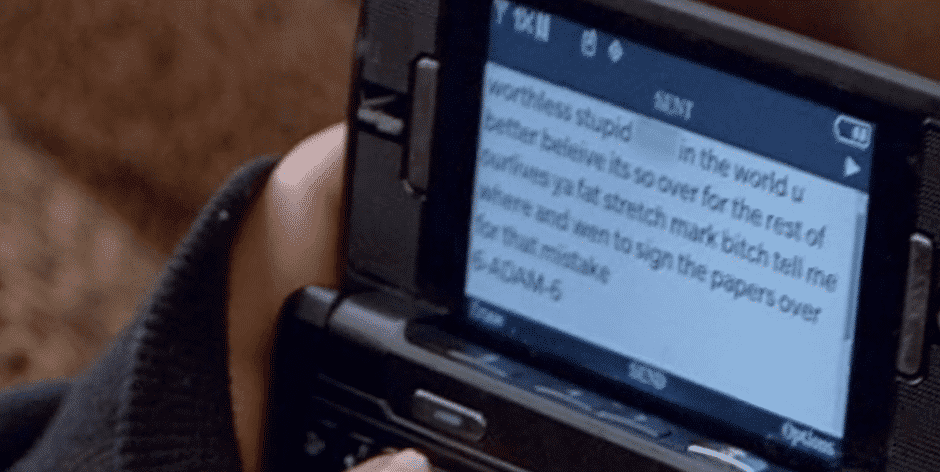 Chelsea's initial breakup with Adam wasn't easy, things became clear when she received a heartbreaking text from him.
Aubree's father, Adam, hasn't exactly been using his parental rights to the maximum, often dodging his responsibilities.
In spite of all the bad press, Adam had gotten for not being a responsible father, there were a few moments of sheer brightness.
Kailyn Lowry and Javi Marroquin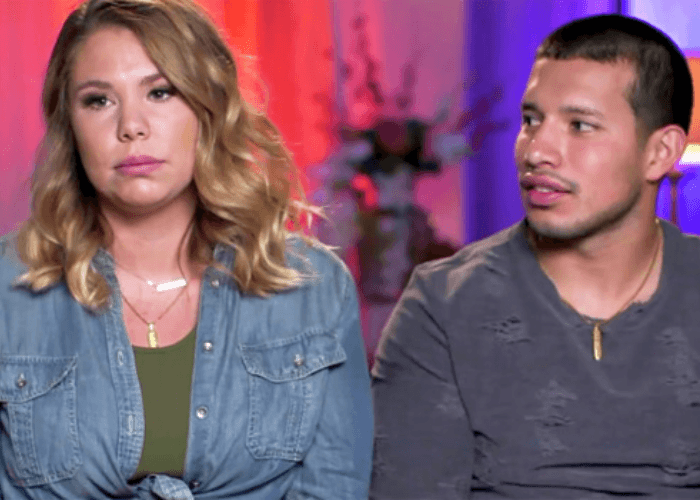 This 'Teen Mom 2' couple's relationship had been put to test multiple times throughout its lifespan. For the time they've been together, they managed to conceive and raise children together, including Javi's offspring, Lincoln.
Their relationship eventually failed and they moved onto the next ones. Javi's next official 'Teen Mom' relationship started off with Briana DeJesus.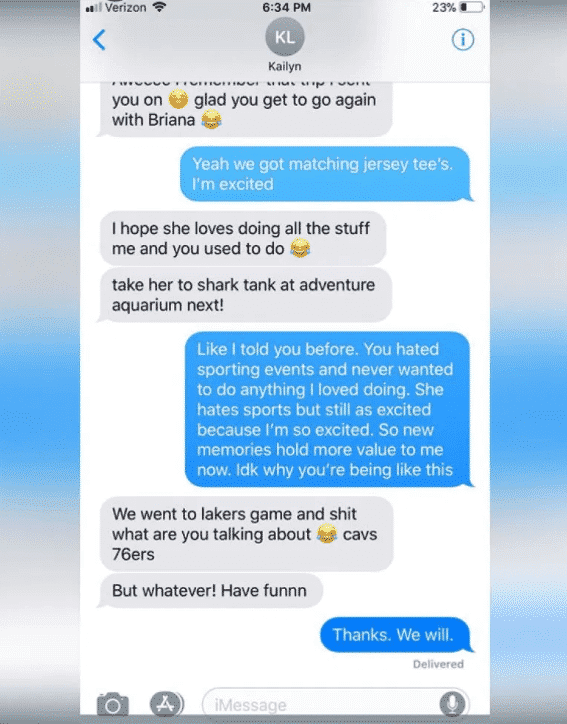 Javi's new relationship with Briana didn't go unnoticed by Kailyn, as she sent him a reminiscence text.
In case you can't see the image clearly, this is what Kailyn actually wrote:
"I hope she loves doing all the stuff me and you used to do. Take her to the shark tank at the adventure aquarium next…"
Javi replies: "Like I told you before. You hated sporting events and never wanted to do anything I loved doing. She hates sports but still excited because I'm so excited. So new memories hold more value to me now. Idk why you're being like this."
Briana's breakup with Luis
Obviously, the relationship between Briana & Javi didn't last quite long. After breaking up with him, she started a new relationship with her now ex-boyfriend John.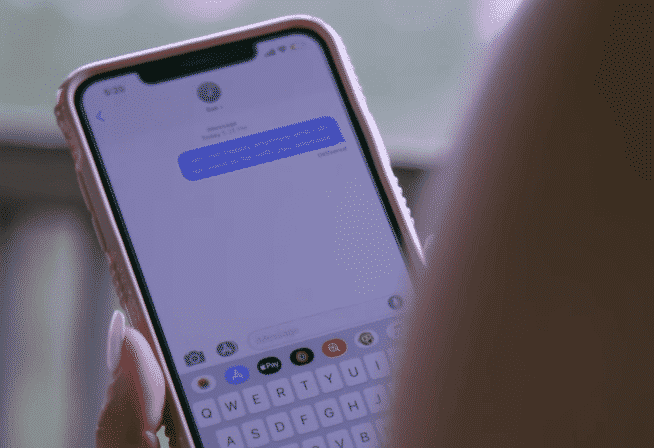 The 25-year-old mom messaged John saying that she isn't happy and that she doesn't want to be with him anymore.
To her surprise, John replied by saying that he knows the situation already.
Briana appears to be single at the moment.
Farrah's breakup with Simon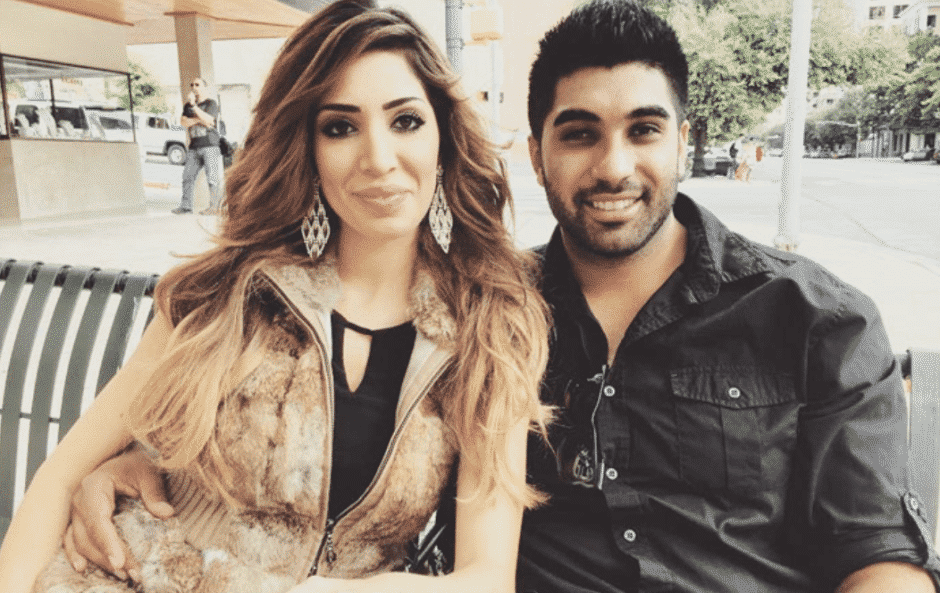 Farrah has had her fair share of boyfriends but perhaps the most notorious relationship she's been in was the one with the realtor, Simon Saran.
Simon & Farrah shared a mutual passion, flipping properties, and frequent traveling.
When things came to an end between them, it wasn't easy to let go.
Simon you wanna lie this is you just texting me get a life- no one wants your nasty low life style your hateful, user, fame whore pic.twitter.com/EYlvUsQjFR

— FARRAH ABRAHAM (@F1abraham) July 10, 2017
A few years back, Abraham tweeted out the aftermath of her breakup with Simon, Simon responded by saying "dope whip!"
Amber's breakup with Andrew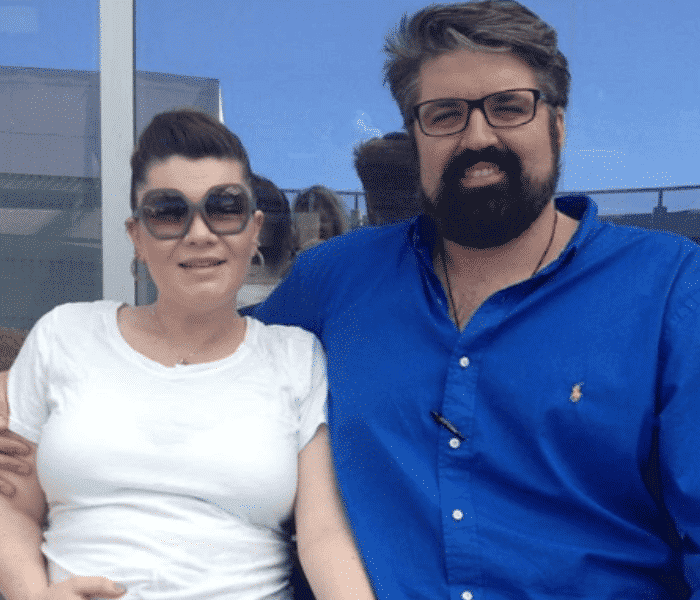 Amber's breakup with boyfriend Andrew Glennon has probably been the most cited 'Teen Mom' breakup of all time.
Thanks to the explosive aftermath, their relationship made headlines and even shocked many of the fans.
"My god this hurts worst than anything," Amber had posted a cryptic message on her Instagram page not long after the breakup.
No formal text messages were available to the public.