The rich history of the 'Teen Mom' franchise makes it the perfect ground in which the internet phenomenon known as 'memes' can grow.
Memes have been around since the early beginnings of the Internet and have become one of the most popular ways of interaction between the fanbase and television shows, among other things.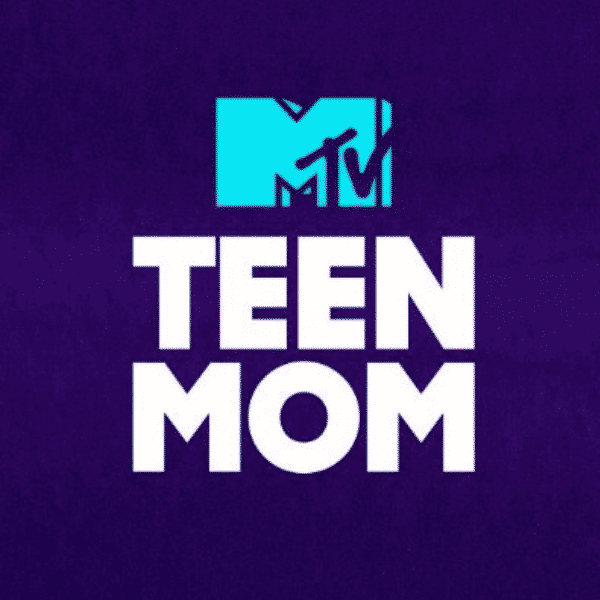 We've compiled a list of the greatest 'Teen Mom' memes and the context behind them.
Top 10 Hilarious 'Teen Mom' memes
Jenelle's hangover
Jenelle has been one of the most prominent members of the series for nearly 10 years.
She was recently dismissed and is no longer filming for the series.
That's not to say that Jenelle hasn't left a mark on the series.
In the meme above, Jenelle is trying to explain how she feels like after a night of partying and she's describing a typical 'hangover,' except it's not a 'hangover' to her.
In fact, she was one of the most popular girls on the show. Thanks to the never-ending drama in her life and erratic behavior, Jenelle managed to cling onto her 'party ways' for quite a while.
Barbara's outrage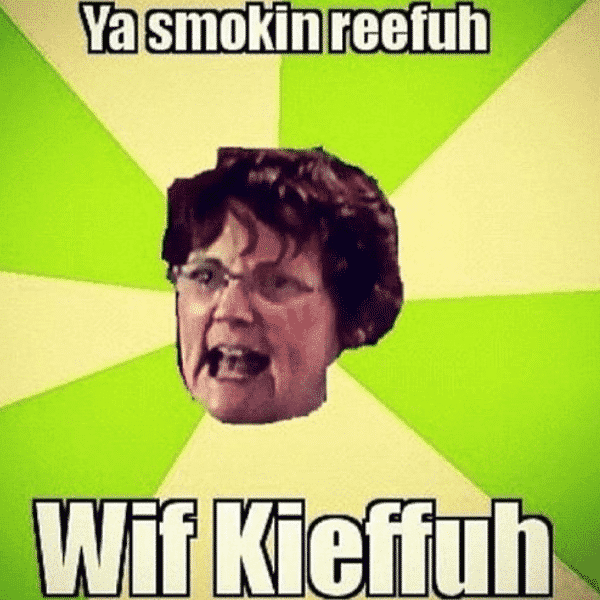 The dynamic relationship between Jenelle and her mother Barbara made for some hilarious on-screen moments and even better memes afterward.
Barbara was a part of the show just as much as her daughter and the two were absolutely hilarious together!
What's even more hilarious is that Barbara screened every boyfriend Jenelle had brought home and given them thumbs up or thumbs down, but mostly thumbs down.
Leah's freaky Friday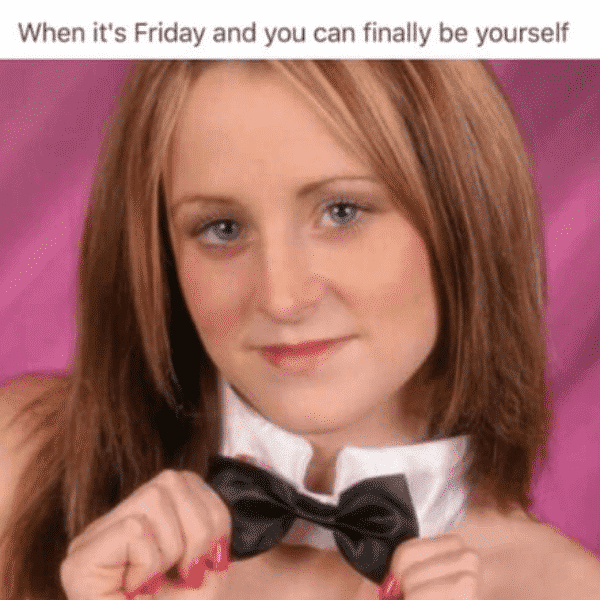 Leah's glamour shot photo was turned into a meme and it's as perfect as it can be!
In case you didn't know, glamour shots were made available in the '90s and were quite popular at the time.
The glamour shots included full hair, clothes, and makeup arrangements.
'Cry me a river' by Farrah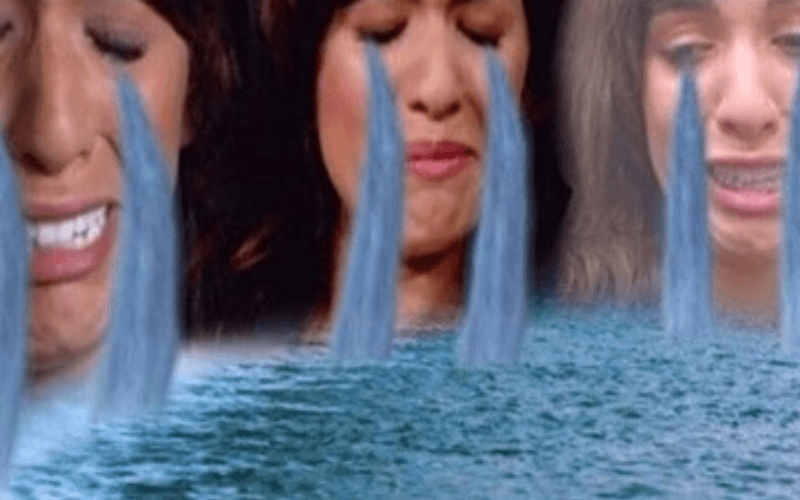 The phrase 'cry me a river' is quite popular and in Farrah's case, someone decided to make it into literal meme depicting Farrah crying out a river.
Farrah's 'crying face' is one of the most popular moments from '16 & Pregnant' and she's even got a Facebook page dedicated to the face, it has amassed over 160,000 fans.
Randy's savage moment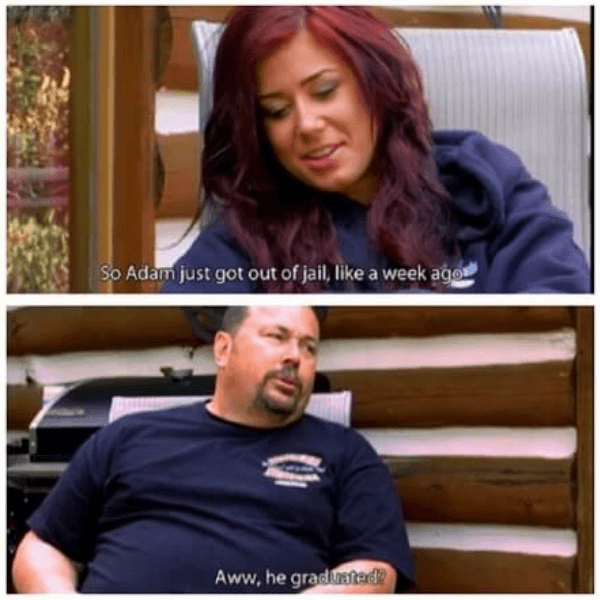 If you've been watching 'Teen Mom' for the past 10 years, you surely haven't missed out on some 'Papa Randy' action.
Randy is an all-round great dad and he's got some jokes too.
Back in the day, the two were having a discussion on Adam and Chelsea mentioned that Adam just got out of jail. Randy made a savage comment saying:" aww… he graduated."
Chelsea's 'Mommy' meme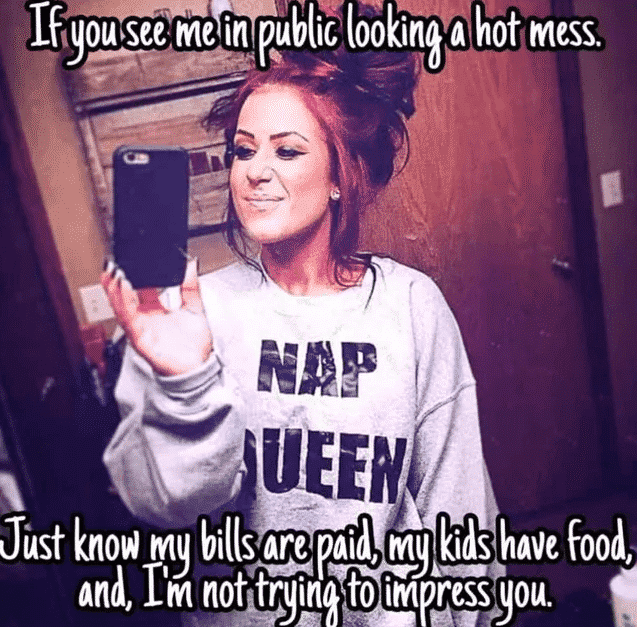 Often portrayed as the 'perfect' mom, Chelsea pays lots of attention to her looks. As the years went by and Chelsea's family continued to grow, she's now more open than ever to show her daily unfiltered looks.
The fanmade meme pays tribute to Chelsea and all the other moms looking 'messy' but the message is clear.
"If you see me in public looking a hot mess, just know my bills are paid, my kids have food, and I'm not trying to impress you."
Amber's suspicion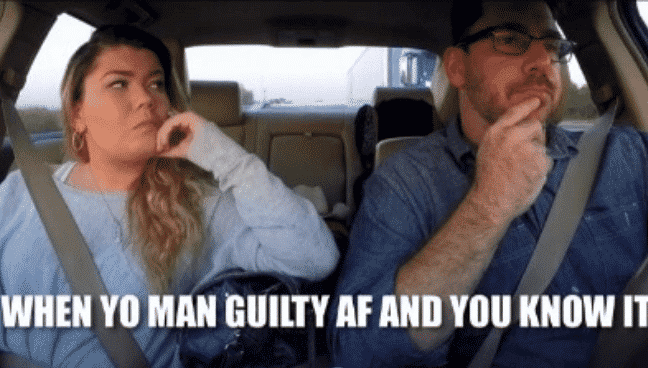 Amber and Matt's relationship was vastly portrayed on MTV's 'Teen Mom: OG' and Matt was featured in his fair share of episodes.
This meme may be a direct reference to Amber's doubts when she dated Matt.
In other words, Amber couldn't trust Matt and he even underwent a lie detector test to prove his loyalty to her.
Javi's way of getting to know girls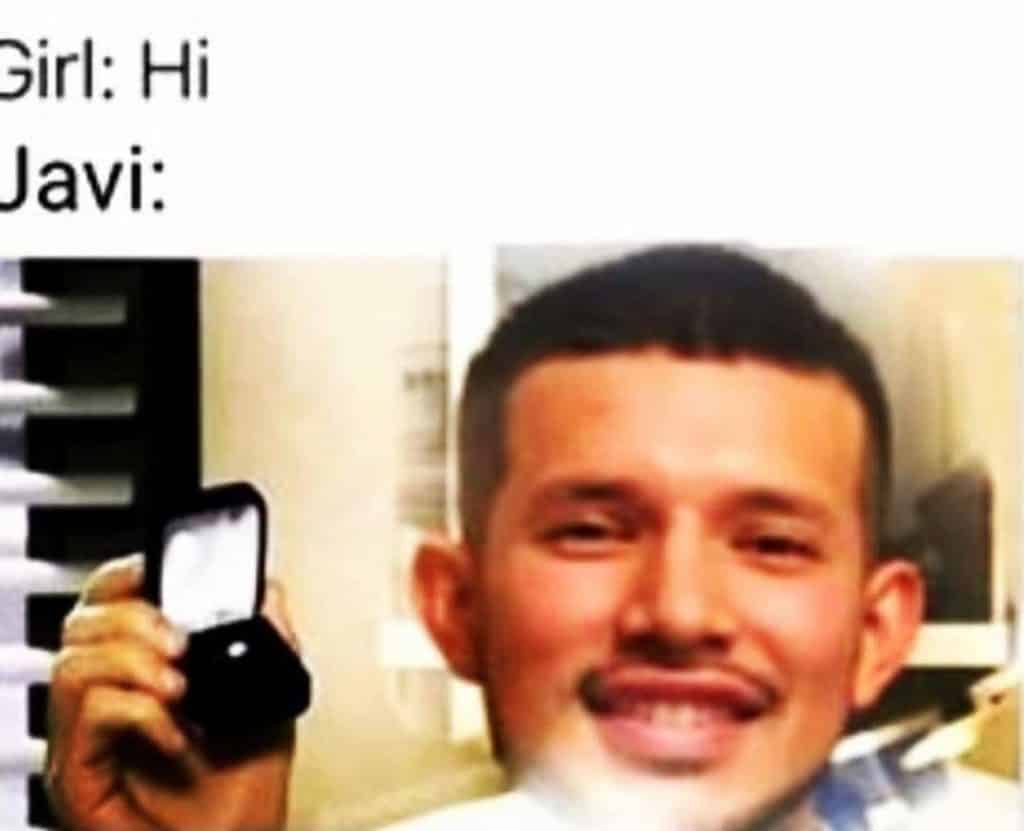 Javi Marroquin no longer appears to be filming for the series but he'll forever be a part of it.
The 28-year-old dated few of the 'Teen Mom' girls including Kailyn Lowry and Briana DeJesus.
The meme was an effort to depict Javi's romance in a nutshell.
Cole's way of saying that his wife is hot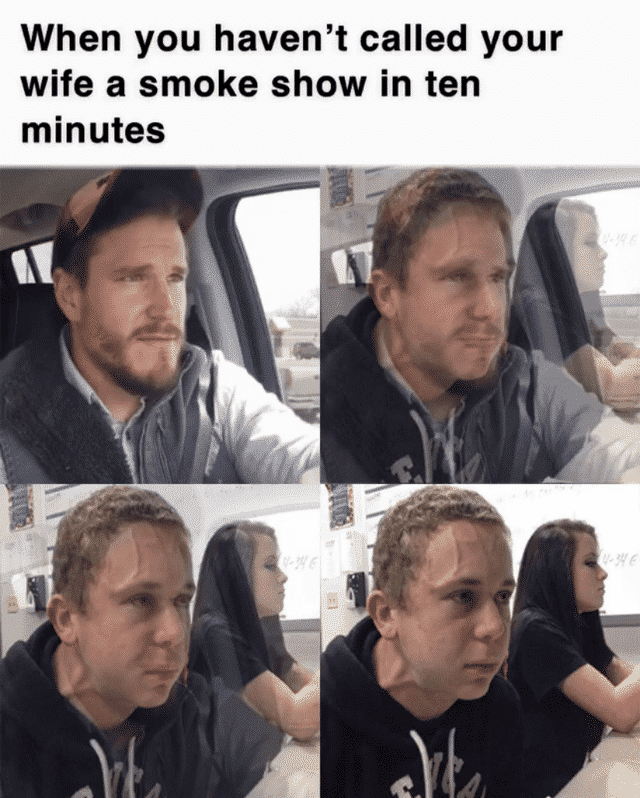 It's no secret that Cole is madly in love with his beautiful wife Chelsea Houska.
Cole is keen on calling his wife a 'smoke show' and has gotten quite a reputation for it.
If you really think about it – it's so cute!
A wholesome Catelynn & Tyler meme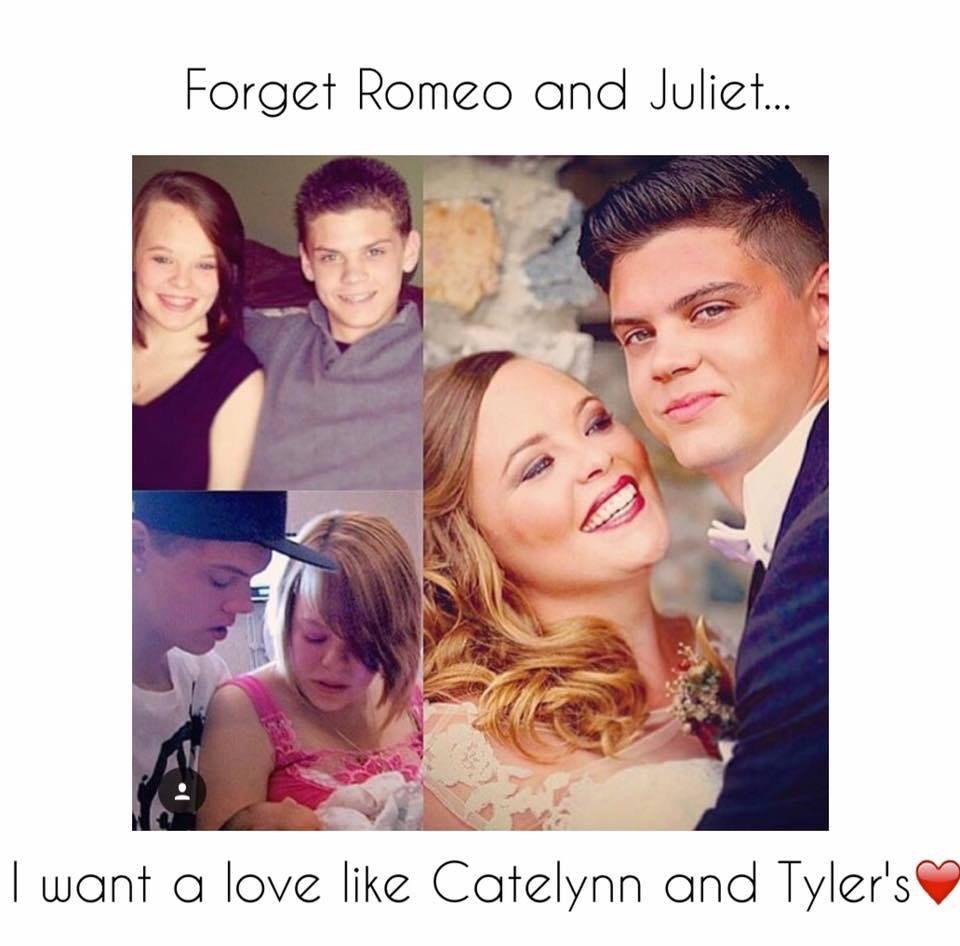 Catelynn & Tyler's ongoing love has been a source of inspiration for many 'Teen Mom' fans worldwide.
They've been through a lot and yet they are still together.